LOVE ISLAND… WE MISS YOU
Dealing with a break-up is hard but it's even harder when you're breaking up with 20+ strangers who you've spent two weeks obsessing over from the comfort of your sofa every night at 9pm ...yeah, we're talking about Love Island.
If you're finding it hard to fill the Love Island shaped hole in your life, we've rounded up our fave memes & tweets from this year's show.
Prepare to lol…
Jack is legit us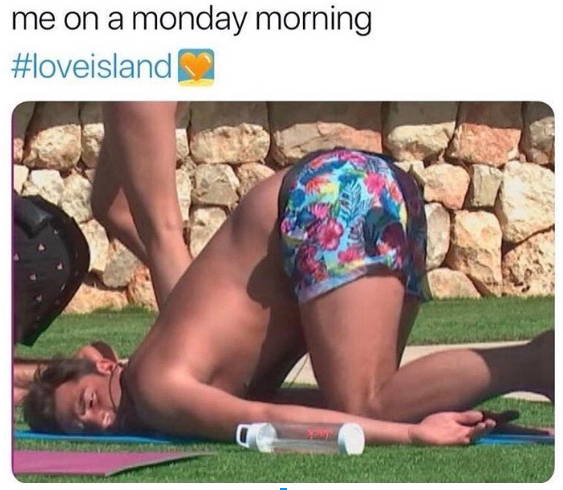 Dr Alex being classic Dr Alex…
Oh Georgia... the word loyal will be the same ever again!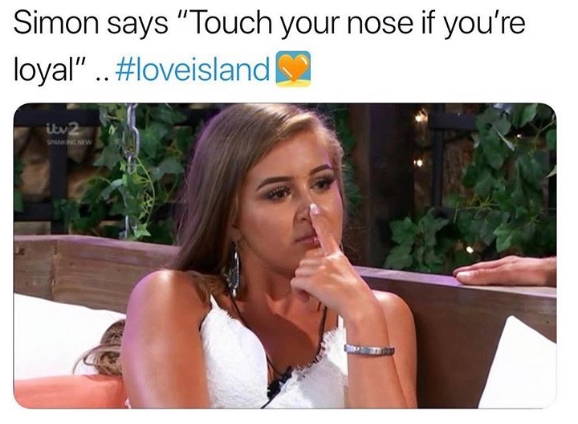 Have you ever seen anything more relatable?! I'll pass on the heels tonight, hun. Where's my slippers at?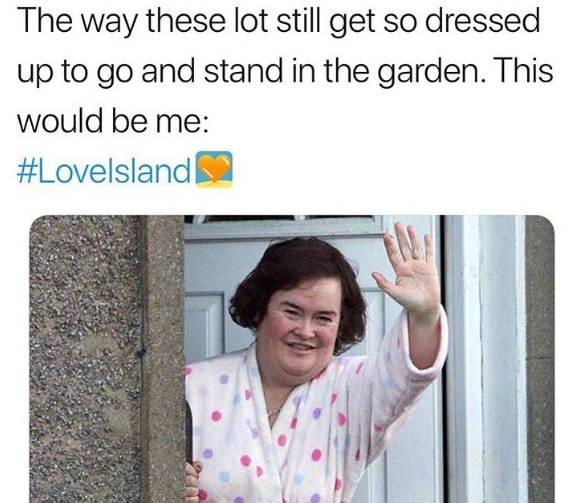 All of our eggs are firmly in new Jack's basket and we're not even soz.
We can't even deal. Transport us to 2050, rn!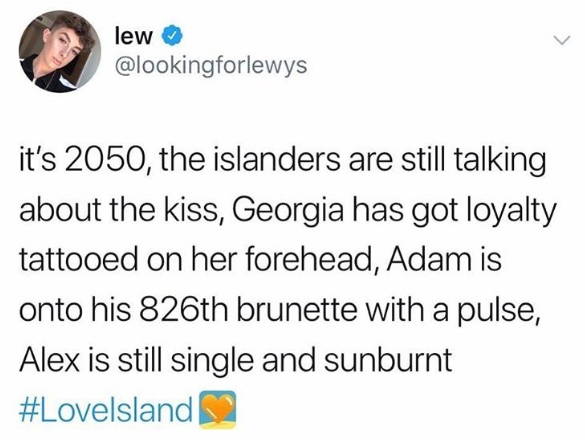 Saving the best for last. This one is seriously too much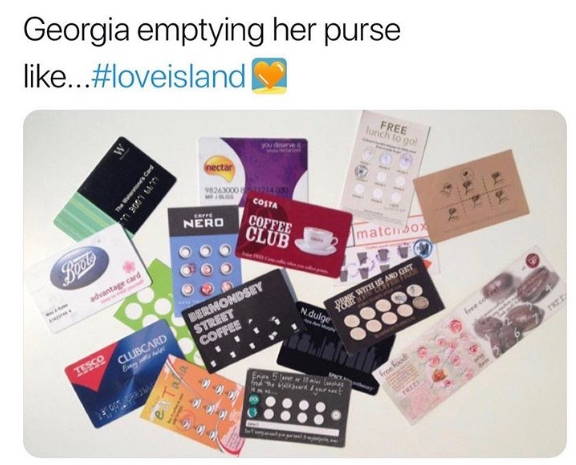 Keep your options open and couple up with some hot new clothes while you wait around for next year.
Shop New-In now.