/

Out Out?
If the club is calling your name this weekend and you need that last-minute outfit to get you in full dance floor mode, we've got your back with our top going out outfit ideas. Hate looking through your wardrobe? Stop now and opt for new with our brand-new range of options, perfect to nail some of this season's biggest trends.
Go for the LBD
If you're feeling uninspired, a classic LBD will never let you down. Keep it simple and short and style it with your highest shoes. Add a chain waist belt or stacks of jewellery for just enough detail.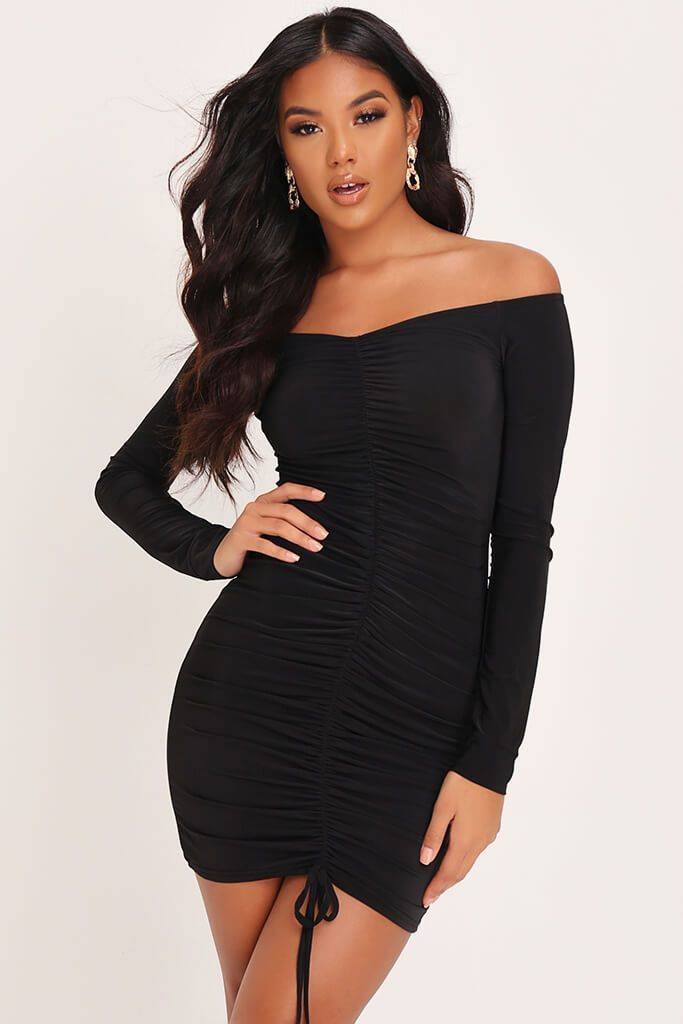 Go Wild with Print or Colour
Not feeling the LBD vibes? We can relate. Sometimes we just need a little colour in our lives, right? Think extra AF leopard print or all the neon for a look that promises to get you in the mood to go out. Give in to the beats and throw on one of these statement dresses with strappy heels and the biggest hoops you can find.
Jeans and a Nice Top for Day to Night
Everyone needs a stack of nice going out tops in their wardrobes. It's the perfect dressy casual look and also ideal if you need an outfit that will take you from day to night when you're planning an all-day sesh with the girls. Opt for plunging, slinky or lacy and pair with simple jeans and heels. Make sure your look's on point with ultra-glam hair and makeup.
Never Underestimate the Mini Skirt
It's an underestimated item that you might not have paid too much attention to but that stops now. Mini skirts are super versatile, can be styled up or down and always look good. Whether you're into tight and leather, casual and denim or sultry and sheer, snatch up the right mini skirt and wear it layered with a streamline bodysuit that shows off all your curves.
Don't Forget the Heels
Your heels can make or break your look so make sure you've nailed your going out heels collection with options that pair with all of the above. Whether you're into simple and neutral goes-with-everything shoes or you love a bit of print or colour to make a statement, we get it. Shoes are important.
If there's one thing our I Saw girls are obsessed with, it's a new Saturday night look. Girl's night out is the most important night of the month, are we right? So, grab some new ideas to update your wardrobe with all the ultra-glam looks you need. From the biggest prints of the season to the heels that make a look complete, we've got everything you need and the night out outfit ideas that give you options every weekend of the month. Need new? We hear you!