CHRISTMAS PAMPER GIFT GUIDE

A go to gift for Christmas is something that will give your loved one a reason to treat themselves, especially after the past 2 years that we have had. We have put together a guide for the perfect pamper gifts this Christmas, whether its a whole pamper hamper or just some stocking fillers, we have got Christmas present ideas you need to treat your boujee bestie this season!
To have the perfect pamper session some new Christmas pyjamas is a must! Get the boujee babe in your life a satin pyjama set to lounge about in whilst she has the ultimate pamper night!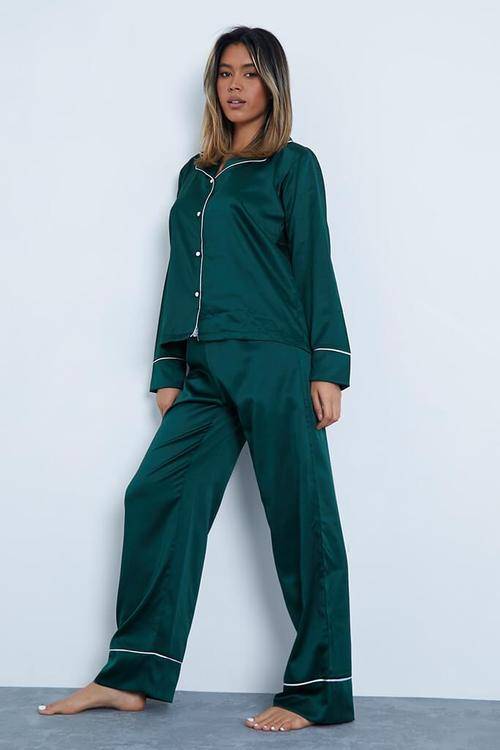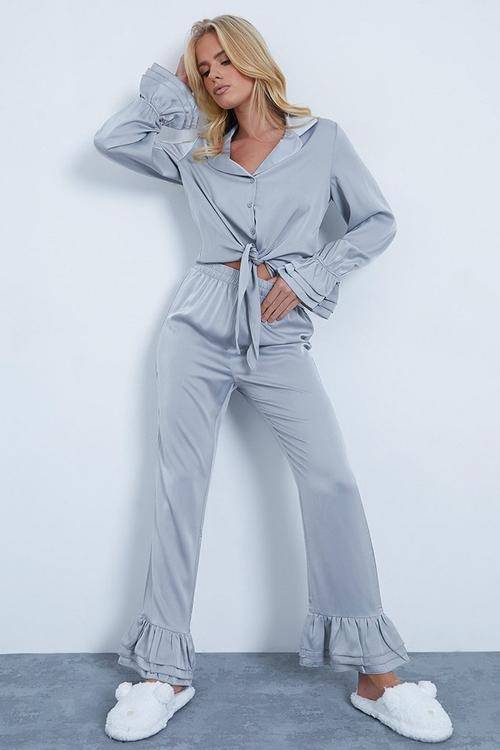 To ensure true relaxation cosiness and comfort are a must, treat them to a ridiculously soft fleece blanket and matching pillow for them to keep warm with this Christmas.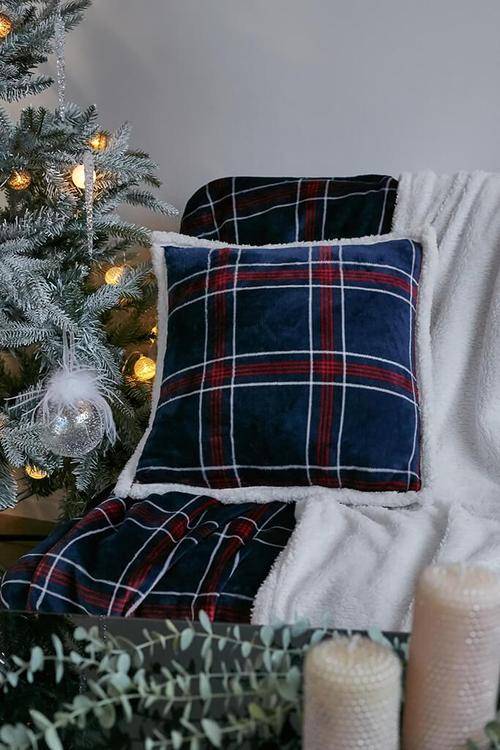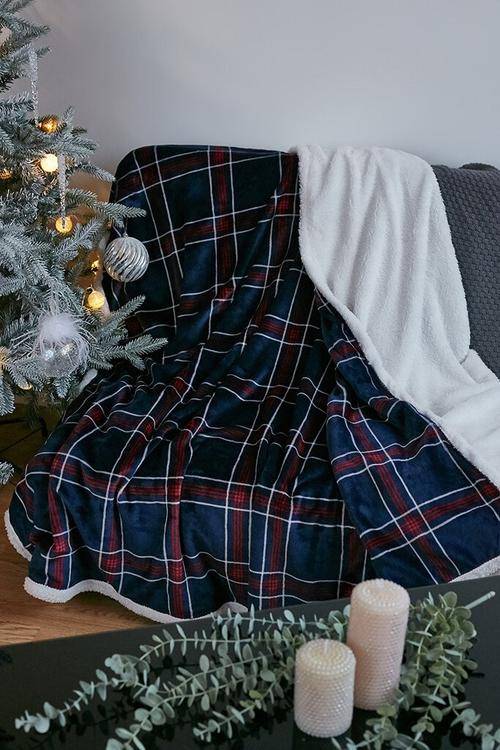 Skin care is the basis of ever pamper gift! Try some bondi sands body scrub followed by some moisturising bars, their pamper night will result in them having the softest skin.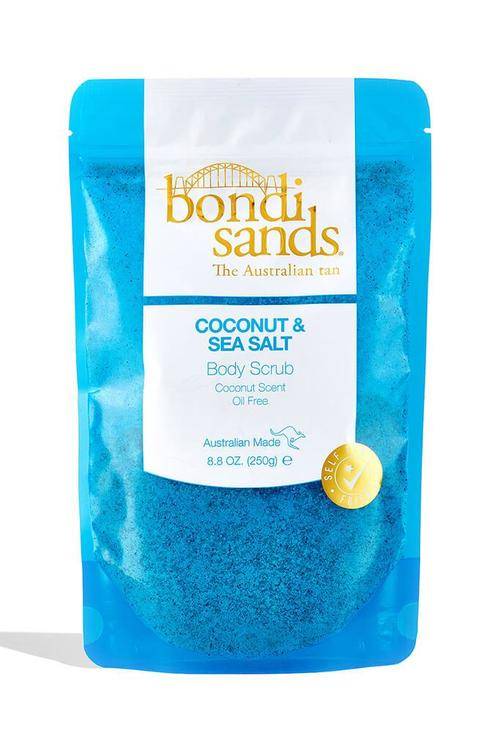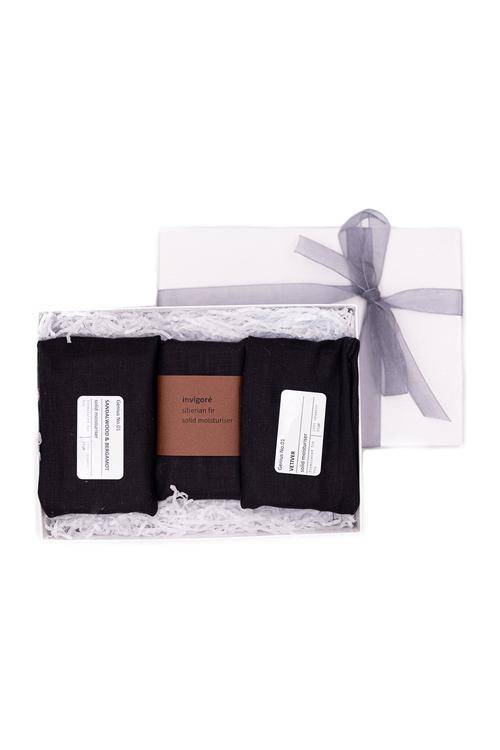 Candles are a must when creating a relaxing atmosphere, the warm light and amazing scent result in the most calming ambience!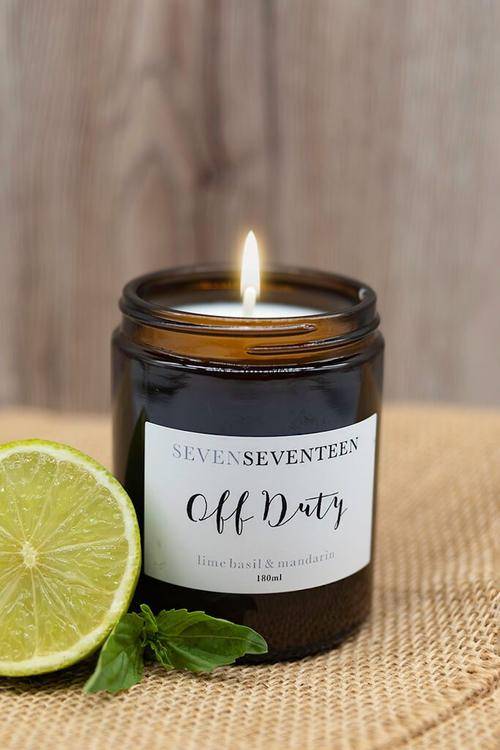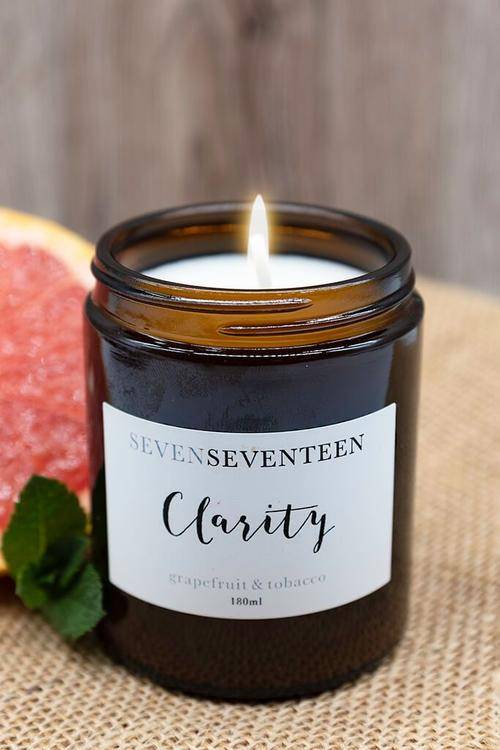 To top off the pamper gift throw in an I Saw it First voucher too so they can pick some pamper products for themselves. With this you can't go wrong!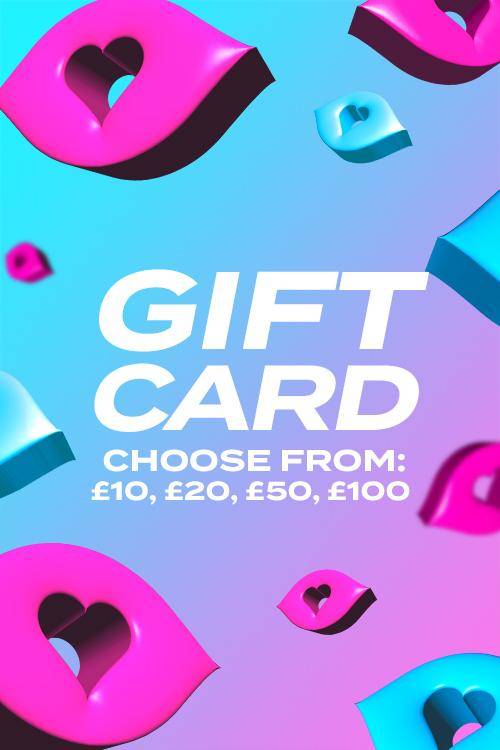 Need some more gift ideas for your bestie? Check out our best friend gift guide!
We are dropping newness on the daily so make sure you're checking new in for your next festive fashion fix.