London:
Breakfast Club
If you love 80s nostalgia you'll love The Breakfast Club. Living up to it's name, the restaurant serves a range of breakfast classics including thick american style pancakes. Try the Bacon and Maple Syrup pancakes for a real authentic USA taste.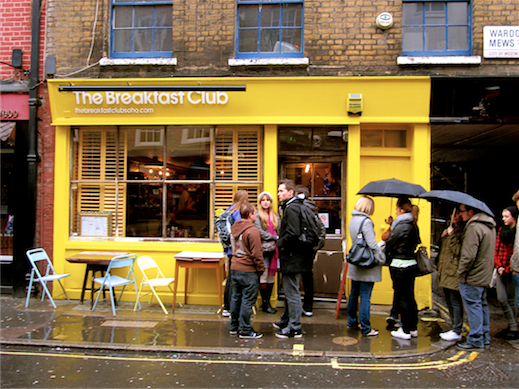 Farm Girl
Farm Girl in Notting Hill does a healthy take on the traditional buttermilk pancakes. Made with buckwheat and raw cacao nibs, topped with sour cherry jam, coconut, maple syrup, greek yogurt and toasted almonds. You'll feel whole and hearty after this meal.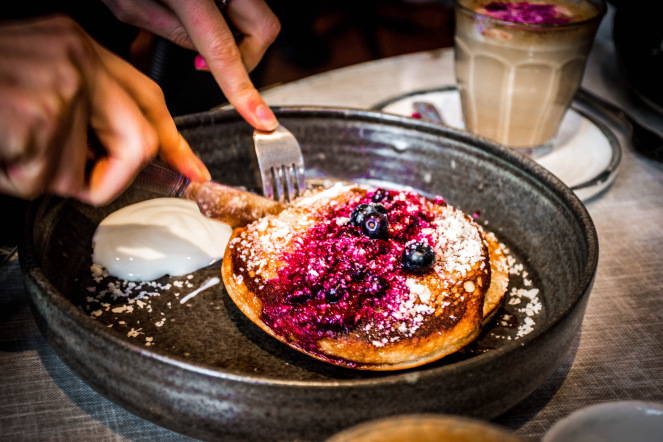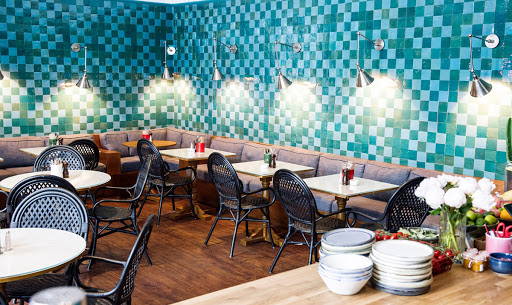 My Old Dutch
The original 'Pancake' all the way from Dutch land. This pancake house delivers in all departments from a seemingly unlimited list of spreads and toppings to a variety of shapes, sizes and thickness of pancakes. Build your own or have the expert crepe conissures decide for you.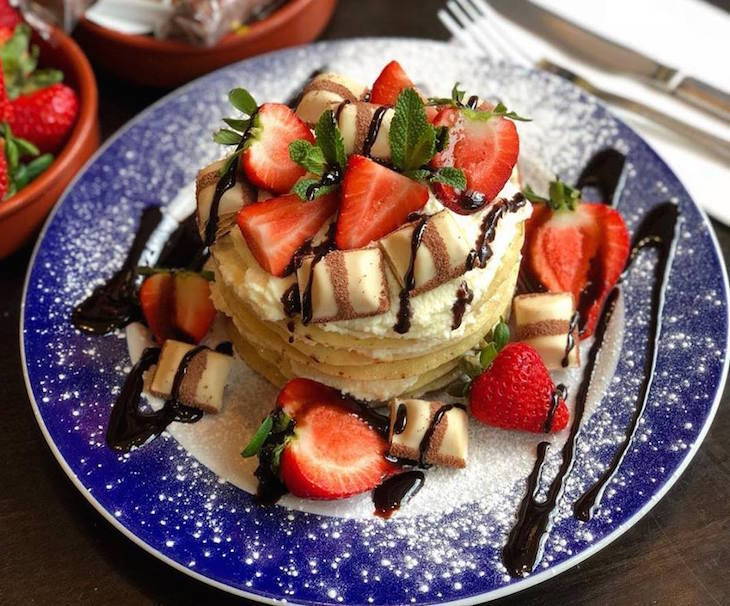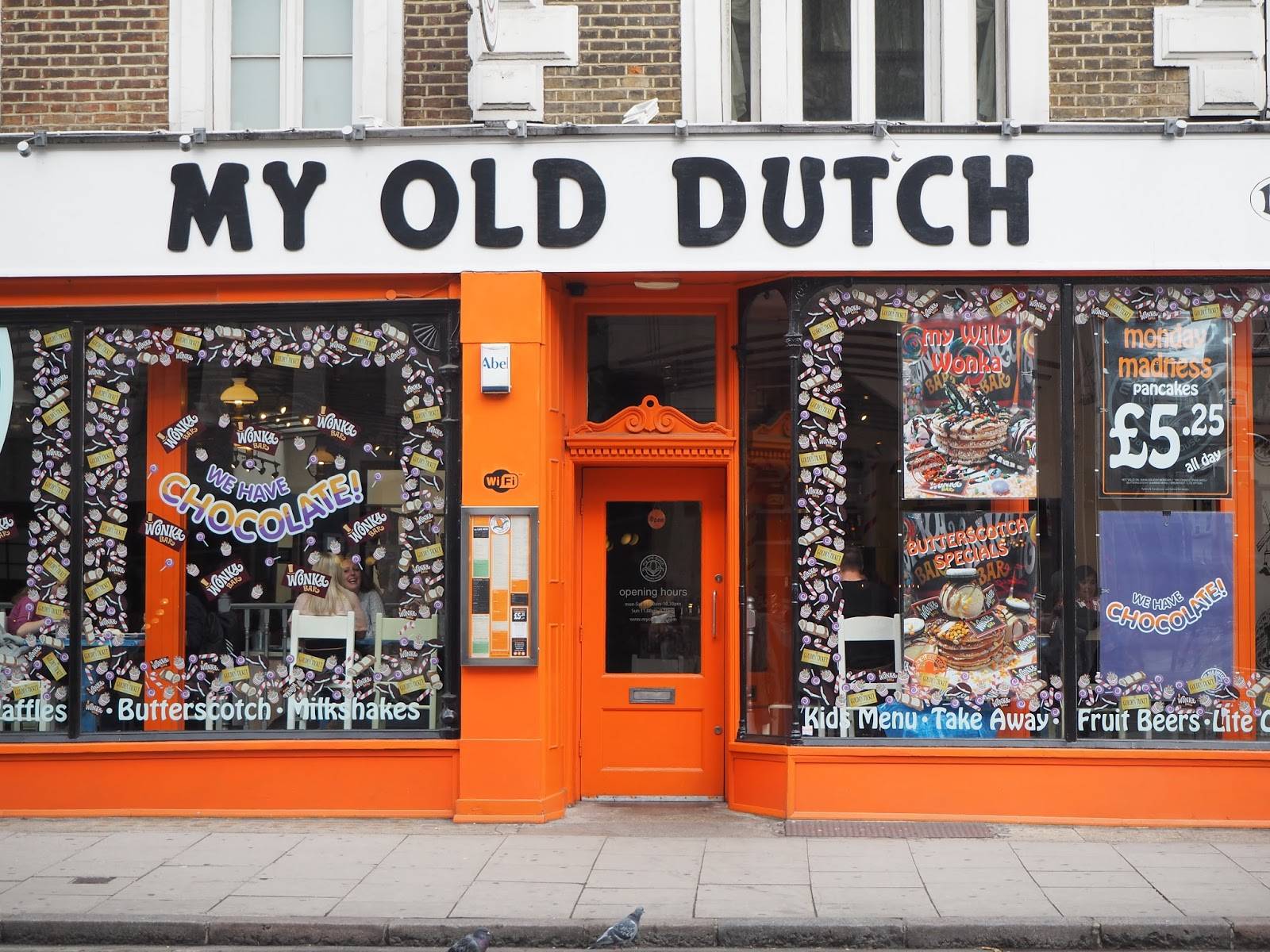 Manchester:
Moose Coffee
This place is well sort after, with queues out the door Monday- Sunday you will struggle to get a table there without having to wait at least half an hour. But trust us, it's worth the wait. From Chocolate Peanut Butter Pancakes to Apple and Salted Caramel. Get there early to secure your place and have the best stack of pancakes you will ever try on the day dedicated to them.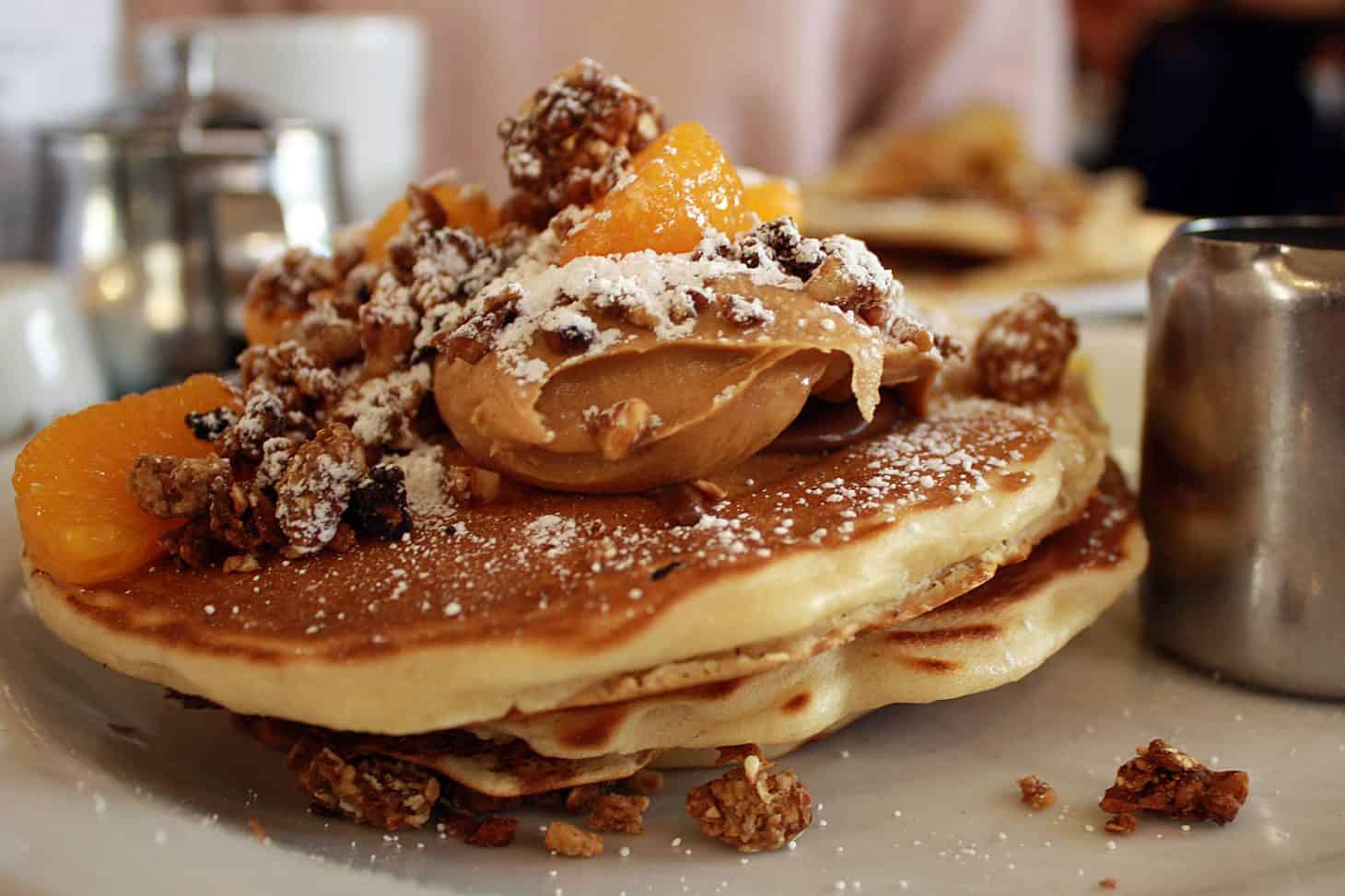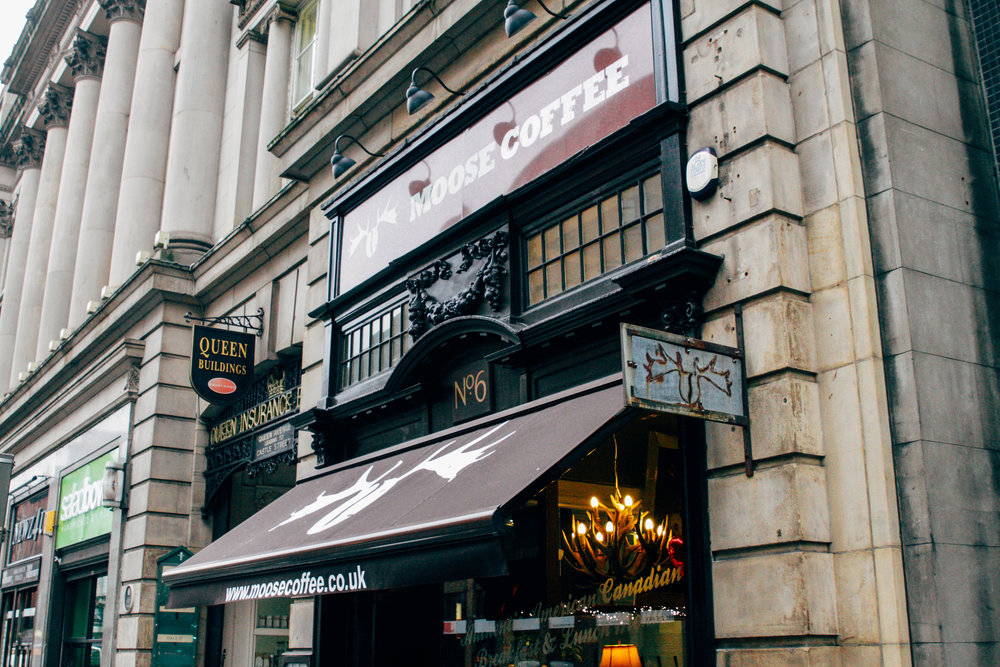 All Star Lanes
An all American style diner with it's own bowling alley, enjoy Shrove Tuesday here, with pancake stacks starting from as low as £6.50...AND if you book the Bowl, Drink and Dine Package, on Tuesday 25th you'll get the stack for free!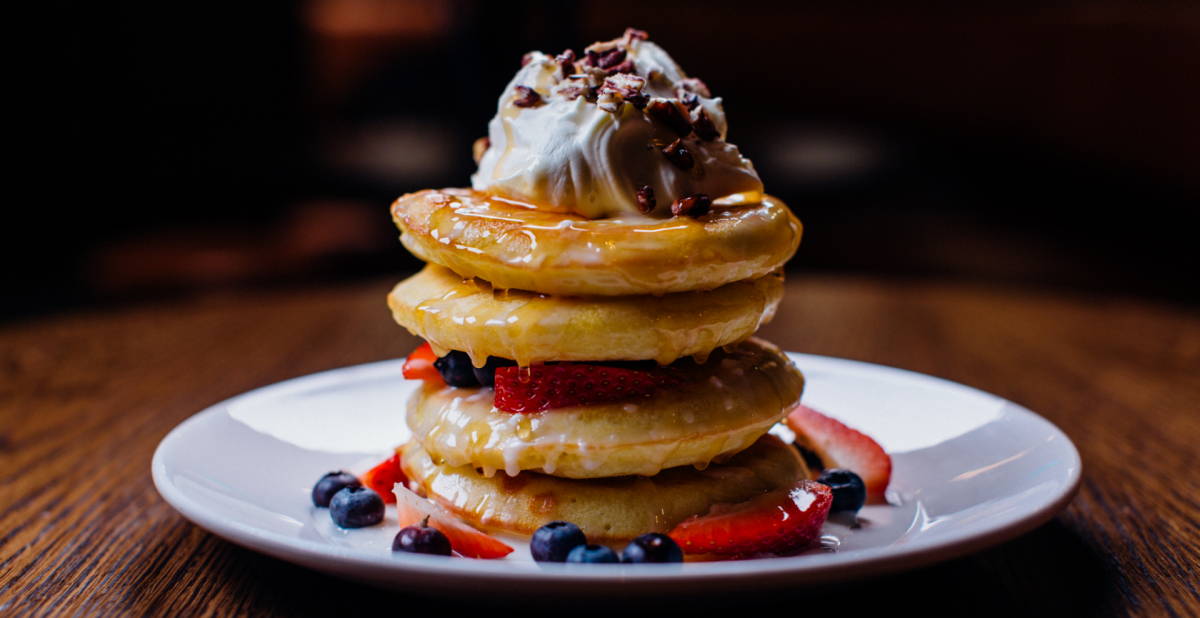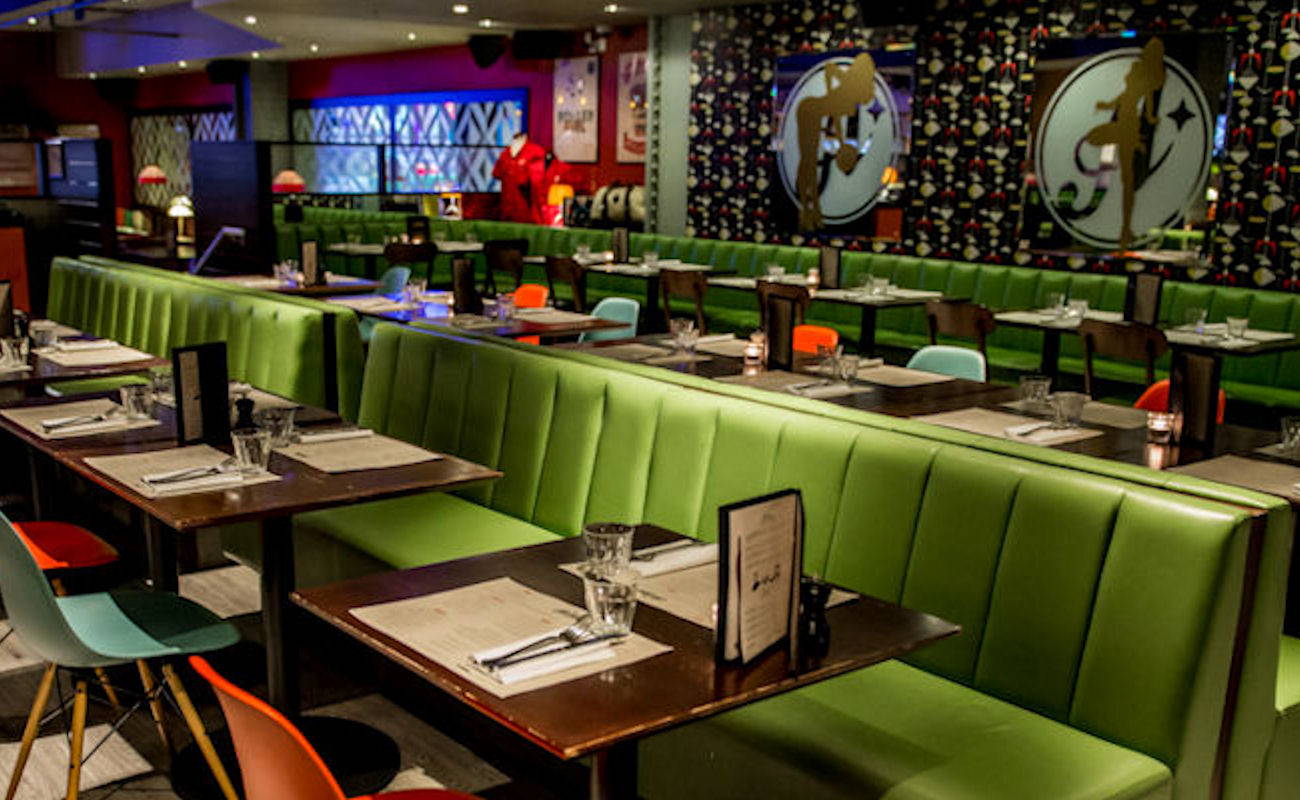 19 Cafe Bar
Set in the Northern Quarter of Manchester, 19 Cafe Bar is infamous for it's extensive brunch menu. Try the Biscoff pancakes they're drizzled in salted caramel sauce, ice cream and of course lots of Biscoff. A perfect way to end the indulgence period and start the dreaded lent (or not).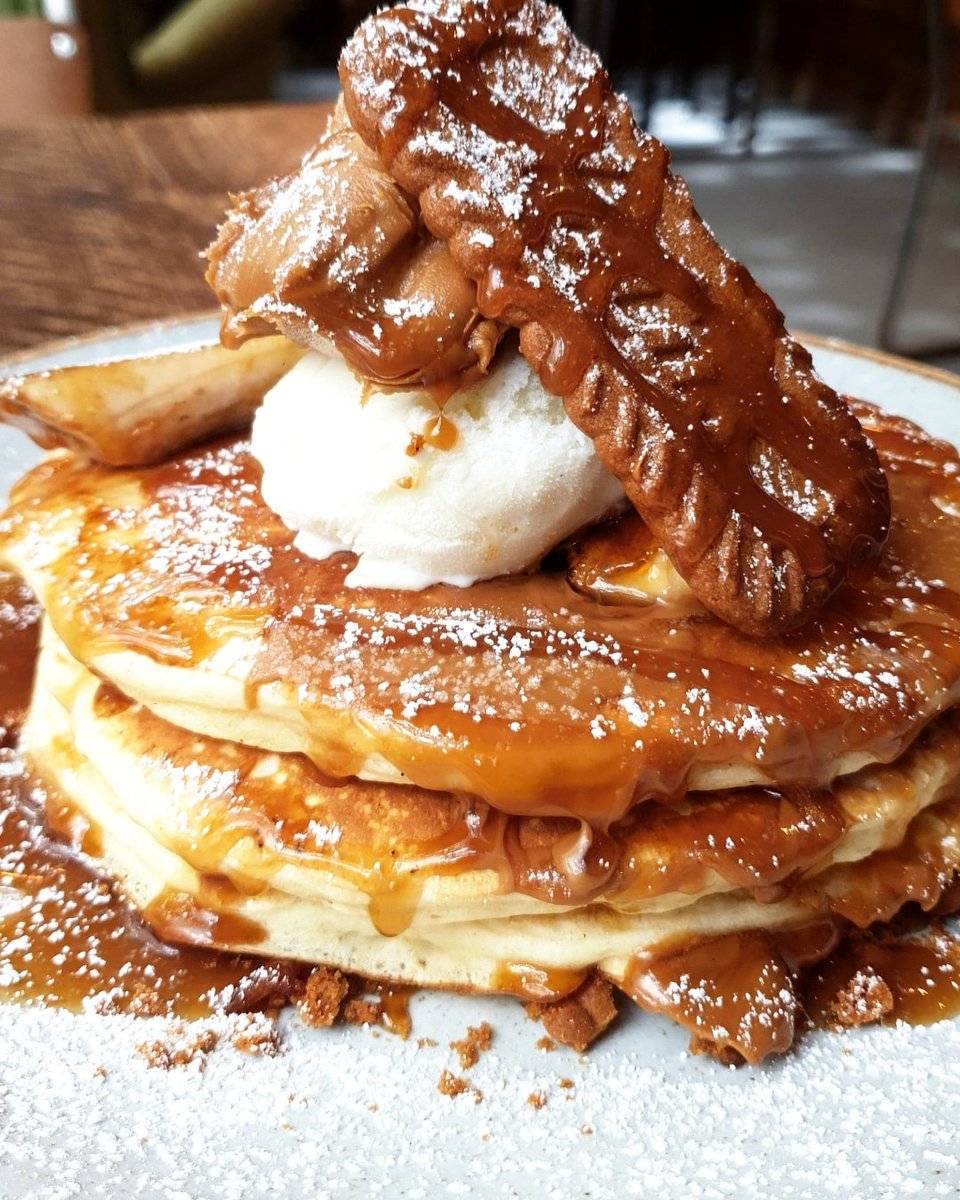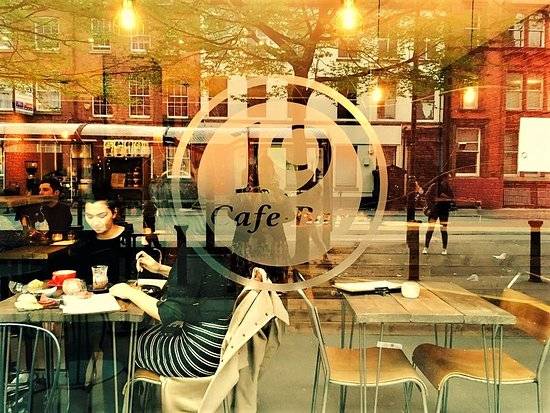 Leeds:
Dry Dock
Head to the infamous docked boat of Leeds and enjoy Pancakes not just shrove tuesday but every tuesday from just 25p per crepe! (50p per extra toppings) So stack up and enjoy as many or little as you want with a price you cannot beat.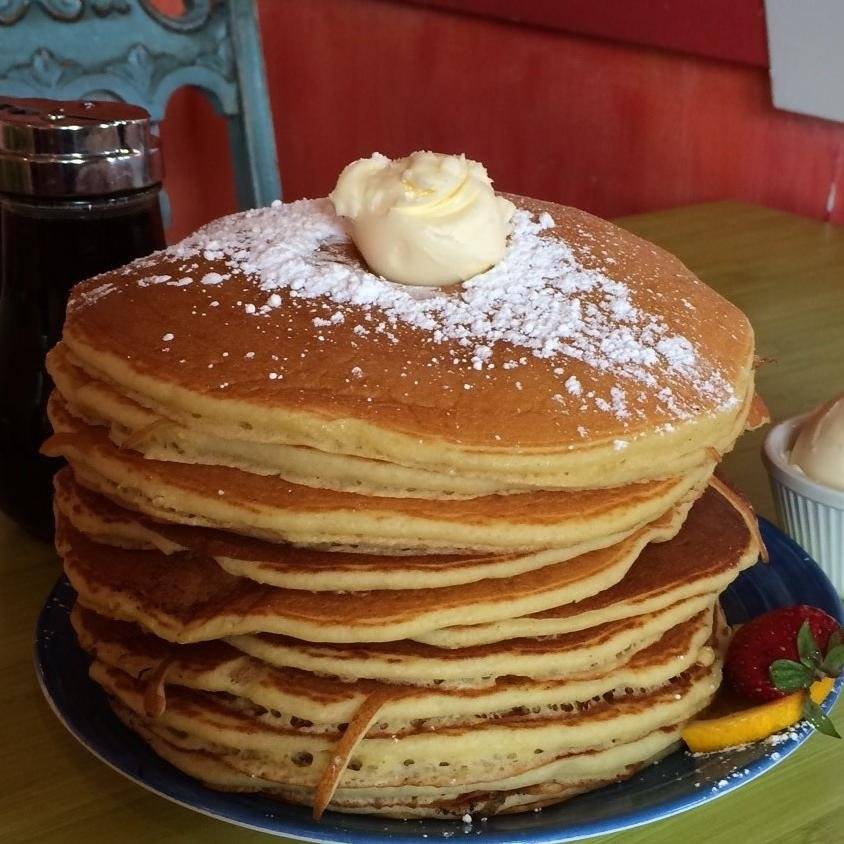 The Green House
A plant based cafe that serves super fluffy pancakes best yet they're 100% vegan. Only £6.95 for a stack of 4 and a choice of two toppings. We LOVE the chopped nuts and maple syrup combo.
Cargo Crepe
Looking for something that resembles the french crepe rather than the american pancake? Try Cargo Crepe. Located in the Kirkgate Market, this creperie serves up pancakes and pancakes only. The savory menu is almost as long as the sweet, meaning you could have main AND dessert here if you're feeling hungry. We like the sound of the Blueberry Cheesecake Crepe that features; blueberry compote, lemon cheese cake and biscuit crumbs.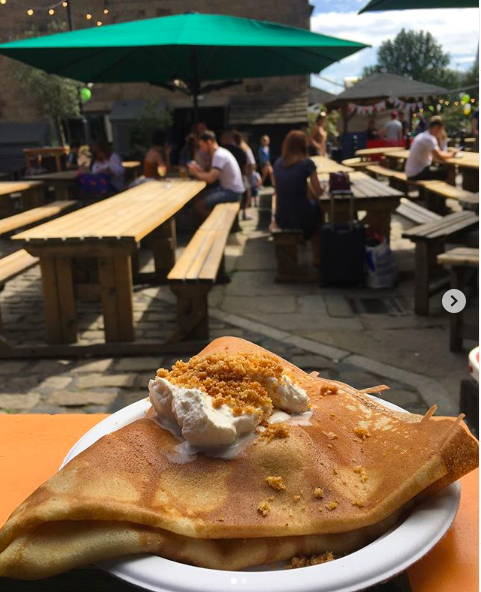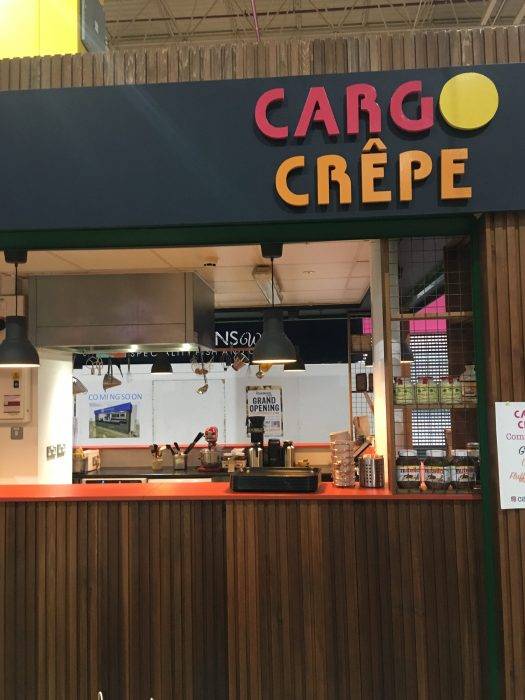 Belfast:
26.West
Famous for having the best Ulster Fry in Belfast but 26 West also have some incredible pancake options on their menu- regardless they are the CEO of big brekkies. Choose from the simple stack or go all out and have the bacon and syrup stack. On pancake day they tend to go all out and offer some more crazy combos (we have our eyes on the Raspberry White Chocolate Chip).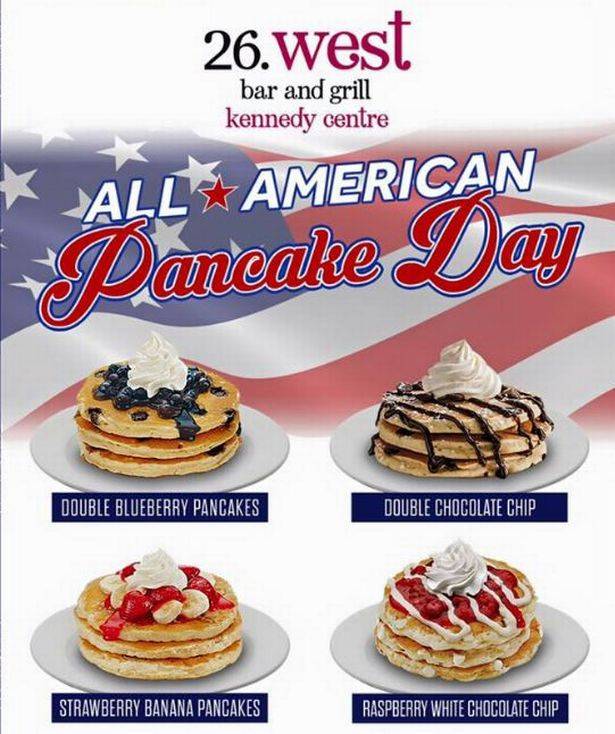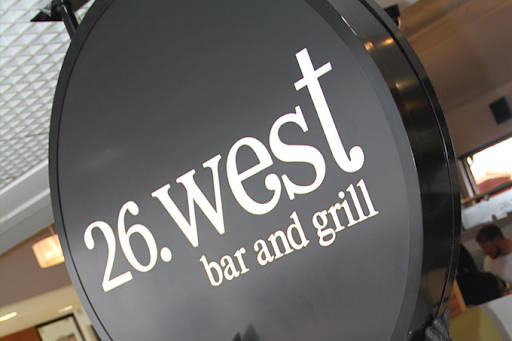 Slims Kitchen
Infamous for making healthy food taste great, their version of pancakes are made with just 4 core ingredients: ground oat flour, apple cider vinegar, almond milk and agave syrup. Try the savory one for a different experience, thick cakes topped with turkey sausage, irish pork bacon, fried eggs and sriracha dressing.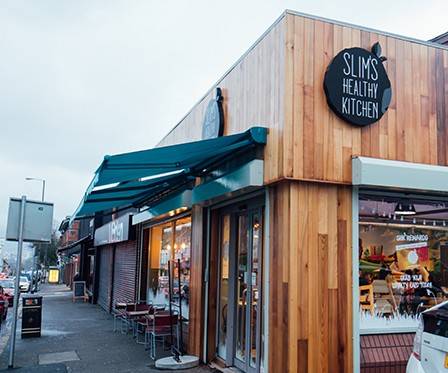 Tony and Jen's
A colourful cafe located on Lisburn Road, this cafe serves rainbow lattes, overnight oats and of course some mouth watering pancakes. New on the menu is the Chocoholics POTM, three thick pancakes served with peanut butter drizzle, cacao cashew sauce, oat and almond cookie and a heap of ice cream… yep that's how mouth wateringly good it sounds.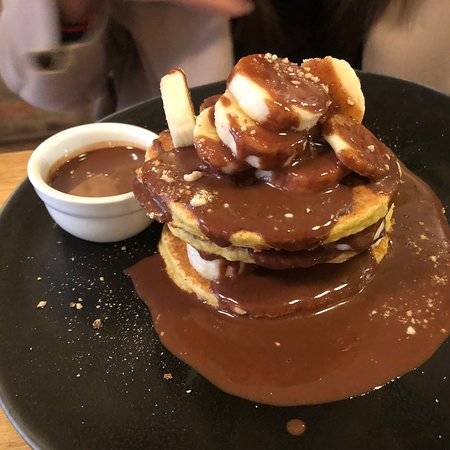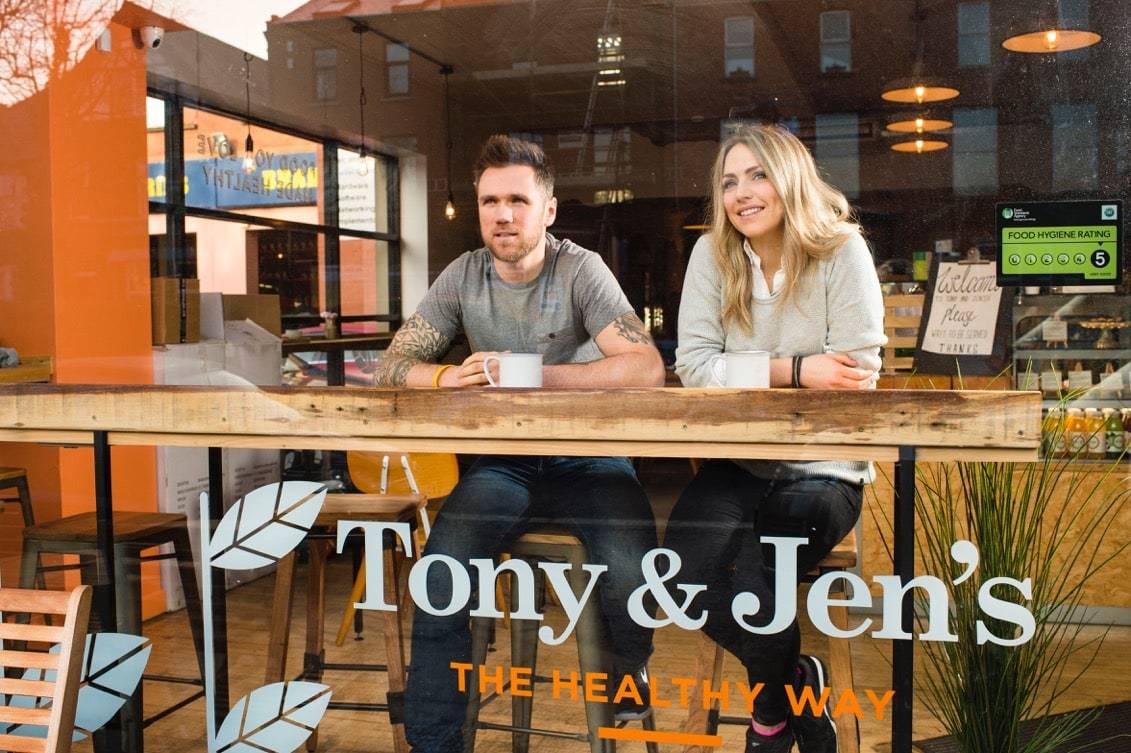 Newcastle:
The Butterfly Cabinet
A quirky, whimsical location, this restaurant will not disappoint in the pancake department. From Triple Chocolate Pancakes to Apple and Cinnamon Protein pancakes. All served as 4 stacked and all under £7.50.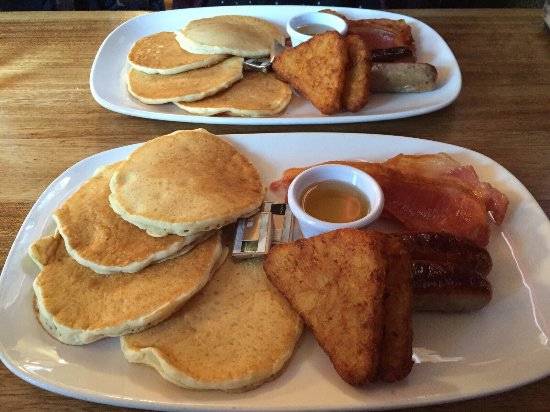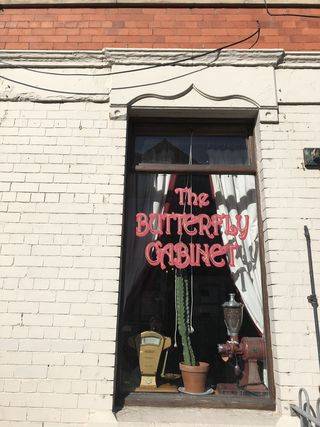 La Petite Creperie
This travelling creperie has a consistent stand at the Grainger Market.This specialist street-food unit provides authentic sweet crêpes and savoury buckwheat galettes. They offer sweet crepes with a variety of toppings - from the classic lemon and sugar to orange chocolate and Grand Manier - but if you prefer something savoury then try the likes of the French traditional filling of ham and cheese. The prices start from £2.50.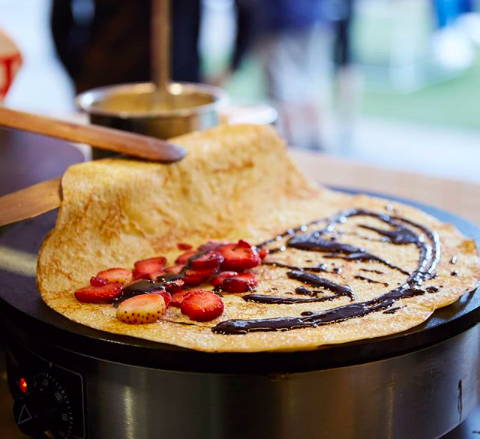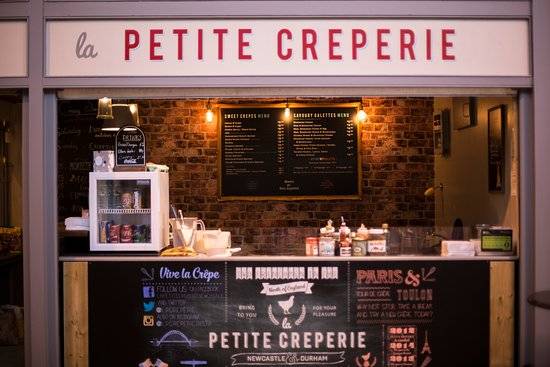 Crepeaffaire
A small chain of take away crepe stations, specialising in more than just a skinny pancake. These crepes are available in sweet, savory and vegan flavours. Perfect for any taste. Some of our faves include; Cinnamon Banana Butterscotch, Ferrero Rocher and Smoked Salmon Cream Cheese. They even offer mini pancakes if you feel like trying something a bit different.