Happy October! Now we are officially in spooky season, where it is now completely acceptable to stay in doors in our loungewear, binge watching scary films and eating sweet treats.
But before we get into that - let's rewind through the month of September, which absolutely flew by, and review the Peaks and Pits of the month.
1. London Fashion Week
Between the 13th-17th of September, London Fashion Week took place to showcase over 250 designers Spring Summer 2020 designs. The event is a momentous occasion in the fashion scene, which takes place twice a year, and promotes both emerging and established designers that make us totally envious of not only their clothes but the A List celebrities that sit in the front row of their show.
---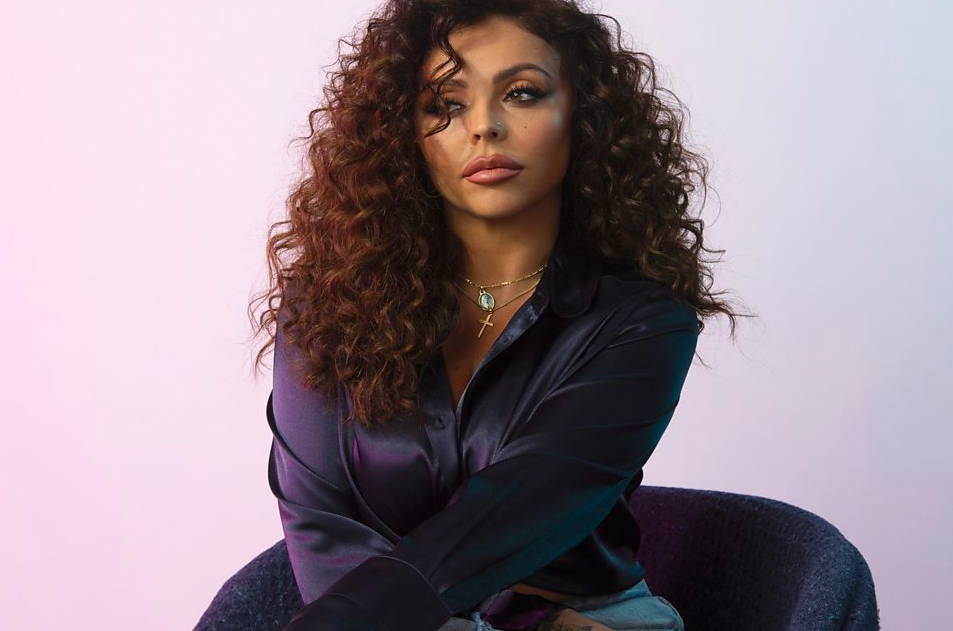 2. Jesy Nelson's Powerful Documentary
'Jesy Nelson: Odd One' out broke viewing records this month when the Little Mix star spoke out about her battle with online bullying and the negativity she faced as the girl group rose to fame.
The documentary was a major peak in 2019 as a whole, as its message was groundbreaking - showing viewers an important and brave story about the power of social media in today's world.
---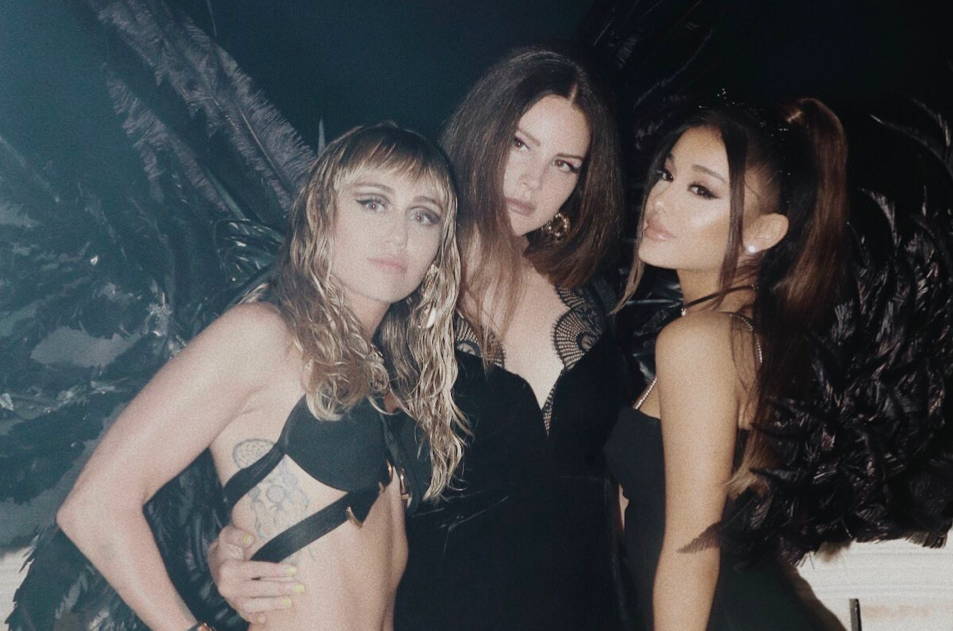 3. Don't Call Me Angel
To lead us up to the release of 'Charlie's Angels' film reboot, Miley Cyrus, Ariana Grande and Lana Del Rey have teamed up to create a bad ass movie soundtrack, which was released in September.
The three musically gifted queens voices perfectly fit together to create the girl power anthem of the year, without sacrificing any of their distinctive styles!
---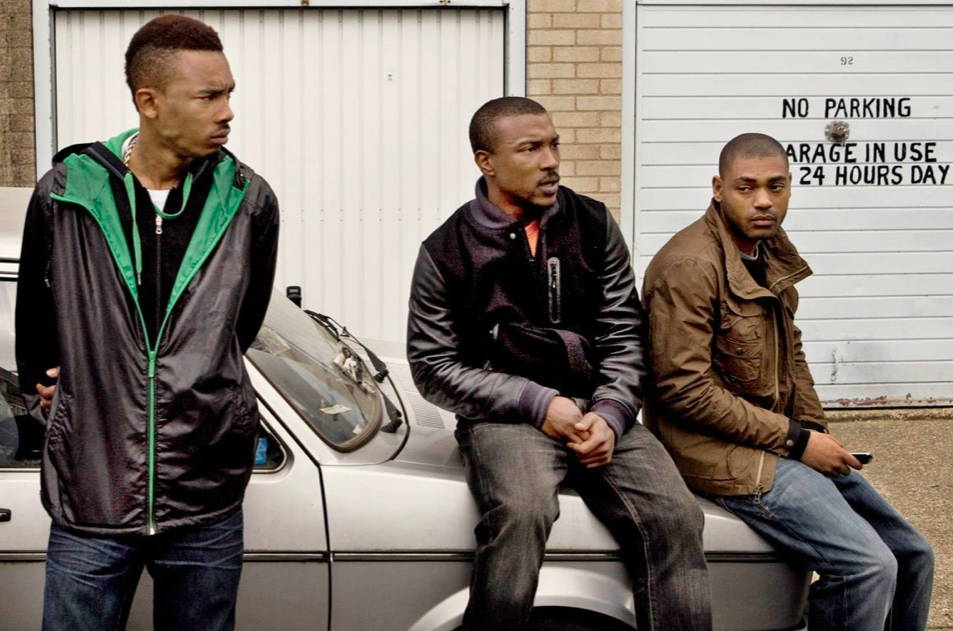 4. Great TV
September has been a star studded month for TV series. We have seen TOWIE, Top Boy, Peaky Blinders and even Waterloo Road back on our screens, perfectly timed for the start of Autumn.
Now, our tv binging season is fully equipped with series to last us for the rest of the year, maybe? All we need now is Tracey Beaker on Netflix and we are sorted.
---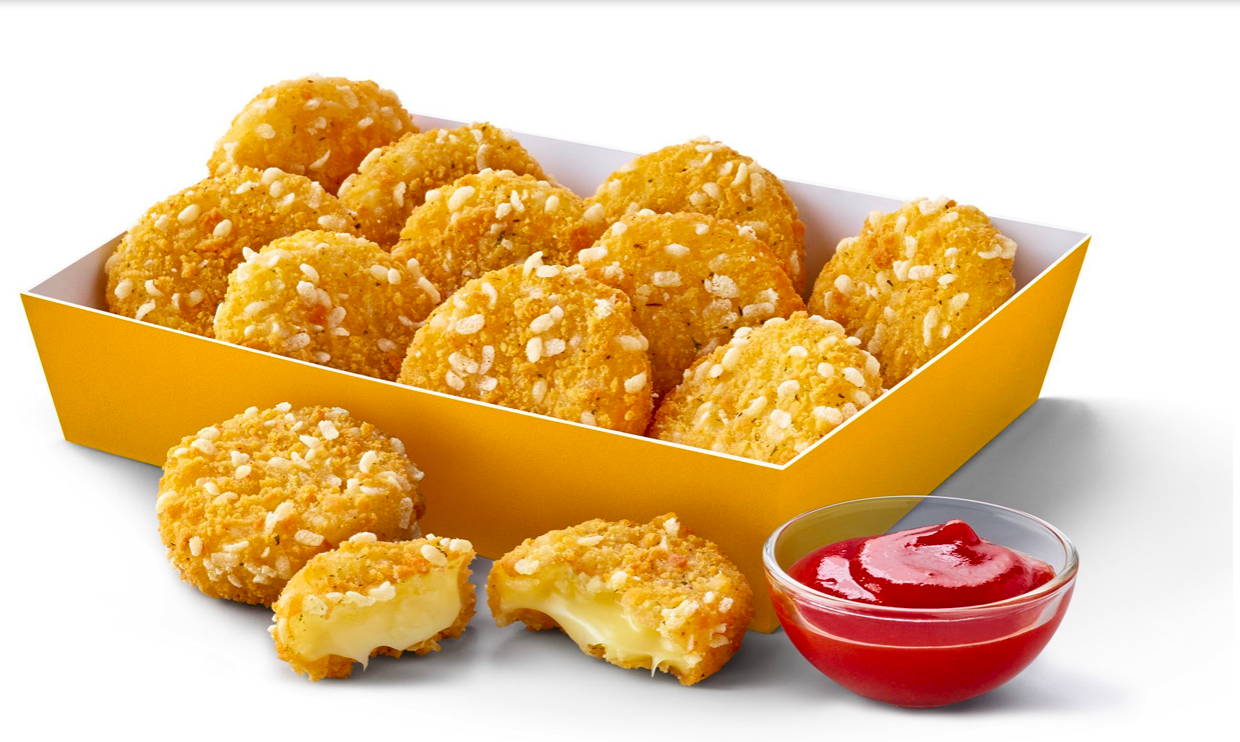 5. McDonald's New Menu 
Probably the most groundbreaking Peak of this month - McDonalds brought back its Cheese Sharebox, and we could not be happier! 
The new box contains 3 portions of cheese and herb bites, that will alternate in flavour with every food promotion they do. I guess we will be trying every flavour of cheesy bites...at least 3 times each!
---
1. Camilla and Shawn Video
This month, Shawn and Camilla wanted to prove to us that they are a real couple, by showing us that they really kiss...unfortunately.
The video of them "really kissing", that has been viewed 14 millions times, made the whole world not only cringe, but feel single af.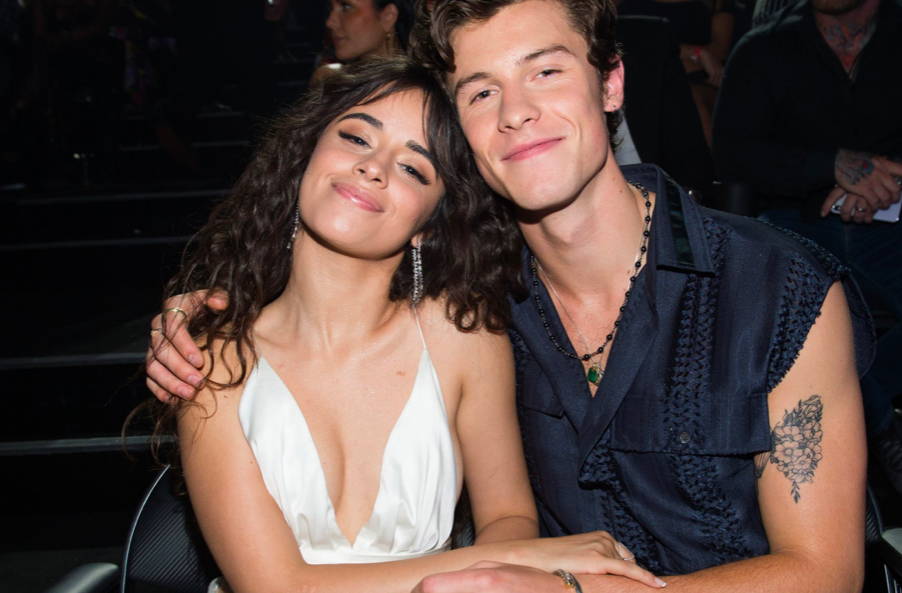 ---
2. Summer is over
September is the Monday of all months, it's not only the month where the academic year starts again but also the month where summer comes to an end and we end up in a weird transitional period. Now, when we leave the house we are faced with baltic weather and by the time we come home, we are battling summer heats.
Unfortunately, it's time to let go of Summer 2019 and prepare to layer up for Winter.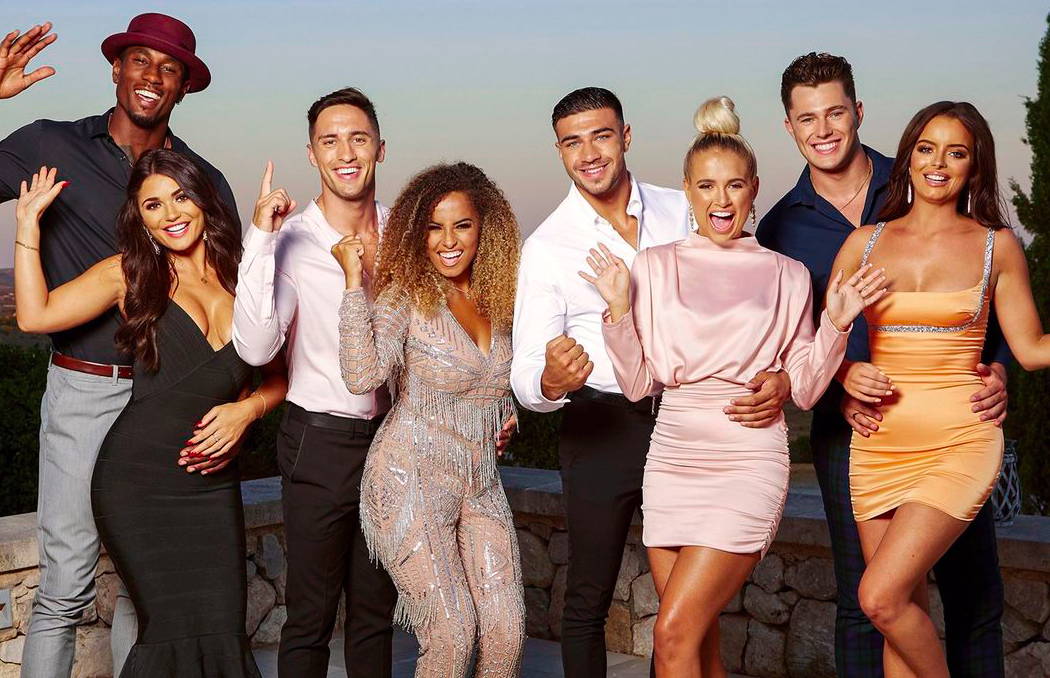 ---
3. Noah Centineo had a GF
We strongly suggest that "To All the Boys That I Have Loved Before" fans to stop reading now...as it seems as though Noah Centineo is now off the market.
Noah has been rumoured to be dating Instagram goddess Alexis Renn for some time - with US Weekly reporting this month that Noah picked Alexis up at the airport back in May, and they weren't hiding their feelings, and since then they have been seen together on multiple occasions.
However, technically Noah and Alexis have not confirmed their relationship just yet, so we still have hope he might somehow fall for us, right?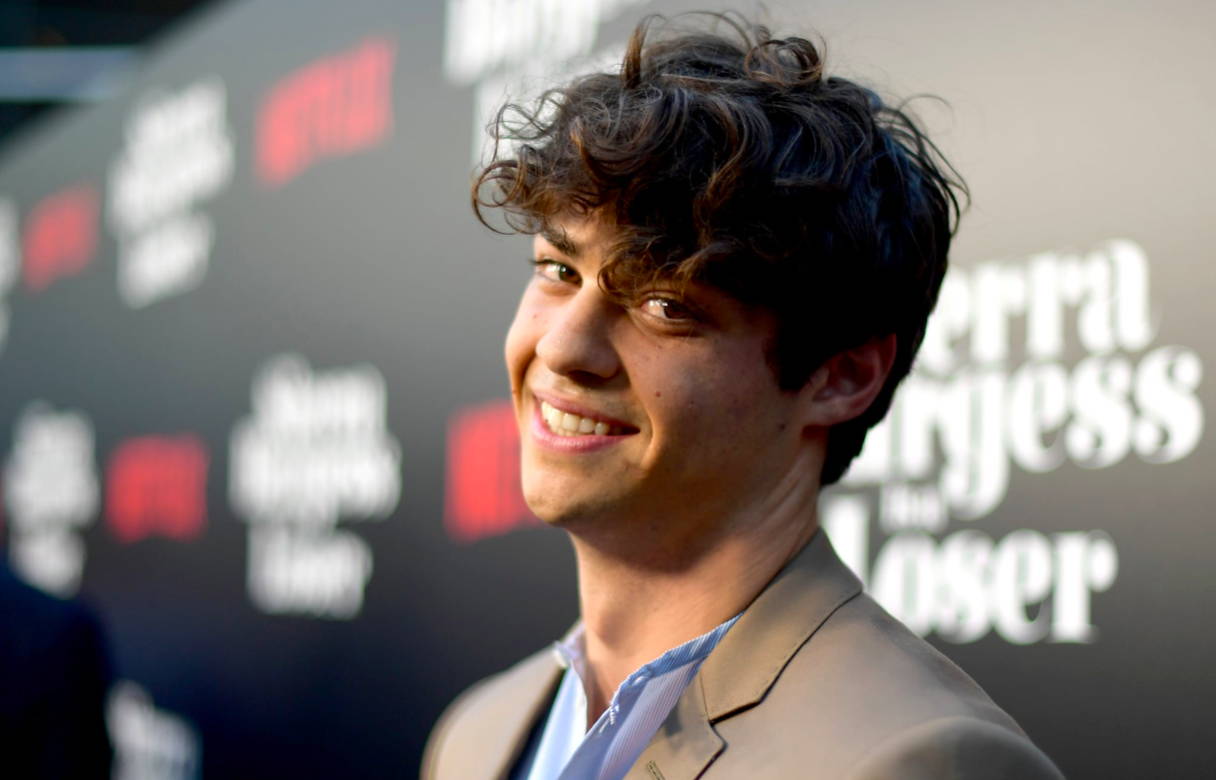 ---
4. Amber and Greg Split
Summer is officially over - the Love Island winners Amber and Greg have split up!
September was the month we lost all hope in men, as "gentleman" Greg dumped Amber over text just weeks after leaving the villa, making them the fastest winning couple to split after leaving the villa.
Amber was left devastated that Greg ended the relationship over text as she had believed things were going well and he was a lovely guy...he fooled us all amber, he fooled us all.
---
Now that September has pretty much flown by, let's roll on the most festive months of the year!