Well we're back to completely obsess over every celeb that appeared on the red carpet for the 2019 People's Choice Awards on Sunday night. Anybody who is anybody was there bringing the most amazing looks possible. I'm about to give you my top fave looks from this iconic night.
Kourtney K
Kourtney's look was definitely set to STUN with this glam oversized suit and trousers. I'm particularly loving the barely-there bra underneath, showing just the right amount of skin. I'm getting optical illusion, magician vibes and I absolutely love it. All the Kardashian's smashed it this year (obviously) but Kourtney's looks always seem to be just that little bit different and annoyingly she pulls off every single thing. Go girl!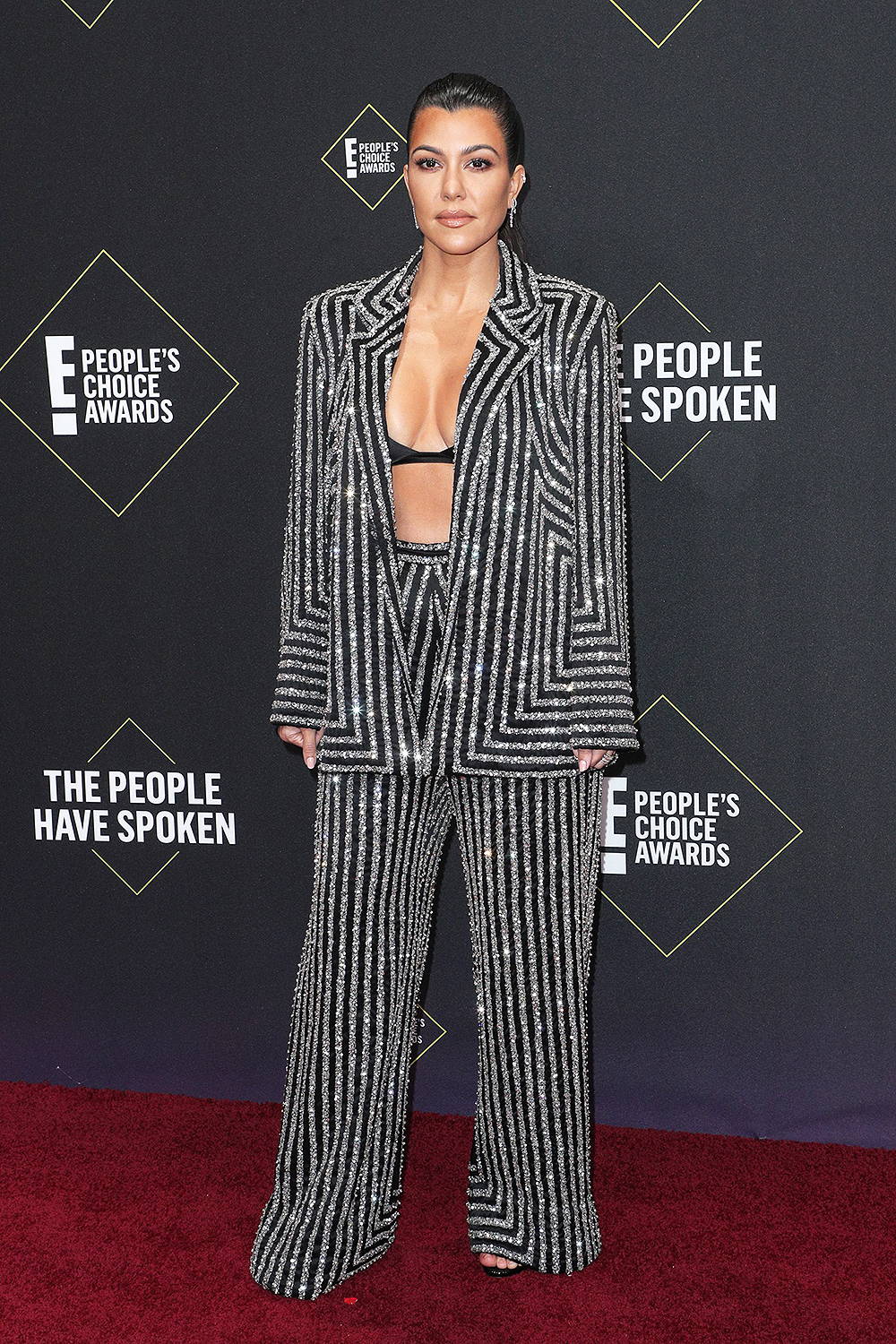 Storm Reid
How amazing is this look from Storm? This dress is giving me avant garde vibes, obviously designed by Iris Van Herpen. The shape and pattern is so different to most looks, not to mention the understated simple up-do she's rocking. All the focus is on the dress and she definitely knows how to work her angles with that pose and she's giving serious face. 10/10 from me.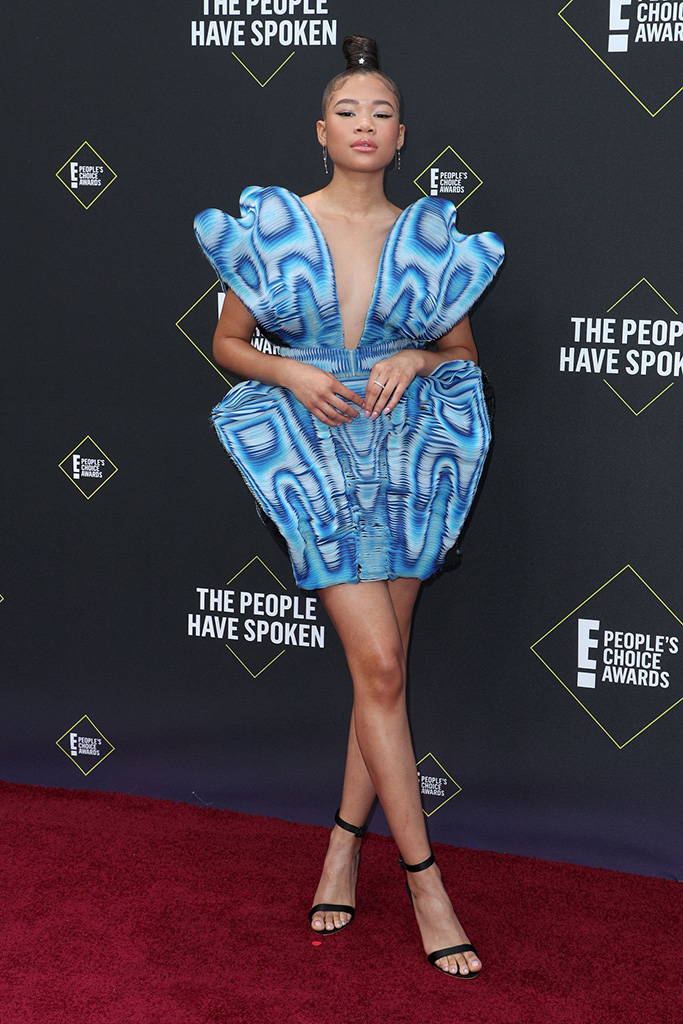 Jeannie Mai
When someone asks you if you want nudes, this is what you expect back. Jeannie definitely wasn't playing around with this all-nude look. The dress looks so luxurious, I could almost eat it! She looks like the glazing on top of the most amazing, elegant cake you've ever seen (this is a compliment I swear!) Paired with sparkling accessories, pink nails and some killer heels, her stylists definitely knew what they were doing. Plus the most gorgeous makeup and hair - just WOW.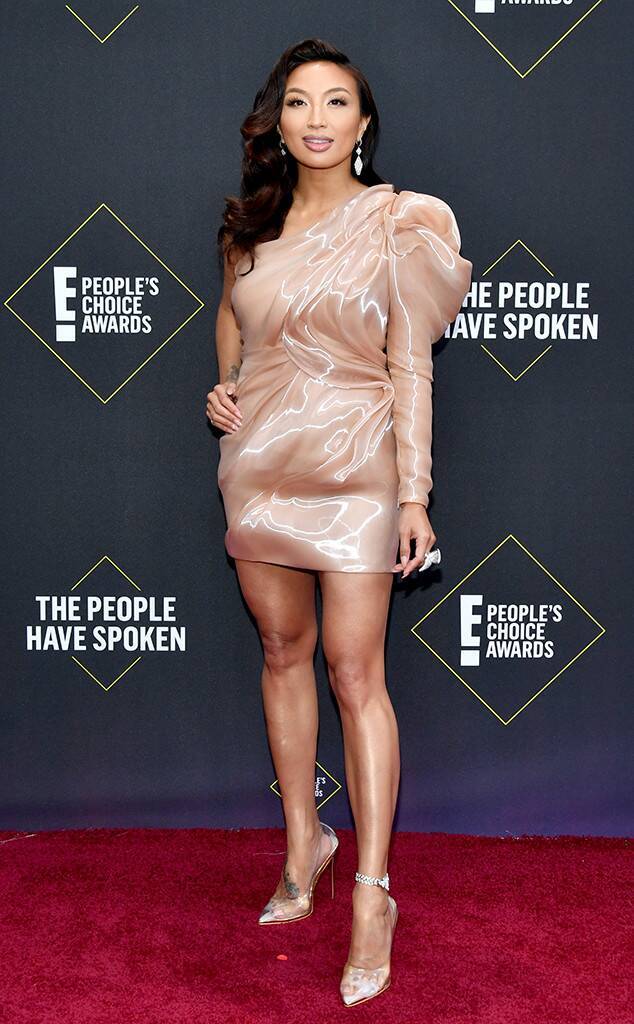 Bretman Rock
So. Much. Yes. Three different materials in one look? Only Bretman could pull this off. He's basically got the entire package - serious makeup skills, hilarious winning personality and the wardrobe to go with it?! We all wish we could have our own Bretmans. And that pose - he knows he looks good. There's nothing better looking on someone than a bit of confidence - I love.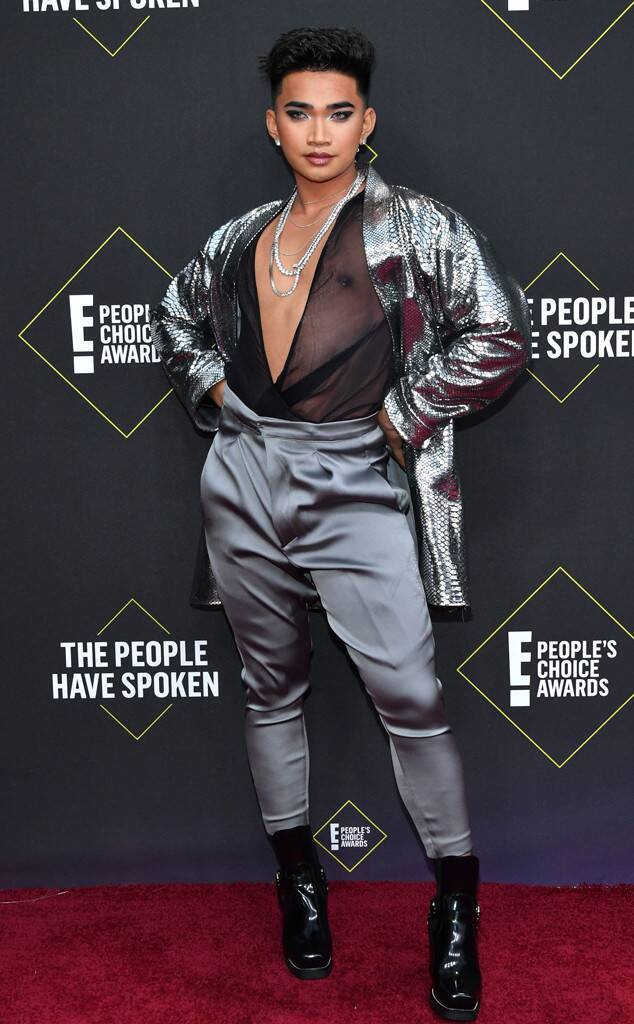 Gwen Stefani
I've never been more obsessed with a PCA look in my life. Everything about this is absolutely spot on. Gwen was awarded Fashion Icon this year and for good reason. The fishnet and thigh high boots are a winning combo in any situation and her hair and makeup is giving me LIFE! What looks like a Vera Wang wedding dress has been roughed up with some black accessories, giving it a completely different feel that works amazingly well. This look really is bananas (b-a-n-a-n-a-s!)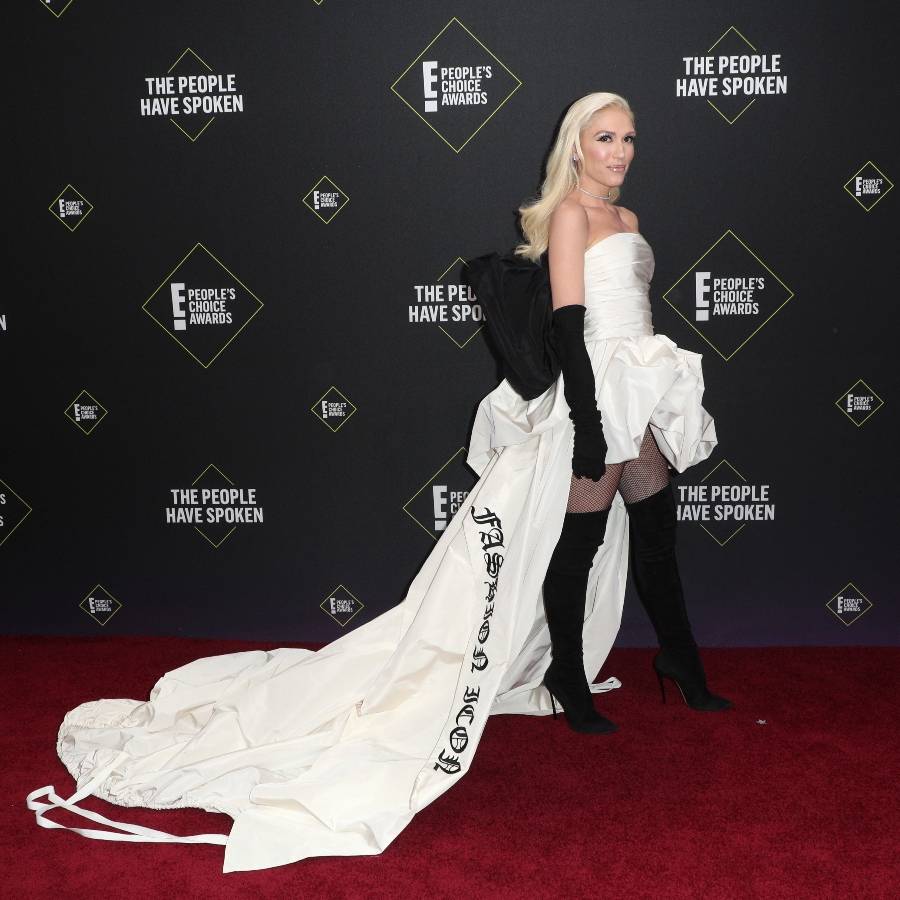 Caleb McLaughlin
Our Stranger Things fave snapped with this look. Coordination on point and the colours just work together so well. Not to mention the cowboy boots, so on trend Caleb! Caleb's style outside of the show, along with his fellow cast mates, is iconic. He loves fashion and definitely know what looks stylish on him. Stranger Things won The Show Of 2019 unsurprisingly, having aired their third series this year. I feel like Caleb's a force to be reckoned with and I can only expect him to get better and better.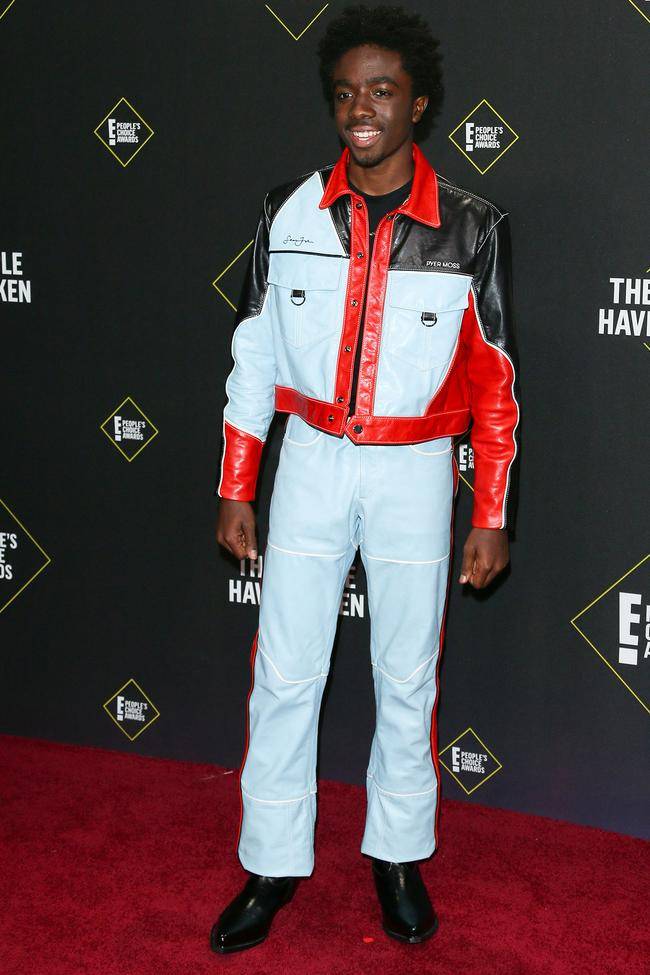 Maya Jama
The UK's most iconic female appeared at the People's Choice Awards in an amazing green number, sort of like reinvented tailored shirt dress, which I loveeeee. There's no surprise she won UK and Ireland's Best Dressed Star. She definitely wins more than that in our eyes, being one of the funniest women on social media, having an A* personality and getting the perfect balance between goofy and sexy. Maya Jama can do no wrong.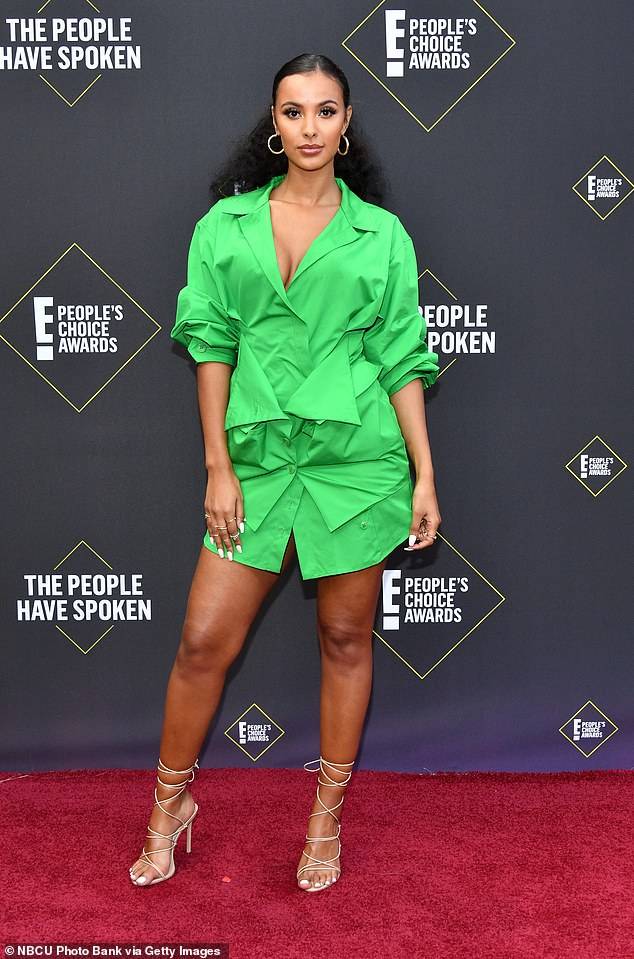 Rickey Thompson
Rickey!!!! You didn't have to do us like that! Good-vibes internet-sensation Rickey Thompson slayed our lives when he came out in this green suit. The overuse of silver earrings and jewellery gives the look an extra dimension, and we can't forget the shoulder pads and cinched in waist. One word, 8 letters - o b s e s s e d!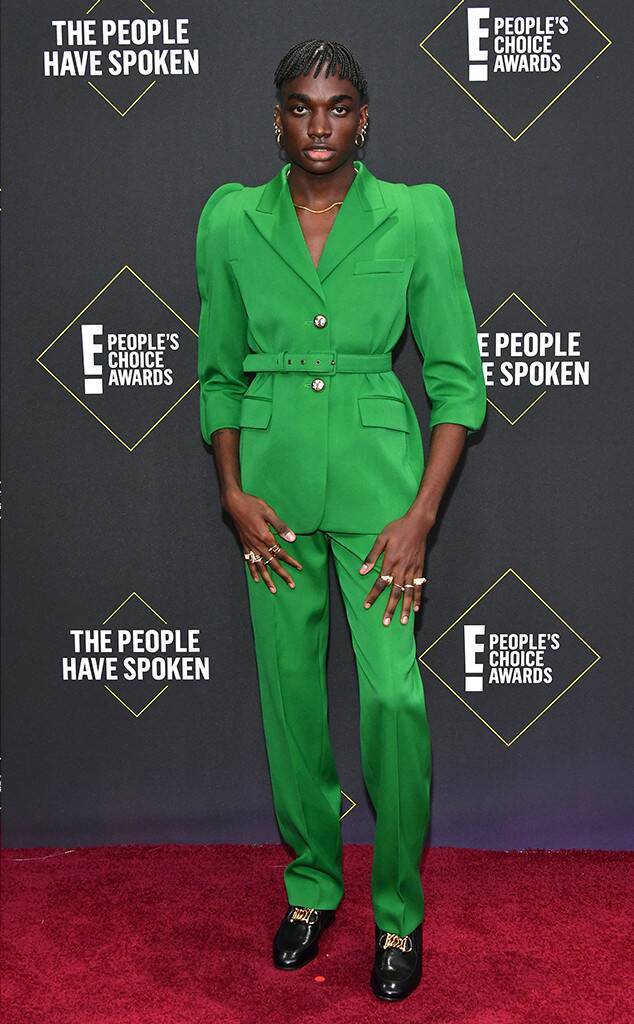 Kelsea Ballerini
This bubblegum dream is everything. Low-key on the bottom and all the party at the top. I'm absolutely loving the girly vibes Kelsea is bringing to the red carpet. It's different to anything else I've seen this year and the pink all over is a huge winner. We stan a girly girl!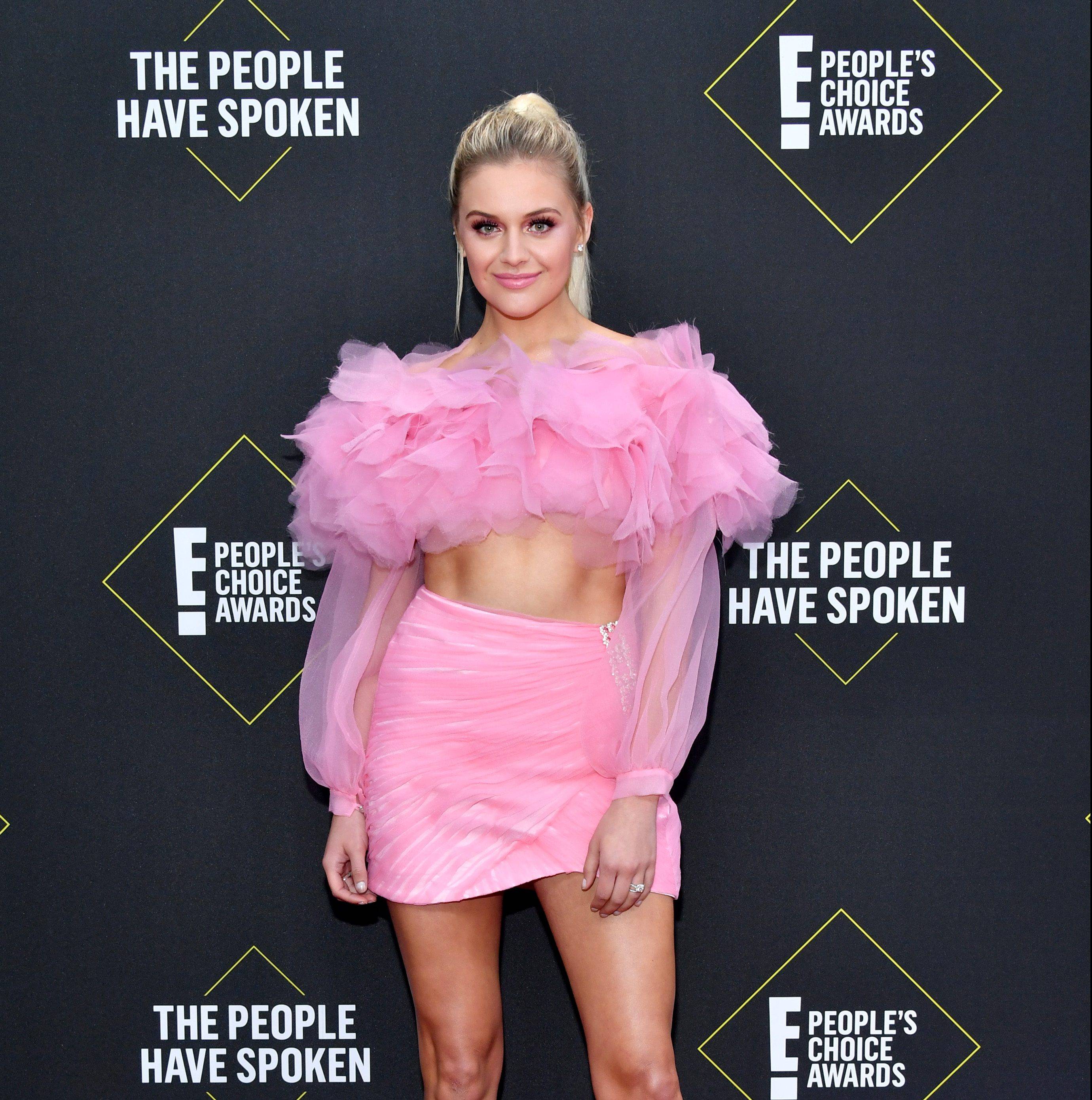 Which one is your fave? Until next year! x