Need a to show yourself a little self love? Well what else is Sunday for? We've got some tips on how to relax, recharge and rejuvenate yourself for the week ahead. So here's some steps we LOVE to take to achieve the ultimate perfect pamper day.
Wake up! (WHATEVER time you want)

Whether it's a long lie in to the afternoon or an early rising, do what makes YOU feel best. Personally, we love a big lie in… but that's just us. Sleep has a long list of benefits from reducing stress to improving memory. You should be getting between 7 to 9 hours every night.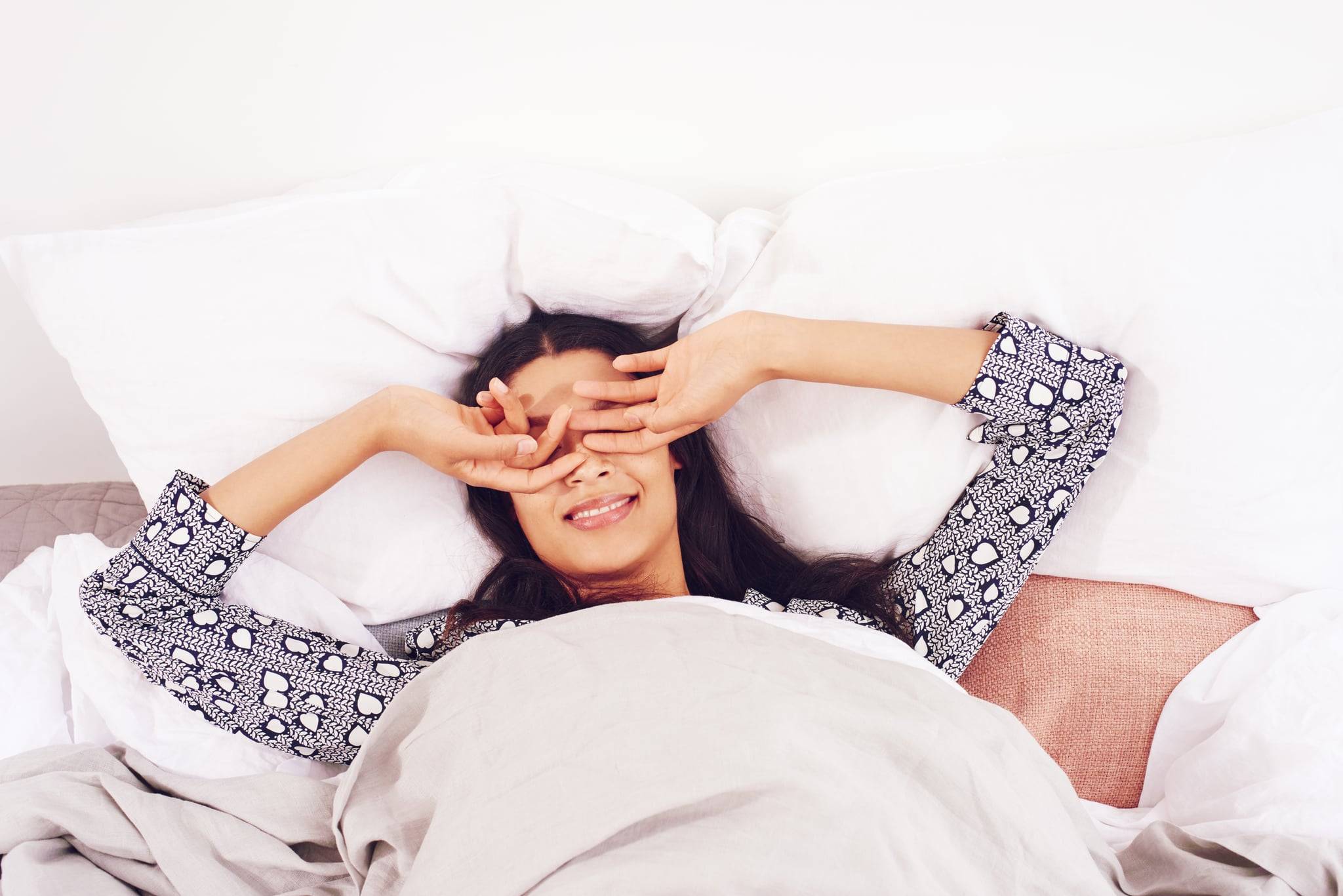 Make yourself a colourful breakfast

Not only will a colour filled plate look BEAUT but eating a variety of naturally coloured foods does wonders for your health- making you feel AMAZE. Pampering yourself doesn't just mean indulging but also treating your body right, giving it the things that will make you feel good in the long run not just the short term.
One of our favourite pamper day breakfasts would have to be Mixed Berry French Toast. It's the perfect way to treat yourself both health wise and taste wise: https://tasty.co/recipe/mixed-berry-french-toast
Take a long HOT show/bath

There's nothing better than giving yourself a good steam. Use your fave smelling wash and lather up. Want to feel extra luxurious? Shave your legs and cover them in baby oil- yep in the shower or bath. Thank us later.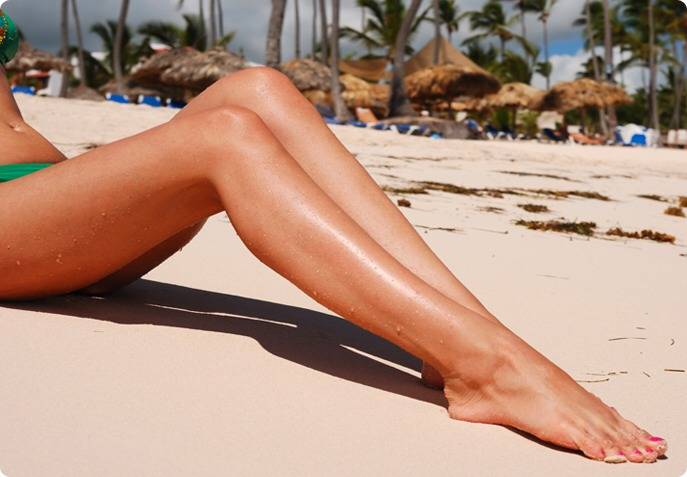 Put on your comfiest PJ's, and a big fluffy dressing gown

Yep that's right, it may not be bed time yet but you bet we're getting right back into our pyjamas. We suggest this little short set, its only £9.88 right now! And its PERF for the summer heat.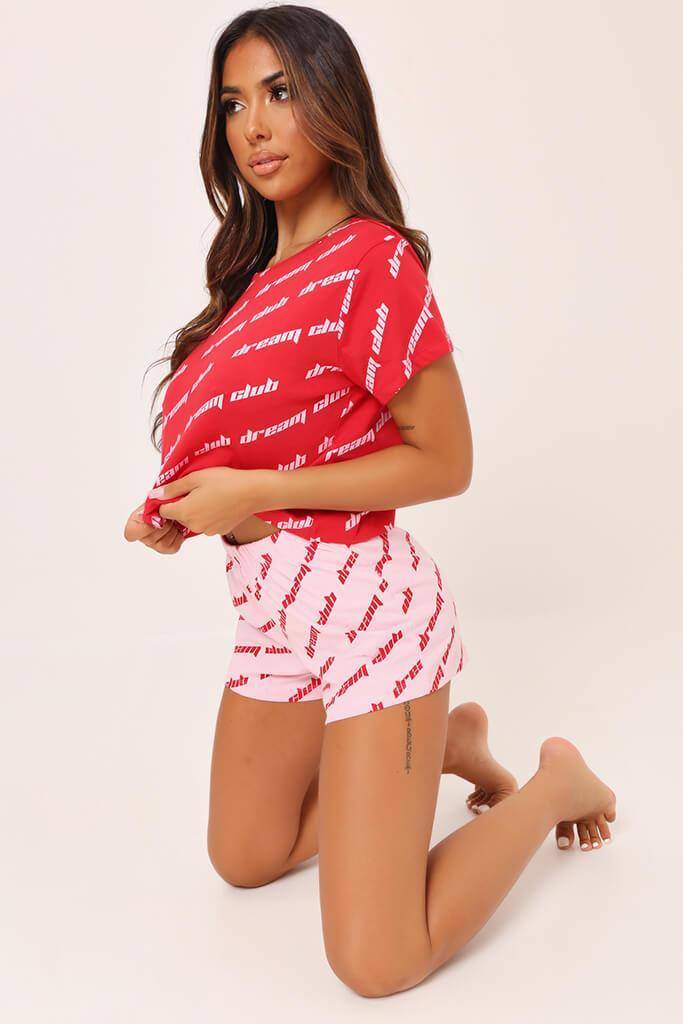 There's nothing better to put you in the zone to relax than making sure you have a relaxing environment. Lighting is EVERYTHING. Turn down the lights, put on the fairy lights and burn some candles. Find a comfy spot in your house and make it even more comfy. Add some pillows, a blanket and snuggle in.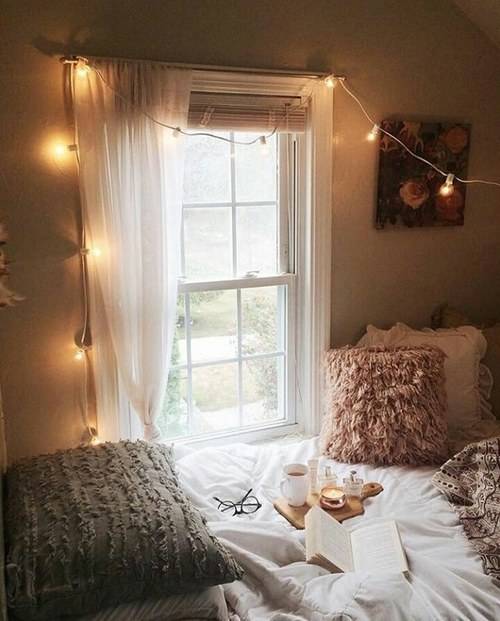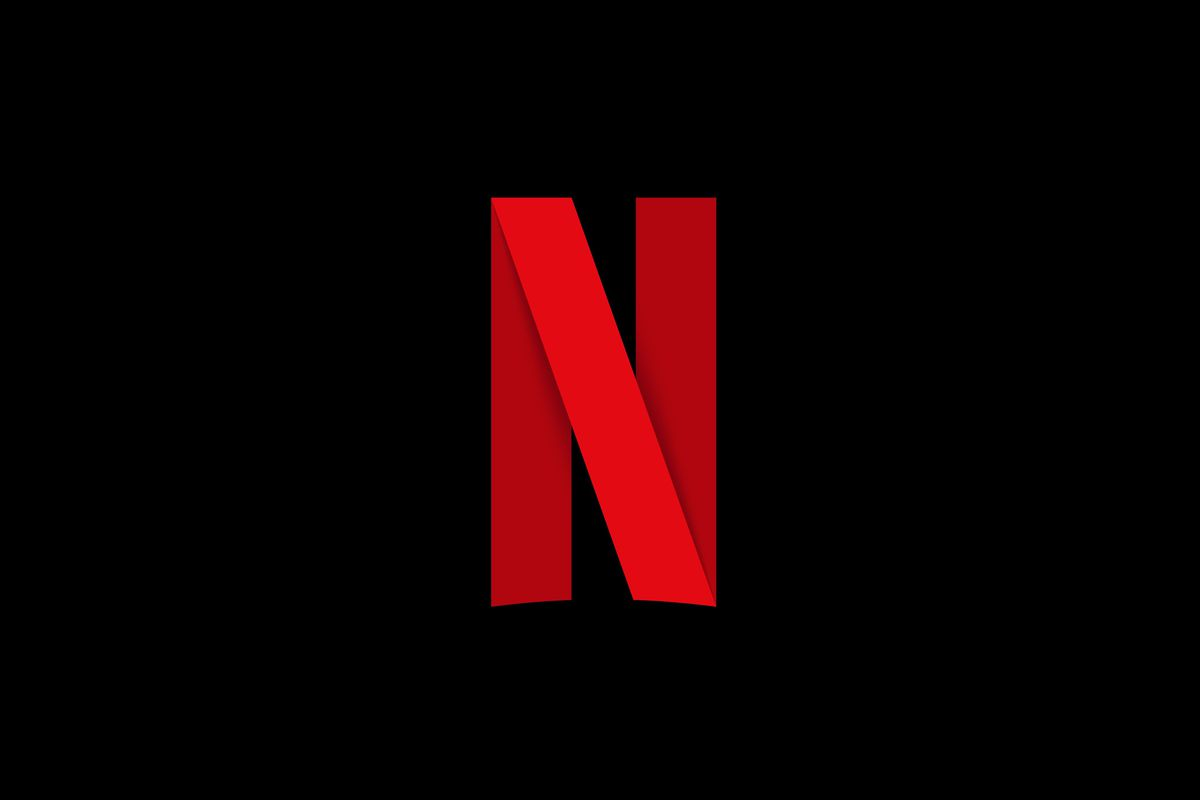 Well it wouldn't be a pamper day without a facemask would it? We are OBSESSED with the sheet ones- no sticky fingers and no washing it off, simply stick it on, and rub it in.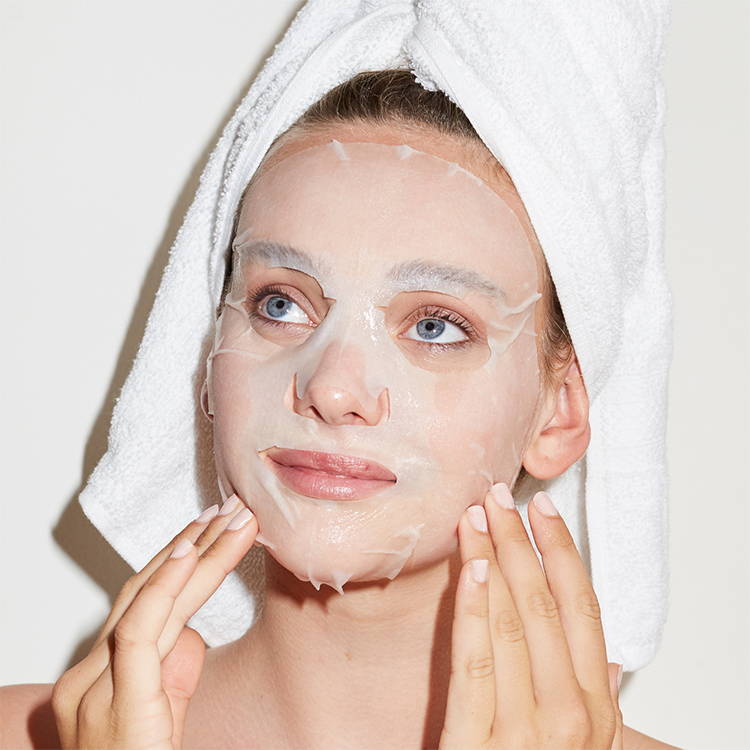 I know- this might be scary. But even if it's for half an hour a detox from social media is sometimes all you need to clear your head and really focus on YOU time. No comparisons, no pressure to reply to people, no thumb cramp from constant scrolling.