PODCAST OF THE MONTH : January
We don't know about you but, one of our 2020 resolutions is to treat ourselves to a bit more 'Me time', to relax, get away and just chill out away from a world full of social media, work and stress. If this sounds like a bit of you, immersing yourself into the world of podcast can be a great way to go. Each month, we will be bringing you a new podcast we have been loving atm, covering all genres and topics you might of never even knew existed. We like to think of this as our modern day Book Club, so don't hesitate to tweet us any Podcasts you have been loving too!
January's podcast of the month is a little different then anything we have recommended before - but we know you'll love it. The podcast followers a fictional story in the style of an immersive audio book - so if you are already obsessed with crime dramas, true crime documentaries or looking to get stuck into something new this is for you. When Eleonore and Michael Richland lose their parents unexpectedly in a small plane crash, they must choose between two very different paths: honor their father's legacy as a world-renowned cardiologist — or risk everything for the truth. With the main characters played by Josh Gad and Gillian Jacobs, you know it is going to be good! There are six 20 minute episodes to follow, so if you're anything like us, this is definitely one to binge on!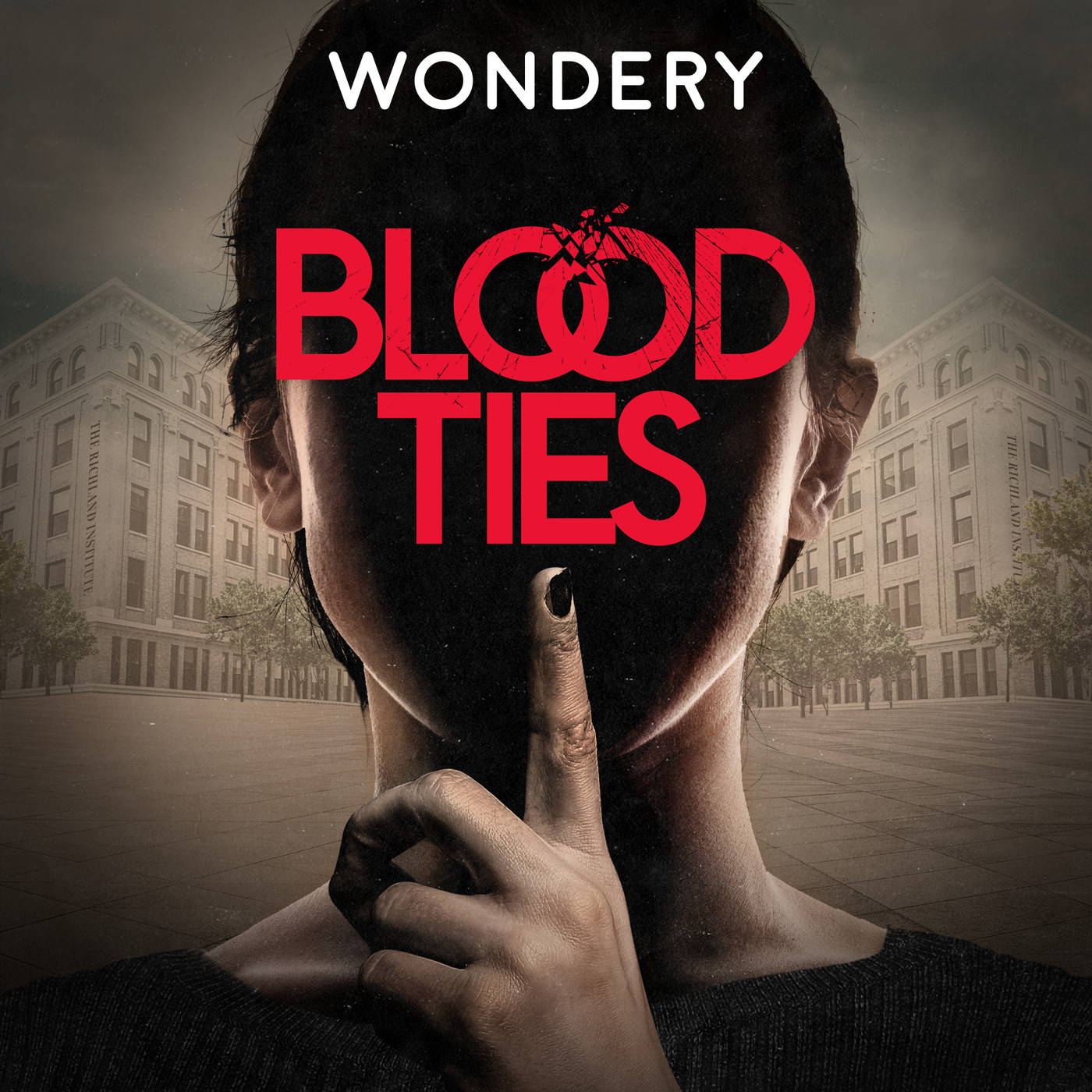 We hope you love our recommendation for this month! Click on the artwork to take you straight to the podcast now, Enjoy!