January can be a hard time for the best of us, the sales have died down, 'Dry Jan' has defo set into place and it's going dark at 3pm? What is that about! If you're looking to get away, escape into your own little bubble then the world of Podcasts is definitely for you. If you're looking for a couple of laughs, motivational stories and even some celeb interviews then you will love our top Podcast picks for January.
 If you are a fan of YouTube then we already know you'll be obsessed with this one. Three of your favourite YouTuber's unfiltered and uncut in one podcast results in this brand new release, Entirely Accurate. Set in Bryon & Haz's London flat along with co-host Anastasia Kingsnorth, the three sit down and discuss everything from the in's and the out's on all things online & growing up digital to their own embarrassing confessions and seek to give their own advice to their own viewers - which may but honest but never entirely accurate. This podcast is bursting with all the goss you would of never known about and stories that would never been told in their PG realm in the YouTube world. With new episodes being added weekly you will never get bored of what these three have to say, the latest episodes even featuring special guest Amber Driscoll - model, Exeter Uni graduate and girlfriend to YouTuber Caspar Lee and only 4 episodes in we can't wait to see what special guests they surprise us with next.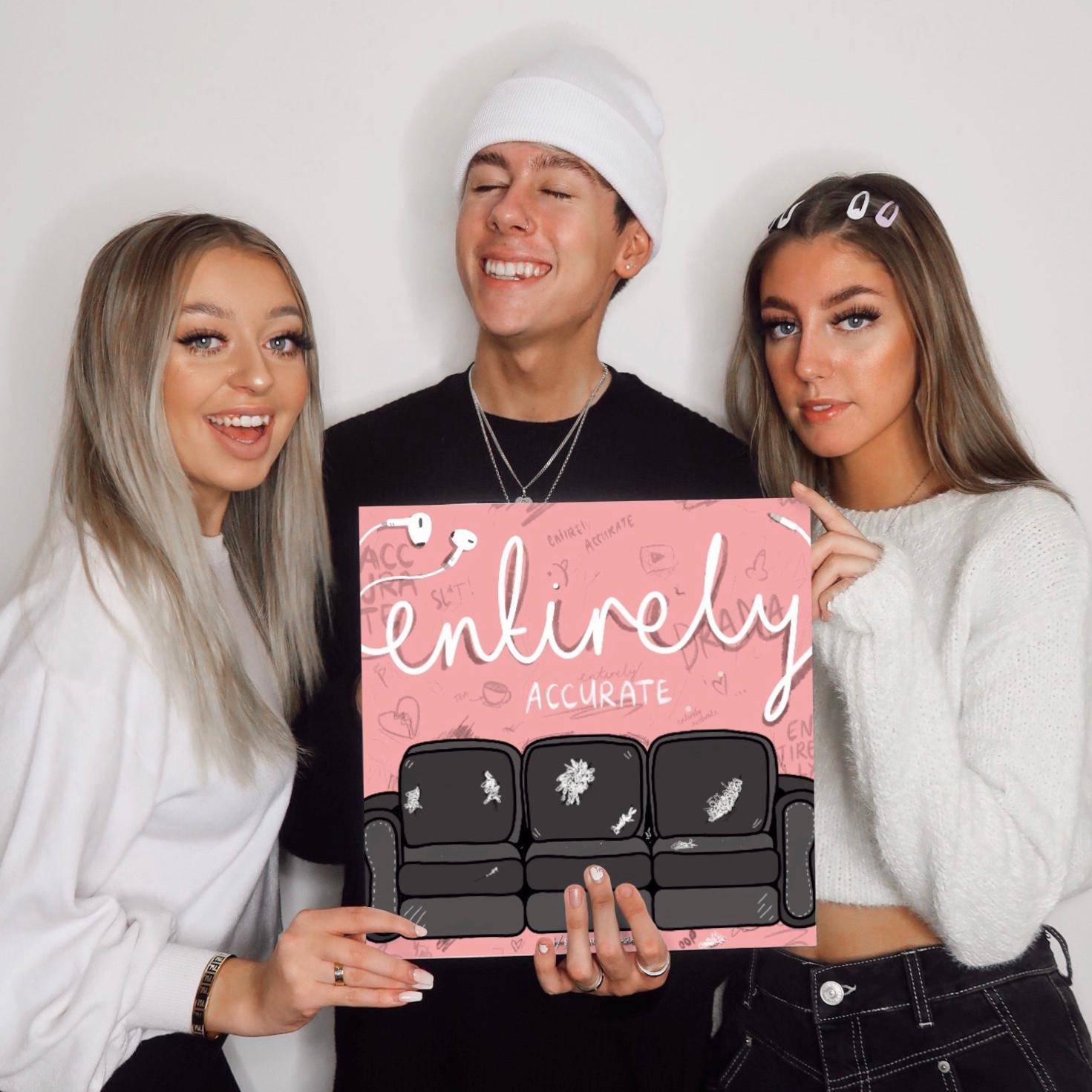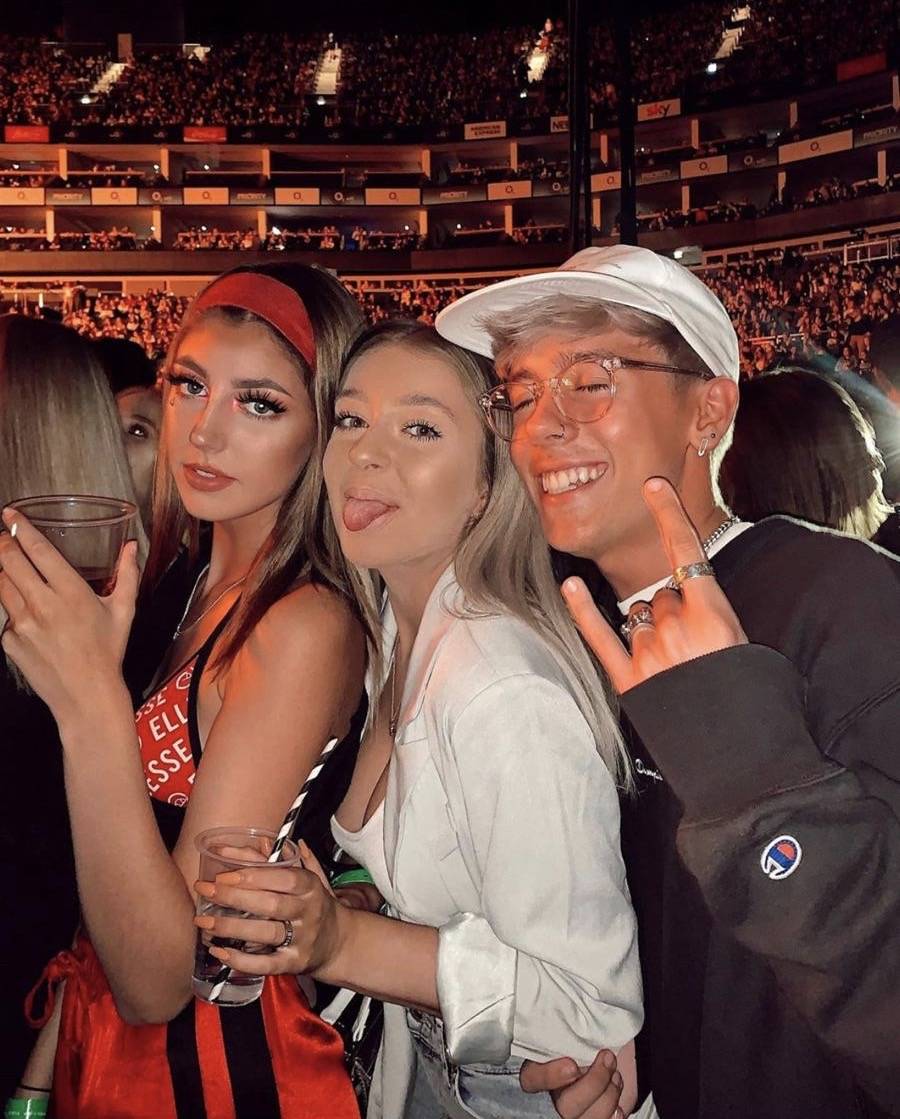 In the words of George himself 'The world of podcasts has been an extremely welcome and comforting distraction from reality.' And George Ezra & Friends is really just that. This podcast is a true display of the amount of interesting things interesting people have to say, from true icons such as Shania Twain to Niall Horan and Lewis Capaldi. Through the two seasons, George sits down in locations all over the globe with an amazing mix of musicians, business men and women, and all round inspirations. Each episode is a true uncut chat from each guest, you get lost in the world of whoever is staring, it just feels so refreshing than your typical interview style. With episode 1 starting in Ed Sheeran's very own home, you really find out deeper about these stars lives and stories that you would never of heard elsewhere. From the depth of addictions to the story of Lewis Capaldi's unprecedented success, which he obviously tells in true Lewis Capaldi style! The list of names George has sat down with is endless, Sam Smith, Lily Allen, Elton John, Craig David, Ellie Goulding, Tom Jones, no matter who you are a fan of there is an episode for you - or if you're looking to become a fan of someone knew then even better!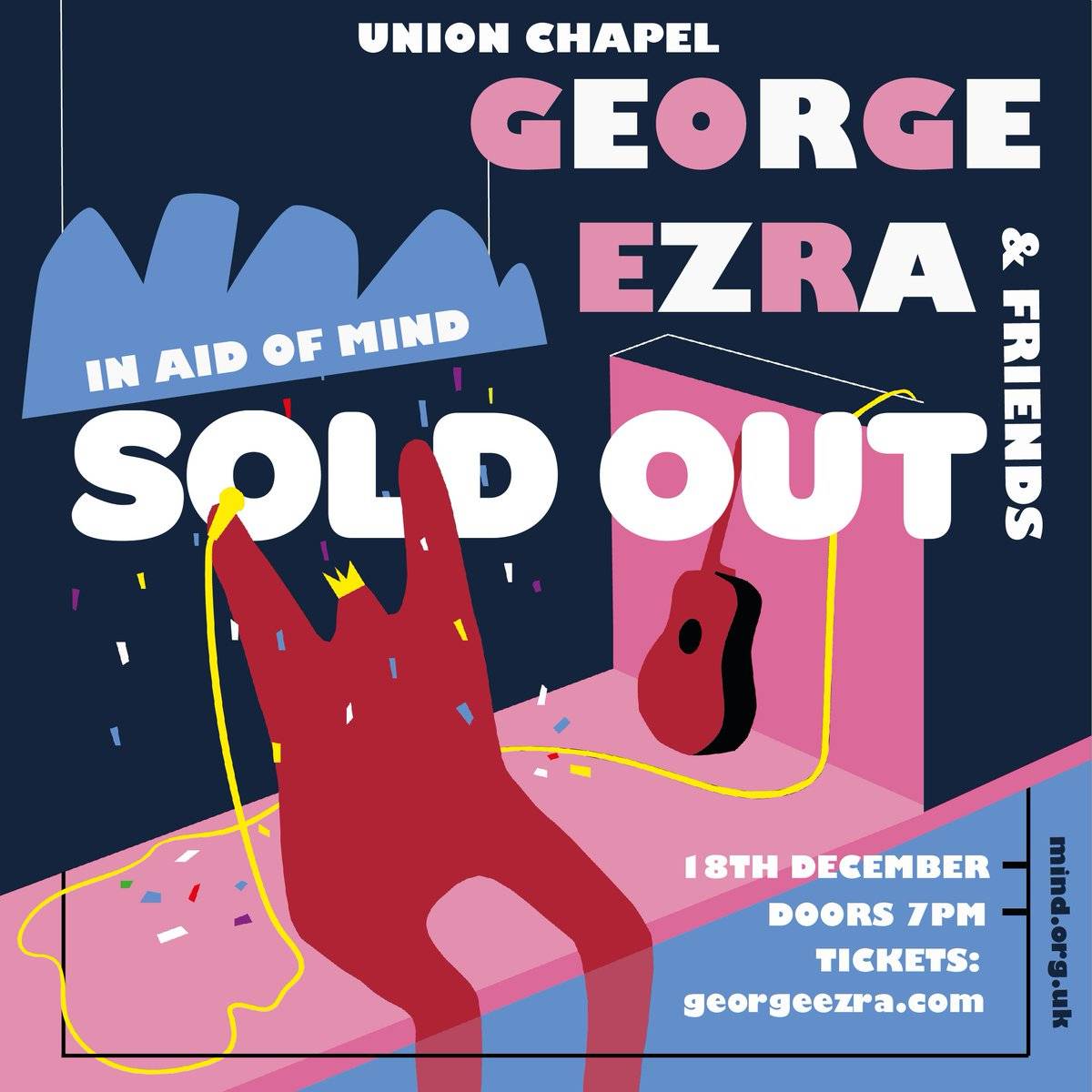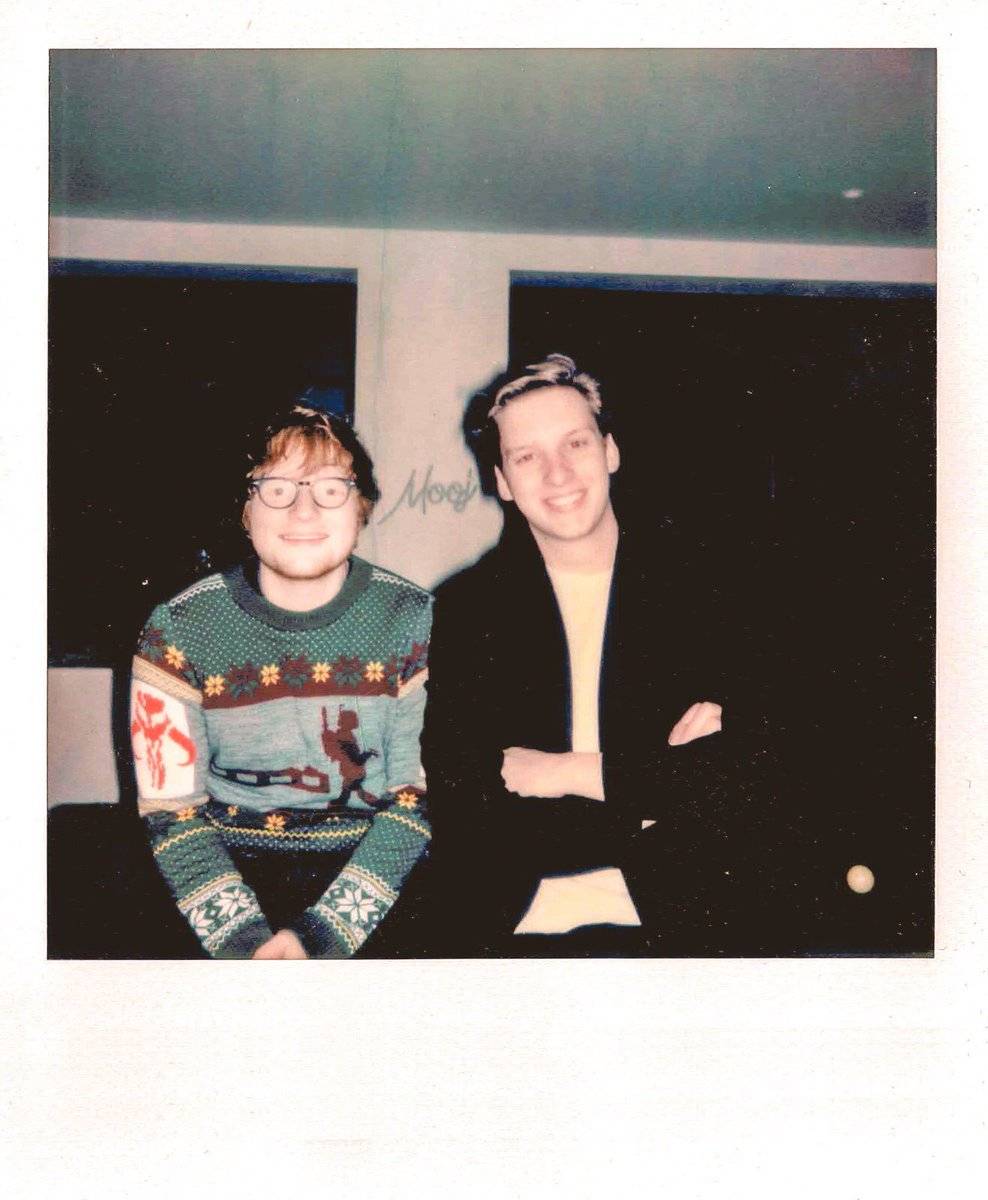 It's not a secret we are totally obsessed with Sophia & Ciniza, so it comes are no surprise we are loving their podcast too! If you haven't already heard of these two beauties, they are life long besties who run a YouTube channel together. Throughout their podcast they often reference why the podcast is truly 'The Girls Bathroom' - a place full of girls chat, gossip, honesty, stories and more. It's all the things you love to talk about girl to girl in one place. The girls attempt - they do their best! - to advise viewers who write in with all their dilemma needs! Anything from boyfriends, friends, self confidence and more - they've answered it. Even if you had your very own problem you have a chance for it to be featured on the podcast, totally anonymous of course! The show is bursting with guests from Joey Essex, Jamie Laing, The Persian Babe, even Conna Walker - the founder of House Of CB! So if you're wondering if popularity is worth toxic friends, why you're partner won't move in with you, or just want to know how you can start your own House Of CB - then this is the podcast for you!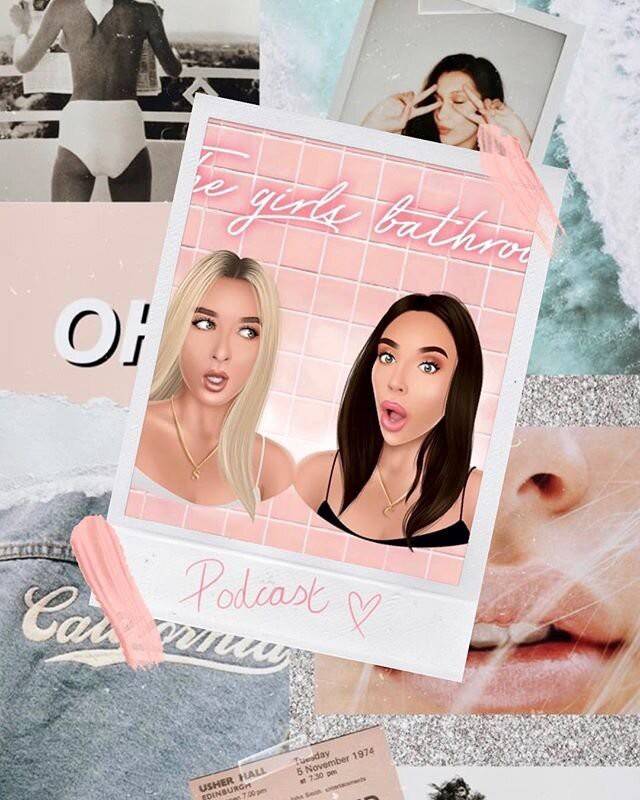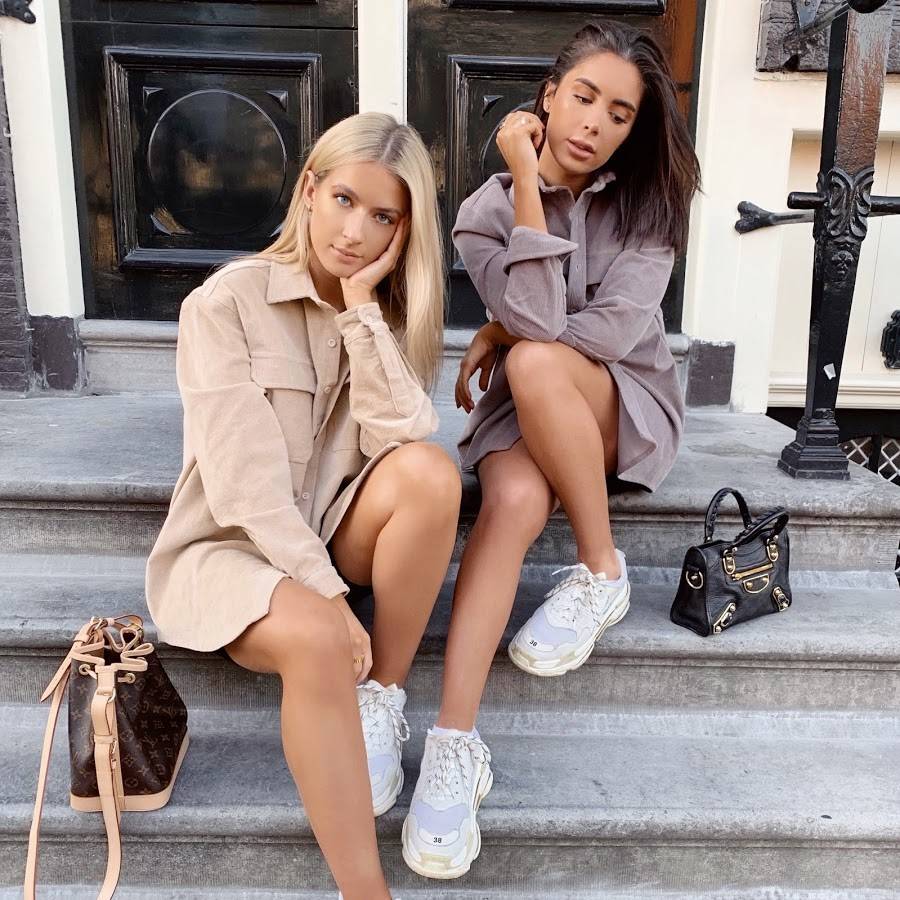 And finally.. We've spoke about it before on the blog and i'm sure we will talk about it again and again. Happy Place by Fearne Cotton is the ultimate feel good, inspirational podcast of last year and will continue to be through 2020. Fearne uncovers an array of inspiring individuals who have either made a change in their own lives or who help people every day to find a different way of looking at life, showing the listener how these people with a seemingly flawless life struggle with their own personal dilemmas on the path to finding their own happiness. From guests such as Zoe Sugg, Mel C, Sam Fender and even Gary Barlow - these people are completely different in their own right but share this podcast as a special place to come together and really unwind the path they took to get to their own happy place. The subtle underlining advice throughout each episode is the significantly special about this podcast as it can truly help you discover your very own happy place! Fearne has gone on to bring us Happy Place Festival - a place to enjoy all things that make us happy from a clear mind, body and soul and joyful food - coming next to London and Manchester in summer, find out more here!