POSITIVES FROM THE FIRST HALF OF 2021

Soo the 21st of June has not brought the freedom we all hoped for but there are still so many amazing things that have happened in 2021 so far. Unfortunately, that fabulous freedom outfit you were going to look amazing in for that party you were planning or that long awaited night at the club with the girls will have to wait. Learning that all restrictions will not be lifted on the 21st of June has been a bit disheartening, but to boost your mood we have compiled a list of fab things that happened in 2021 so far.
Dr Alex George: Mental Health Ambassador
Dr Alex George was appointed as Mental Health Ambassador by the Prime Minister in February. Ever since appearing on Love Island our favourite doctor has been using his platform to bring attention to important health issues, from chlamydia testing to breathing exercises for anxiety. After losing his brother to suicide this past year he has been campaigning even more fiercely to put pressure on the government to improve mental health provisions, especially for young people, and in February he succeeded.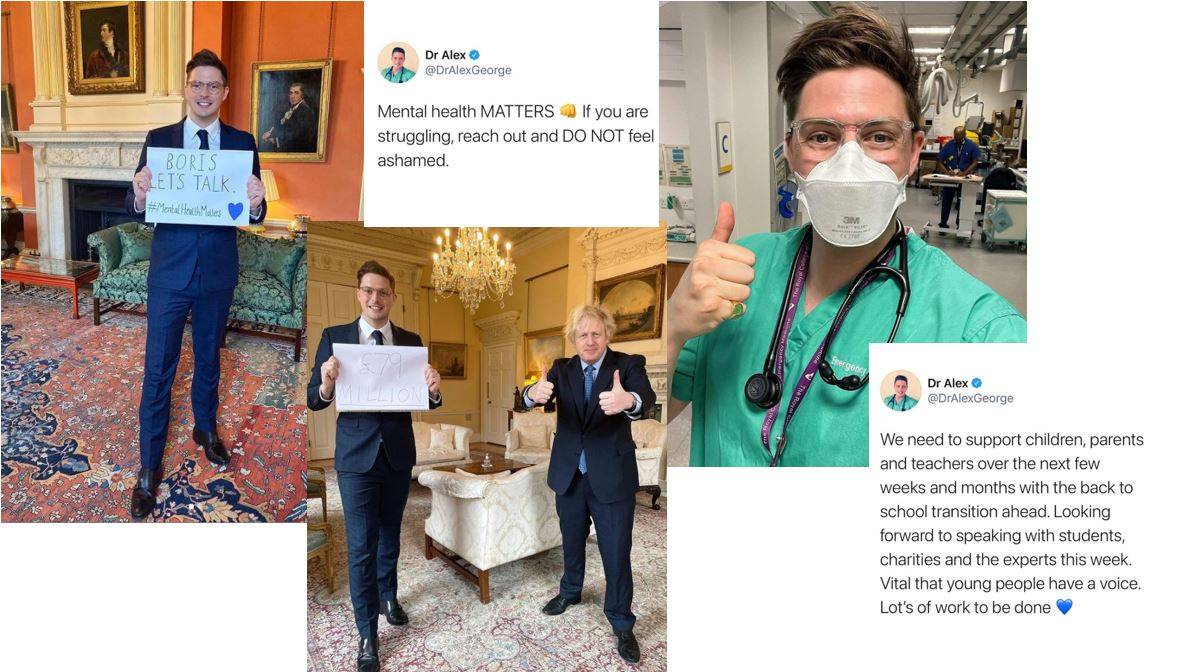 Reservations are giving us a reason to dress up again! After a year of joggers, hoodies and being as comfy as possible we are sooo ready to get as glam as possible. Although we have to wait another 4 weeks to go to the club, we can go to restaurants and bars and that's a good enough excuse to go all out on a new outfit! You can shop going out outfits here.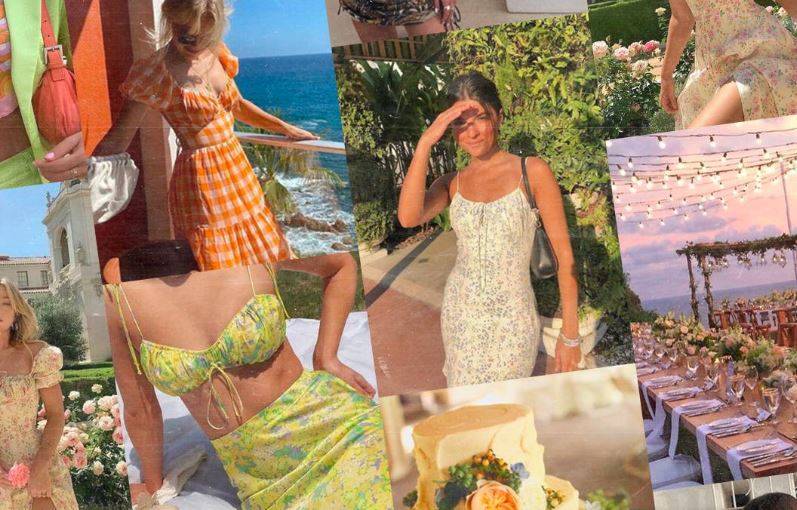 No more tampon tax – 2021 began with the abolition of the tampon tax. After years of campaigning, women's rights activists finally succeeded in reducing the cost of sanitary towels and tampons. These necessities for all women will now be more accessible and help fight period poverty!


Weddings can now go ahead with more than 30 people! So many people have had their weddings postponed since the pandemic began, but new regulations mean they can now go ahead with more than 30 guests. So if you're a bride who has been eagerly awaiting your big day, find a venue big enough and invite all your loved ones! Get planning that hen do, too – for some outfit inpso check out hen do outfits.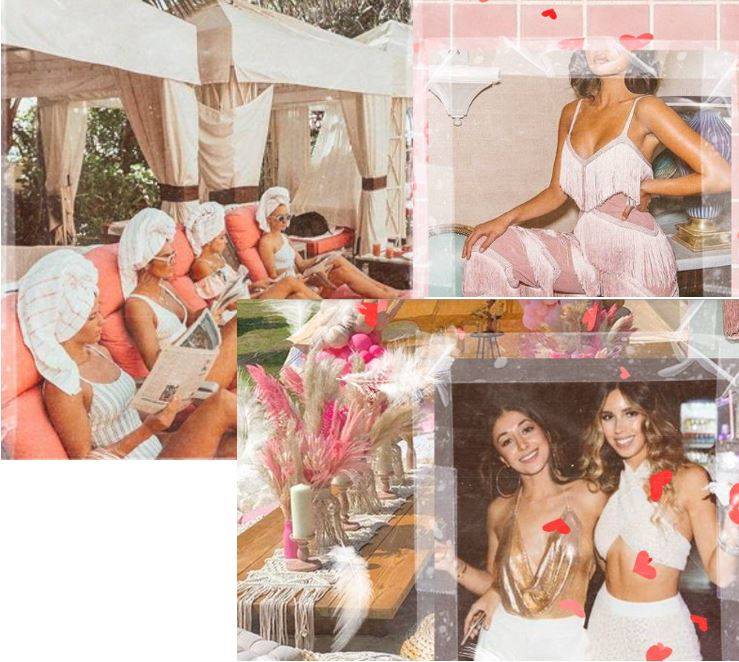 Kamala Harris: First Black Female And Asian-American US Vice President
Who run the world? Girls!! Kamala Harris made history earlier this year as not only the first female Vice President of the United States, but also the first black and first Asian-American US Vice president. She set an example for women all over the world to break the glass ceiling. This is only the beginning, and we expect more amazing women to follow in her footsteps!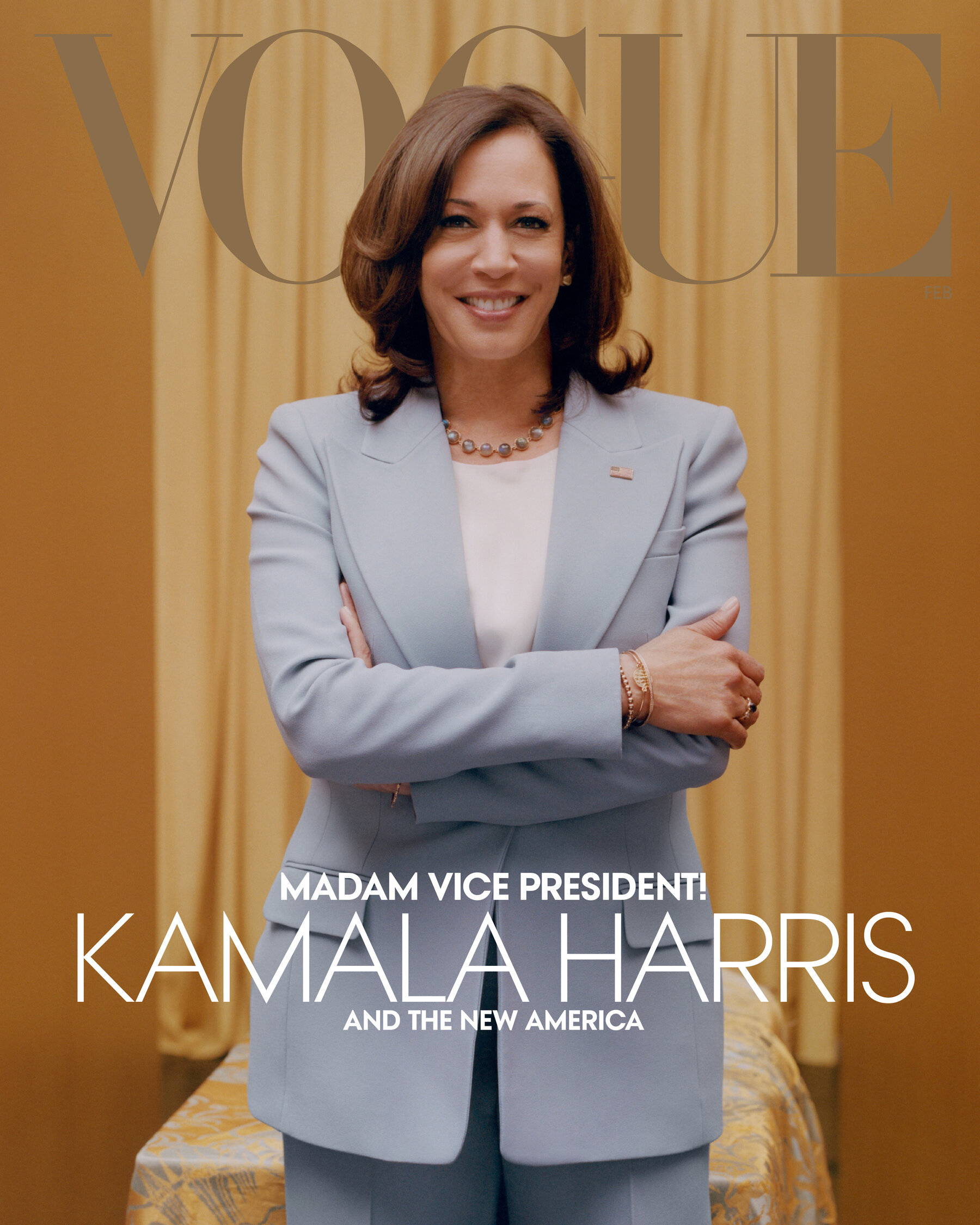 There's so many more things to look forward to for the rest of the year too! Love island is back to bring us the reality TV we've all been waiting for, football might be coming home with Euro 2021, and we are expecting a long hot summer! If we continue to follow the rules, stay safe and get vaccinated, in just 4 short weeks we will planning that night out in the club for real!
---
---