Rebecca Molloy Makeup Step-by-Step
Hi guys, @RebeccaMolloyMakeup here! I am going to be doing a little step-by-step pictorial showing you how to create this super glam look inspired by the fabulous @alexademie (even if it's just to wear down to your sitting room!).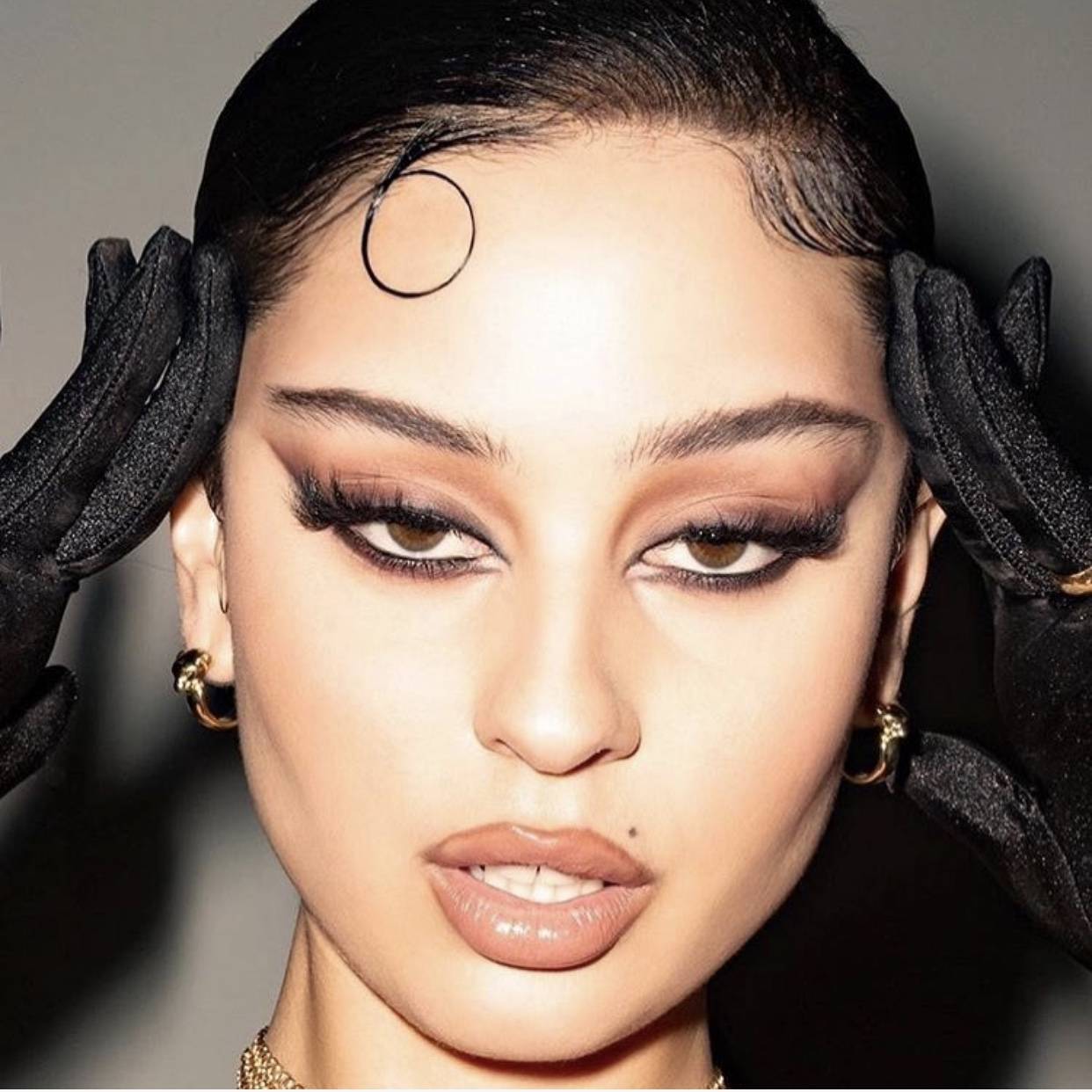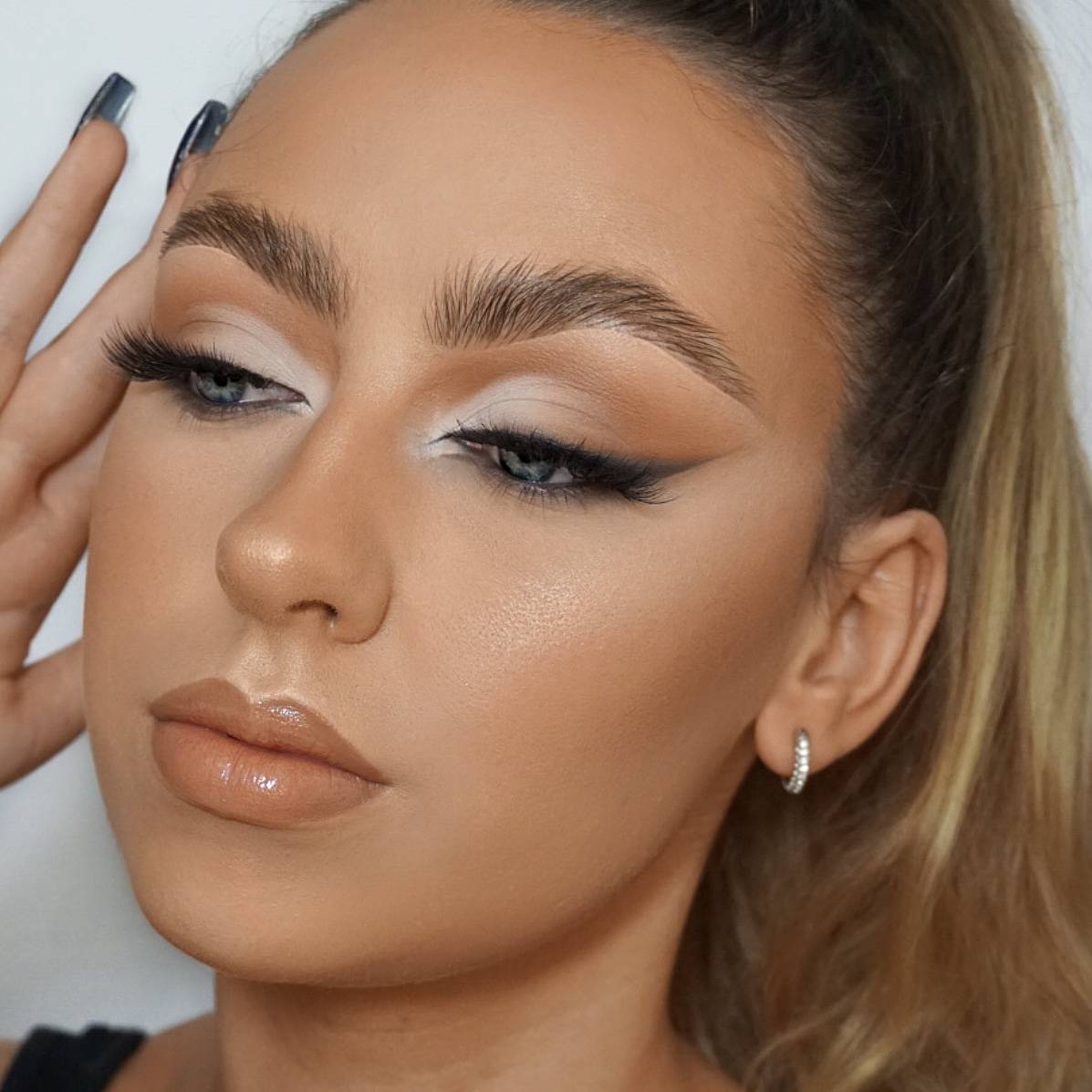 ---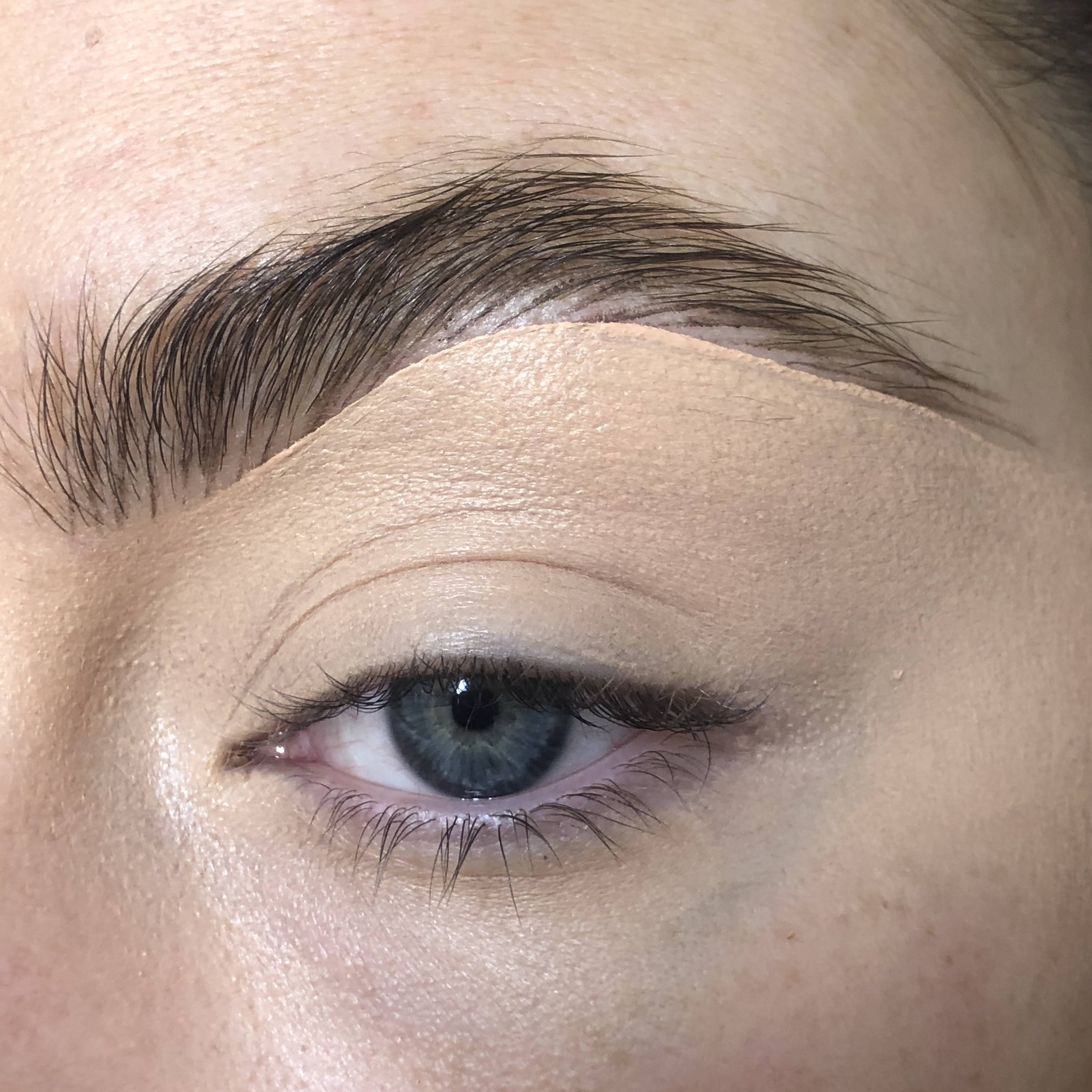 1. Start by filling in your brows lightly, I use the Anastasia Beverly Hills Dipbrow Pomade to create light hair strokes where I have any sparse areas. Then, you want to apply an eye primer or concealer of your choice as an eyeshadow base, also using it to carve out underneath the brow for a clean finish.
2. I will be using the Huda Beauty Rose Gold Remastered Palette for this look but any palette with similar tones will work. Apply the shade 'Sandalwood' through the crease using a fluffy blending brush.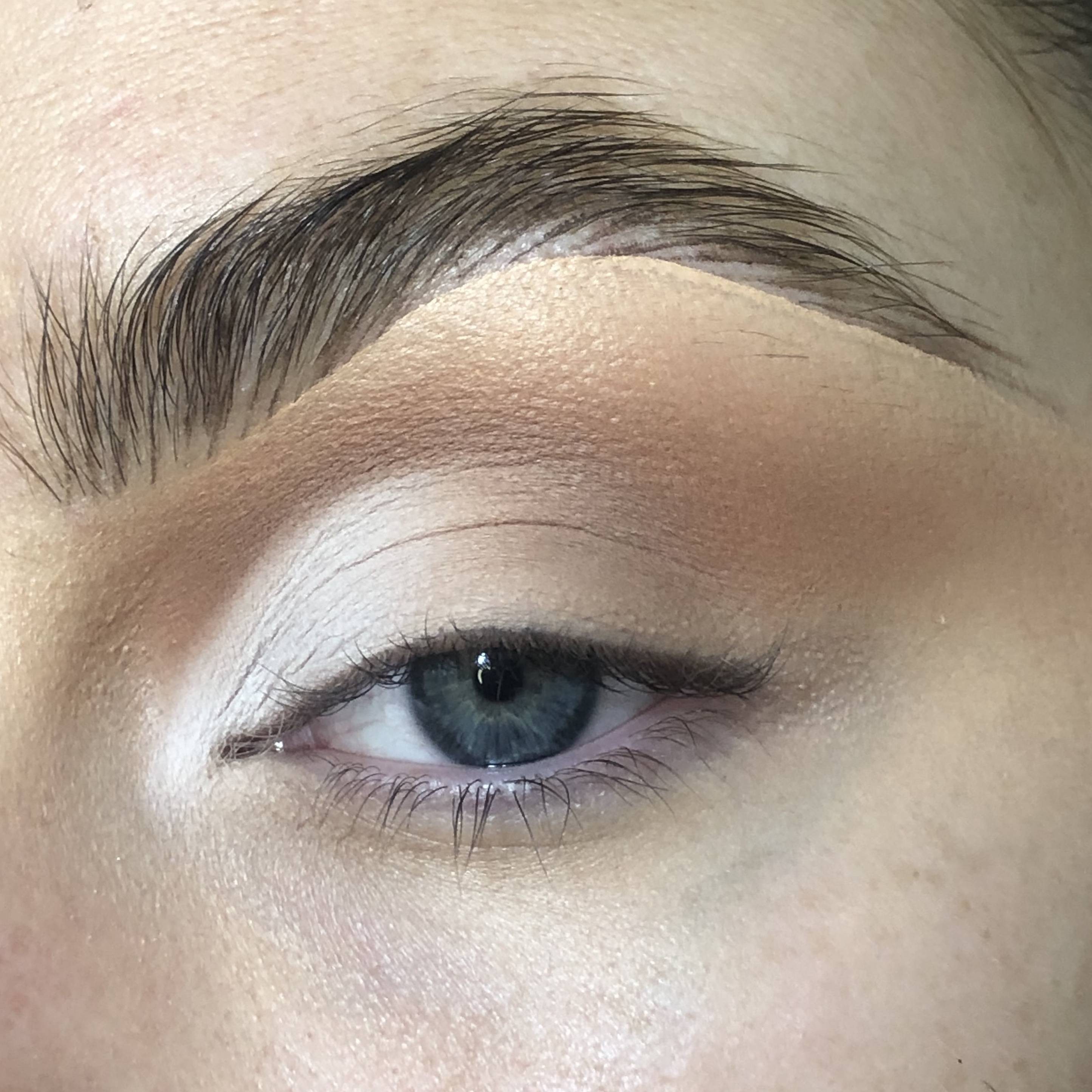 3. Then lightly carve out the crease using the same concealer/eye primer that you used before. This doesn't have to be too structured so buffing the edges with your blending brush will help to soften the shape. Then set with a white shadow to avoid any creasing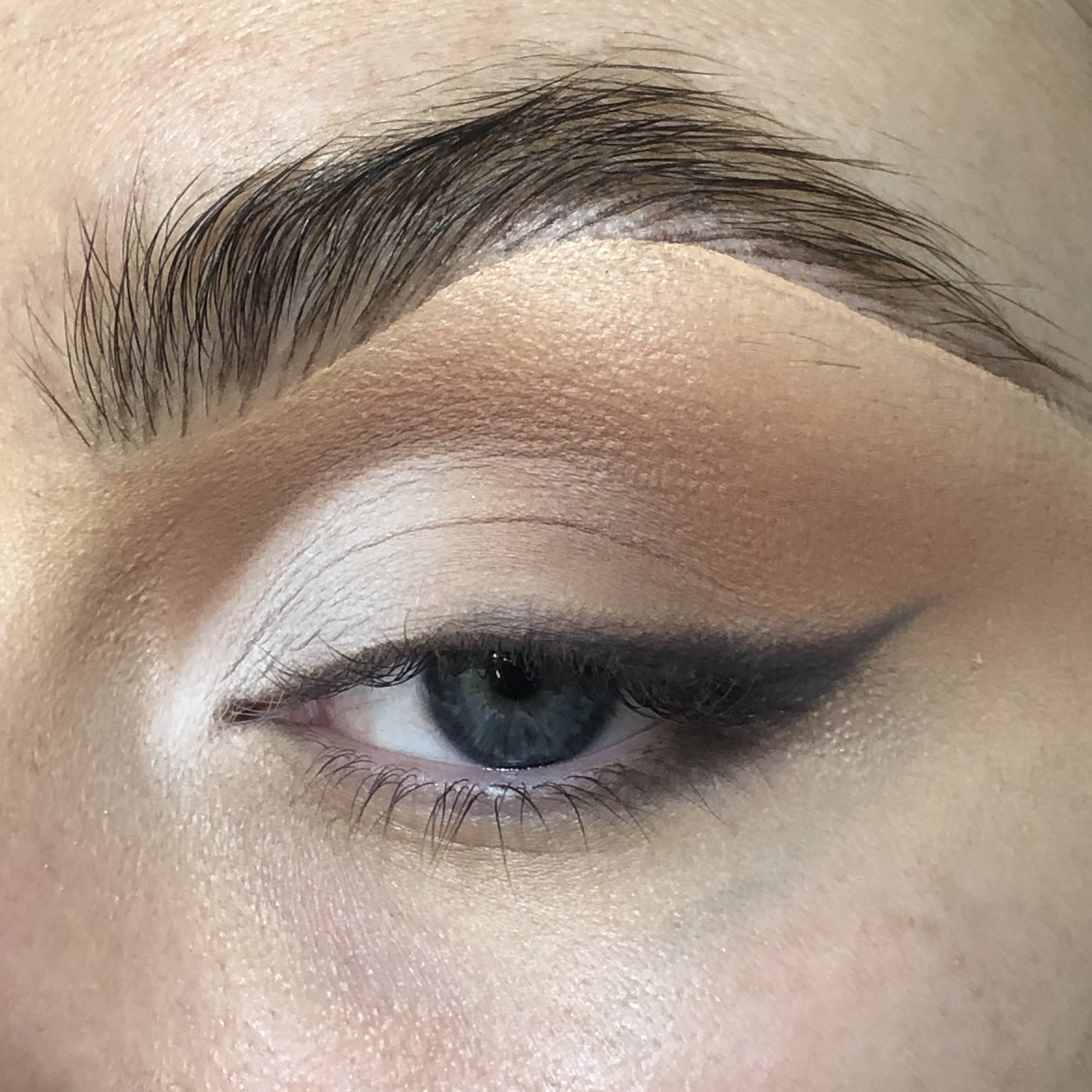 4. Using a black khol pencil, outline the shape of a wing on the outer corner of the eye (don't worry about being too neat).
5. Taking the shade 'Suede' from the same palette, use a small pencil brush to blend along the edges of the wing; extending it and adding a smokey effect. If you need to, use concealer to tidy up the edge of the wing for a clean line.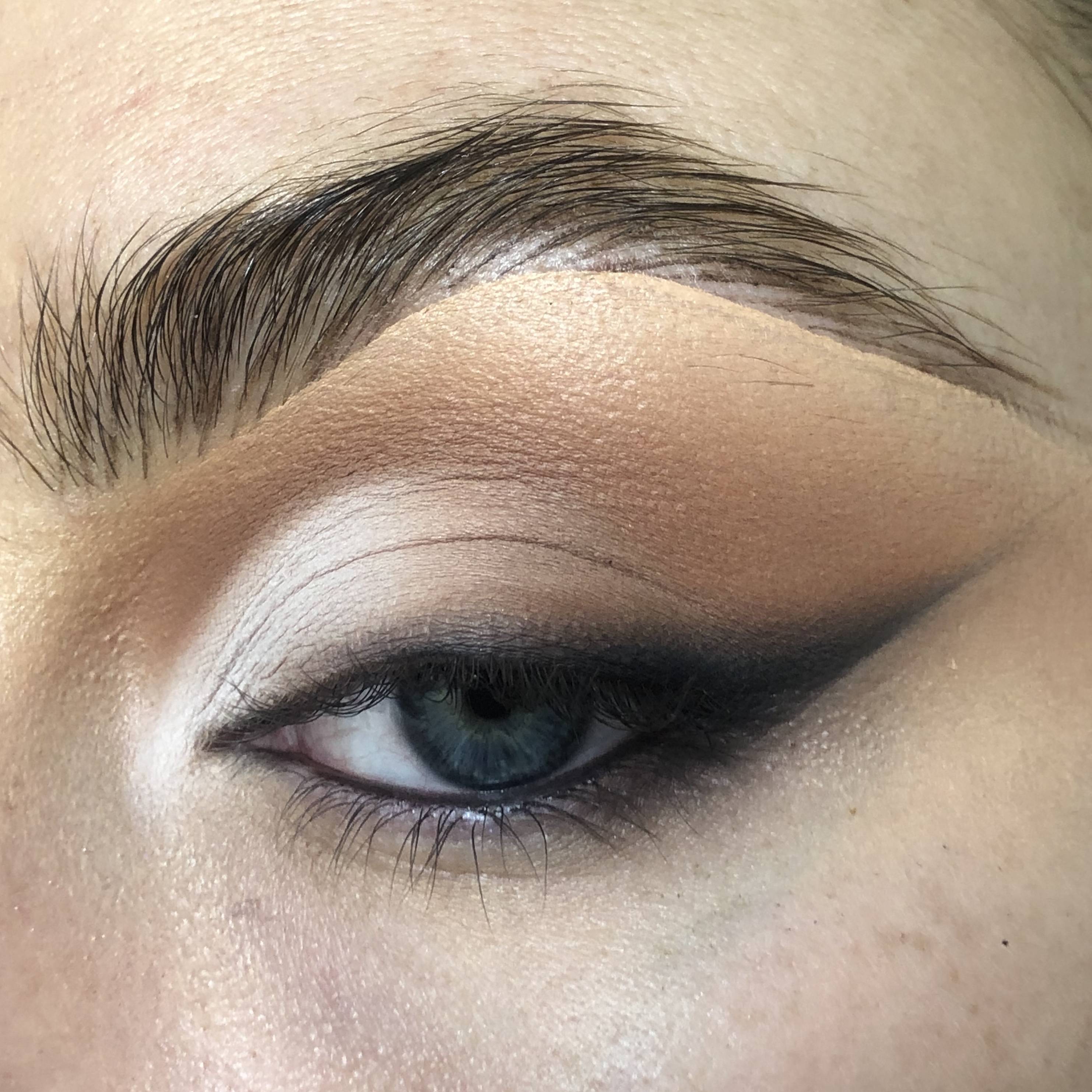 6. Then, using that same khol pencil, line the waterline and the tightline (top waterline) of the eye.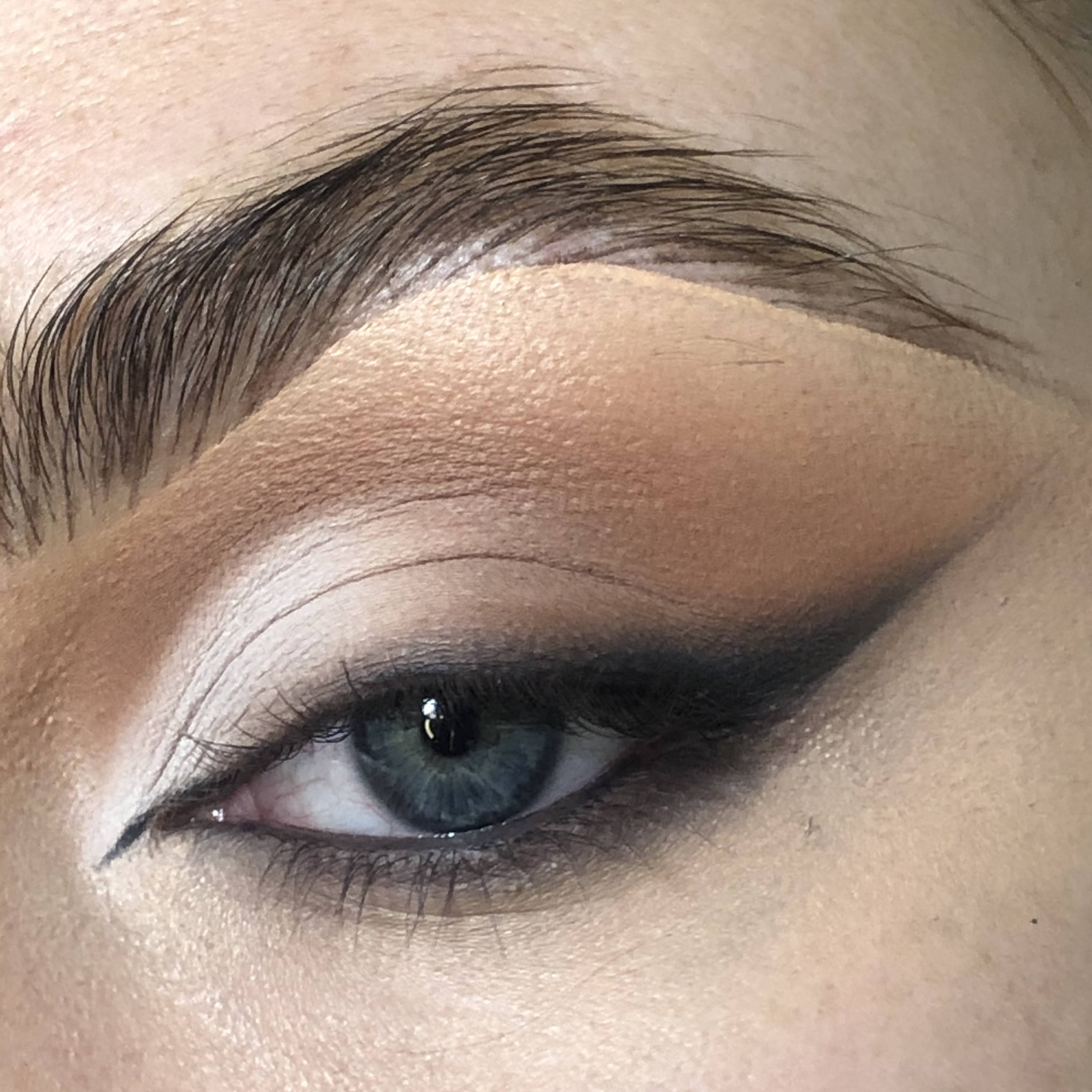 7. Using a felt tip liner pen, add a flick extending into the inner corner of the eye.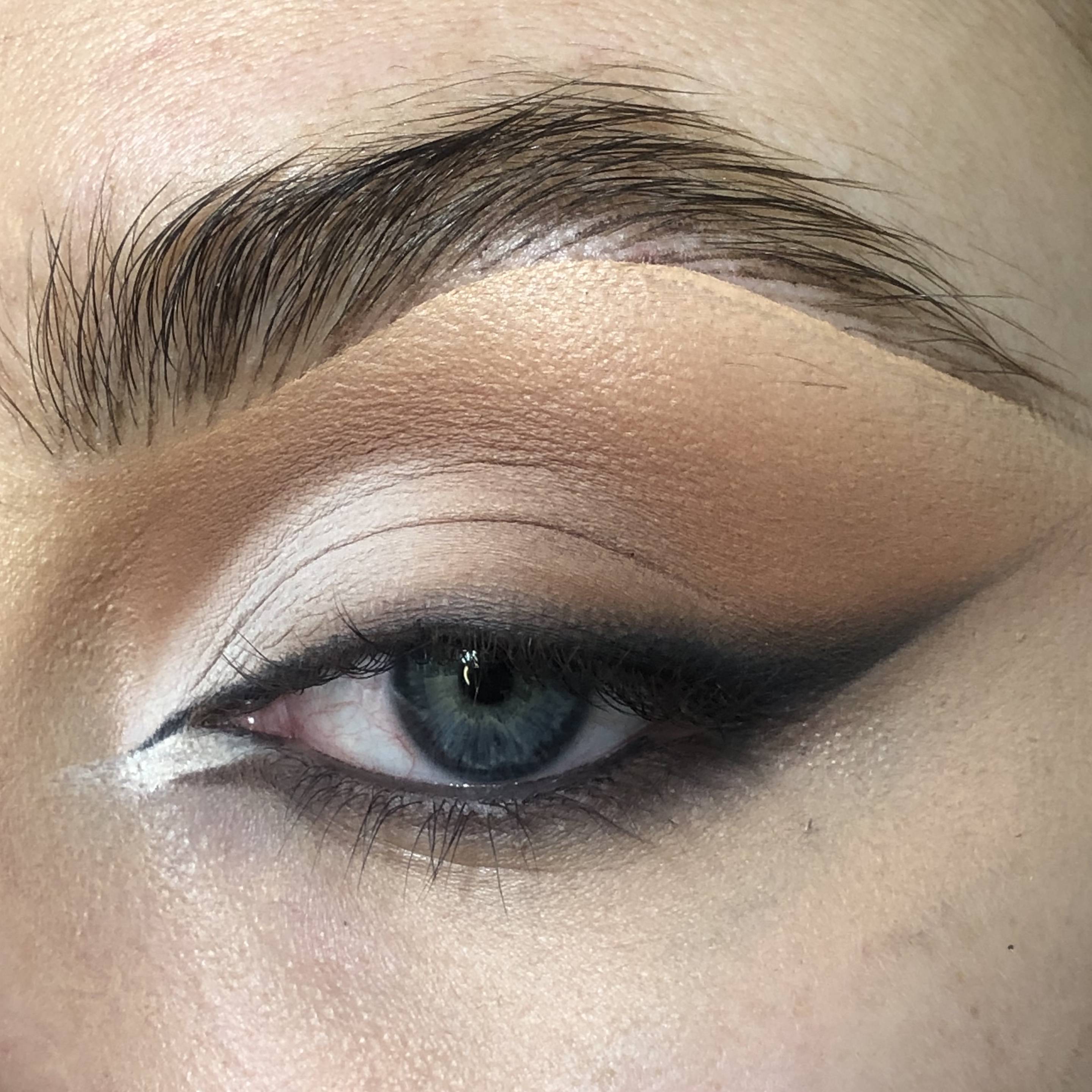 8. Repeat, extending the lower lash line parallel to the first flick. Then fill in in between with the concealer and set again with white eyeshadow.
9. Lastly, add mascara and your fav false lashes to complete the look!