Just received a fancy invite for a party or event this season? We're obsessed with dressing up so whatever the venue, we're going all out and full-length when it comes to these types of invites. And can we get any better style inspo than from the Oscar outfits of 2019? Set your style mode to ultimate glam and prep for your event with our Oscar-inspired outfits, perfect for every event on your calendar this year.
All-Black & Extra AF
Thanks to Lady Gaga, all-black on the red carpet was a winning look out of all the 2019 Oscars outfits. Rocking Alexander McQueen laced with Tiffany jewels, Gaga proved that simple is never basic. So, get red carpet ready with a head to toe black look and is there anything more sultry than a thigh-high slit to go with it?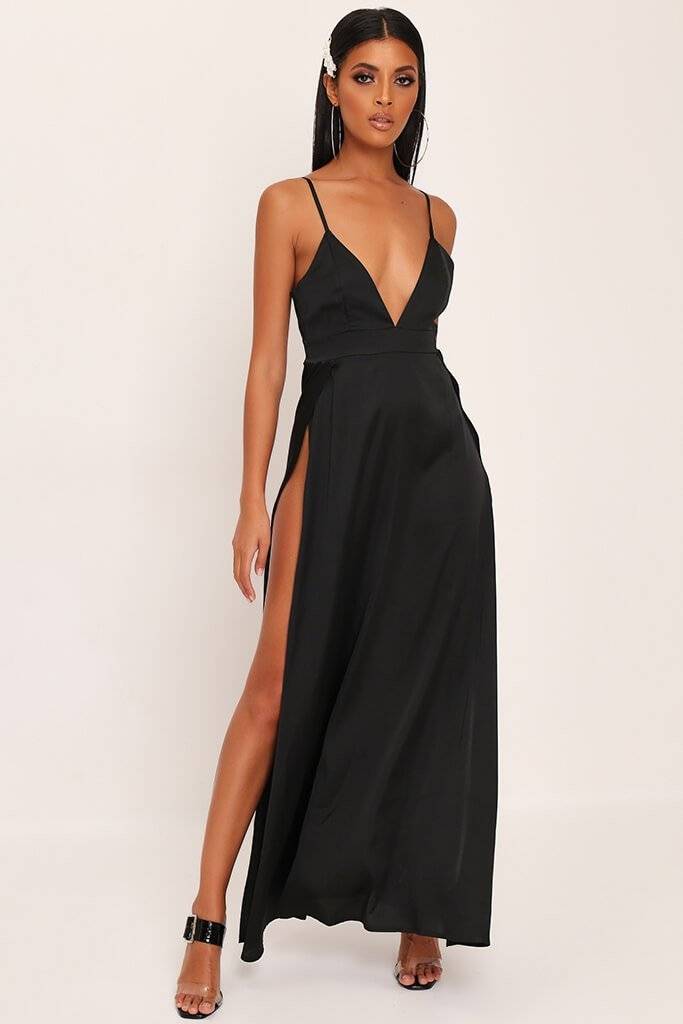 Kim K & All the Winter White Vibes
Giving us all the Kim K West vibes with ultra-sexy cut-outs, why not keep it simple but opt for winter white at your event? This celeb-inspired dress does glamour on a whole new level.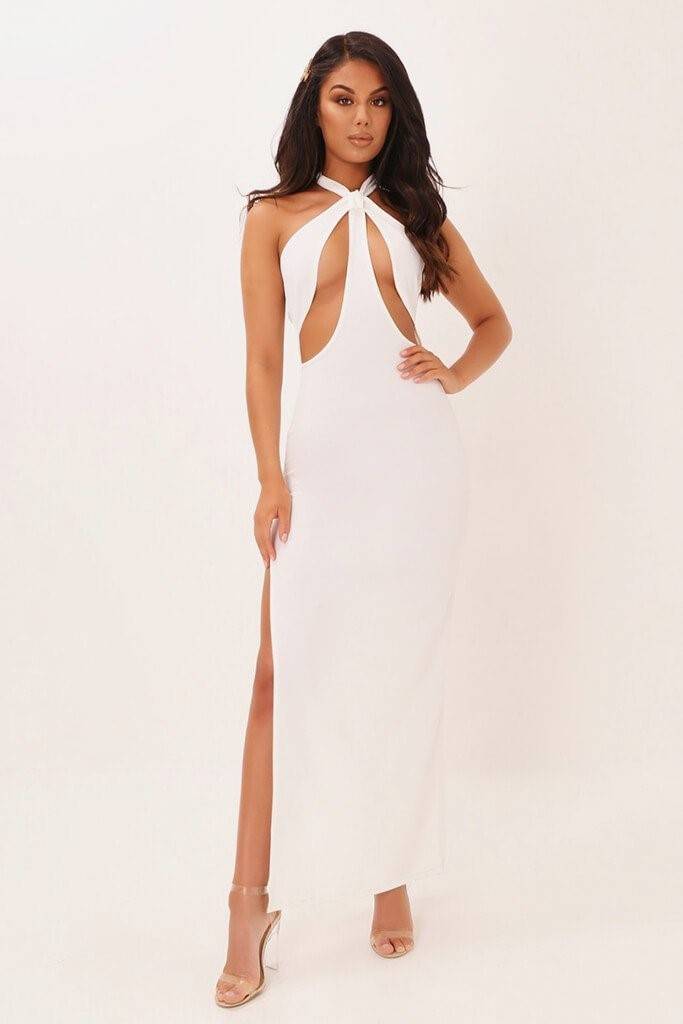 Head to Toe Sequins All Day
The 2019 Oscars was all about the sparkle. From J.Lo and Molly Sims to the stunning Brie Larson, the women were dripping in jewels and it's a look that works perfectly with this winter's biggest trends.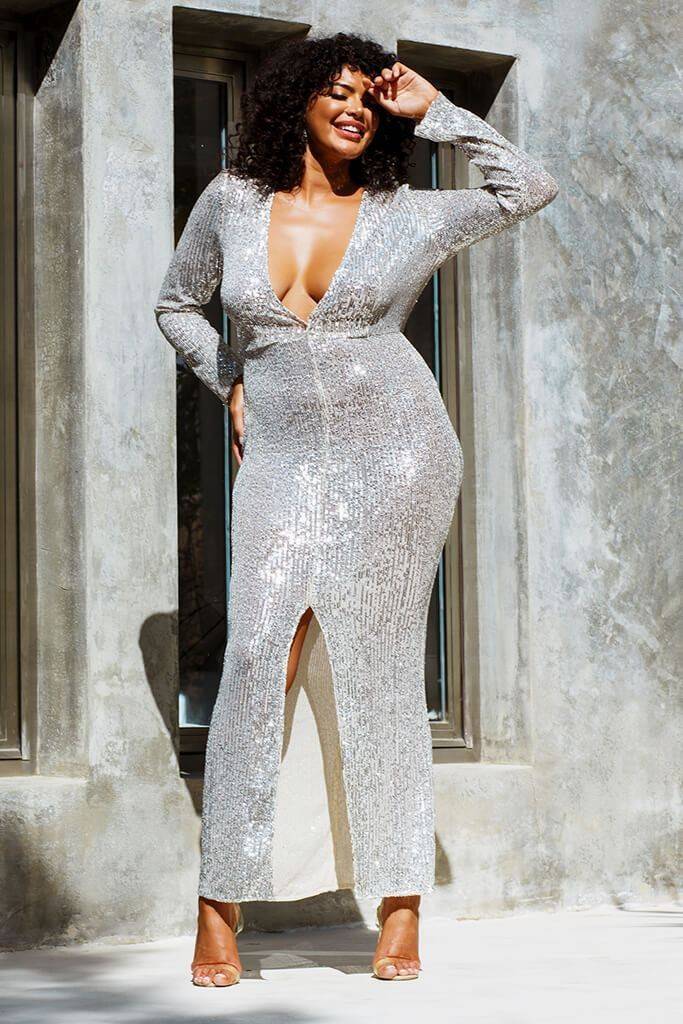 Metallic Dreams
Show-stopping in metallic? Yes, please. Get a touch of metallica without opting for complete head to toe with a statement print that screams queen. Styles perfectly with slicked-back ultra-long hair and simple black heels.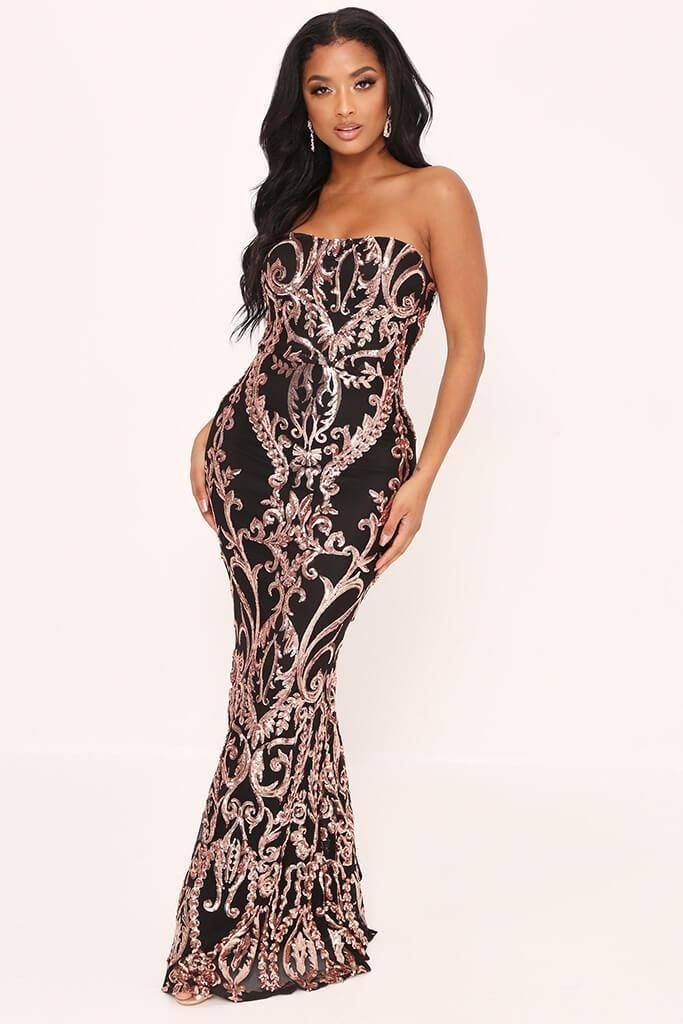 Girly Ruffles, Always
Inject a touch of Spanish glamour to a formal look for your next event or party with ruffles inspired by the likes of Jennifer Hudson at this year's Oscars. She did it in Ellie Saab, so create your own dream version of the look with a backless, high-low ruffle dress that serves up serious vibes this winter. Style it with a pair of metallic barely-there heels and classic oversized gold hoop earrings for a sultry look that guarantees a few turned heads.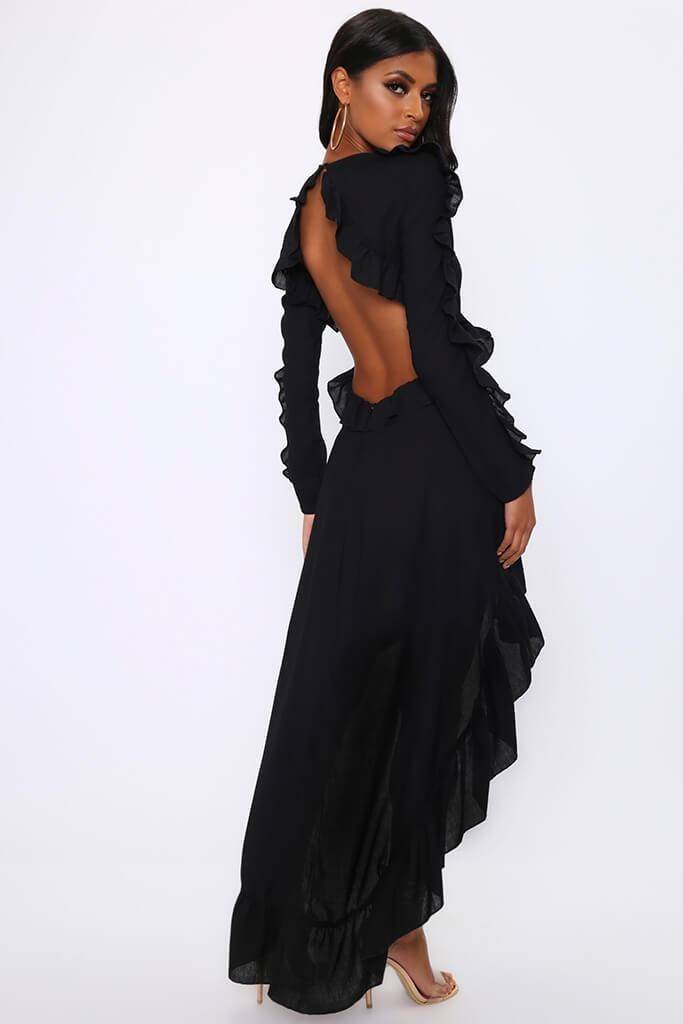 Show Off the Sheer
Not keen on head to toe coverage? Do you! Opt for an all sheer maxi dress that shows off just enough while sticking to those formal vibes for a big event. Black keeps things super chic while layering nude underneath gives a sexy illusion that feels as good as it looks.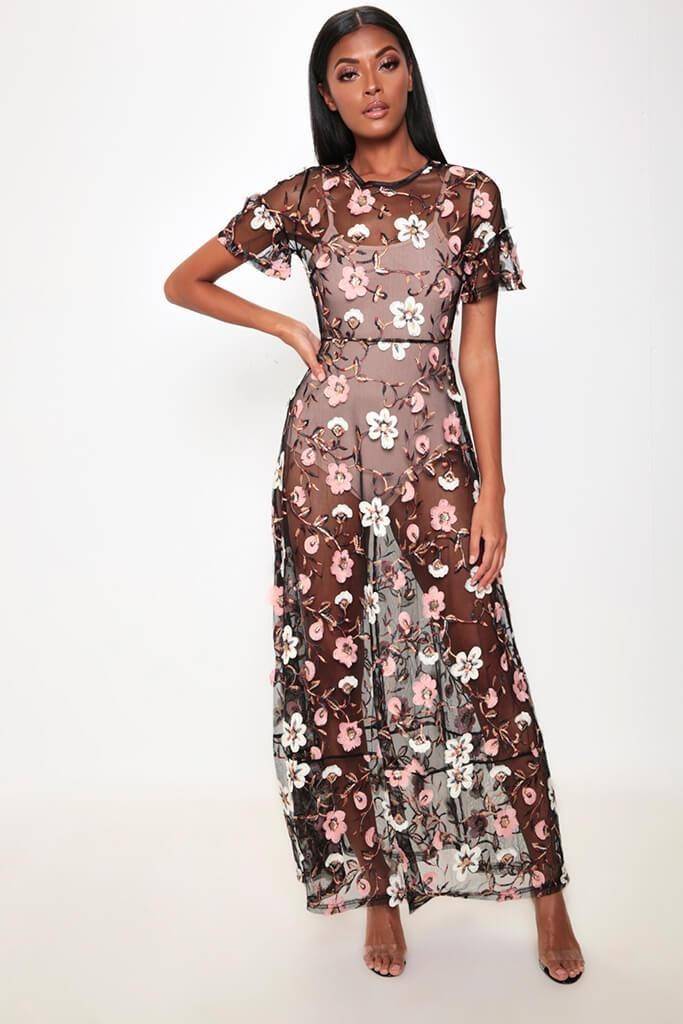 Suit Up
If any look was trending at this year's Oscars, it was the tuxedo. Forget the men, the women were doing the absolute most this year in fierce tailored suiting in every palette from all-black to crisp pure white. If there's any formal look that clearly states you're the boss, this is it. Layer with lace and statement earrings for a girly final touch.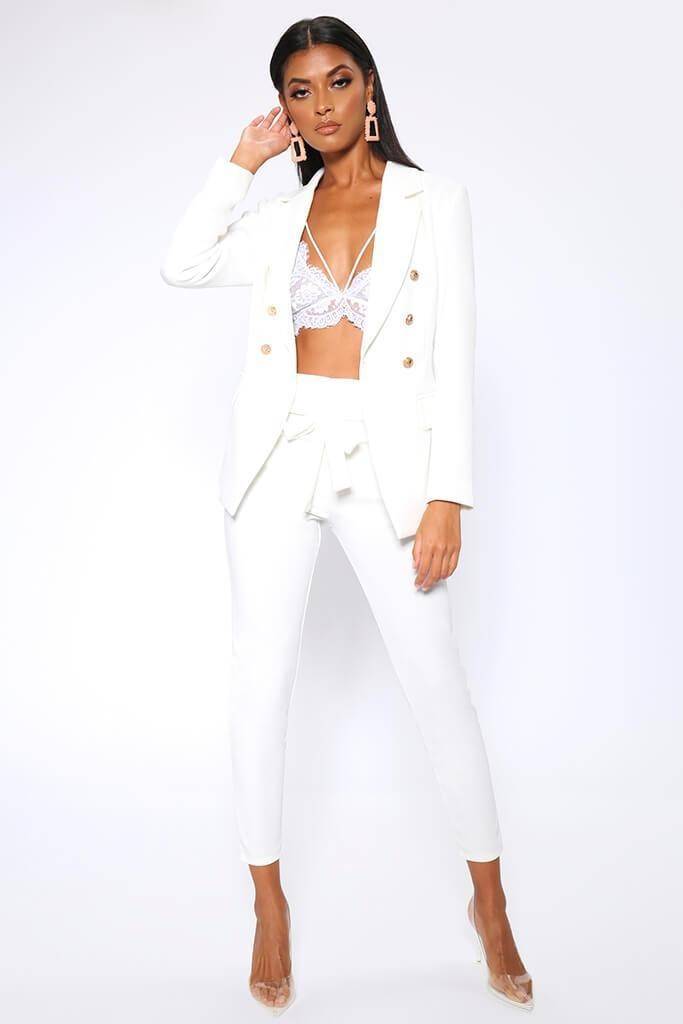 Get red carpet ready for any event this season with our Oscar outfit 2019 picks, styled to give you the edge wherever you're headed. Go bold and wear full-length for ultimate glam teamed with your best glow up and a few statement pieces of jewellery to finish the look. Don't panic about a formal invitation – the I Saw collection has you covered.