Happy Results Day! (If those three words can even go together)
We know, this day feels like the day that determines the rest of your life - but if you didn't get the grades you wanted, or even if your thrilled with your marks, the grades you get don't control where you will go in life. You've achieved so much so far, and you're only just getting started!
To help inspire you, if you're feeling in a bit of a funk now you have officially finished college, we have put together a list of 7 celebs that proved that grades don't have to be everything, if you don't want them to be.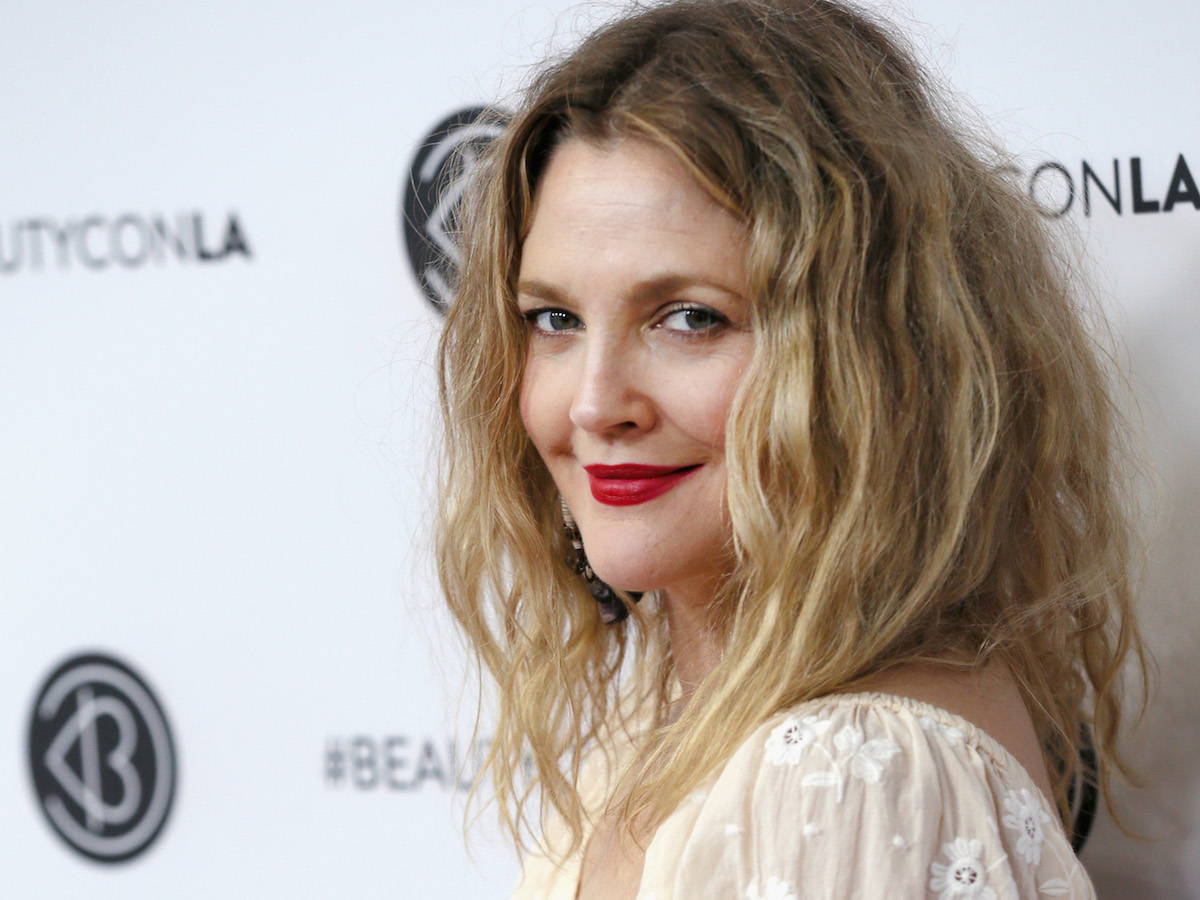 Drew Barrymore
I know, not all of us have been acting since the age of 3, but Drew Barrymore proved that you shouldn't listen to what people say about you and where you will go in life, and instead do what you want to do!
Drew decided not to carry on with education after a very dramatic childhood in the public eye - but despite all this she turned her life around and founded a film production company called "Fower Films", which is responsible for bringing us the iconic Charlies Angels...on behalf of everyone, thank you Drew!
Jennifer Lawrence
Before she graced our screens as Katniss Everdeen, Jennifer Lawrence was a high school dropout at the age of 14.
Jennifer stated that she never felt confident in her abilities at school - apart from when she was acting. So, she decided to follow her gut and dropped out of high school to concentrate on starting an acting career...which clearly worked out!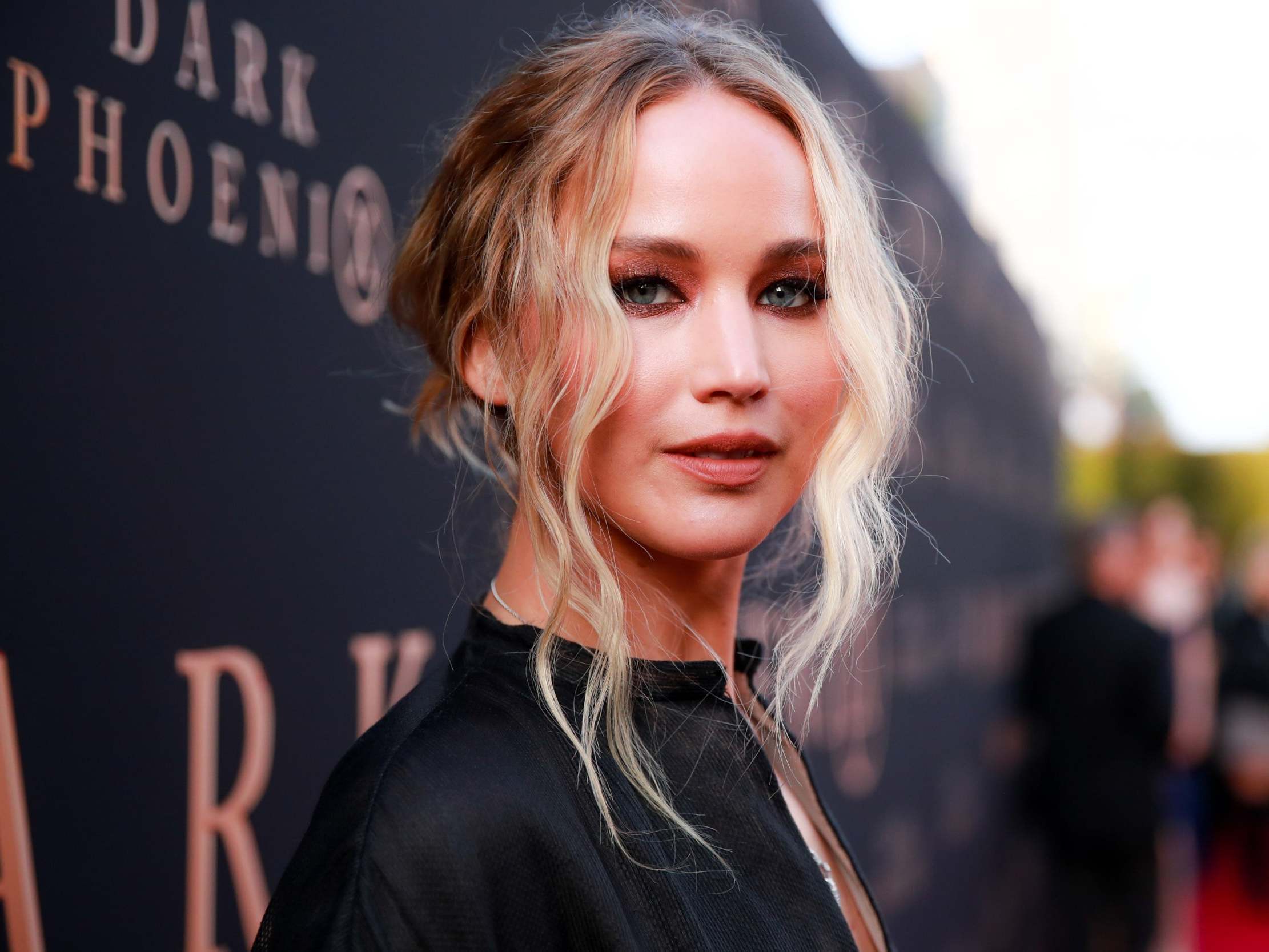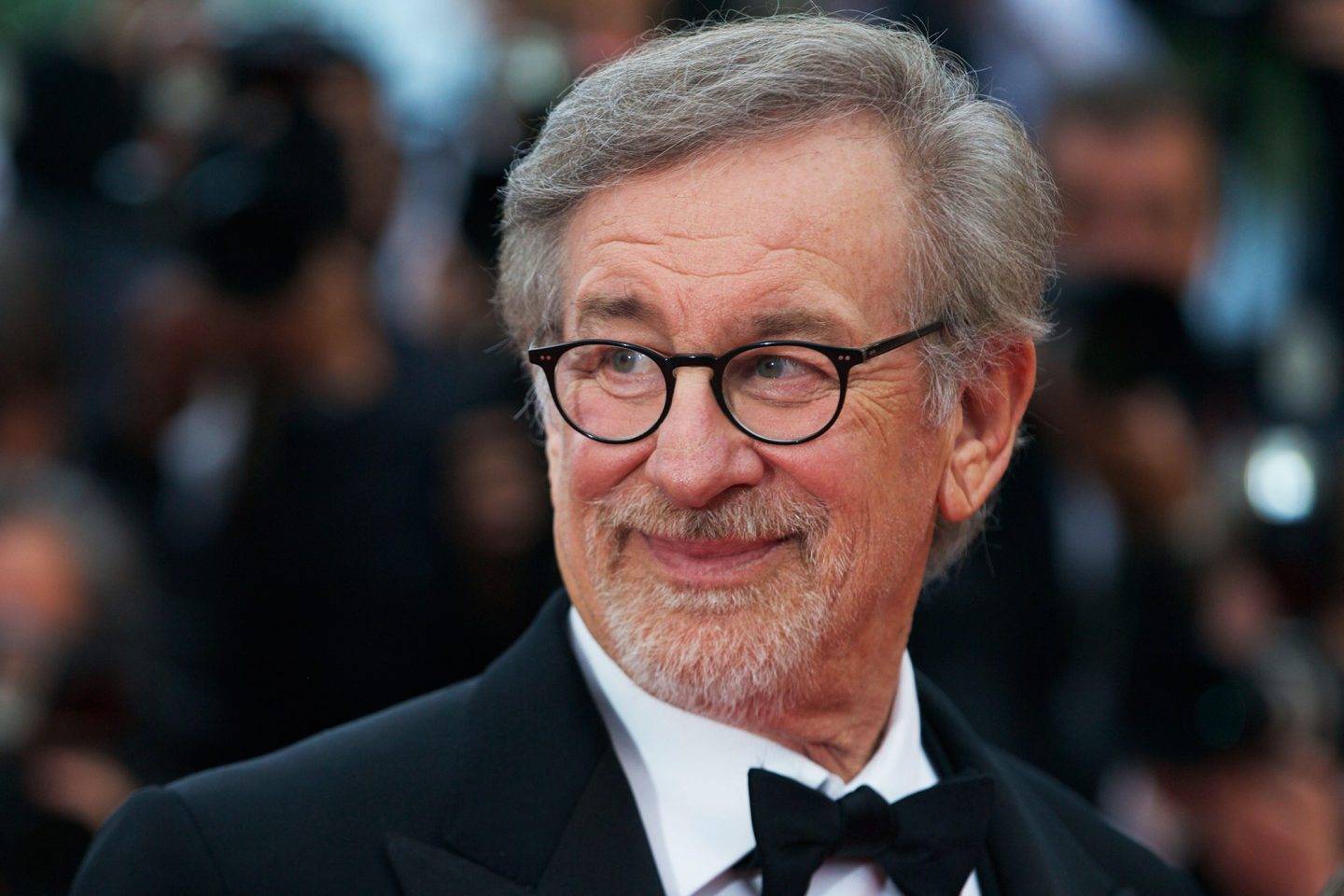 Steven Speilberg
Steven Speilberg is responsible for some of the world's most iconic films: Jaws, Schindler's List, Jurassic Park and E.T, to name a few. Yet, while this was his dream from an early age, he was rejected from the University of Southern California three times due to poor grades.
Instead he worked his way up to getting his first directing role on a small TV show at 21 and finally, years later, he was awarded an honorary degree in 1994 at the age of 47, not that he needed it!
Lady Gaga
Back before Lady Gaga was Lady Gaga, she attended New York University of Arts, but dropped out when she felt it wasn't a right fit for her career path. While it was a bold move, it was clearly the right one, as she is now the proud owner of 200 music awards and is still taking the music industry by a storm!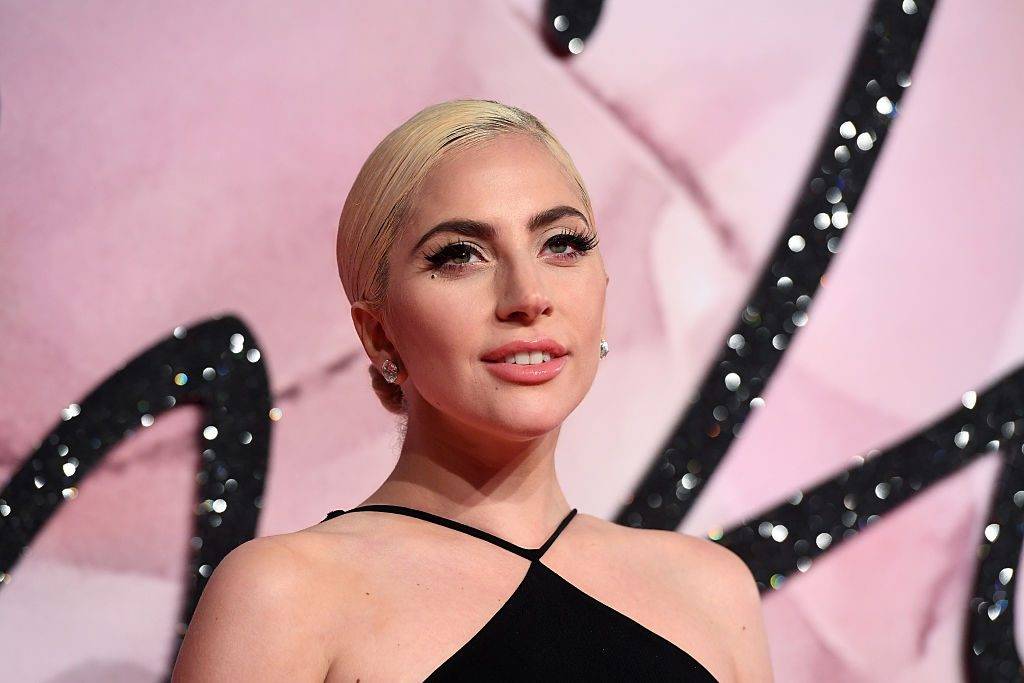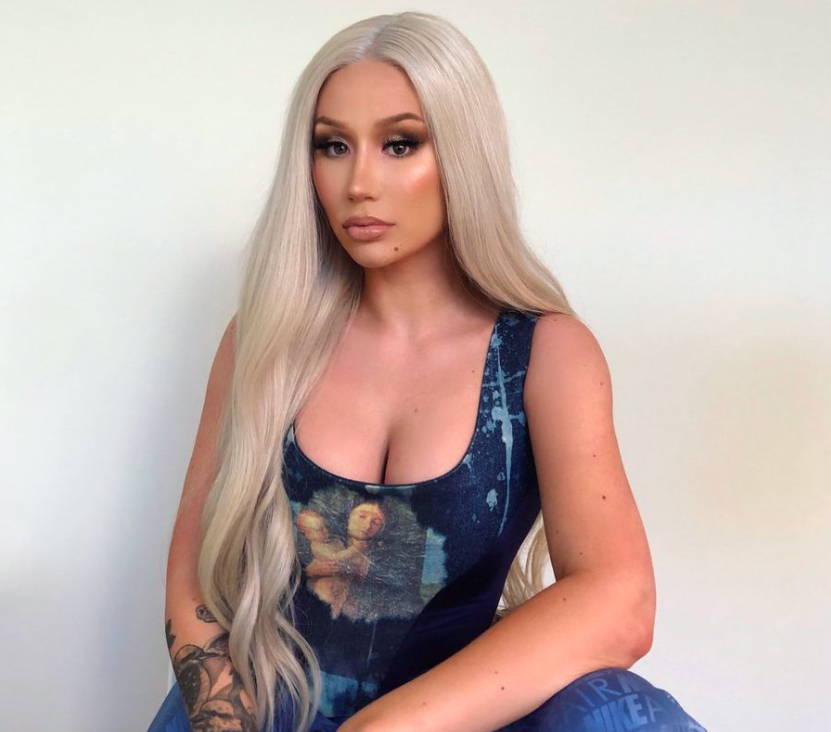 Iggy Azalea
Possibly the most dramatic of them all, Iggy decided to drop out of school at 16 and move across the world from Australia to America to pursue her music career. "I felt like Florida was for me. I had heard about the craziness and I felt like that was the state I should go to. I felt like Florida was it," she said.
Although it sounds like a glamourous life, she didn't break into the industry instantly, she worked as a maid cleaning apartments on the side of trying to become the best female rapper in the industry.
Carey Mulligan
Carey Mulligan is now an Oscar-nominated actress, who has starred in a number of iconic films including the Great Gatsby - but when she was a teenager she was turned down by all of her dream acting schools: Rada, Central, and Drama Centre London.
Finally, in 2005, after meeting a screenwriter, Julian Fellowes, who put her in touch with a casting agent, Mulligan then landed her role in Pride & Prejudice, which kick-started her career to become one of the UK's most promising young film stars.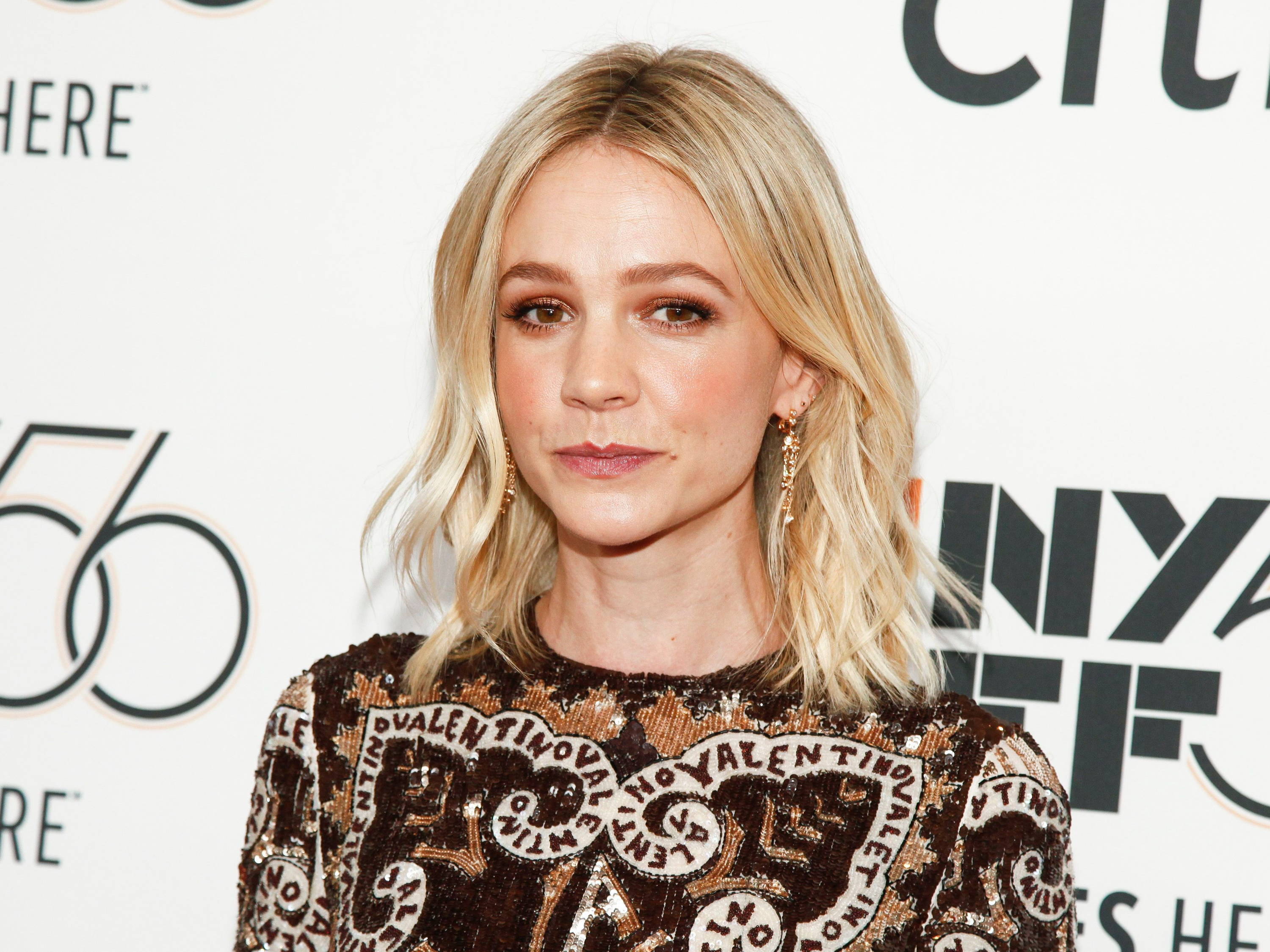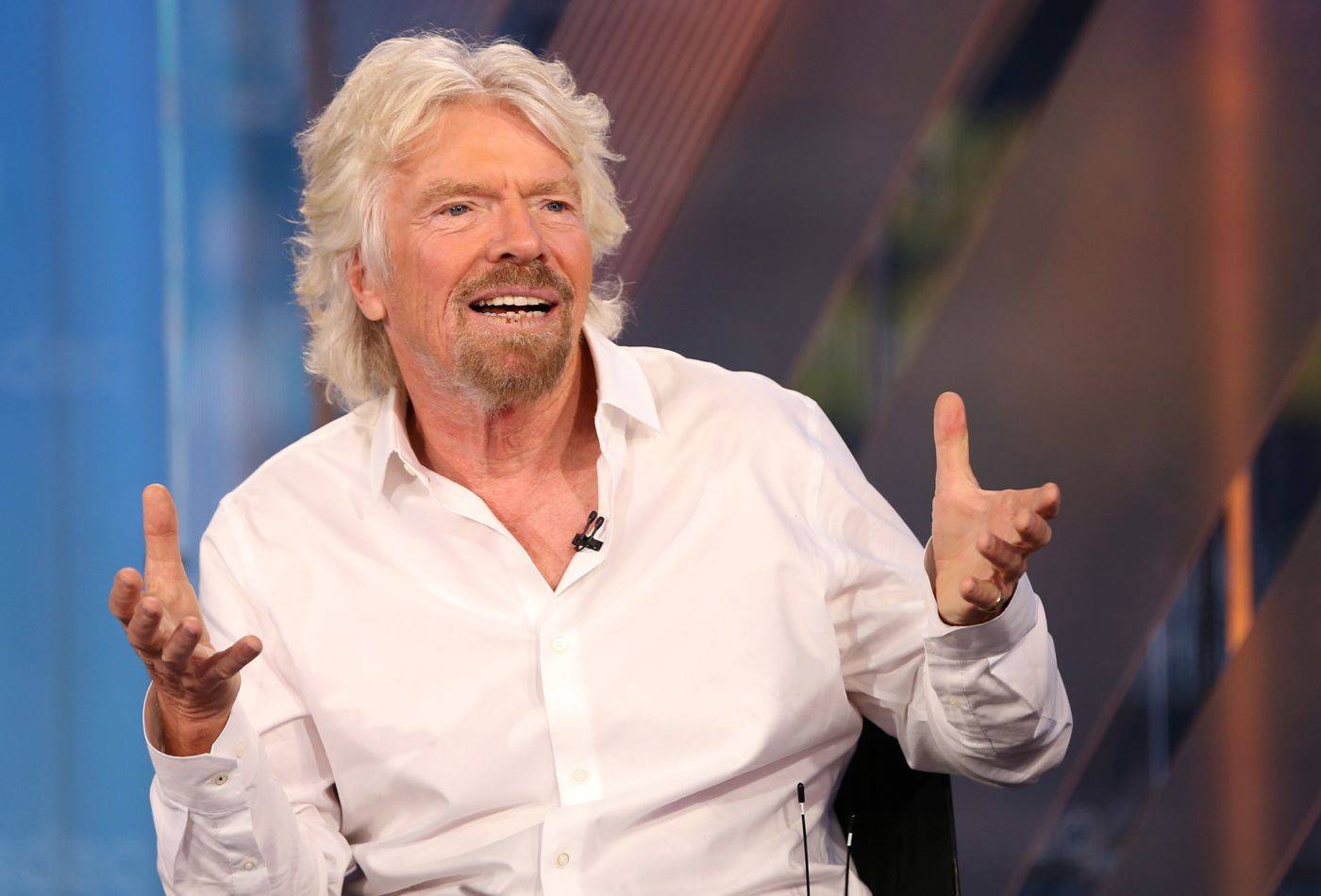 Richard Branson
Richard Branson, one of the richest men in the world, doesn't have a single qualification to his name! After struggling with academic school work he dropped out of school at 15 to start his first business venture, a student magazine called "student"...very creative.
Today, he is one of the most well known business men in the world, and even owns his own island, all from following his dream to be his own boss, goals.
We hope that lifted your spirits or inspired you to follow your heart and pursue what you want to do in life!
Now, go and celebrate all your achievements and hard work! For all your night out looks, shop occasion wear at ISAWITFIRST.com