If you are in denial about heading into the new season and desperately trying to extend the summer by booking a last minute September getaway, then make sure you make the most of it with that perfect holiday wardrobe!
With more countries being added to the green list it would be crazy not to take a trip, especially if you're lucky enough to be double jabbed then the destination options are widened! Find information for where you can travel to here. You may be out of practice packing and in need of some inspo, we have you covered with the perfect guide for your last minute holiday.
It is always so hard to choose swimwear for a holiday, but luckily you can never have too much, let's be honest you'll need at least one for each day as well as back ups! Make sure to give yourself options with a basic triangle bikini set that could never fail you, one with a matching cover up so you are beach party ready, a bright and bold one to turn heads on those beach walks and one with detailed embellishment for a glam look.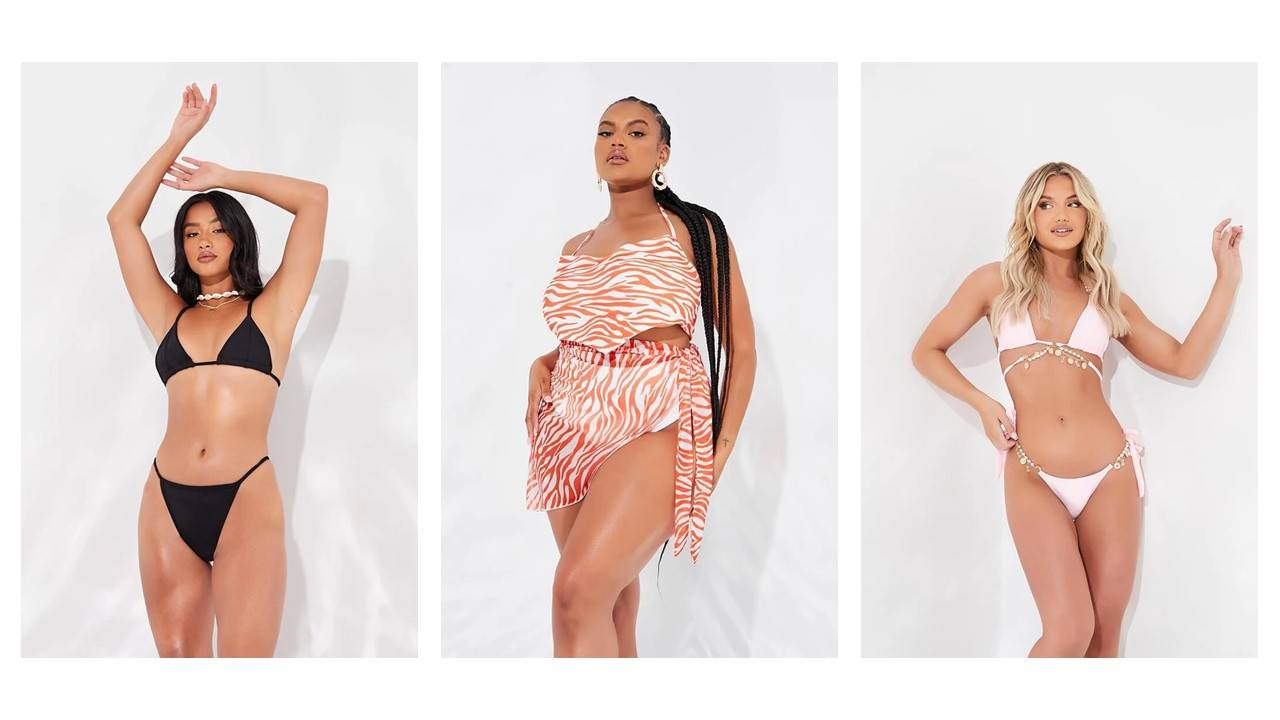 As we are into September the evenings will be colder even outside the UK. After spending the day at the beach or lounging by the pool wear a trouser co - ord for dinner to protect you from the chill, or if you go for a dress pair with a blazer, a maxi dress is also a sensible option for some more coverage.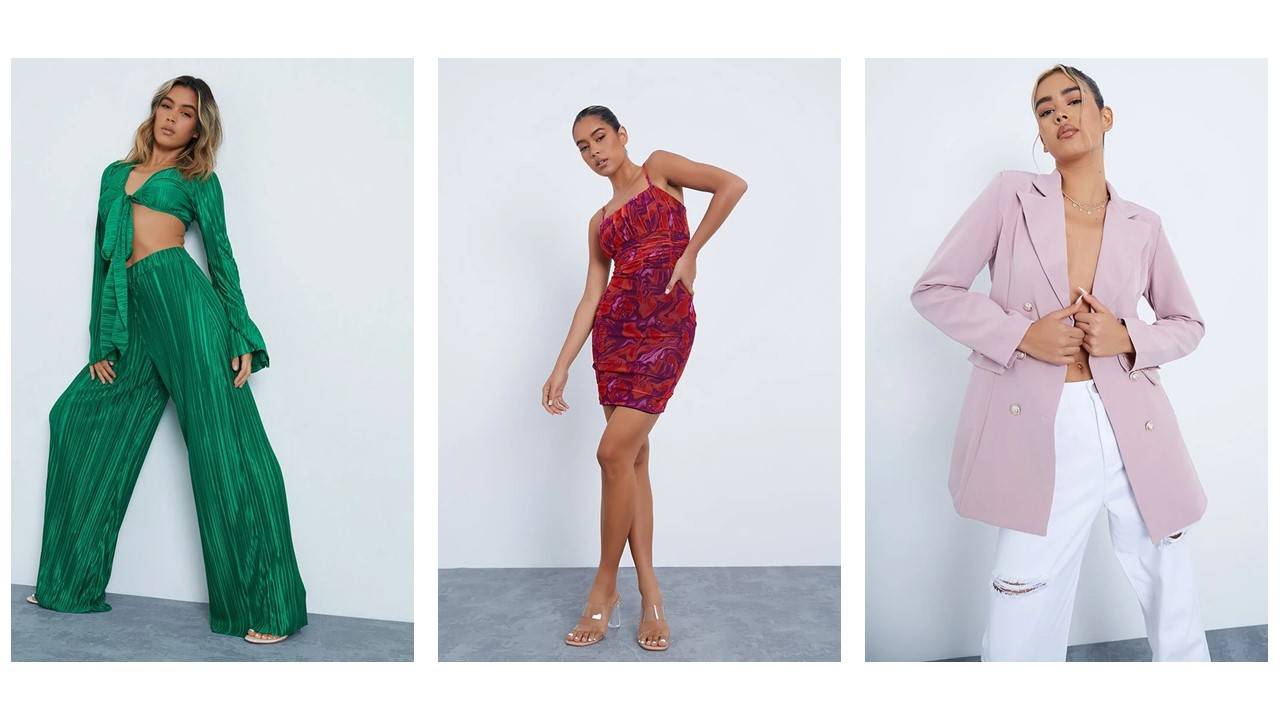 The best part of getting away is exploring somewhere new! When planning your outfit for these excursions its important to make sure you keep cool, comfortable and of course on trend. Try a summer maxi dress with some cute sandals, or denim shorts a crop top and oversize shirt pair with some trainers for ultimate comfort.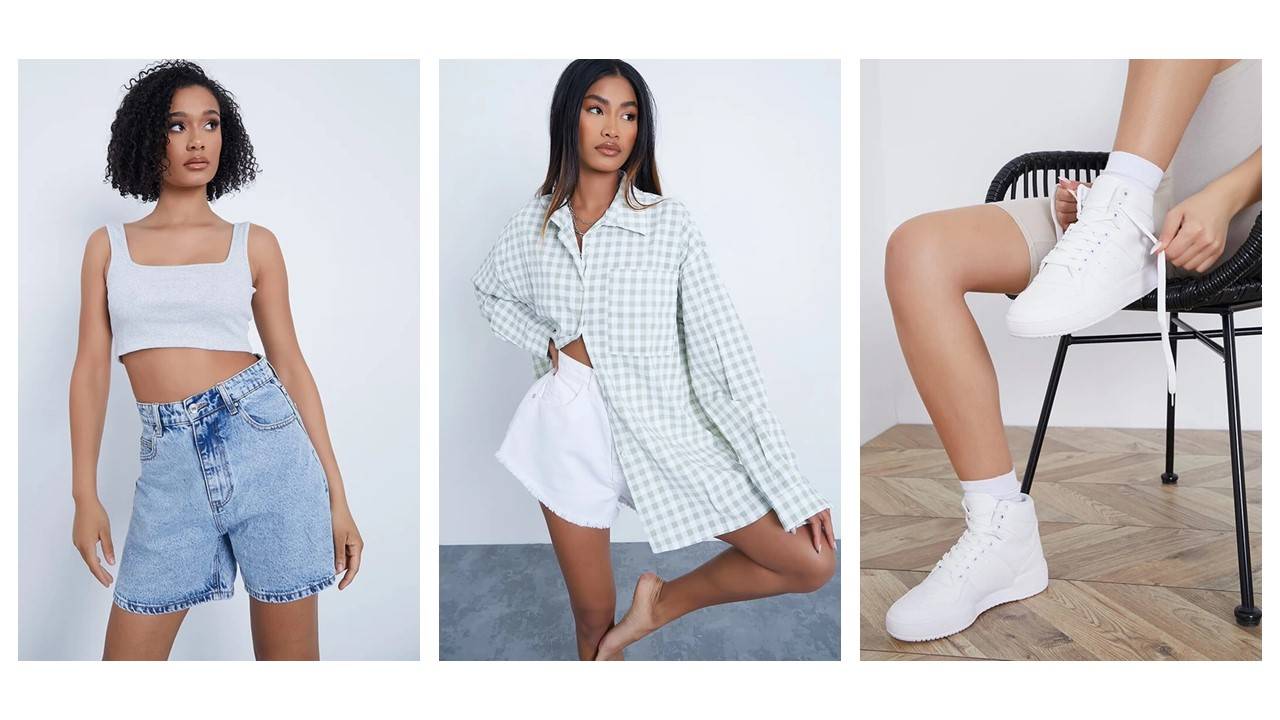 One of the best moments of a holiday is the time between getting back to the hotel after a long day and getting ready for the evening. There is no relaxation quite like it, so make sure to pack some loungewear to chill in. An oversize t shirt with some cycling shorts, or some basic lounge shorts and a hoodie is ideal, don't forget those sliders too! Check out the Empower Moves collection for our new sports luxe styled perfect for lounging!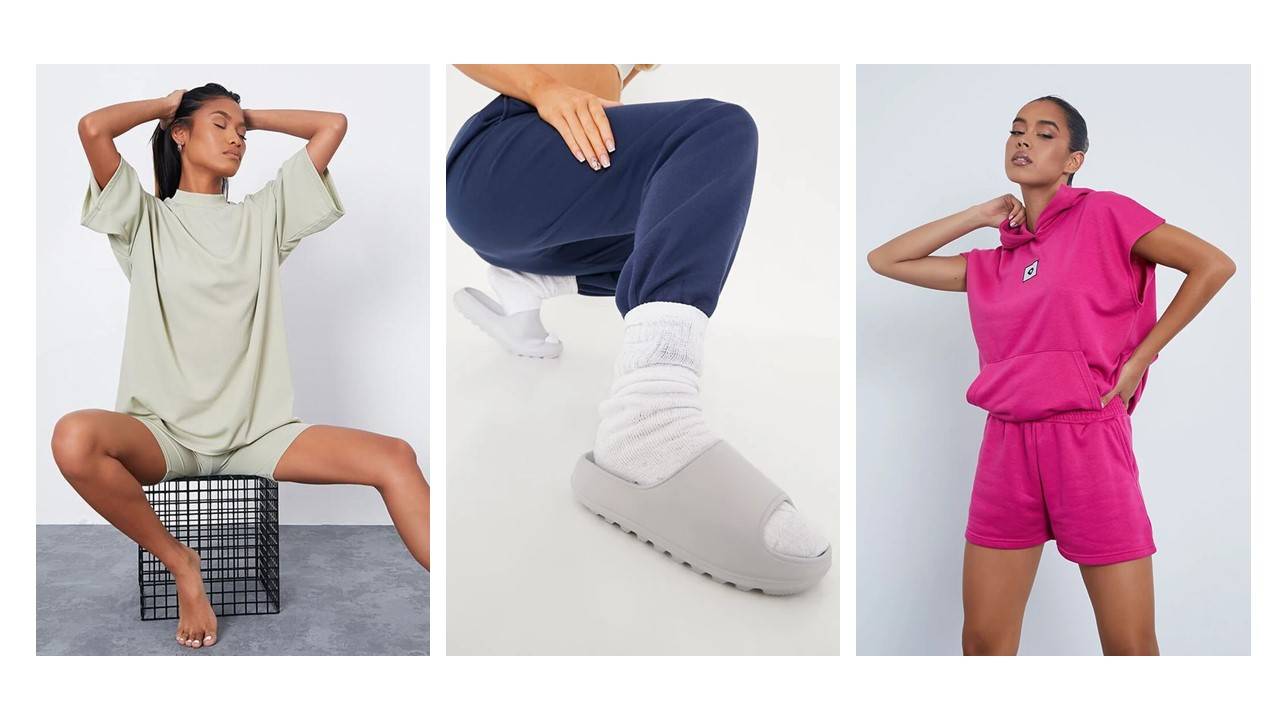 Don't forget to keep an eye out for the newest trends here so you can have the best holiday wardrobe!