Spring is a time for new beginnings and new makeup looks. As the weather gets warmer and the sky gets brighter (hopefully) we have more opportunities to go to events where we can be more experimentative with what we wear and how we do our makeup. Whether that's at a festival, on a holiday or just for fun. We all love a good fleeky makeup photo and what better time to take them than when the sky is getting brighter?
Here's a list of some of our fave makeup trends that are lighting up our faces...
Neon Liner
Now it's not just for halloween. Replace your basic black pen with that neon pink liner you only used once. Keep the rest of your makeup subtle and make it winged to really draw the attention to your eyes.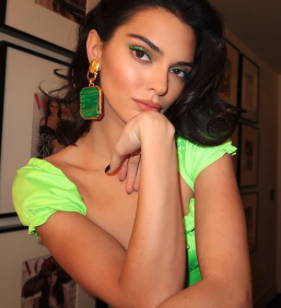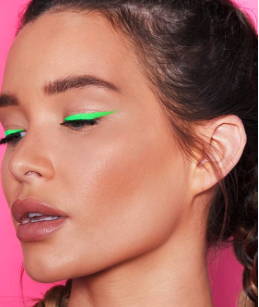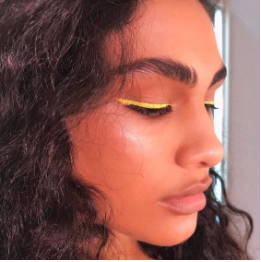 All over gloss
You've heard of lip gloss making a comeback with the Y2K movement now try all over gloss. Try dabbing some gloss on your lids and cheeks for a strobing effect. This dewey look screams spring.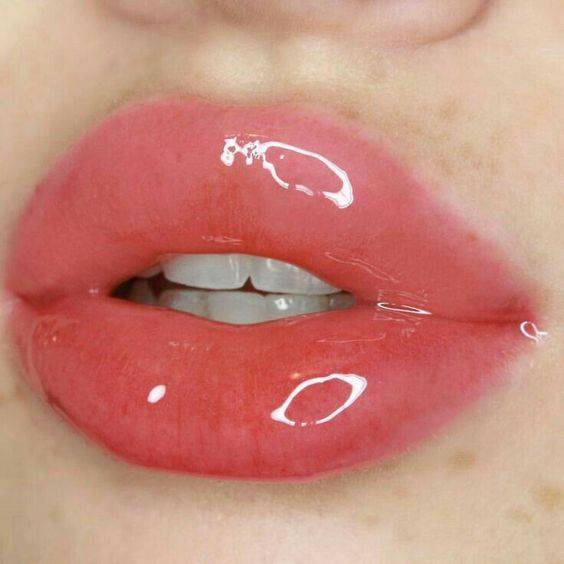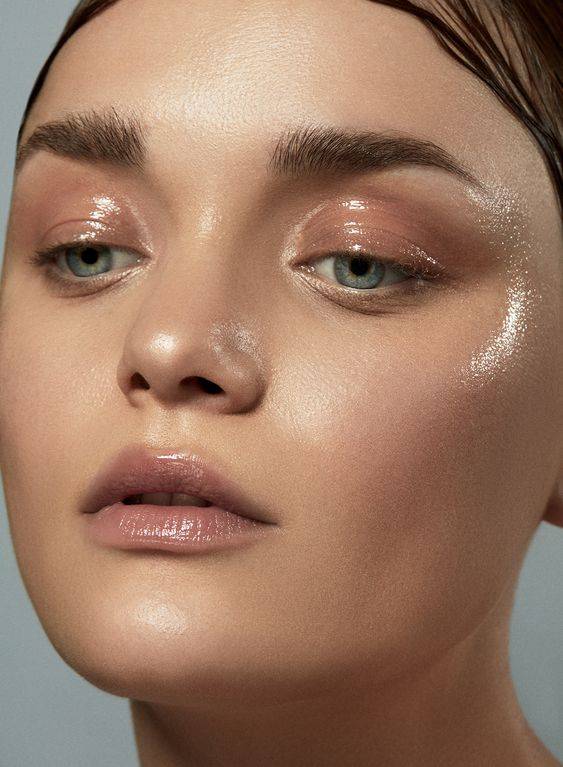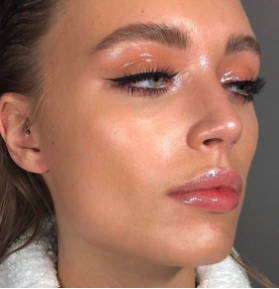 Contrast Colours
Using vibrant makeup is a great way to brighten up an outfit. Low on funds to buy that bright bag or shoes? Make colour blocking your new go to accessory.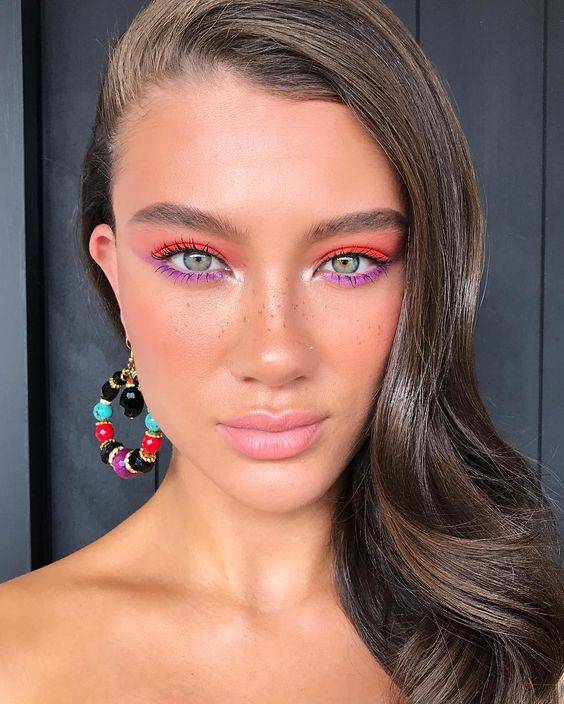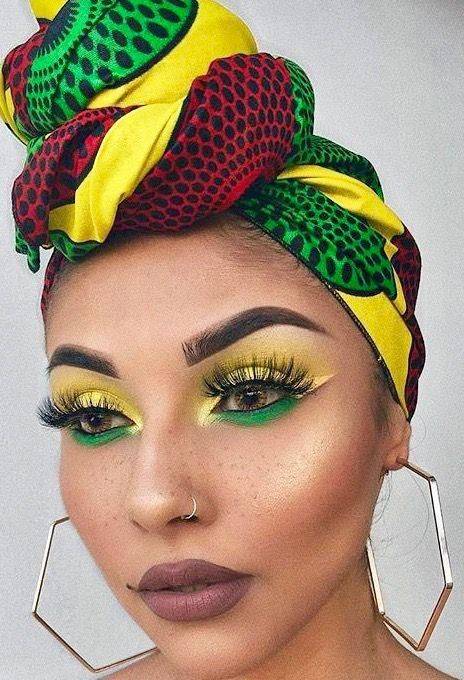 Pastel Shadow
Since the rise of Tik Tok's "Soft Girl" pastel eyeshadow has made a big entrance. What's more spring than pastel? Channel your inner girly girl and check out these pastel looks.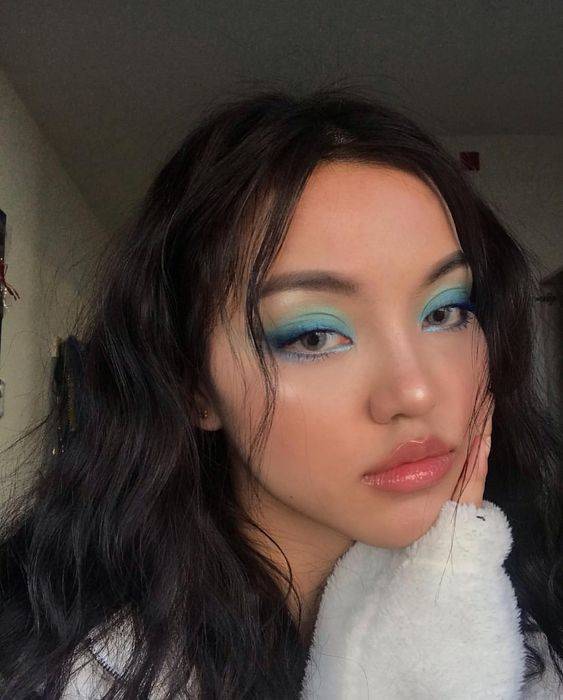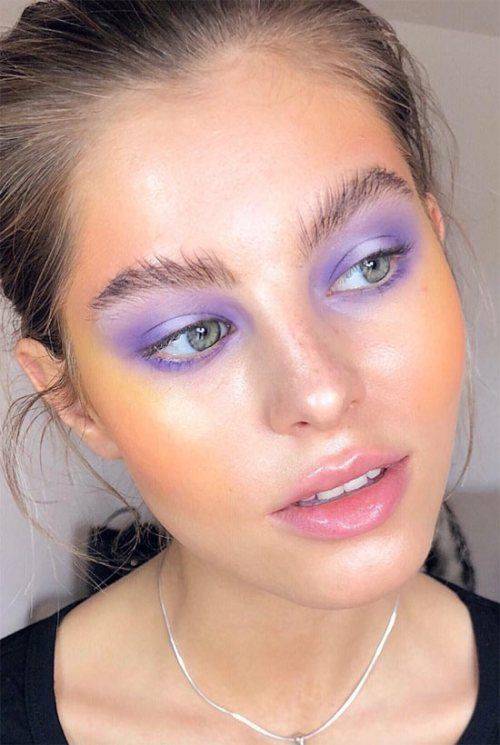 Subtle eye jewellery
Okay so after watching Euphoria we all wanted to get more inventive with our makeup looks. Try out some subtle face jewellery and shine in spring.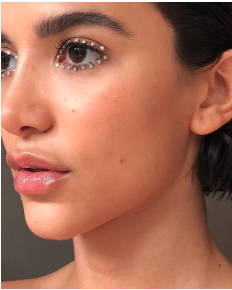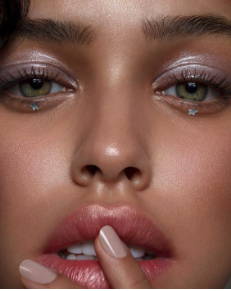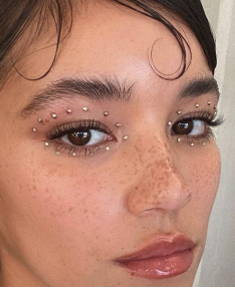 Abstract Liner
Not an artist? But want to look like a work of art? Don't worry try the trend of abstract liner. Here's a few inspo pics that are simple but effective.