Back in January, in the depths of lockdown freedom seemed a million miles away but if today's sunshine has got you dreaming of rosé by the pool or at least a frosty pint in a beer garden then don't panic because spring is here! With life about to get a whole lot busier again you need to make sure you're still putting time aside to look after you. Whether that's doing a quick meditation in the morning or whacking on a face mask post pub garden - we've got all the tips right here!  
Lockdown has slowed our pace of life down A LOT. I don't know about you but I've totally forgotten what it feels like to be busy and I'm worried it's going to totally overwhelm me. It's super important to look after your mental health as we head back into 'normal life'. Life has looked very different for the past year so it's natural that a full on schedule is going to take some getting used to.

Tip: make sure you're putting time aside in the week or on the weekends for you. An evening pamper session, a Saturday morning in bed eating toast or a long evening walk. Light a candle, make notes of your plans each week and set time aside for a little face mask session!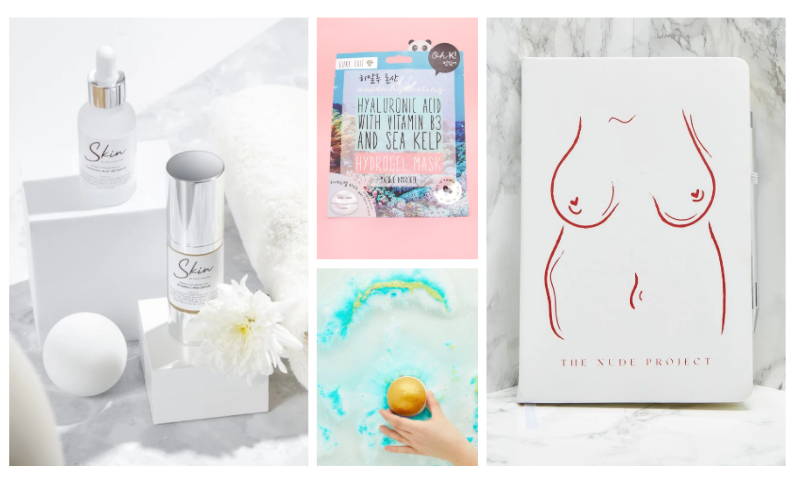 I'm a big believer in your outfit being able to change your mood. I am 100% in the minority but I've been wearing jeans during lockdown...JEANS. I just got sick of the leggings, no bra, oversized hoodie combo. My flatmate and I have had fancy dinners where we've dressed up a little bit (we're not going all out) for dinner and a kitchen disco. I truly believe we are what we wear.
Tip: Just go for it. Don't be scared to wear colour. Bright pink is everywhere rn and we LOVE IT. FYI you don't have to be a super girly girl. Go for those colour clashes, layer print on print - go bigger and bolder.
So, here are my top mood-boosting pieces from new in...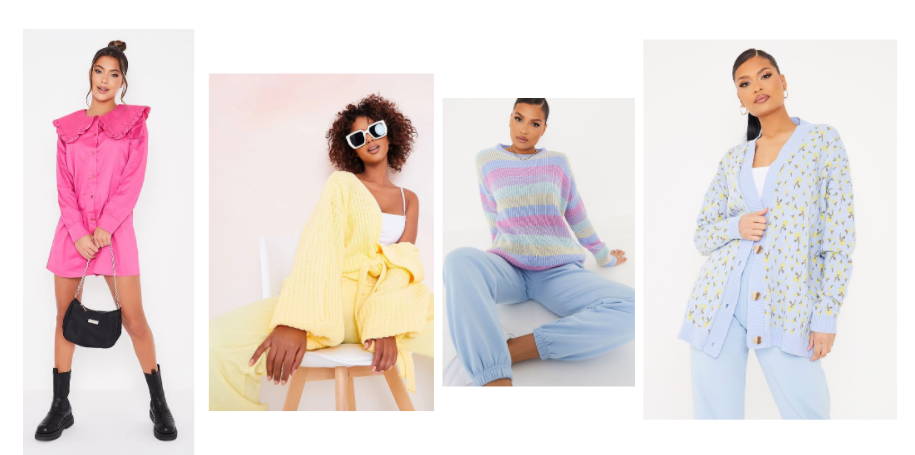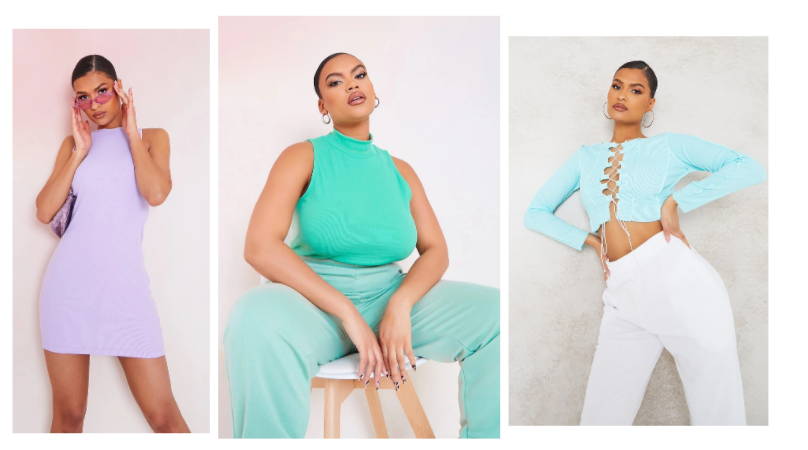 Make time for the ones who matter

You're about to get a whole lot busier so make sure you're doing the things that you actually want to do. Spending time with the people you have actually missed.
What's the point in going to pub/garden party/BBQ if you don't want to go? We all know about FOMO but there is such a thing as FOMU - FEAR OF MEETING UP. So don't worry you're not alone.
Tip: Learn how to say no. It's ok to say no. It's ok to just not want to go. By saying yes all the time you just exhaust yourself and use your energy on things you don't necessarily want to do. Your friends will stick by you.
If you're excited to play hostess then that's great! I've linked some of my fave party pieces you're gunna need to nail your garden party.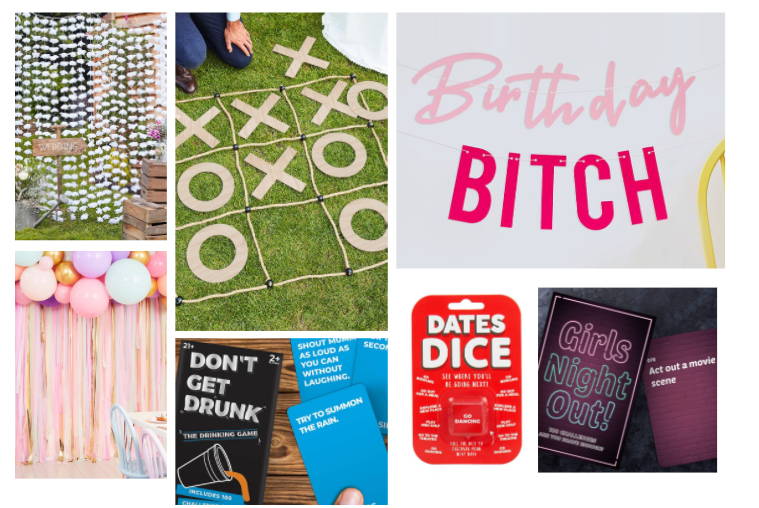 Spring is here and we've had our first taste of freedom. Make sure you're looking after yourself and keeping up that self-love.
Looking for outfits for June 21st? We got you!
---
---