STAFF PICKS: 21ST JUNE EDITION

The staff at ISAW are practically BUZZING to be out of lockdown, wearing our favourite styles and planning some much needed social events. Wanna know what we're looking at for post-lockdown & 21st June? Keep reading for our in-house babes' fave freedom fits!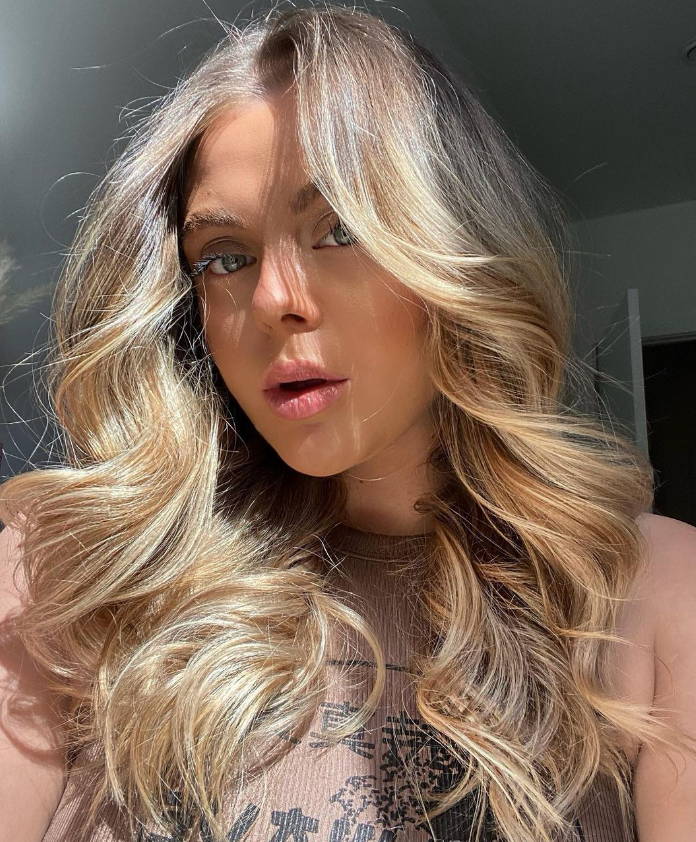 Over lockdown, I have gotten way too used to living in my sweats, so post-lockdown, I am looking for summer 'fits that are all about comfort. I love mules as I don't think I could ever wear a proper heel out again and knotted thong mules are very on trend; then the tie blouse and easy cami dress are pieces you can dress up or down.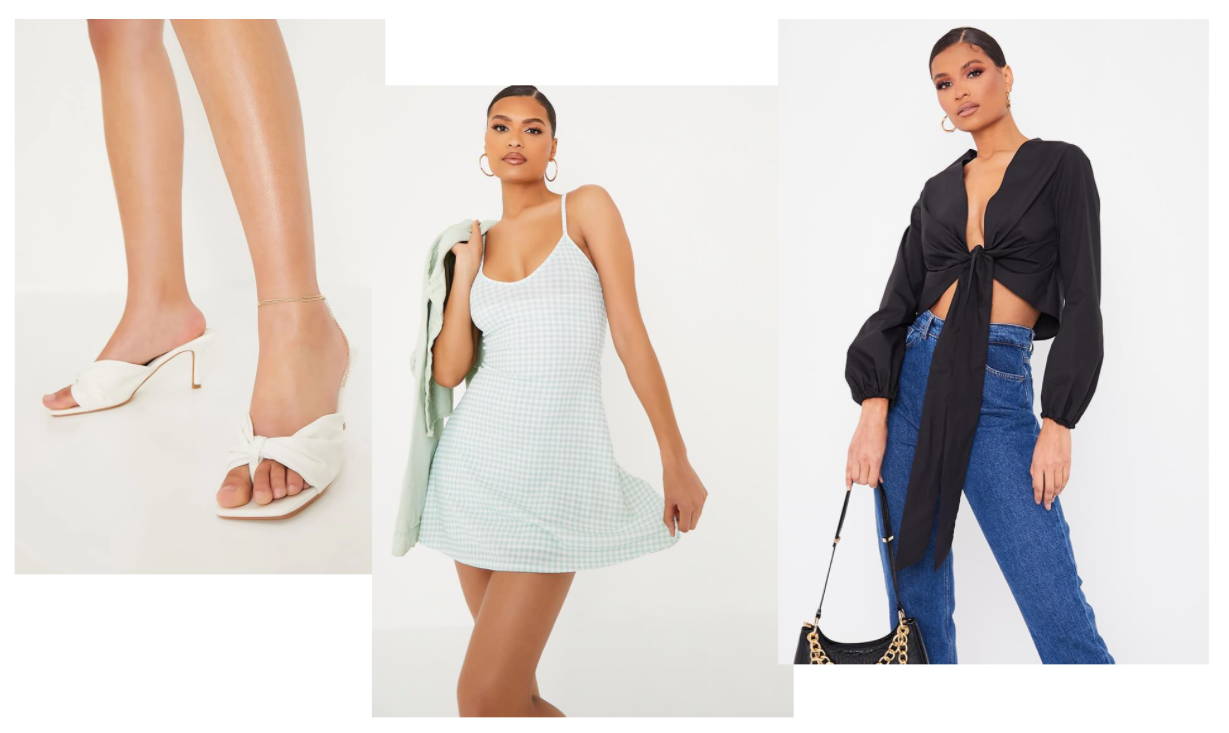 Junior Buyer - Footwear, Accessories, Beauty & Gifting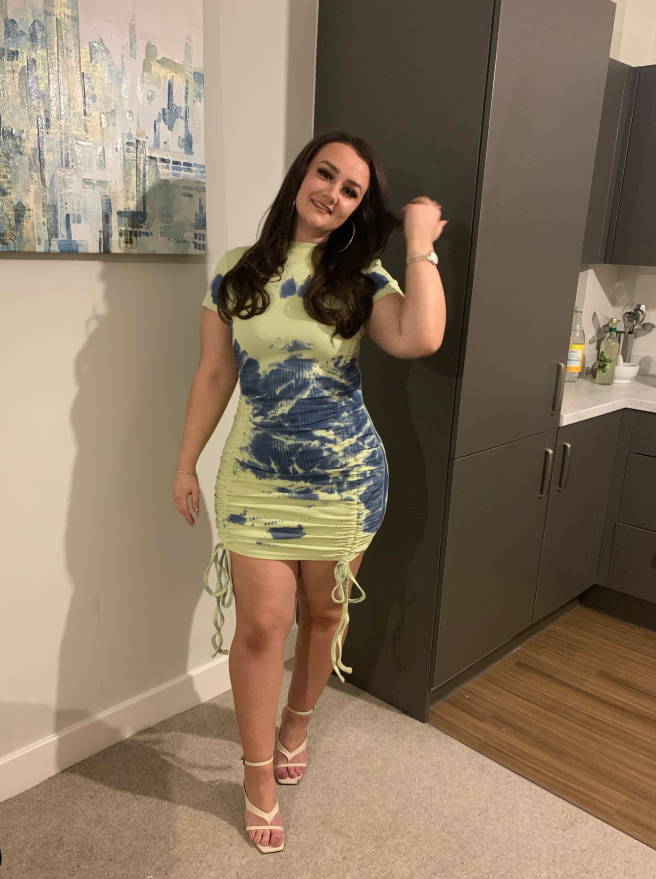 The colour and shape of this midi dress is amazing!! Such a flattering shape too! Obsessed with the colour of these mules! Cant wait to wear bright colours everywhere! And this is such an easy go to bag with a cute chunky chain.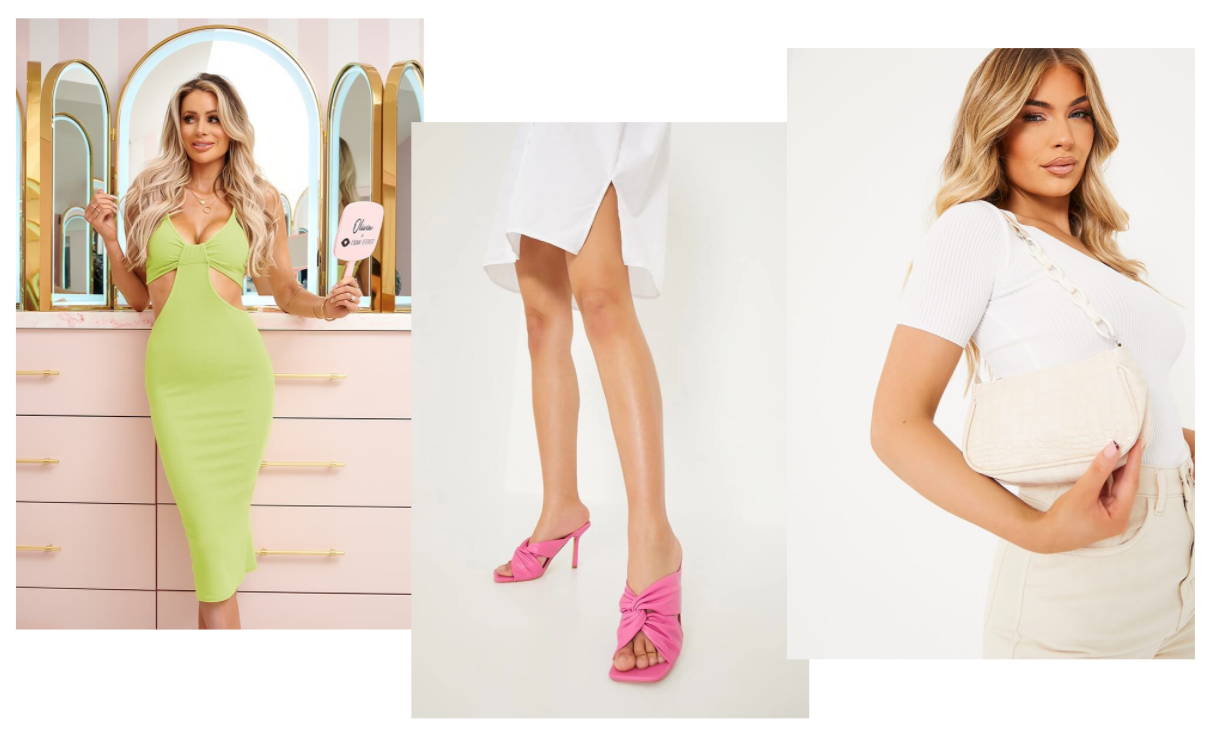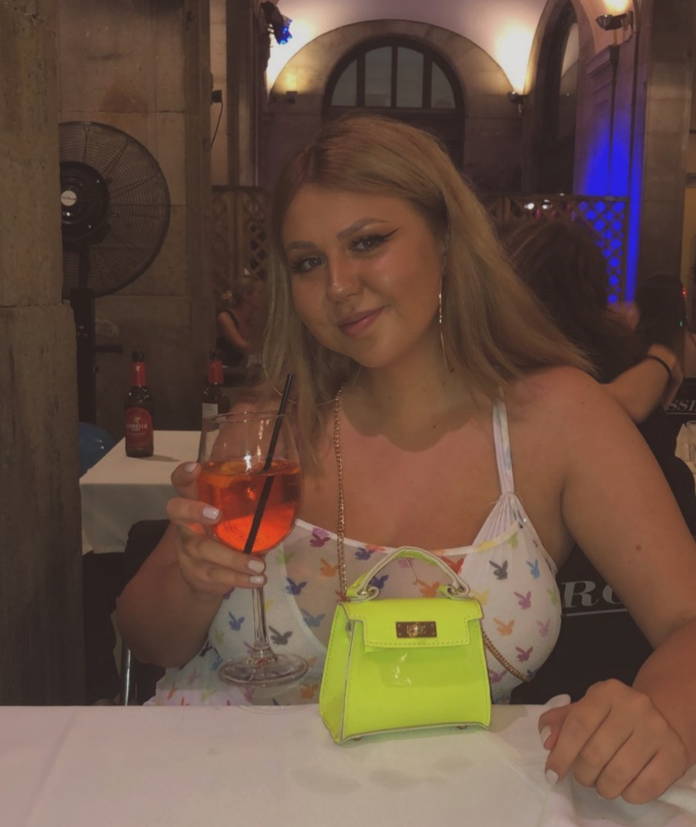 I've gone for a super pink vibe that I think is perfect for summer which can be worn either to the pub or for a quick shopping trip! I love a basic sandal as they can look causal as well as making you look like you've made an effort. The pink tinted sunnies just add a summer vibe and the thought of wearing them makes me excited!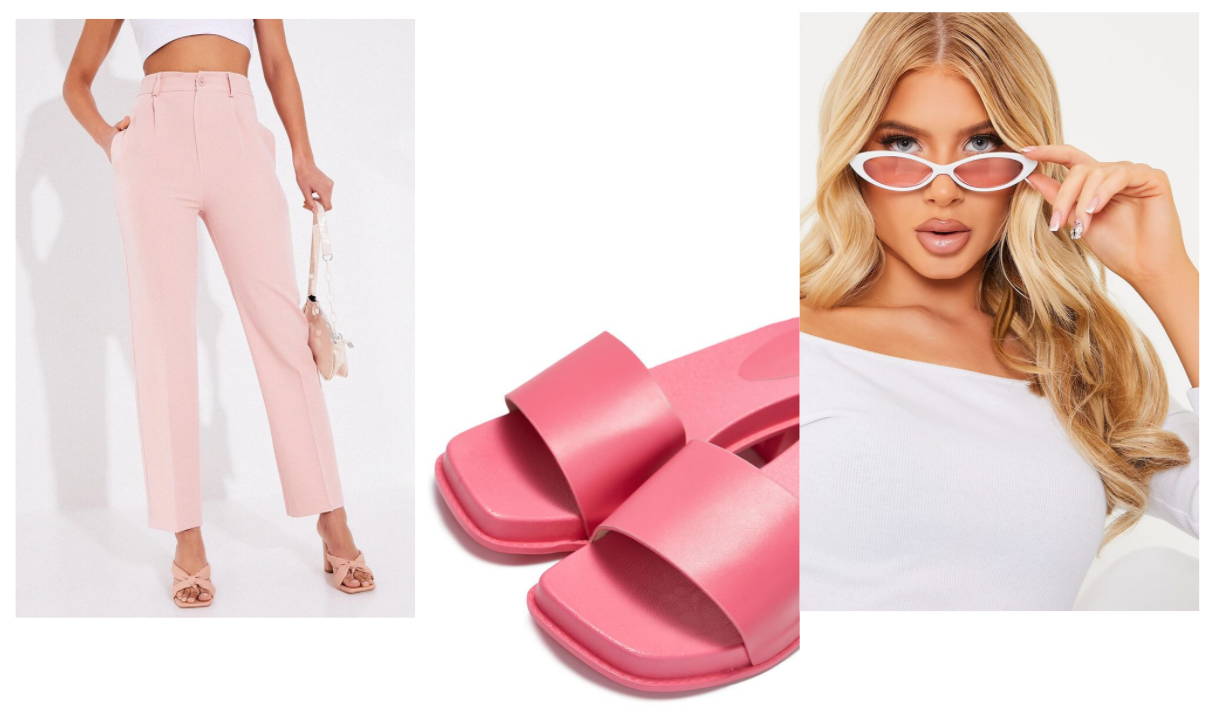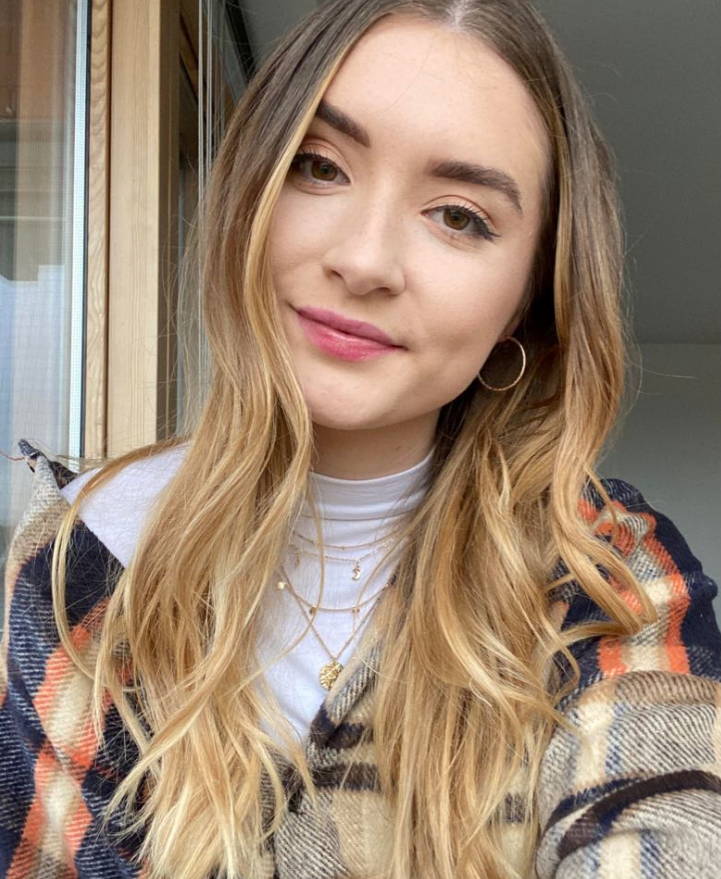 My first choice is this classic t-shirt dress. It's quite a casual look but you can dress it up with some boots and a chunky necklace and I think it's perfect for day to night drinks. My second fit would be a midi dress and shirt combo. Again its super casual and comfy and It's the perfect outfit for sitting out in beer gardens! My third outfit is going to be jeans and a nice top! I love the colour of this top and I think it would be perfect for bottomless brunch with some heels and mini handbag!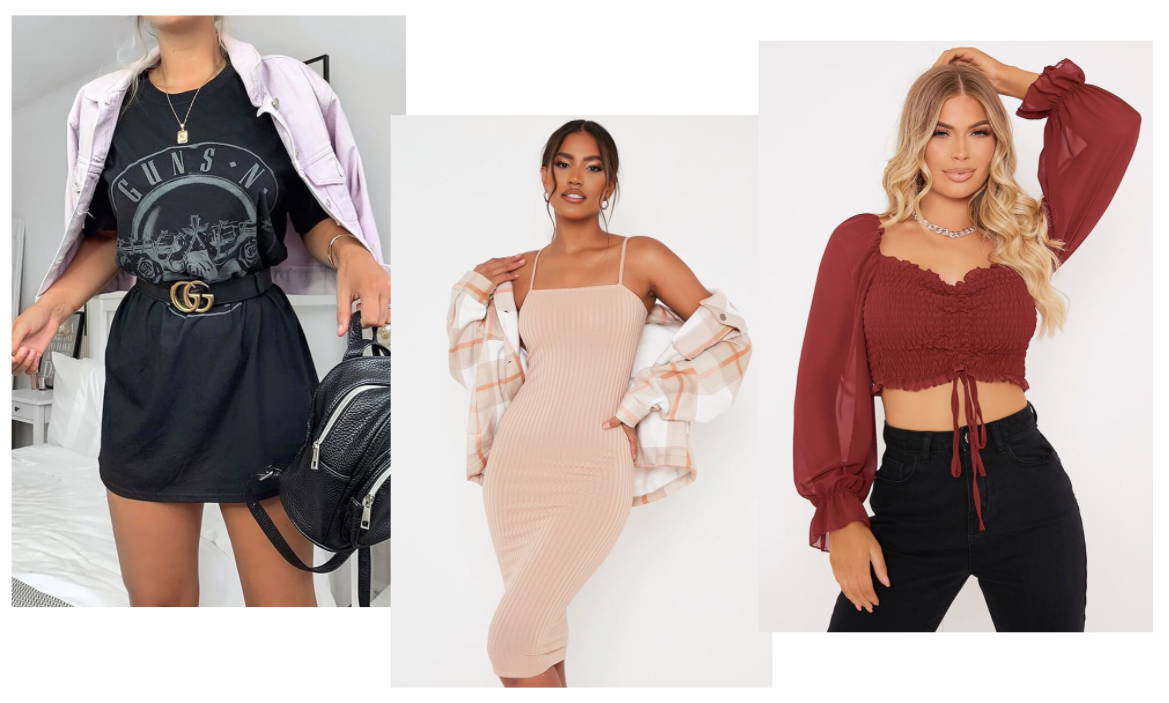 Junior Graphics & Motion Designer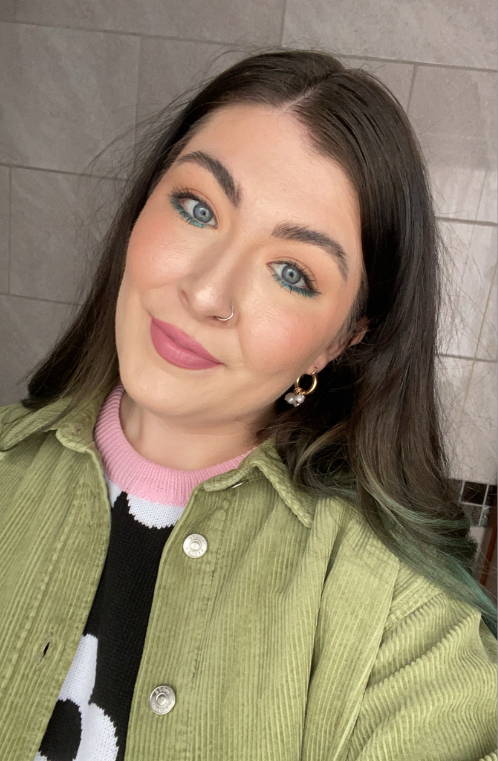 With June 21st hopefully being an iconic Monday, going for cocktails or nipping to Primark I want all the summer vibes so I opted for a cute dress that can be dressed up and down. Paired with a denim jacket for if it gets chilly and some boots because I'm not ready to brave the heels just yet!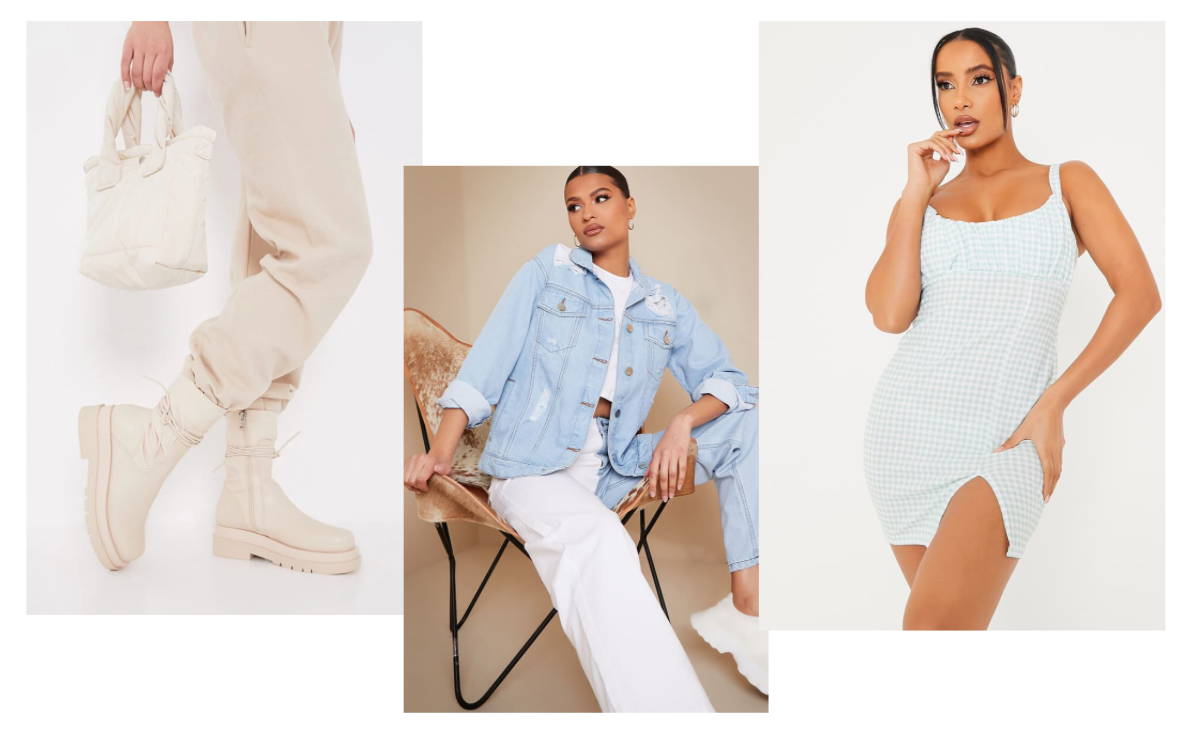 Influencer Outreach Assistant
I picked these 3 items because it could take me from day drinks / bottomless brunching through to the night for when we are eventually allowed in bars / clubs again. Bag big enough for your essentials, lipstick, money and phone and adds a bit of colour to the outfit. Chunky boots so I have the height but also the comfort to stay out all day, as once 21st June hits there is no going home early!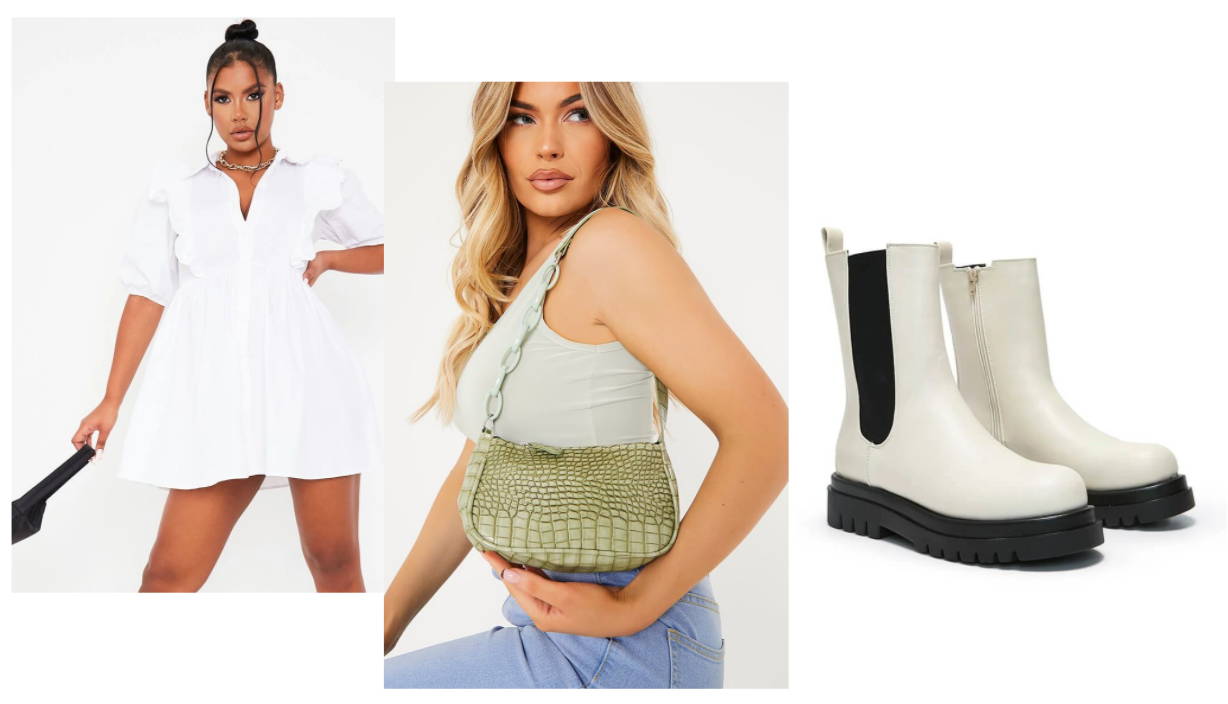 ---
---