HOW YOUR STUDENT LOAN WORKS
WITH OLA MAJEKODUNMI

Did you know that around 1.3 million students take out some form of student loan in England each year? Yet, not many of us really know what happens to that student loan once we leave University. This is why I am here today to share with you how your student loan works and if you should consider paying it off in full as soon as you are financially able to. Whether you are still at university or a recent graduate, this article will apply to you!
As most of you will know, your student loan is money paid out by the government in order to support you throughout your time at University. This loan is there to either help you cover your tuition fees or even just your weekly food shop from Aldi. Depending on how much you have agreed to borrow from the government, the amount we decide to borrow can easily add up making some of us feel very overwhelmed with the amount of debt we have managed to rack up once we eventually leave Uni. However, when it comes to your student loan, it is important to note that your student loan is not a debt you have to pay off the minute you leave Uni. This is because you do not have to make any student loan repayments until the April after you graduate and until you are earning over £26,575 a year. Until then, you don't have to pay back a penny. Although you will have to pay this student loan back with interest, you will only have to repay 9% every year of anything you owe. Whether your student debt is £10,000 or £65,000, it will only ever be 9% that you have to pay back each year regardless of how much money you owe. This loan is then wiped off after 30 years.
Despite this, some of you may be wondering whether or not it is a good idea to pay off your student loan in full as soon as you are able to. Well, as your student loan is wiped off after 30 years, nearly 83% of graduates will never end up repaying their full student loan. So, unless you believe that you will be able to pay off your student loan in full before the 30-year time period, then you may want to reconsider paying off that debt in full. Putting off paying that huge lump sum can help you focus on achieving other goals such as a new car or even saving towards a house!
The word 'debt' can sometimes feel really daunting, especially whilst you are at Uni and may have very little cash savings. So, hopefully this little insight into how your student loan works will help alleviate some of the stress that can come alongside your student loan!
For more helpful info, follow the All Things Money Instagram here & check out Ola's website here!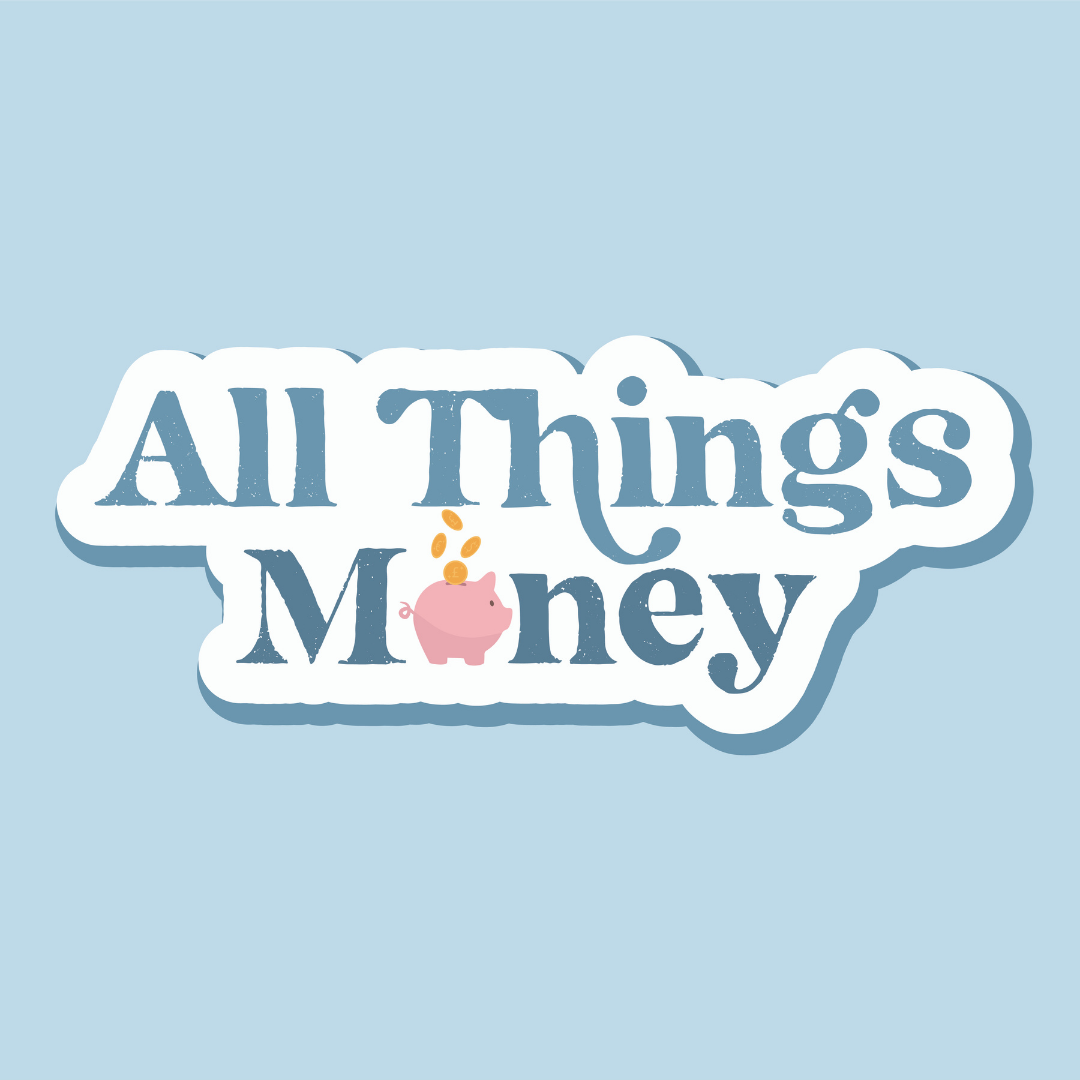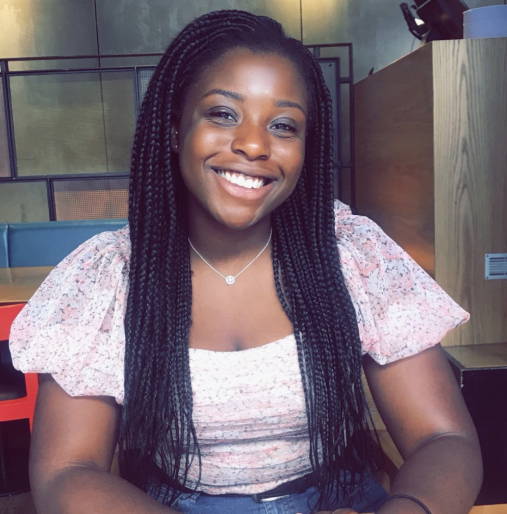 ---
---