"Nowadays with the technology and the research we have there are so many happy endings to the story of cancer"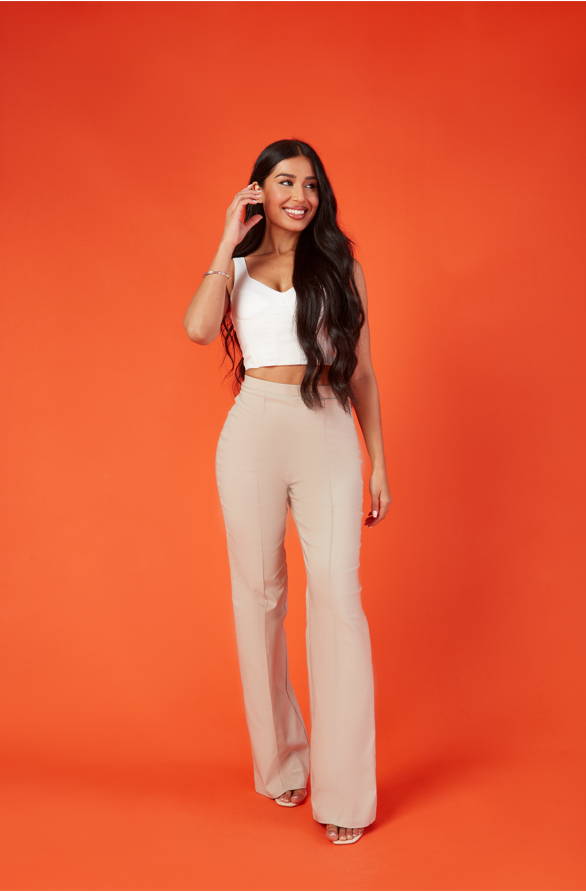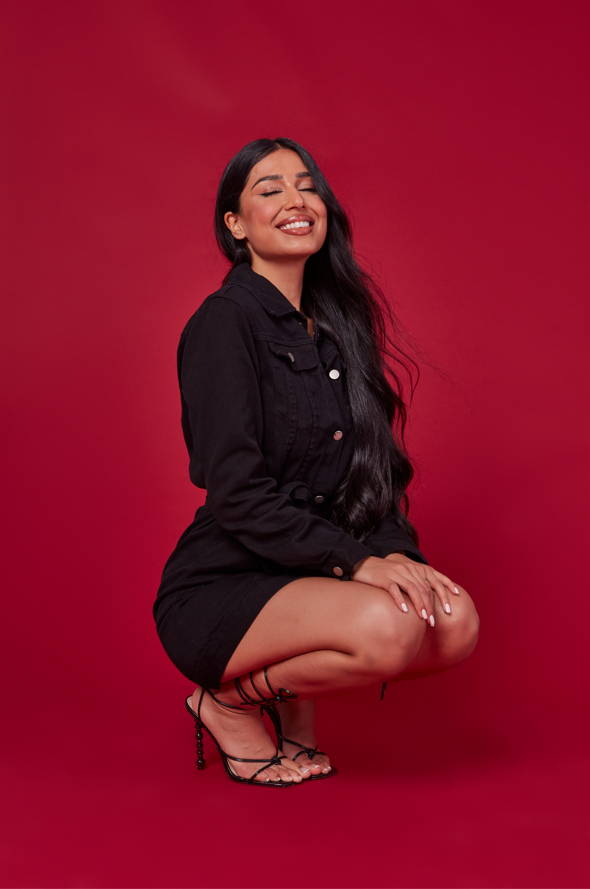 Erim is an influencer, hair expert and business owner who at the age of 8 lost her mother to cancer. We caught up with Erim to hear her story and shine a light on those that cancer leaves behind...
How would your friends describe you?
My friends would probably say I'm quite brave, very lucky, I'm trying to manifest that energy into the world, and a little bit feisty sometimes!
What is your biggest dream?
I think the for me the reason I started my Instagram was to inspire young girls who grew up without a mum, without sisters, without aunties as I did to feel less alone in this world.
Who is your number one female icon?
Princess Diana! I feel like she just exudes such a humanitarian aura about her. She just knew what she was doing and she was decades ahead of her time.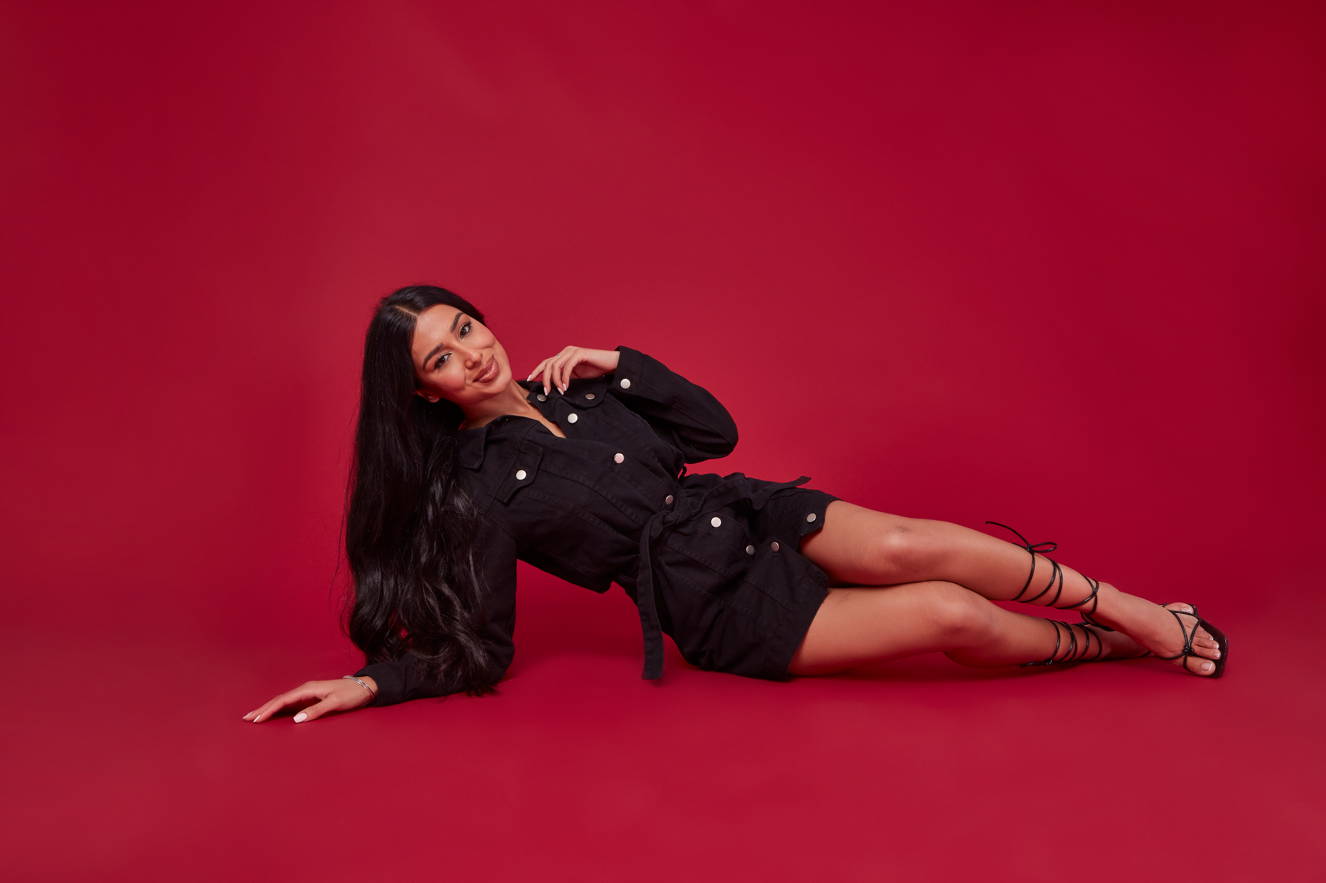 Can you share your story with us?
So my mum got breast cancer a few times and then when I was eight years old she actually died from breast cancer. I was put into custody very luckily with my dad but I was living with just my dad and my brother, so it was a very male dominated world, a very male dominated household. Growing up, I very luckily had my grandma but I really struggled with the nuances of womanhood. A lot of that in my opinion was gate kept from me because nobody knew to tell you about things other than how to wash your hair, what to do when you got your period, where to buy your bras from. It was smaller things like how to behave at a party, how to get a waiter's attention that I really only had the male version of. So, I'm just trying to change that.
Why did you feel like it was important for you specifically to be part of this campaign and share your story with others?
Nowadays with the technology and the research we have there are so many happy endings to the story of cancer and that's something that personally I didn't see but I really want to spread the narrative that we can stand up to cancer.
How has the loss of your mum shaped who you are today and what goals are?
My mum was a very very confident, independent individual and I think despite having lost her at such a young age I didn't really know who she was as a person I just knew who she was as a mum. I think that her memory and her legacy lives on within me and everything I try and do I try to emulate her to the best of my ability. So one thing she had was really long hair so that's why I have long hair now.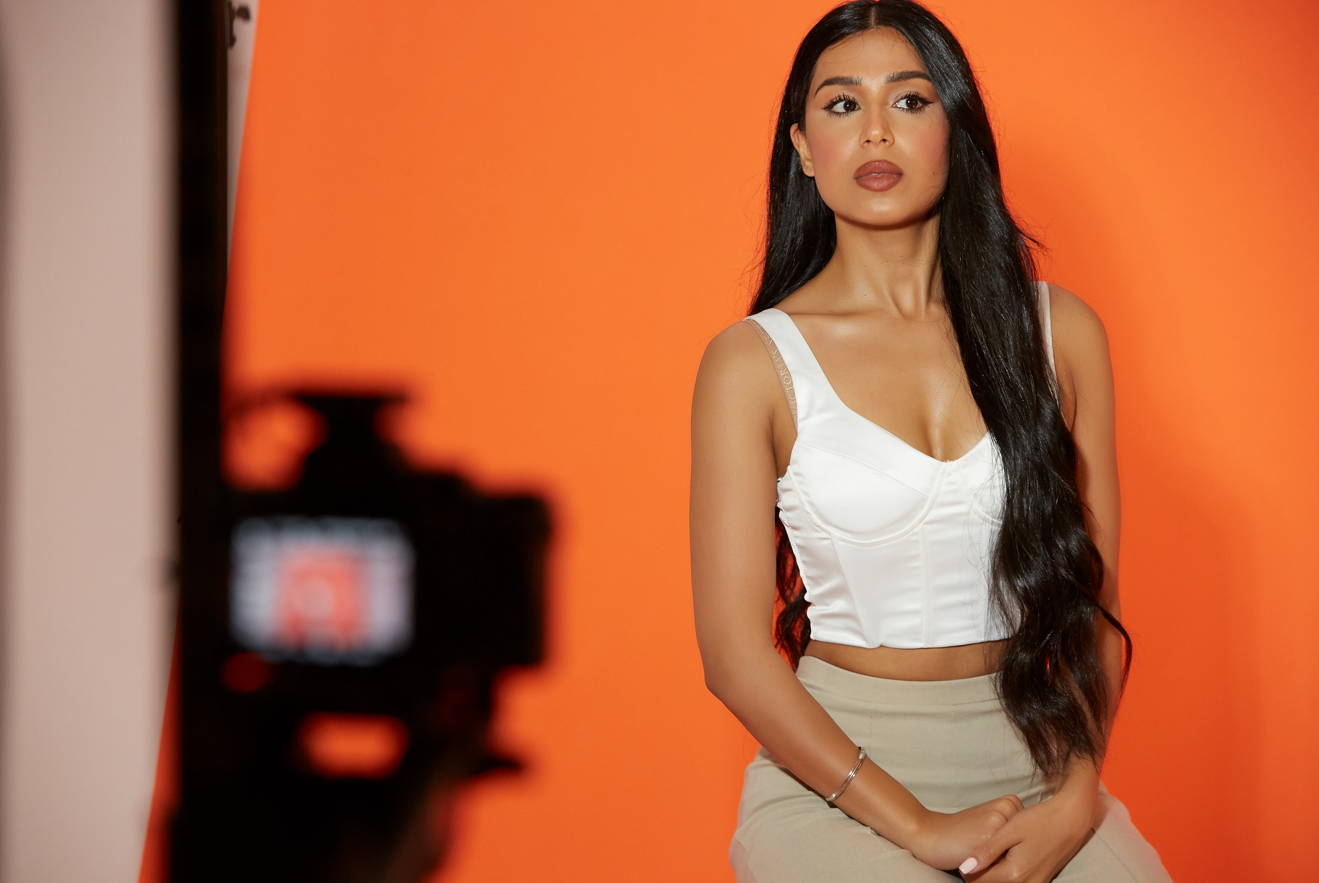 You've already done so much for your community, you've got a big platform on social - what else is there for you to do? What do you want to do next?
So one thing I'm working on right now is a children's book. It's aimed at those dealing with grief from the south asian perspective. This is something I felt like was lacking in the industry and I really want to change that. I just want to help one young person not feel alone in their grief.
What do you think are some common misconceptions about grief and about cancer too?
One of things I'd love to personally challenge about the way the system, 'the man' sees grief is in the education system. It really needs to be a hand-holding approach and not just for the child but for the whole family. A loss is experienced not just by those closest to the person but it echoes, echoes and echoes to the people in their wider community. I'd love more education surrounding that and I'd love to be someone helping with that.
Can you tell me a little bit about your dad?
My dad is my best friend! There's 12 types of soulmates and 100% my dad is one of my soulmates in this world. I am so blessed and one thing that I think we really need to challenge is fathers in the justice system and giving them equal rights to mothers. Because my dad is such a good dad. He is an example of someone who fought for custody for his children until he got it and there were moments where things were really tough and he persevere. To this day I look at him like my best friend, he's one of my soulmates - not in a weird way - and we're in business together and it's such a perfectly symbiotic, synergistic relationship and I am so blessed to have that!


Why do you think campaigns like Stand Up To Cancer are so important?
I really believe that I didn't understand what death was, what grief was. I didn't understand the finality of it. So any education we can give to young people surrounding this is only going to help them go through the grief process with so much more ease.
Who are you standing up for today?
Any young person that doesn't understand what's going on, that thinks their mum is going to get better, anyone who doesn't think she's going to get better...just any type of information we can get out there that there is hope. Even though my story doesn't have a happy ending I'm still standing and i'm still here. I wouldn't change anything.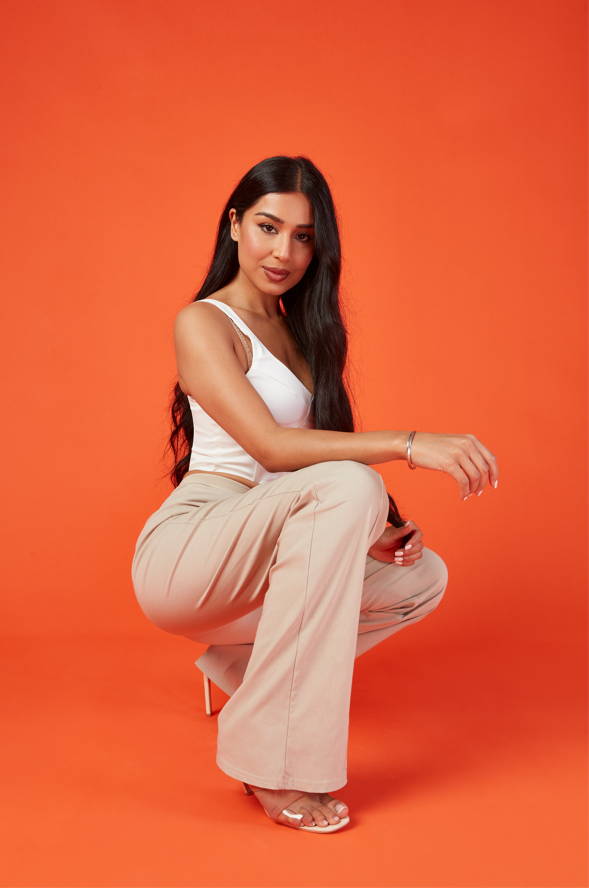 1 in 2 of us will get cancer in our lifetime* but we can all support research to beat it, so get comfy, order a takeaway, get the donations page up at the ready and make sure you tune in to Channel 4 on Friday 15th October at 7:30pm for a night of incredible television.
Together we Stand Up To Cancer and help save lives.
*Ahmad AS et al, British Journal of Cancer, 2015
---
---