We all know how hard it is to not pack our ENTIRE wardrobe for a week away, and to make it worse many airlines are now charging you to even take a cabin suitcase on board. So with summer in full swing and all the holidays booked we give you a run down on everything you NEED in your case- and what you don't!
These are AMAZE for taking up the least room in your case and providing a whole outfit in one. Check out these cute AF ones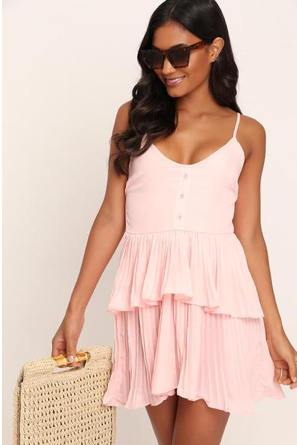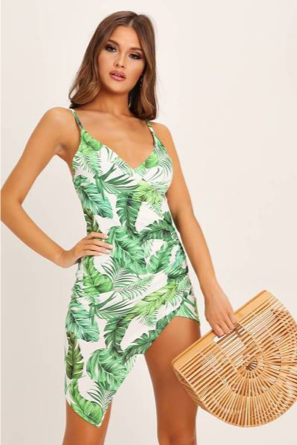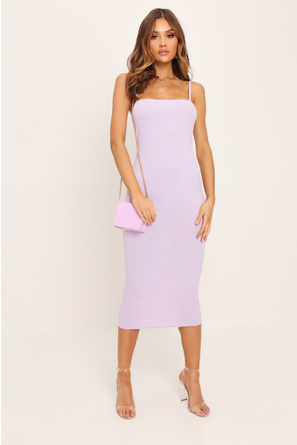 Ditch the bikini and get yourself some cute swimsuits. Swimsuits are SO versatile, pop on a skirt or shorts and BAM it's a bodysuit! Here's some we are LOVING rtn.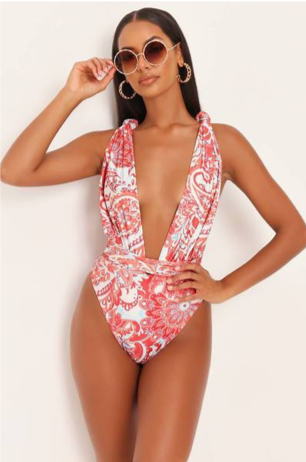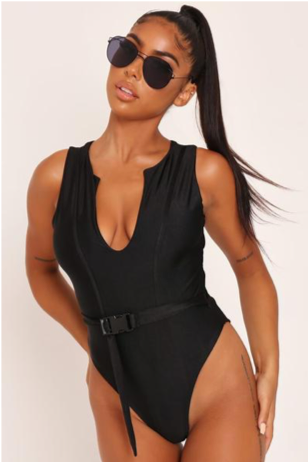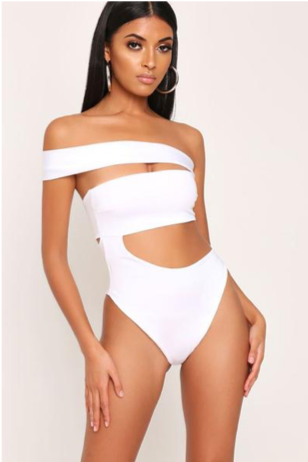 No point packing the whole bottle of shampoo. Get yourself down to Boots and get the most out of their 3-4-2. Shampoo, Conditioner and Makeup wipes. You can get your sun cream when you get there. Get hair products with extra sun protection if poss!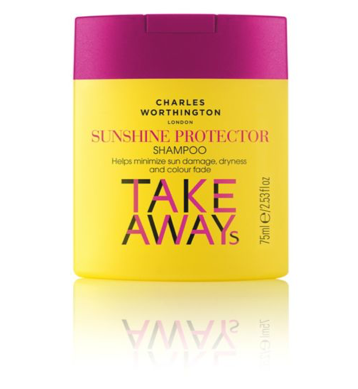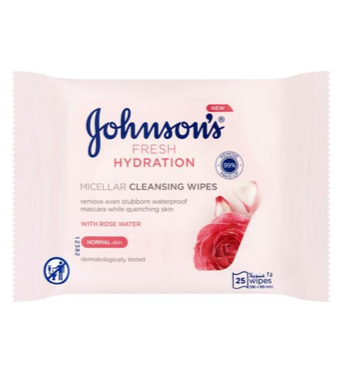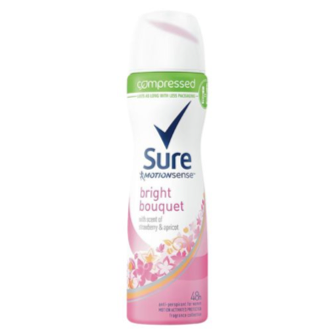 Take just TWO pairs of shoes

…Yes I know it sounds hard, but really they just take up space and you just end up wearing flipflops the whole time anyway. All you really need is one pair of staple heels that will go with ANYTHING for the night and a pair of flipflops or sandals for relaxing during the day.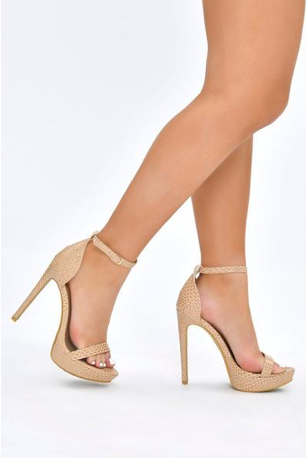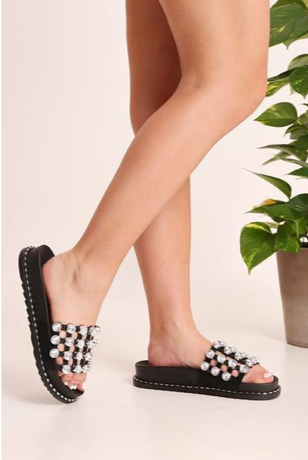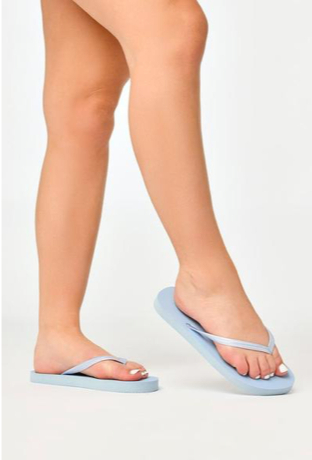 Lets face it when do you ever have the time other than when on holiday to actually read? Rather than lugging around 3 heavy books use a Kindle. Or failing that use Audible on your phone and actually listen to a book. Some books we are OBSESSED with atm are…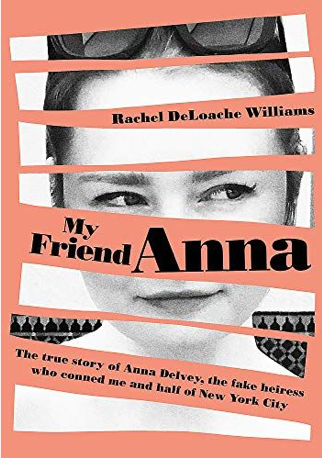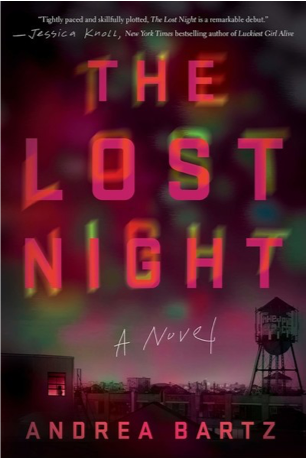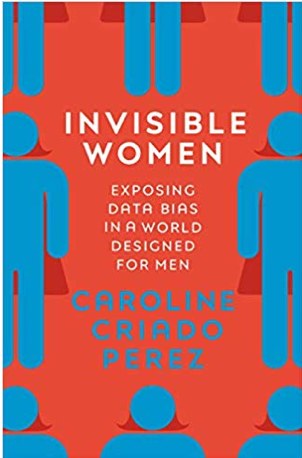 The bigger the bag the better, use it in the airport too! Shove anything you want in it. Here's a few that are PERF!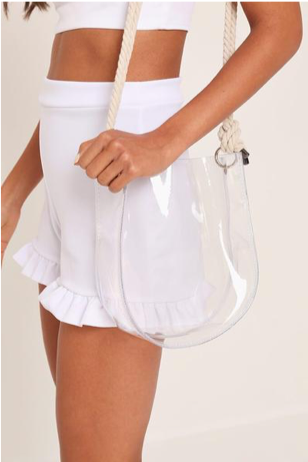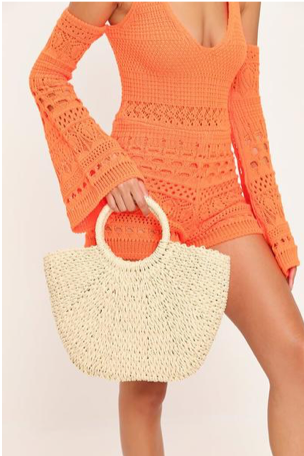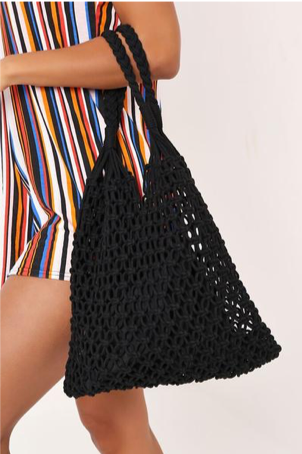 You want to be able to pack and DO as little as possible on holiday, right? Treat yourself to the full works: Eyelash extensions/tint, Nails, a wax. No fussing around with razors, nail varnish, or waterproof mascara, wake up and your poolside ready.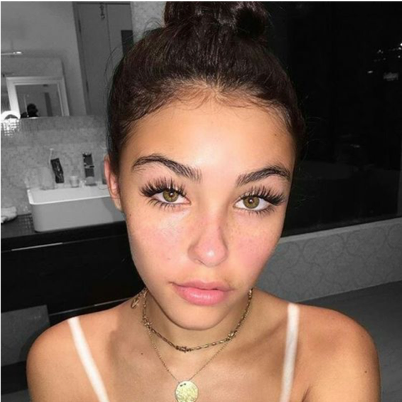 The absolute BEST way to delay the wrinkles is sun protection, cover your eyes and face in a big floppy hat and some dark shades. These are the definition of essential for your time in the sun. Better yet oversized floppy hats are ALL over insta rtn. Steal Kylies style in this oversized straw sun hat.