Here at I SAW IT FIRST we are passionate to do all we can to support the NHS and frontline workers at this time.
Since lockdown as a company we have…
Donated over 30,000 bottles of water, hundreds of boxes of food supplies and toiletries to Royal Children's Hospital Manchester and Nightingale in London
Donated thousands of hand sanitisers and surgical masks to other hospitals around the UK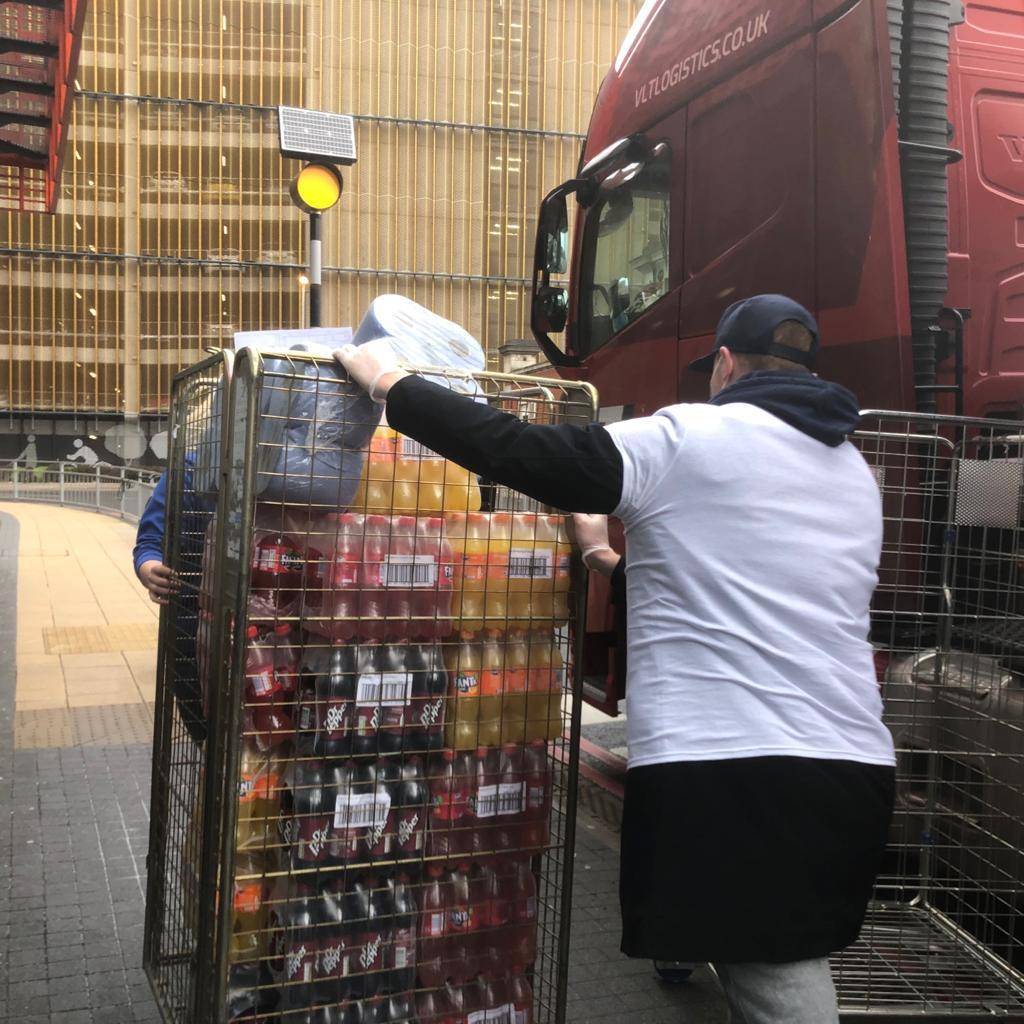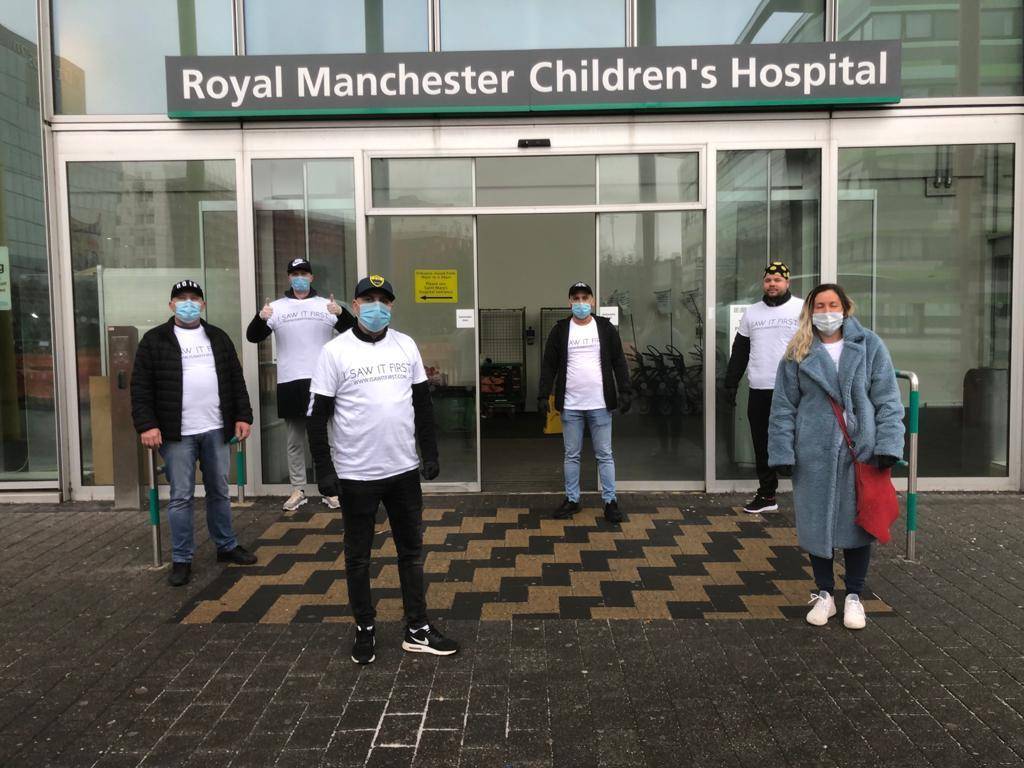 We gave away 400 free t-shirts as a gift with purchase to support staying in and save lives

We have launched £1 at checkout donation. If you donate £1 at checkout, we will match this donation!
We are continuously exploring ways to help support the NHS and its front line workers and are asking the nation to help support us in our aim.
Please keep checking back for updates on how we are helping to support the NHS and front line workers.