HOCUS POCUS
This blast from the past is a Halloween ESSENCIAL and a fail-safe for getting us into the Spooky Season mood. A Halloween film with a musical number? Hard YES. Look out for Sarah Jessica Parker pre- Sex and the City.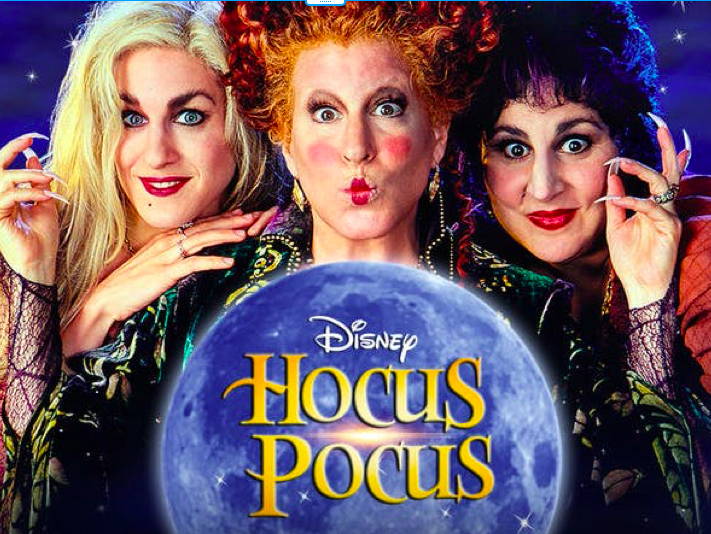 ---
GET OUT
Right TRUST me with this one. You may have already watched this but I bet you haven't looked at all the secret meaning behind every aspect of the film. Do your research then give this a re-watch. You're welcome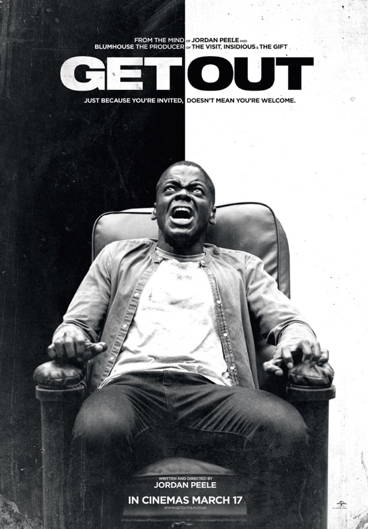 ---
US
It's Get Out but even better. Jordan Peel provides a hidden commentary on society with all of his films- so watching, researching and repeating is just a routine with his movies.
---
TRICK R TREAT
With five stories in one this movie is hard to remember what exactly happens, which is why you NEED to give this another watch. In true campfire story-telling fashion, this movie has gore, ghosts and ghouls making it a real Halloween Horror.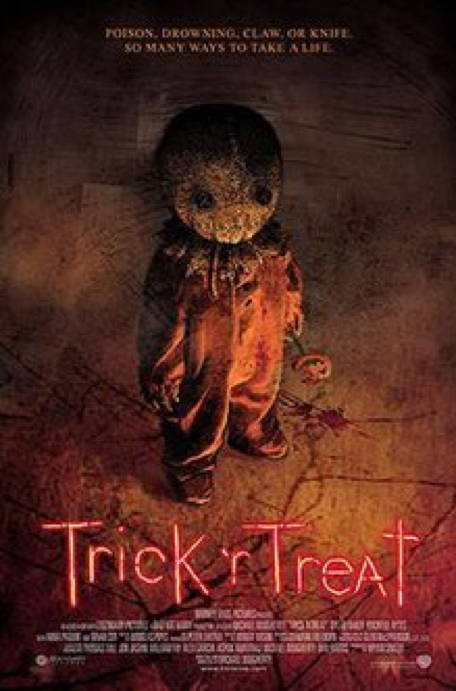 ---
CORALINE
Okay, WHO decided this was fit for KIDS to watch? It may have been the reason we slept with the lights on for so long but no one can deny this is an ELITE spooky film. Give it a re-watch now- but be warned it might still give you nightmares of waking up with button eyes.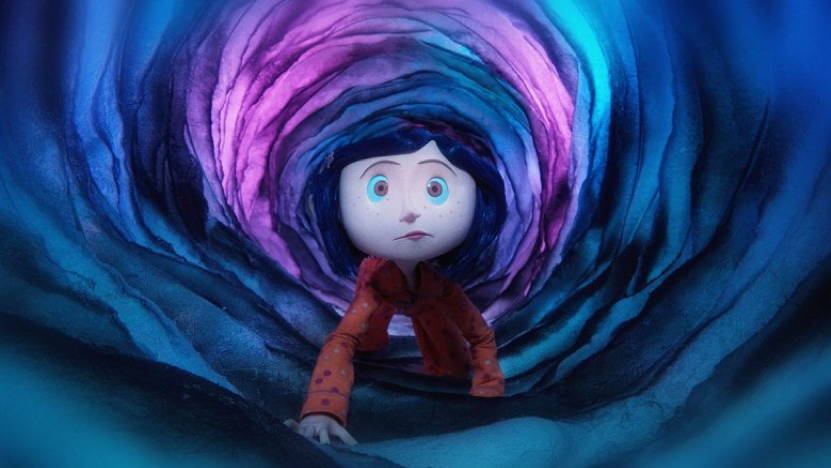 ---
MONSTER HOUSE
Let's be real the 3D animation in this film was before it's time. Give this a watch again and you'll be wondering why the hell there wasn't a Monster House 2.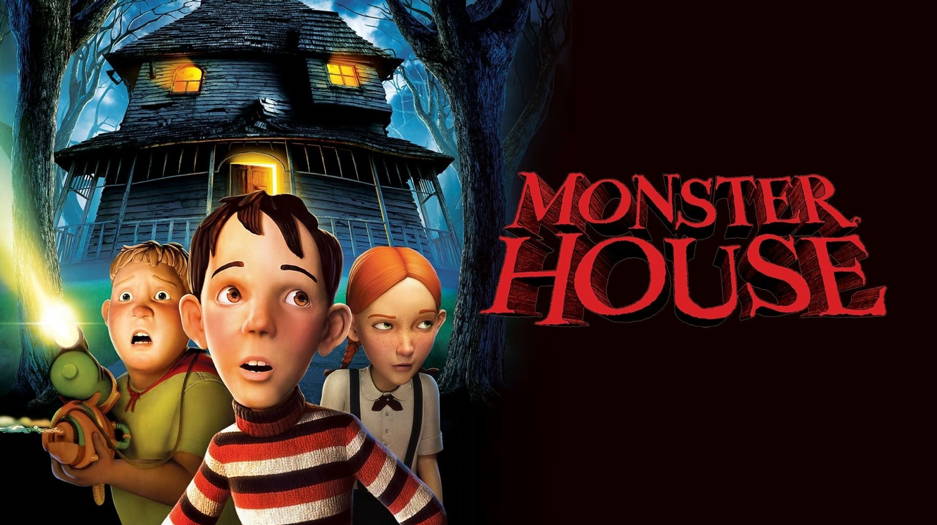 ---
THE CRAFT
Need a bit of girl power in your life? Give The Craft a re-watch, you'll be googling how to cast a love spell (or curse) in no time.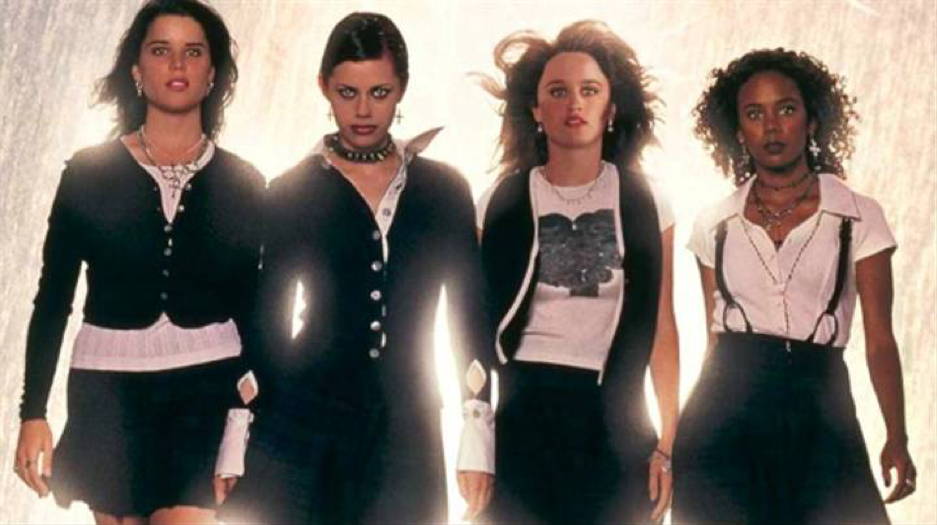 ---
SCOOBY - DOO
Grab your scooby-snacks and relive your childhood with the Mystery Gang. Watching it as an adult means you get to enjoy the more…adult jokes, you missed as a kid.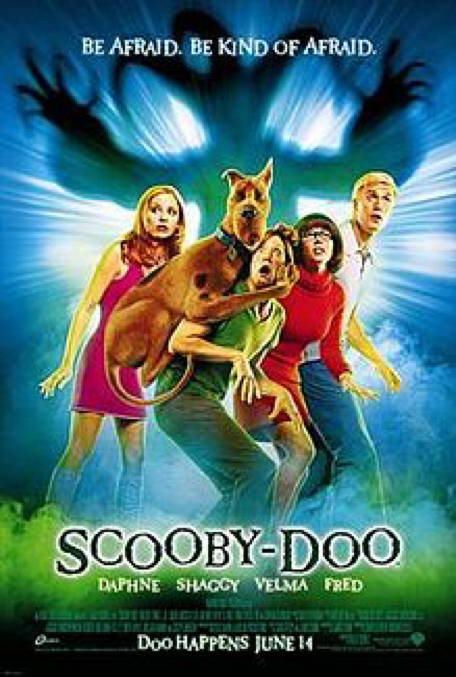 ---
IT
Anyone else instantly think of Georgie when they see anyone in a yellow rain coat? Yep us too. This is the PERFECT film to re-watch post Stranger Things binge. Can't wait until season 4? IT provides the 80s supernatural vibes you'll be missing.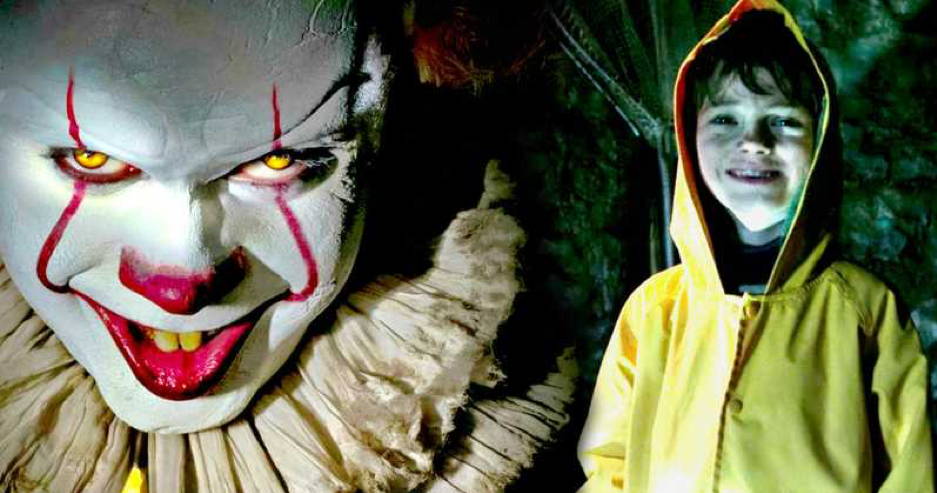 ---
GREMLINS
If your mum didn't call you one of these when you were younger, you obviously weren't a bad b*tch. Jokes aside- this film will have you wanting your very own Gizmo, yet also making you very cautious around your Ferby.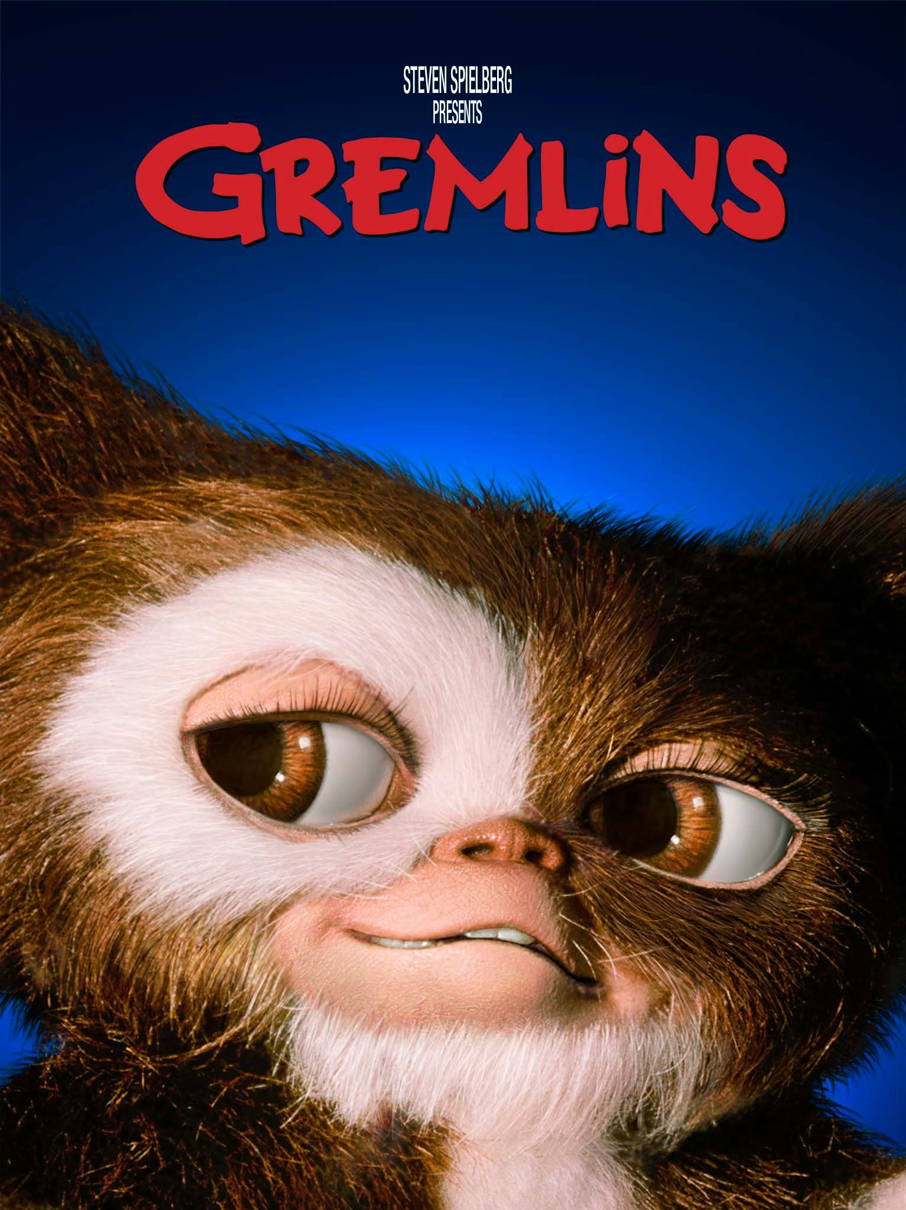 ---
GHOSTBUSTERS
Not only does this film have a killer plot but an absolute BOP of a theme tune. Catch us dancing In the club Halloween night screaming WHO YA GONNA CALL.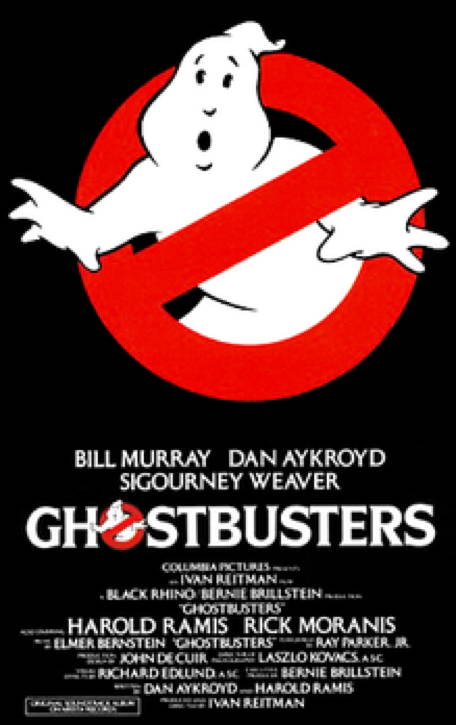 ---
SCREAM
One of the many films that shaped the 90s- one of the first of its kind- a teen slasher. This film will never die out as long as people are still wearing Scream masks
---
NIGHTMARE BEFORE CHRISTMAS
Okay so depending on your views this could be deemed as a Christmas film rather than a Halloween one. Never the less who doesn't love a hallow-xmas collab. This is a good transition movie (basically a Christmas film that's actually acceptable to watch in October).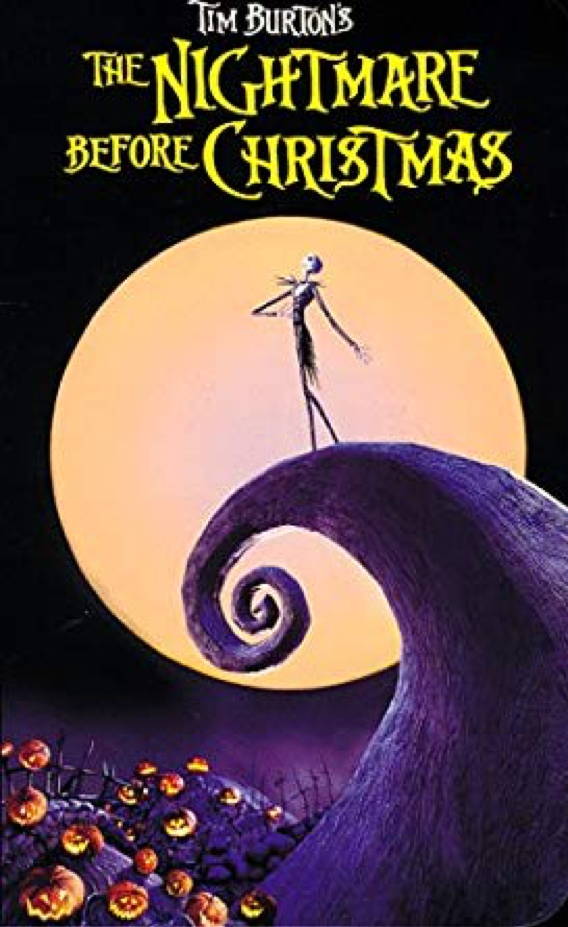 ---
BEETLEJUICE
Wiona Ryder to QWEEN of Halloween features in this throwback flick. We are LIVING for the striped two piece.. where can we get one??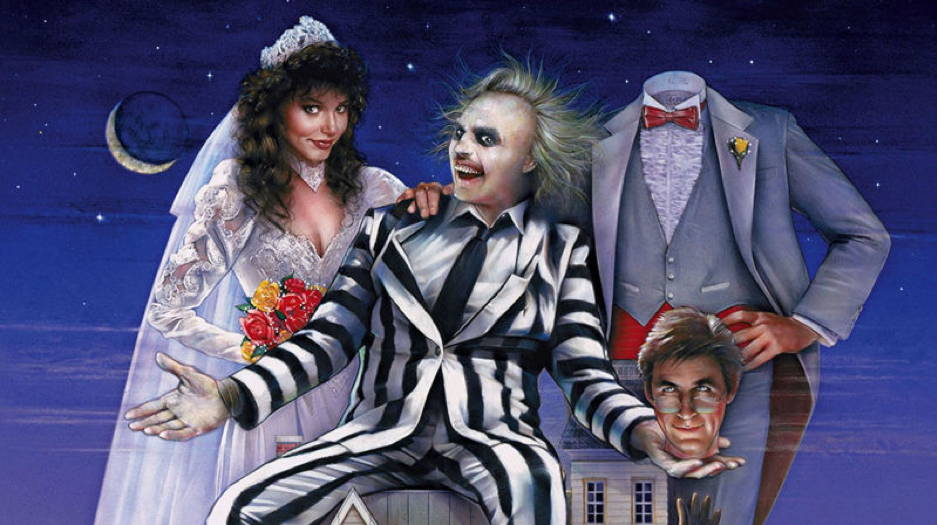 ---
THE SHINING
Okay so it might not be the best adaptation of a Stephen King book, well it might have just thrown the book out completely, but it's still an AMAZING film non the less. Jack Nicolson's acting alone is a reason to re-watch this cult classic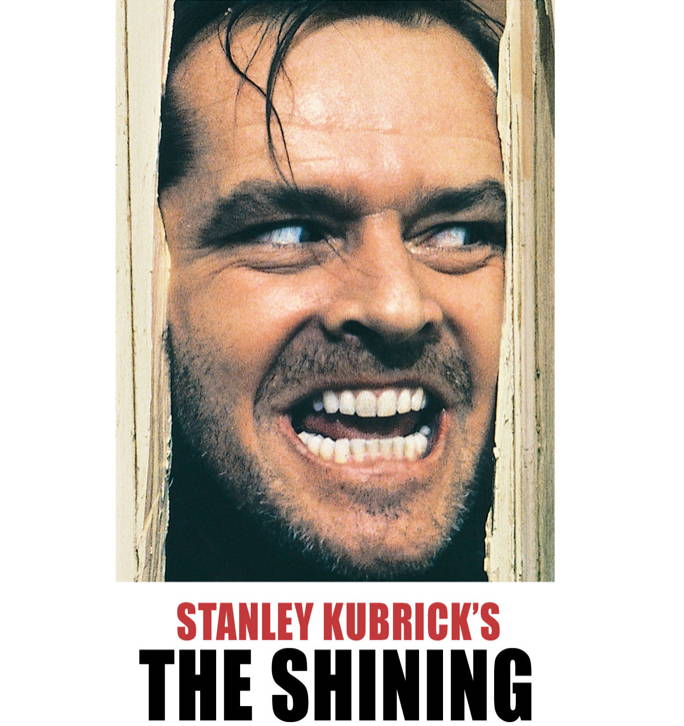 ---
 THE 6th SENSE
If you know you know. When you re-watch this you see it in a whole other light- this makes it a MUST to see again.