Is it ever too early to start looking for the perfect New Year's Eve outfit? BTW, the answer is no. It's the one night of the year where literally anything goes because you can get as extra as you like no matter where you're going. Whether you're going to your friend's house for an over-the-top house party, you're heading out to your fave club or you haven't even got a clue, get planning your NYE look because this year, we're taking getting dressed up seriously.
All Things That Sparkle
If you can't wear OTT sequins and sparkle at NYE then when can you!? Looking for a way to take sequins to the next level? Throw in a splash of neon colour and there's no looking back. The dream NYE look? We've found it.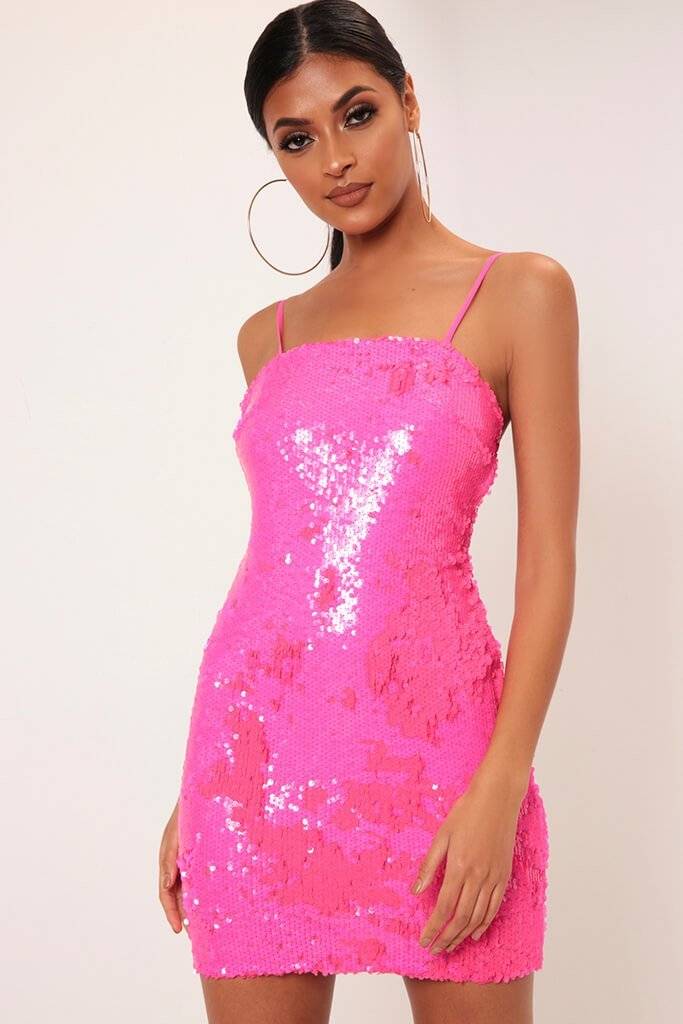 Make it a jumpsuit instead of a dress and you're safe to dance on any and every table no matter where you're planning to party.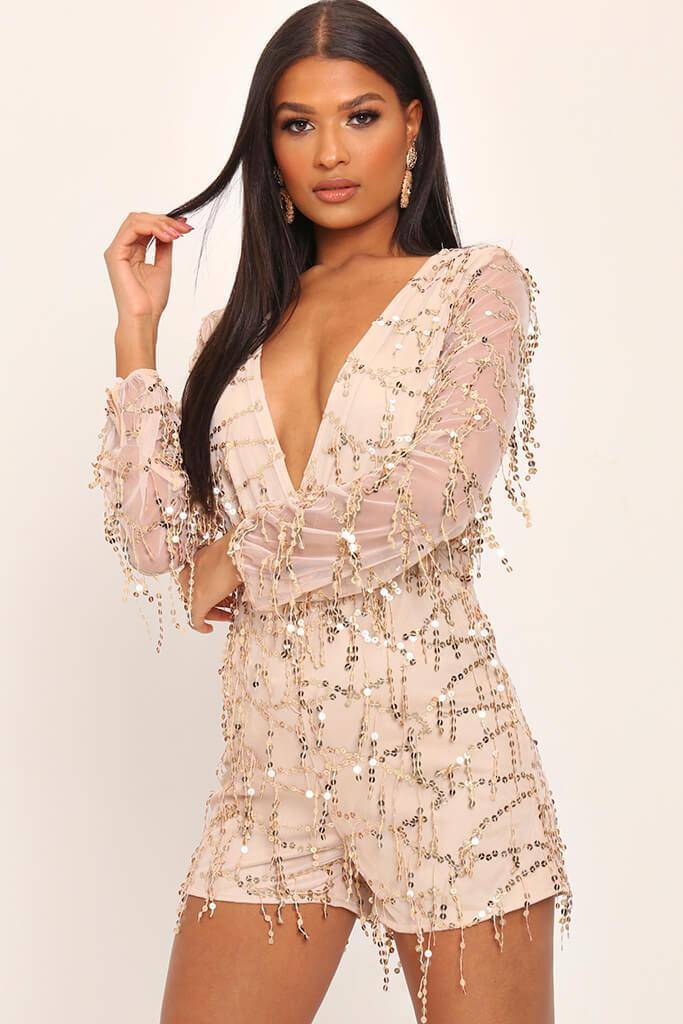 Do it like Paris herself and opt for an iconic backless sequin slip dress complete with sexy side slits and on-trend cowl neckline. Opt for silver and style with a sharp '90s up-do and a serious tan.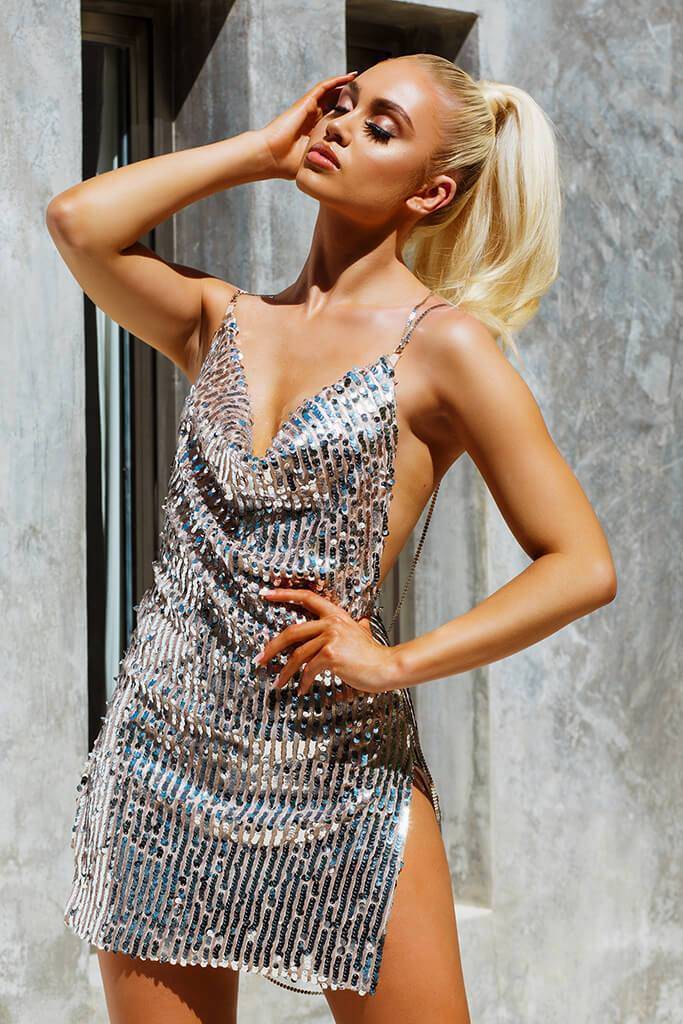 Semi-Tux
Half tuxedo and half mini dress? Intrigued? Us too. Get all the LBD vibes with a little something extra with an asymmetric dress that serves up sass like no other. Make it yours with some statement jewellery and get your sparkle fix with some seriously glam shoes for an Insta-worthy look without the fuss.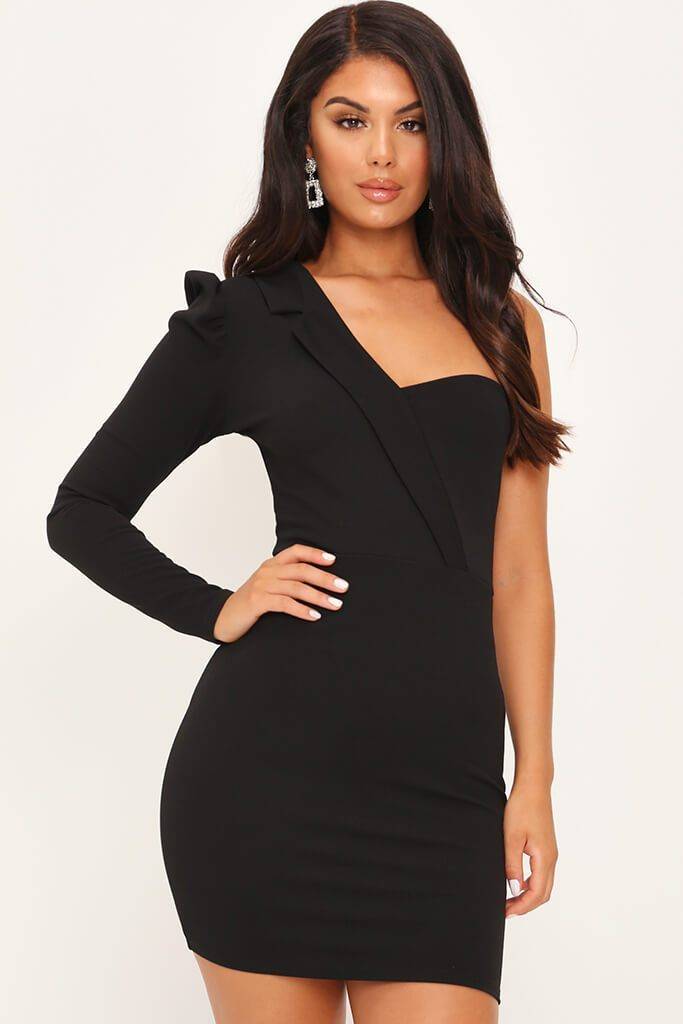 The New LBD
The new age staple dress? It's got to be a satin slip. These bad boys are made to flatter every shape and with minis in every colourway and print you could ever dream of, we've got you covered with a selection that ticks all boxes. Go classic in black, get neutral in nudes, go bold in bright colour or opt for pure sass in one of this season's hottest prints. It's a simple shape but there's nothing basic about our satin slip mini dresses.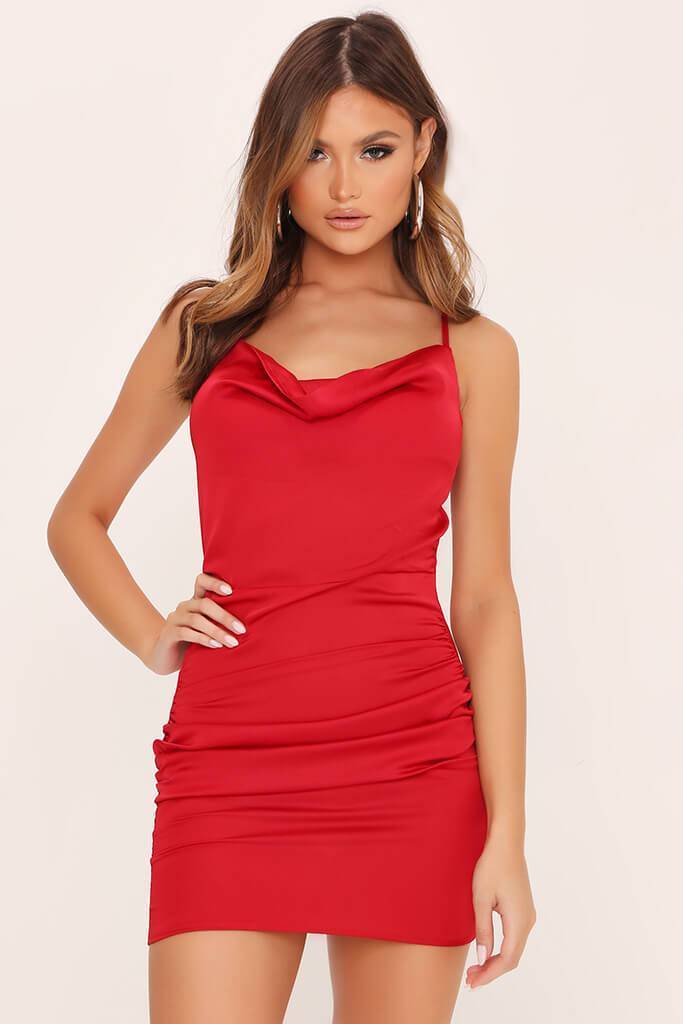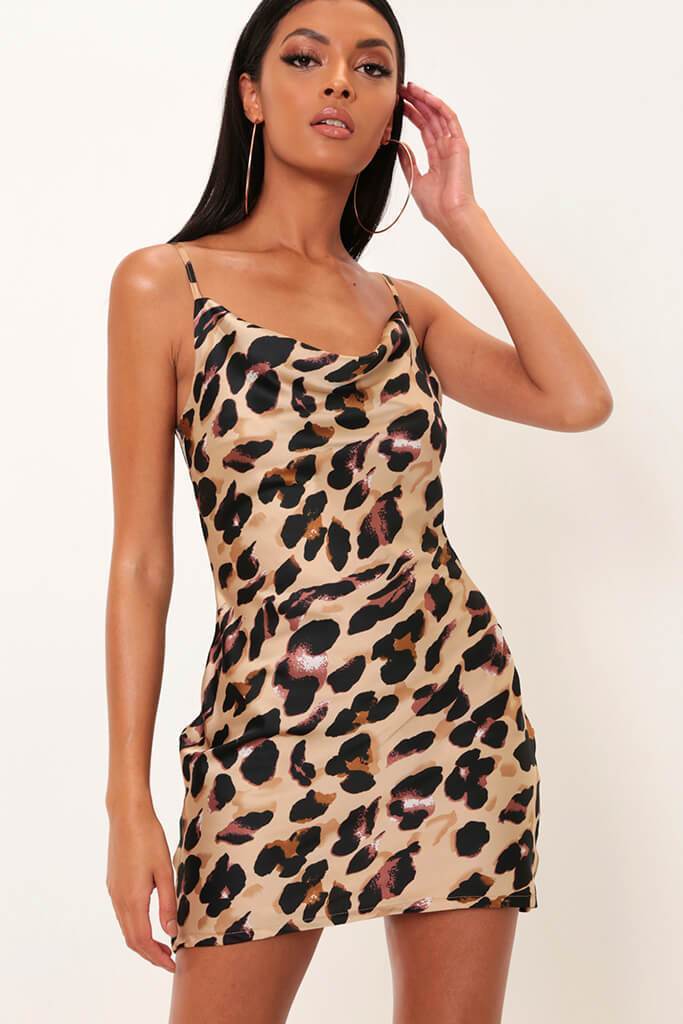 Make a Statement
Give into this season's latest obsession, snake print. It's huge for autumn and winter so this print is a killer choice for a New Year's Eve outfit and we're serving up some options that you'll be wearing way more than just one time. Lace it with nude heels and gold jewellery for a look that draws all attention.
It's All About the Accessories – Go EXTRA AF
Whether your dress is already everything or you decide to keep it simple, take your accessories game to the next level with all things that sparkle and shine from the latest collection. We're thinking huge statement earrings, bead textured chokers and killer headpieces and when it comes to NYE styling, remember, more is defo more.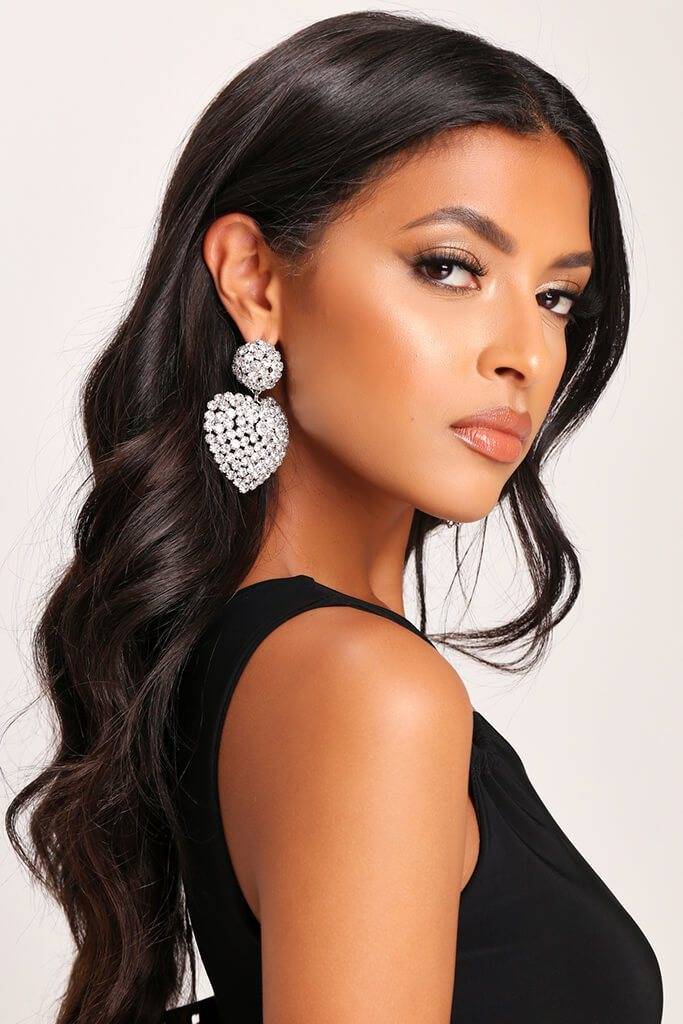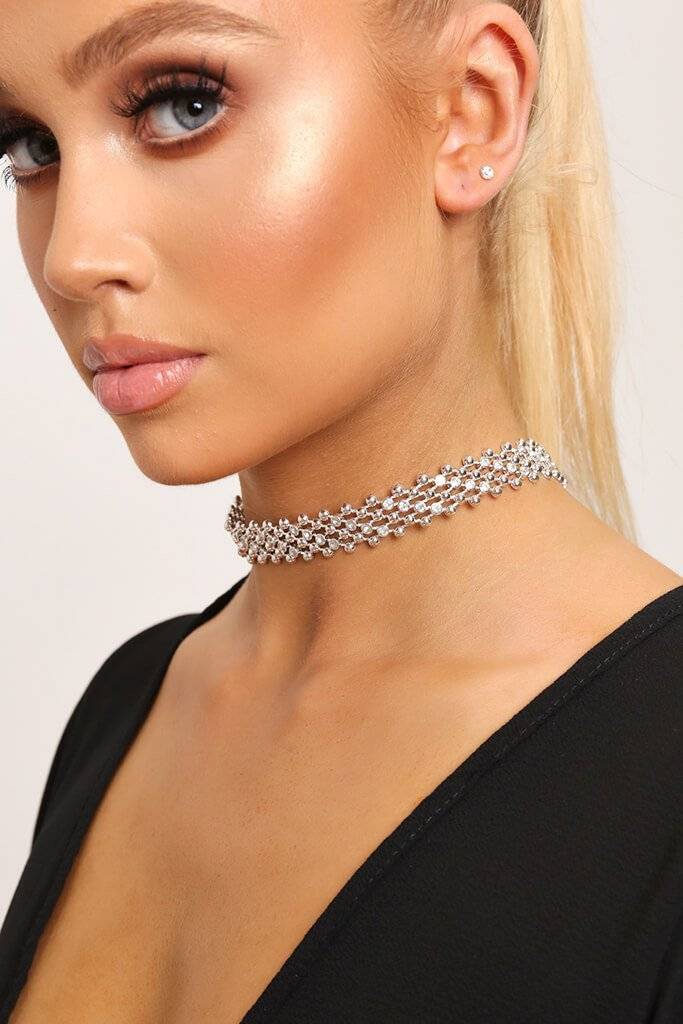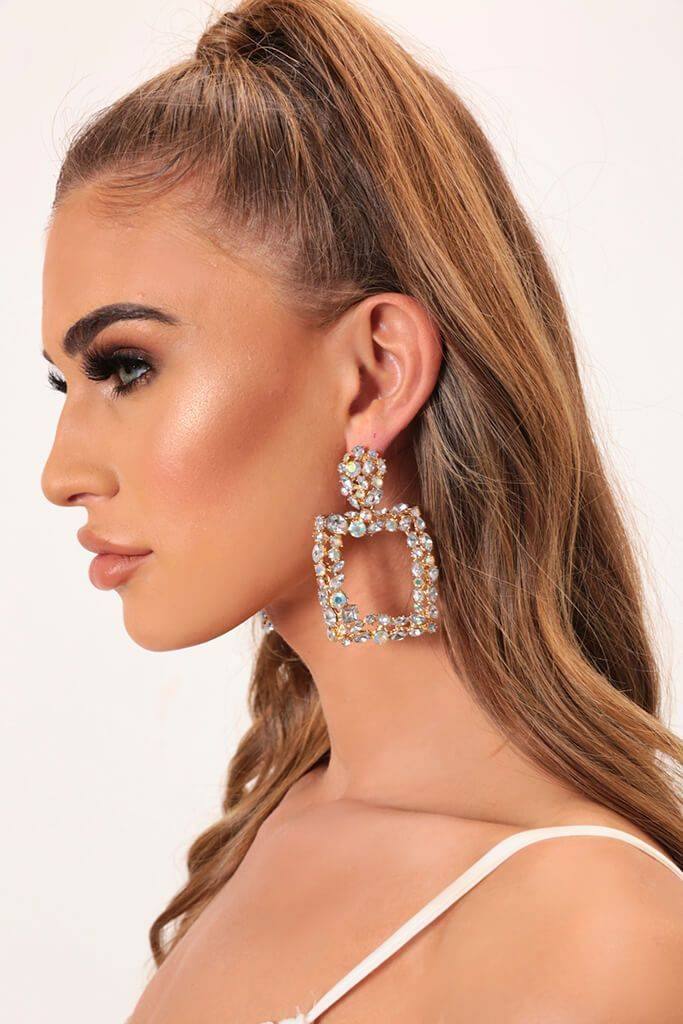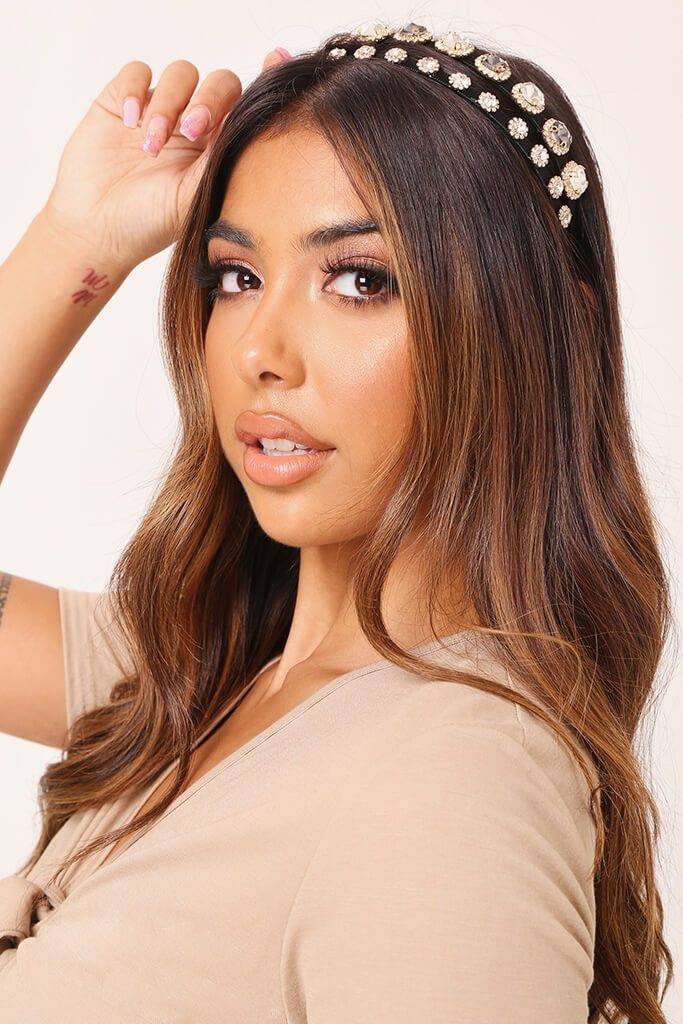 No matter what you and your girl gang have got planned for this NYE, getting the outfit right is the most important thing. We'll be bringing you a constant supply of killer looks so whether you're searching for all the glitter, making a statement in some serious colour or opting for the latest trend obsession, our New Year's Eve outfits will have you bringing in 2020 serving up iconic looks. Need new for NYE? Hell yeah.