The influencer guide to summer hairstyles
Between heat, tropical storms and beach days styling your hair for summer is never simple. However we think these influencers have got a pretty good idea of what's hot this season. Keep scrolling to find out how you can have your hair Insta ready this season.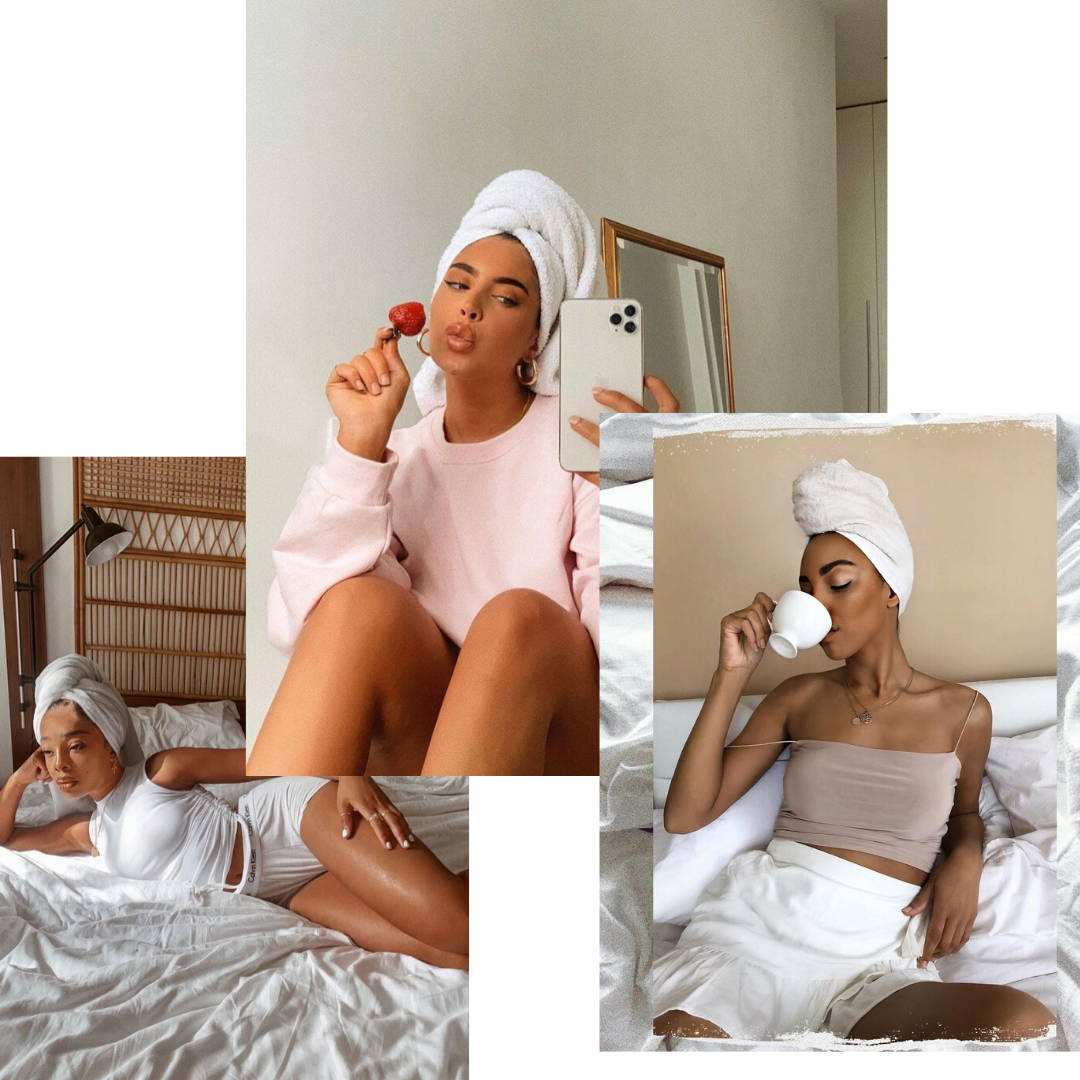 For the days when you can't be bothered doing your hair. Take the time to show it some love, put on a deep conditioning mask, wrap it up in a towel and accessorize with nudes and pastels for the perfect chilled out selfie.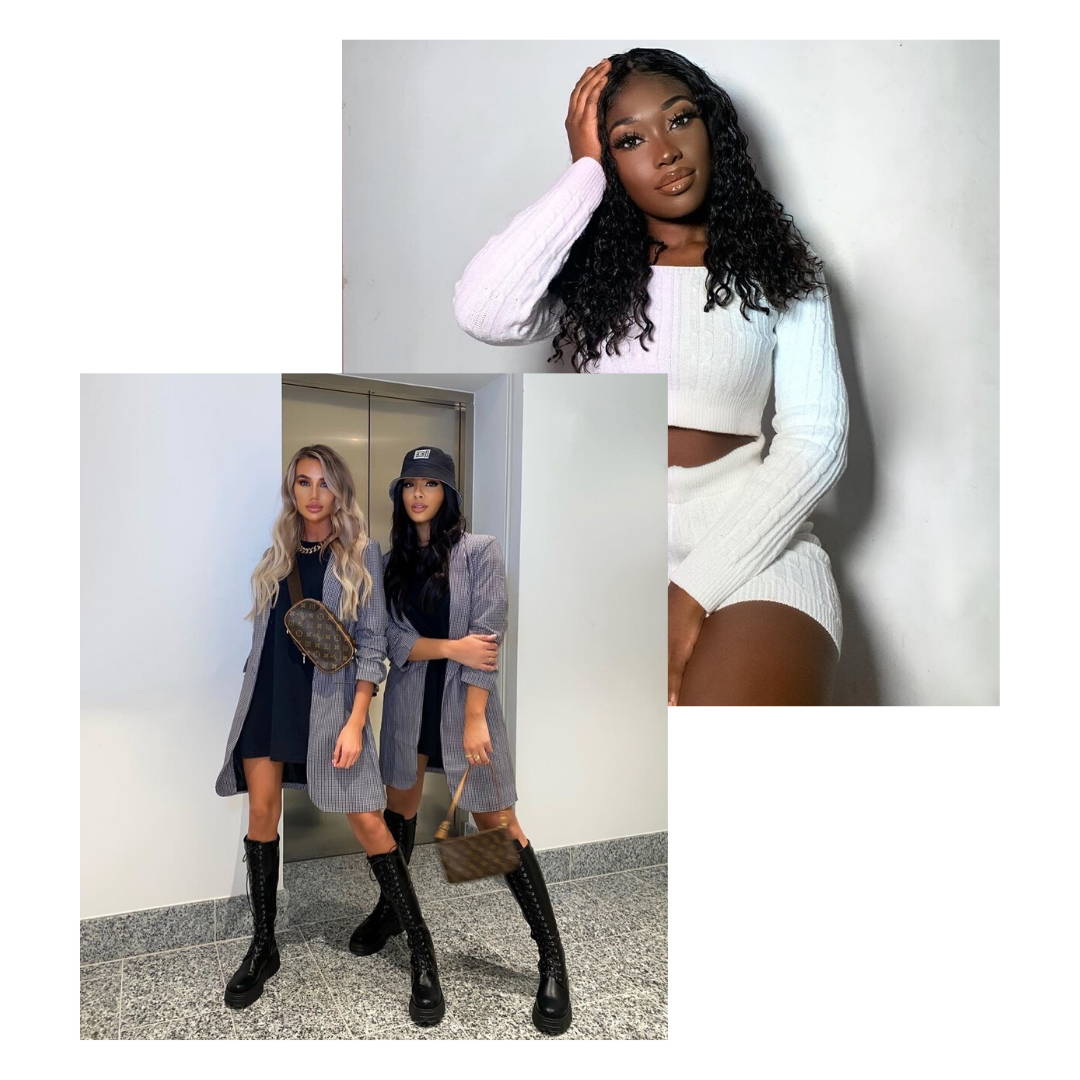 Its the new bouncy blow. Forget the days of perfect curls, we're all about the natural look this season.
@leanneamaning rocks the look on a lazy loungewear day, or level up your streetstyle game like @monmccallion and @georgiaebayliss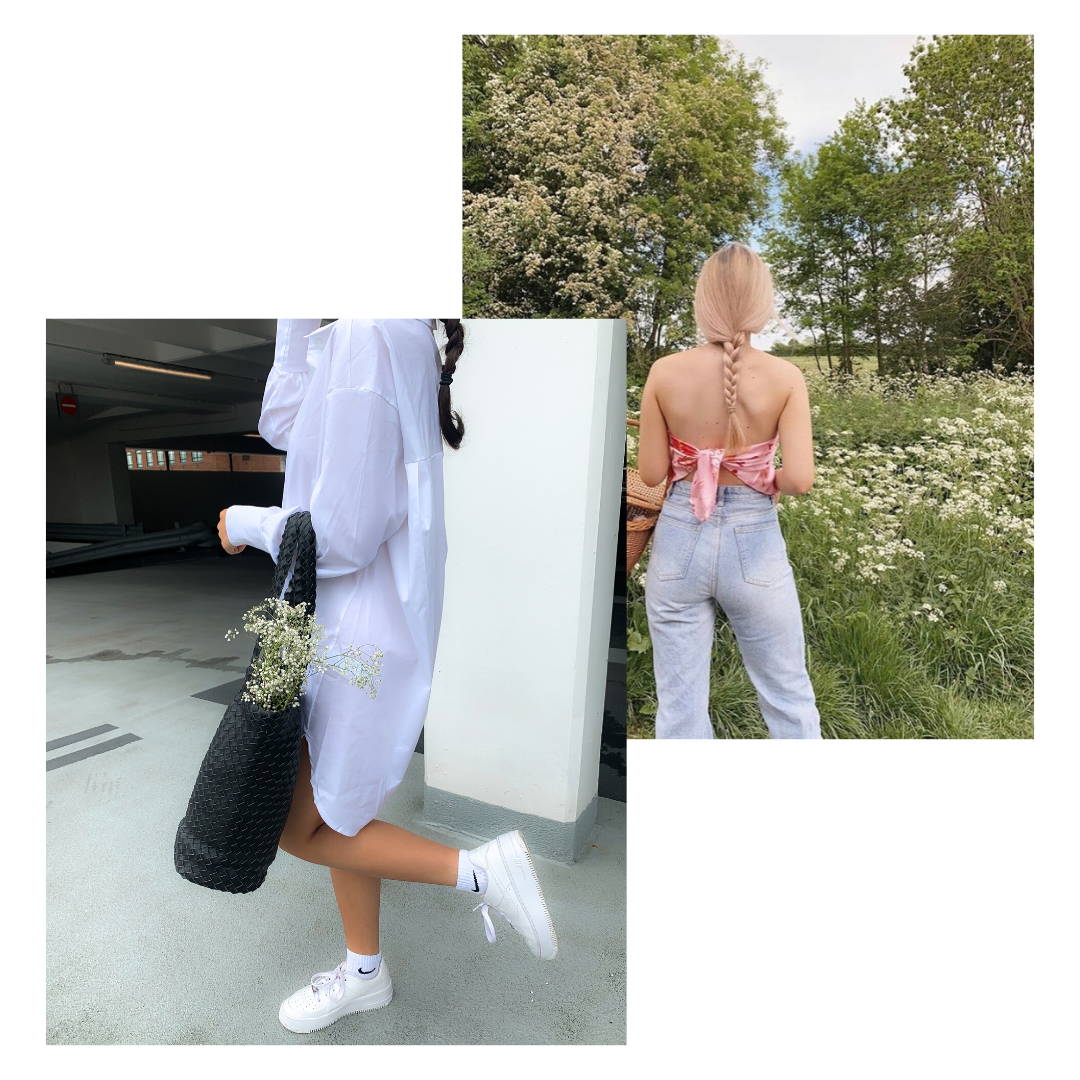 Perfect for days spent picnicking in meadows is the humble plait. Keeping you cool under the sun and showing off your summer top perfectly like @sophiatuxford
Pair with an off the shoulder top and summer accessories. Maybe even a bunch of flowers if you're really going all out like @georgialimburn for the perfect summer street style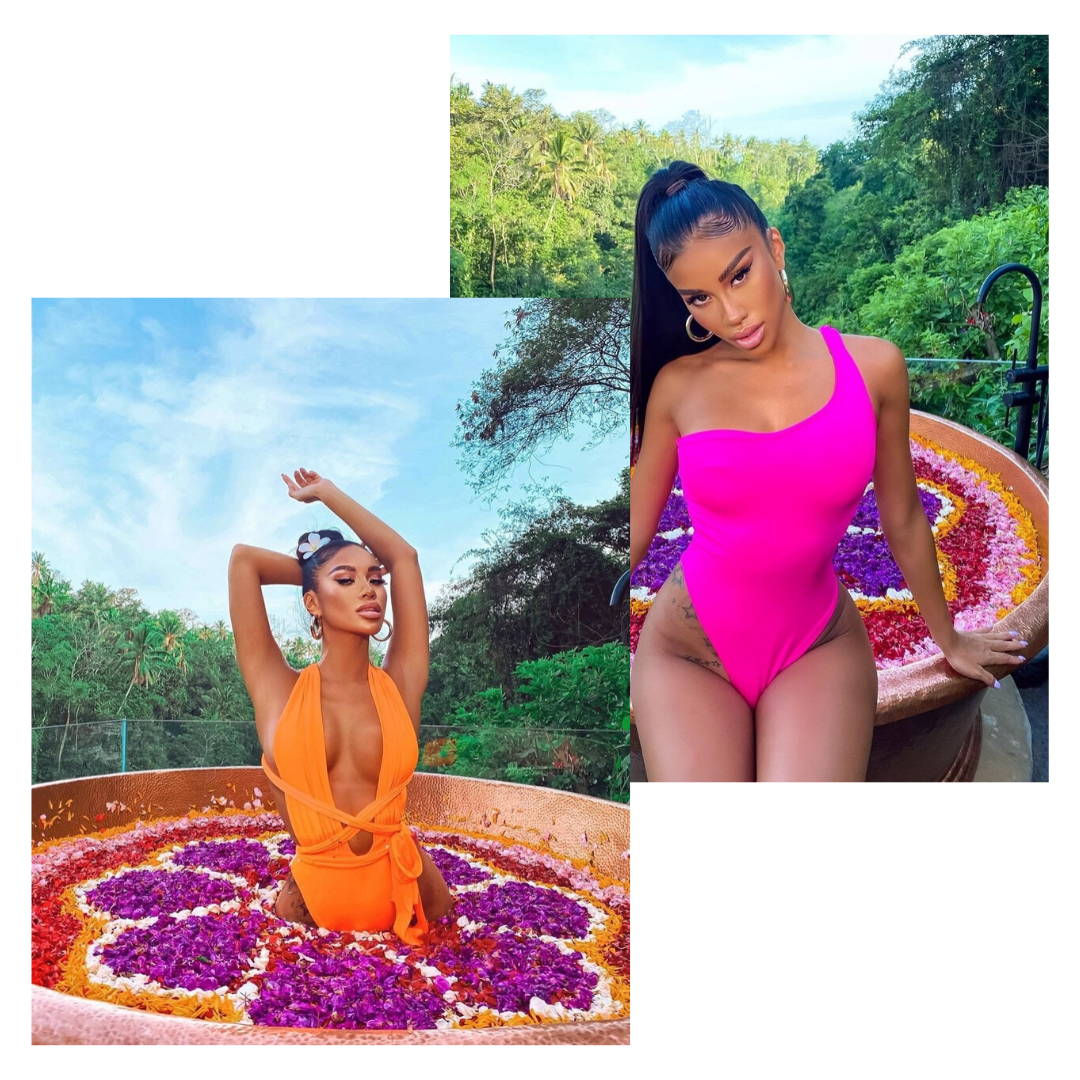 Loan Love shows us how to rock this holiday hair go-to which is bound to heat up your insta feed this summer.
Got beach hair? Add a flower, pair with pieces full of colour like @loanlove and you're good to go.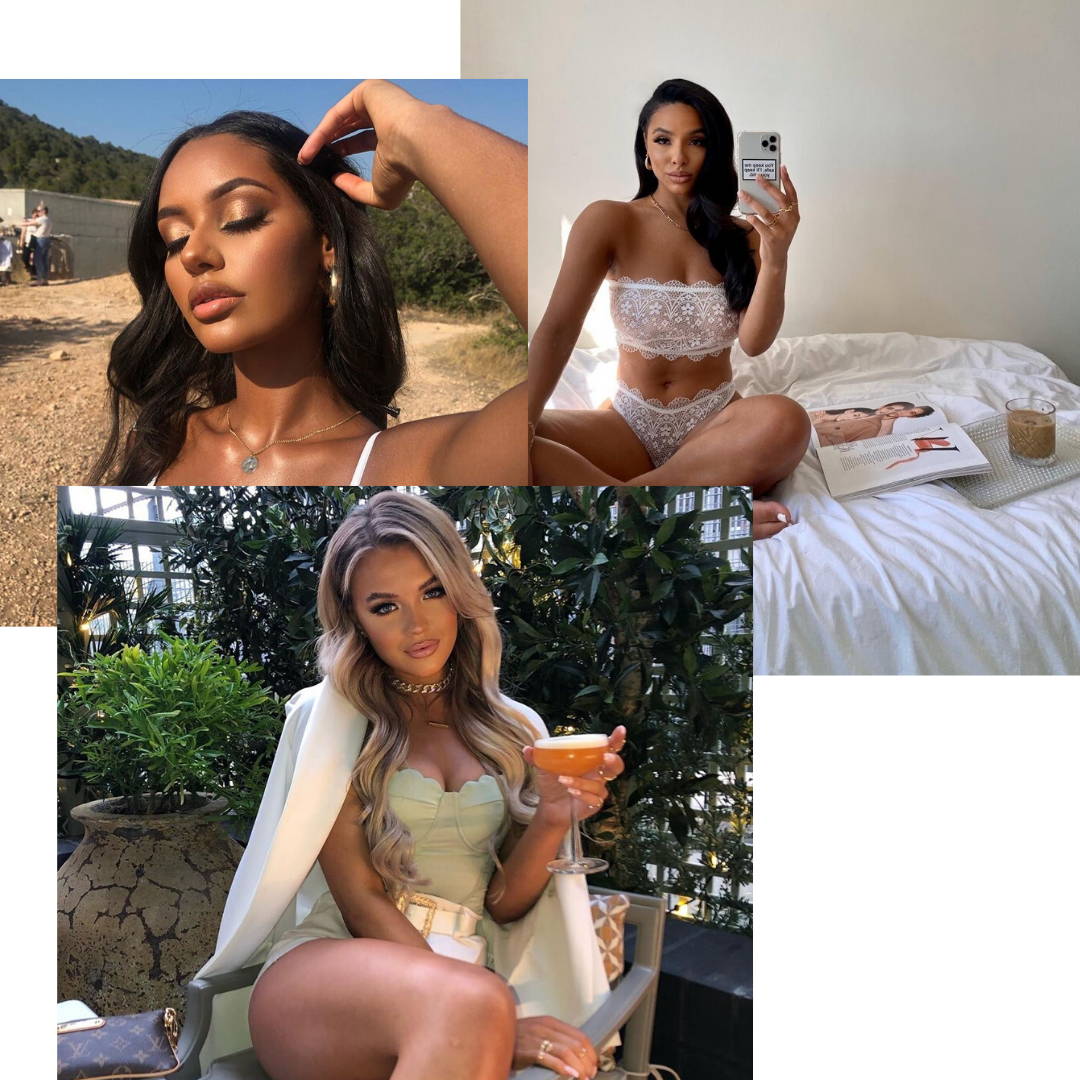 Now that lockdown restrictions have started to lift and we can once again leave the house, we're all about the soft glam.
After months of minimal make up and effort to our do's we're not sure if we can ever go back to full glam. Seeing as it's summer we're embracing the soft curls for the time being anyway
Everyone's BFF when it comes to easy styles. The messy bun, although sometime can be difficult to perfect, when styled right can bring an outfit all kinds of chic.
Throwing up salty hair after a day at the beach like our fave @emilyshak gives off effortless vibes when paired with summer brights.
Or take inspiration from @kayleighjcouture's pastel lounge day and keep it cosy.
All about the finishing touches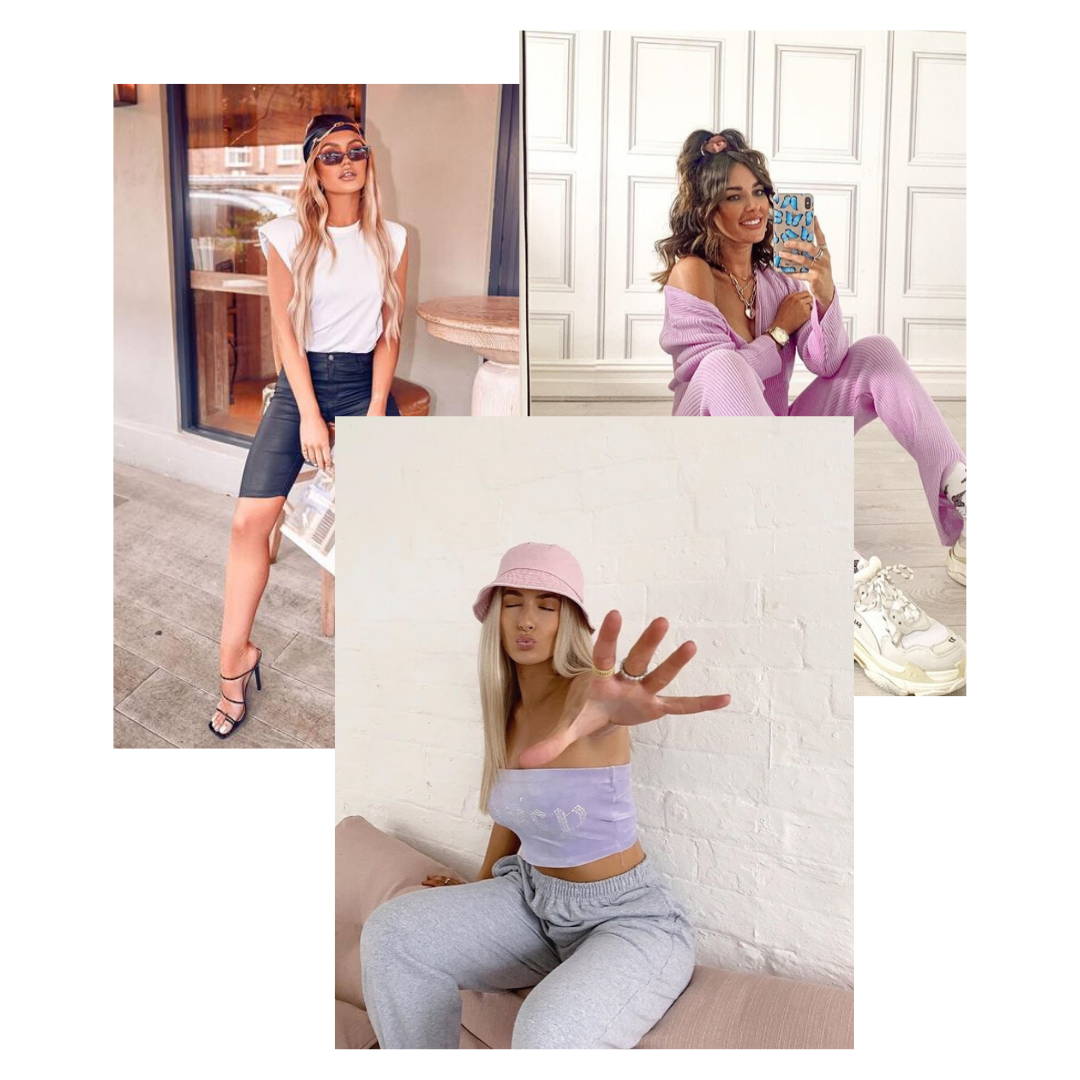 The british weather is the reason we have trust issues and there is nothing worse than the frizz it can bring during summer time.
We are obsessed with @Sophiatuxford 90's inspired bucket hat look.
Take after @taramays25 and throw it up with a cute, pastel scrunchie.
Finally there is nothing better than summer silks, especially when they take your outfit next level like @mollysmith19
Click here to shop their looks