Blonde bombshell Harley Brash is set to enter the Love Island villa tonight. Want to know more about Harley before she graces your screen? Catch the inside scoop right here:
How would you rate your looks on a scale of one to ten and what would you say is your best feature?
I'd say I was a 7 out of 10, above average. I've got lovely feet! My lips are my best feature, I get complimented on them all the time.
How far are you prepared to go in the villa to get the guy you want?
I'll always tell a girl first if I like the guy they are coupled up with but if I've told the girl, then the game is on. I wouldn't be sneaky or snakey but if I've told someone I like someone, don't think I'm going to hold back.
Which of the girls do you think you'll get on with?
I'll get on with Maura and Molly-Mae. Maura's banter is right up my street, she is funny and anyone who says they don't speak to their girlfriends like Maura speaks is a liar!
Who is your celebrity crush?
Anthony Joshua
What's your idea of the perfect guy?
My perfect guy would be lovely and tanned. I need a man, I don't want a boy, I need someone who will take care of me and put me in my place. My whole life I've had everything given to me on a plate so I need someone to give me the chase. If you don't give me the chase, I will get the ick and I won't fancy you. And I need a guy who is funny.
What guys do you have your eye on?
I think Ovie is absolutely beautiful, he is stunning so he is basically my perfect man. I also think Anton comes across really funny so I'd be open to getting to know him.
I really fancy Michael but I think he is a bit misunderstood. He's lovely to look at though, I could definitely just look at him!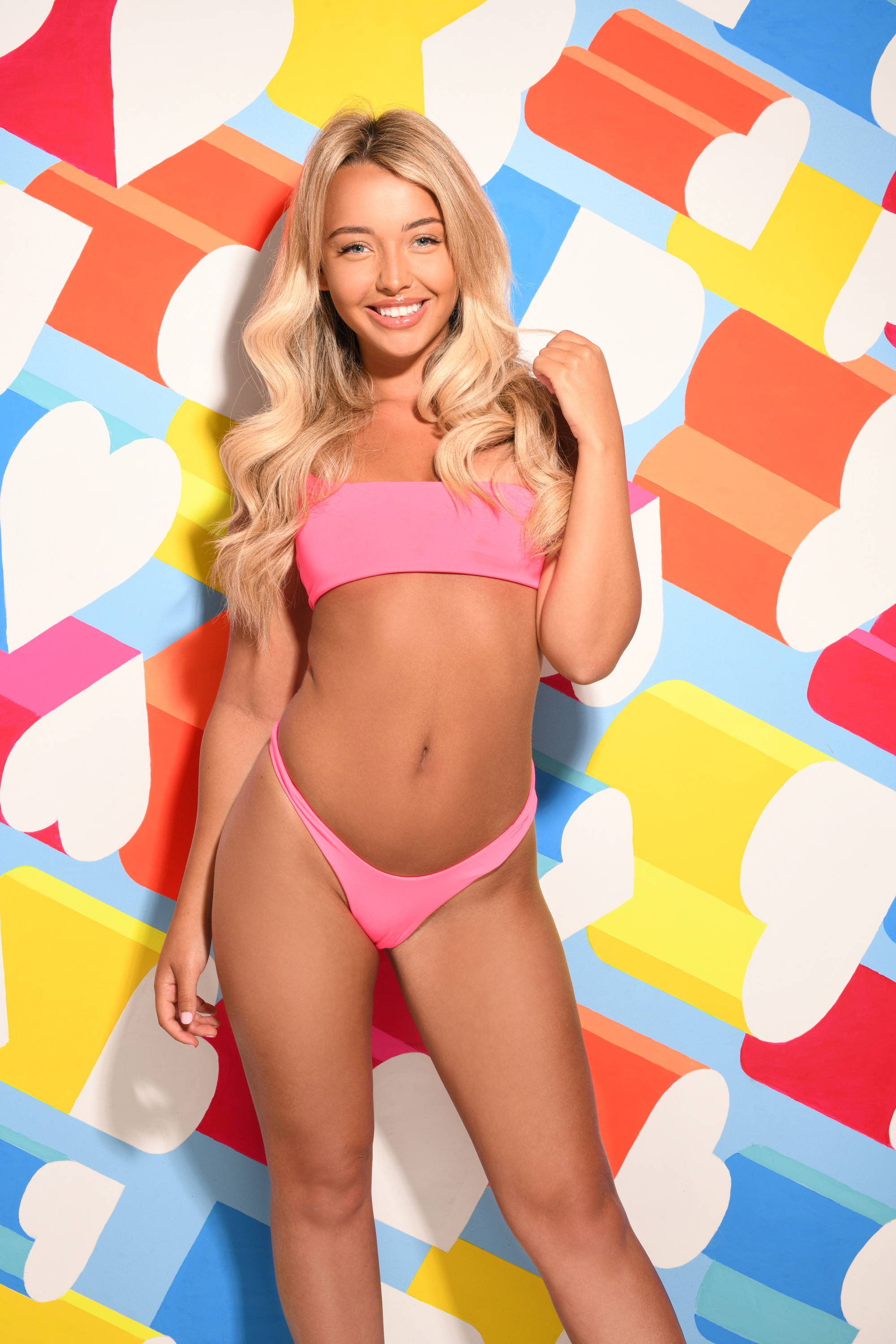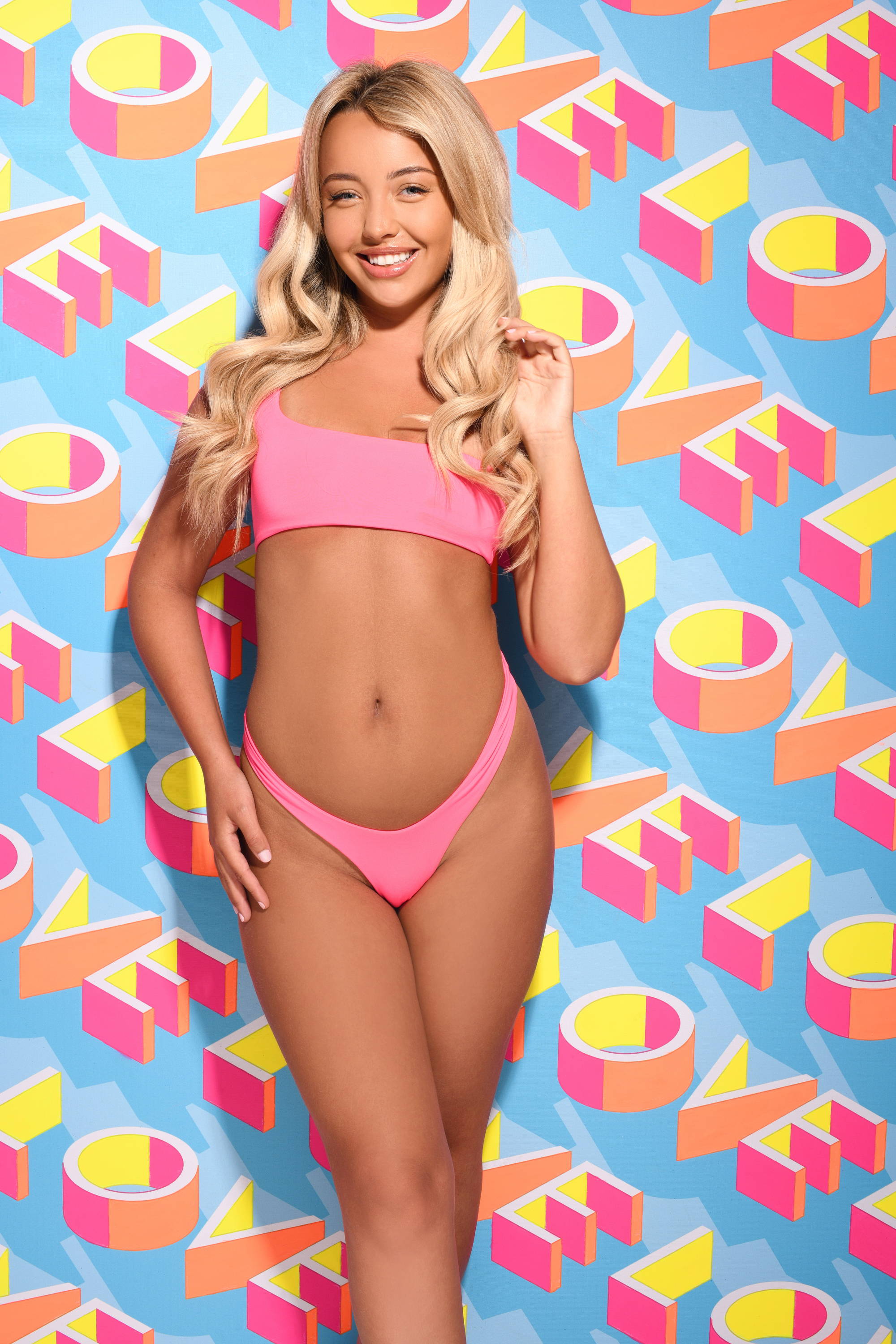 Can't wait to see more of Harley? Whilst you wait, shop all the looks straight from the Love Island villa in our exclusive collection right here.