The Inside Scoop on Love Island's Latest Bombshell: India Reynolds
Brunette beauty India Reynolds is ready to enter the Love Island villa tonight and we can't wait to see what hot gossip she's got in store. Before she makes her glamorous entrance, we've got the inside scoop on India. You read it here first...
What are your best and worst personality traits?
My best attributes are that I'm kind, caring and chatty. My worst are that I'm always late... but worth the wait!
How would you rate your looks on a scale of one to ten and what would you say is your best feature?
I will give myself a 7 out of 10 and my favourite feature is my eyes or hair.
What's your idea of the perfect guy?
Tall, muscly, handsome and hilarious.
What's been your most disastrous date/dating experience?
I went on a date with a guy once and the next day he told me that his ex-girlfriend had paid a private investigator to follow him and watch us on the date. He showed me pictures and videos of us at dinner and leaving the restaurant. I didn't see him again.
What guys do you have your eye on?
Ovie! And Michael is good looking.
Will you be loyal or do you have a wandering eye? Have you ever cheated/been cheated on?
I have been cheated on and I'm far too forgiving, I've taken people back in the past – bad move. I am loyal so I doubt I'll have a wandering eye.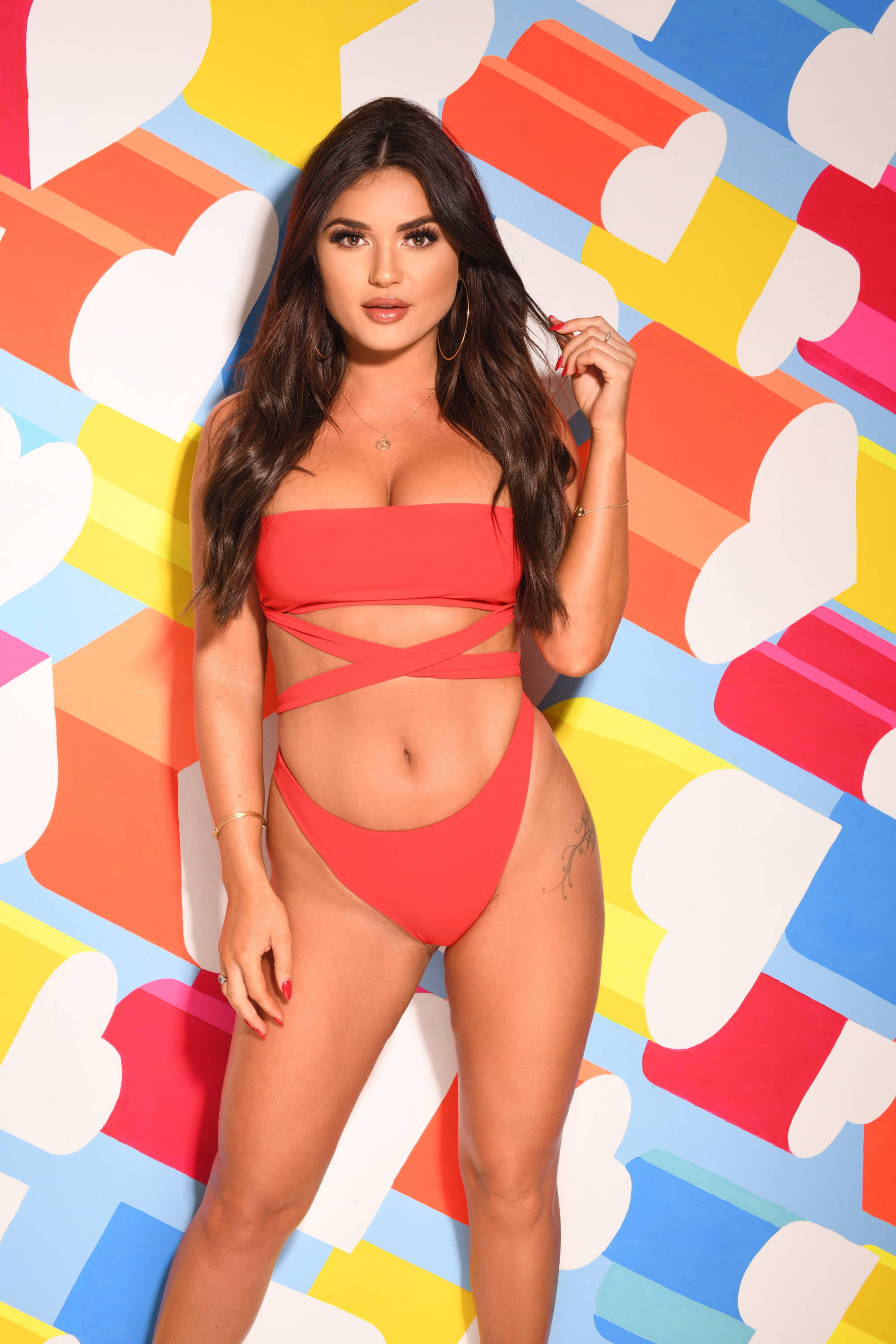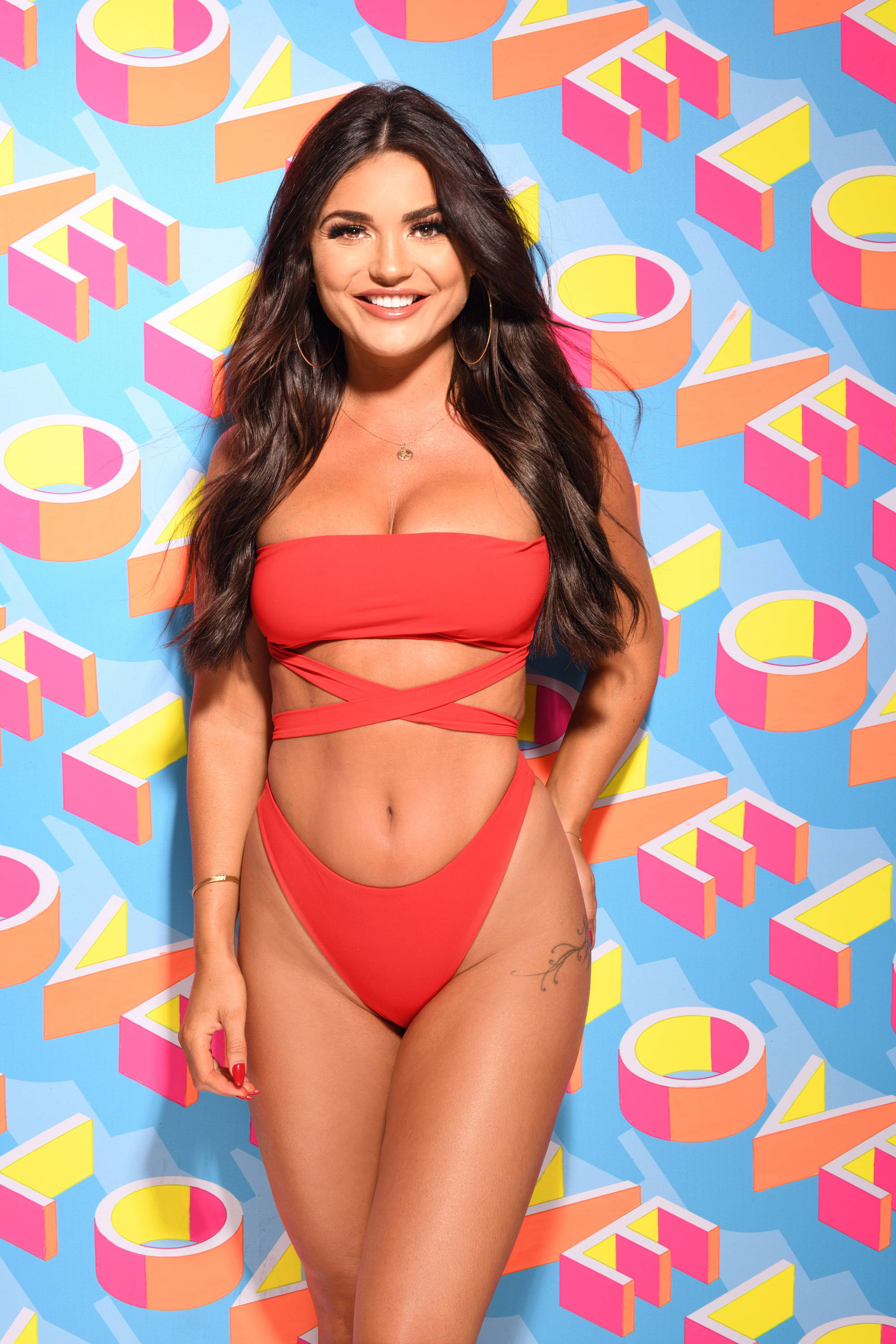 Can't wait to see more of India? Whilst you wait, shop all the looks straight from the Love Island villa in our exclusive collection right here.