The Perfect Christmas Eve Night
Christmas Eve is a magical night no matter what you're plans, it is the finale of the run up to Christmas so always filled with anticipation and excitement. If you have your plans set already or looking for a new way to enjoy the night - we have plenty of options covered, from a chill night or a night full of partying, we hope you have the best night!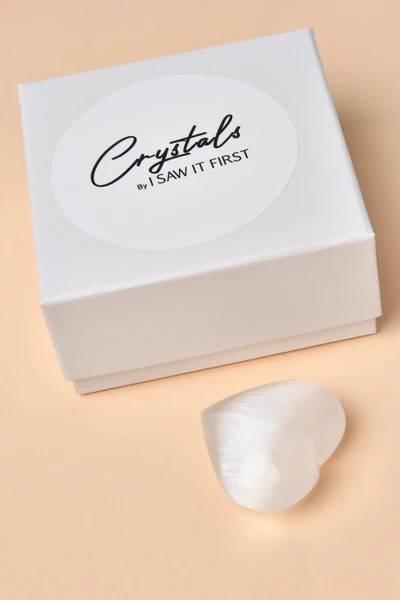 Whether you've been preparing for weeks or left it all to the last minute, Christmas prep on Christmas Eve is inescapable. Wrapping all your gifts on Christmas Eve may seem late but is the perfect way to lead you up to the big day. If you're getting ready to open or give your first gift then stocking fillers are they way to go.
If you love cooking or just eating then making food is another amazing way to spend Christmas Eve. The recipe options are endless from mince pies, sausage rolls or finding out new ways to make Vegan alternatives.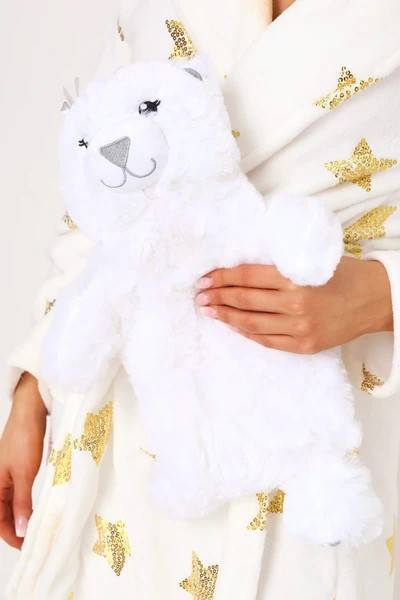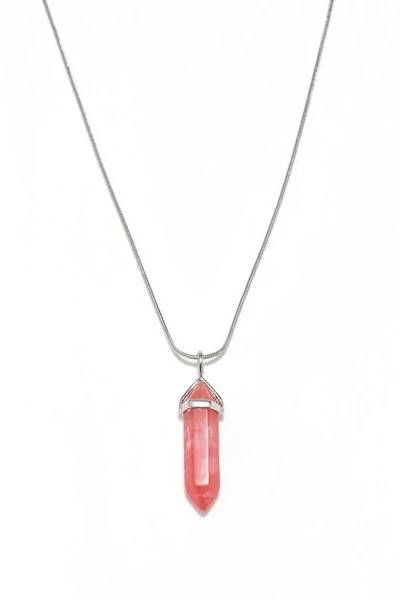 Christmas traditions are a main part of the holiday - if they are old family traditions or new traditions being made this year. If you are looking to spend time with a group of people then going out for a meal is a great way to start of the celebrations, and if you are feeling in the especially festive or confident, why not go in matching Christmas jumpers?
If you're spending Christmas with any little ones then traditions can be what makes the magic of Christmas. You could make your own letter writing kits and gift them on Christmas Eve to your younger family members so they can write their letters for Santa.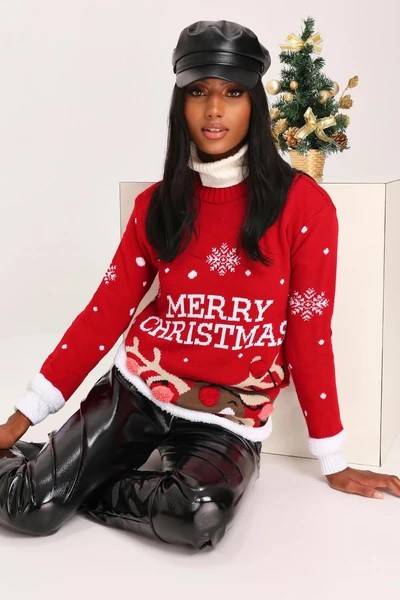 Another way to bring the magic of Christmas is to make a mix of homemade Reindeer dust and you can sprinkle it either with younger siblings or even for yourself. A classic Reindeer dust mix includes 2 cups of oats and half a cup of glitter in a ziplock bag!
A classic tradition is Christmas Eve PJs, there is something so exciting about getting into a fresh pair of PJs the night before Christmas - it also pairs up as the perfect Christmas morning outfit!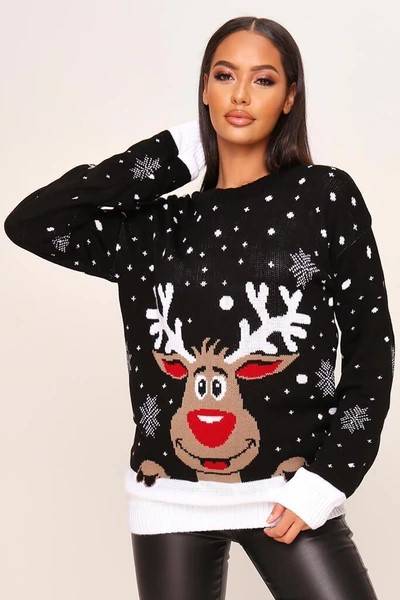 Christmas Eve for many means the biggest night out of the year. And if you didn't go out Mad Friday then Christmas Eve if definitely you're night - that's if the thought of a Christmas Day hangover doesn't put you off! We have the perfect outfit from a casual pub night, finding the right cocktail bars or hitting the club until 4am. Just make sure you are ready with the your best hangover cures so you're ready to go Christmas morning!