Driving home for Christmas is one of the most exciting parts of the festive period! Whether you're leaving university, finishing you last shift at work, or driving home from your last minute Christmas shopping - there is no better way to get into the Christmas spirit than to pair your journey with a festive playlist that will bring your celebrations into full swing!
If you want to start listening to all your fave Christmas songs now, don't worry about creating the ultimate feel good playlist, we have got you! We have created the perfect driving home for Christmas playlist, with all the most popular Christmas songs - enjoy!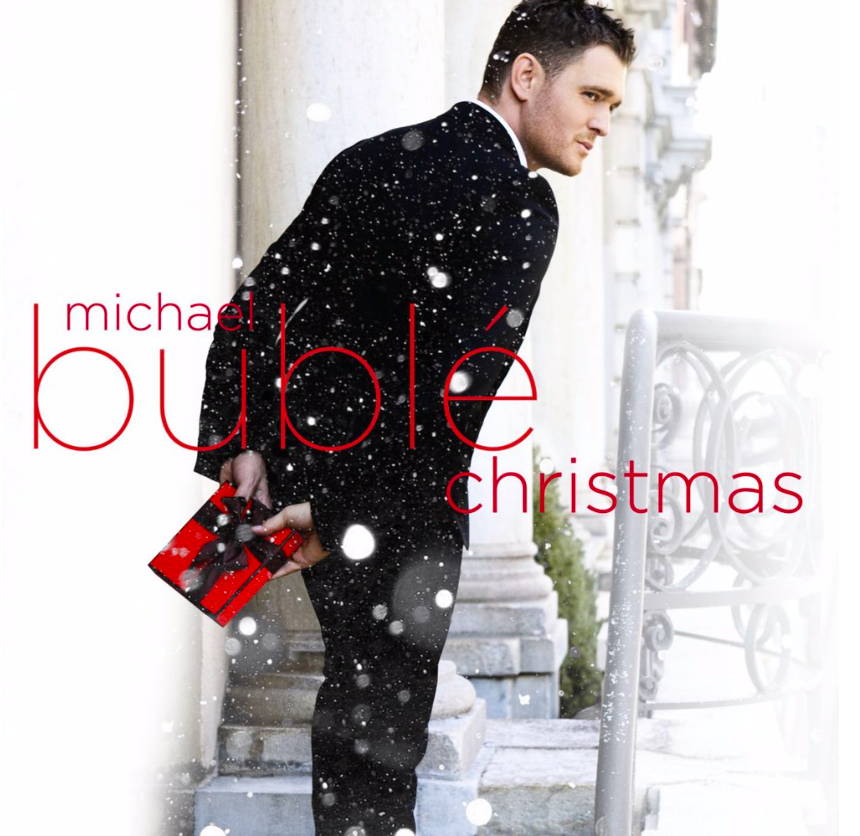 1. "It's Beginning to Look a Lot Like Christmas" - Michael Bublé
---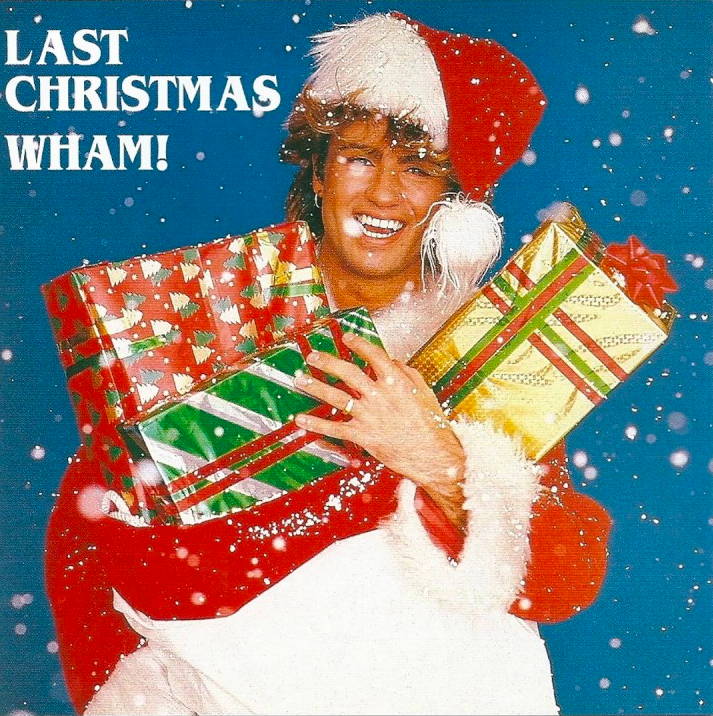 2. "Last Christmas" – Wham!
---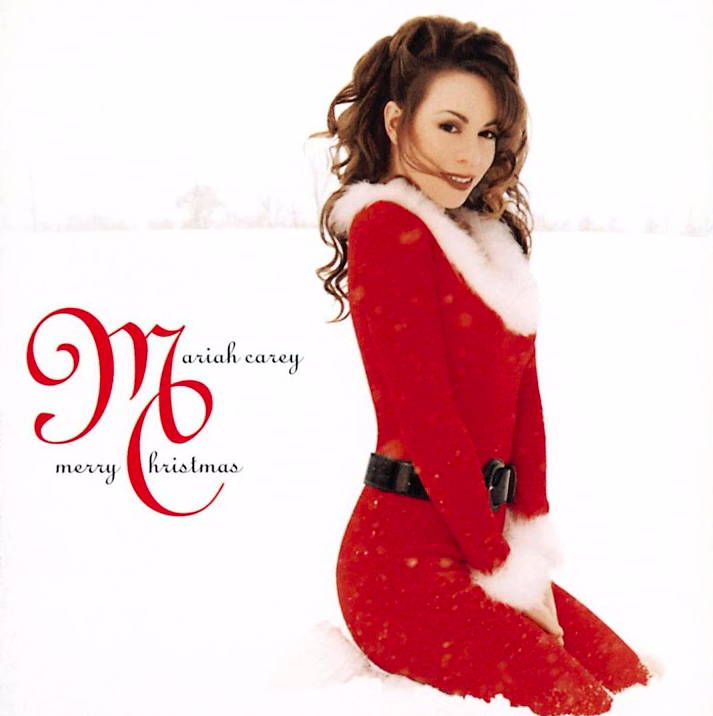 3. "All I Want for Christmas is You" – Mariah Carey
---
4. "Driving Home for Christmas" – Chris Rea
---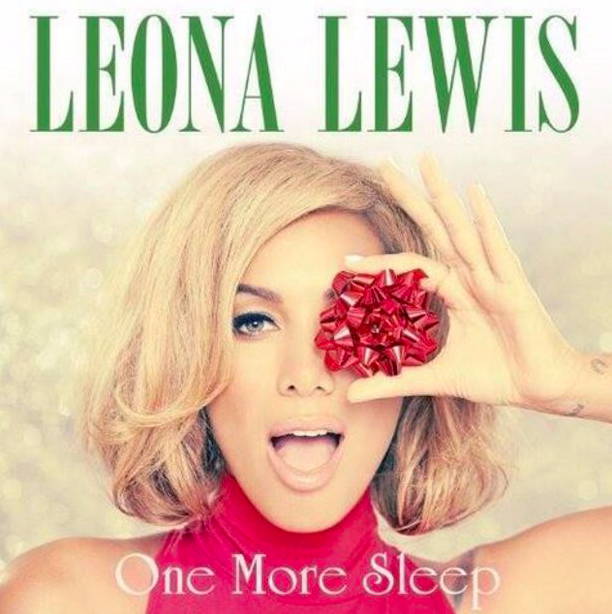 5. "One More Sleep" – Leona Lewis
---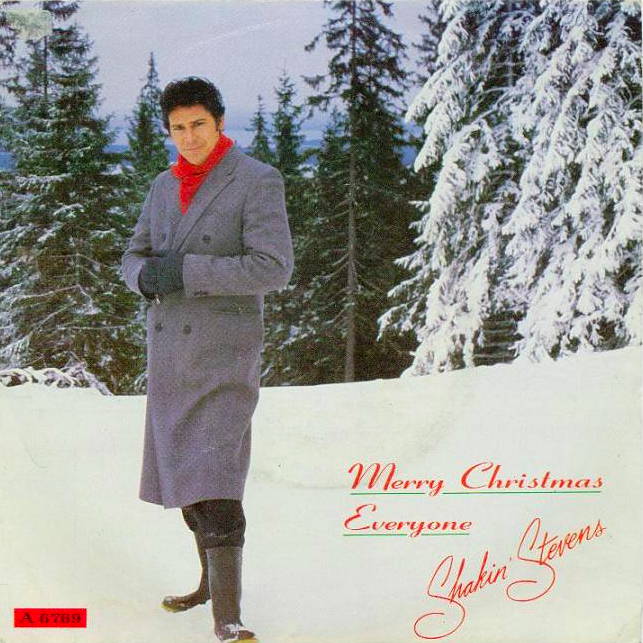 6. "Merry Christmas Everyone" - Shakin Stevens
---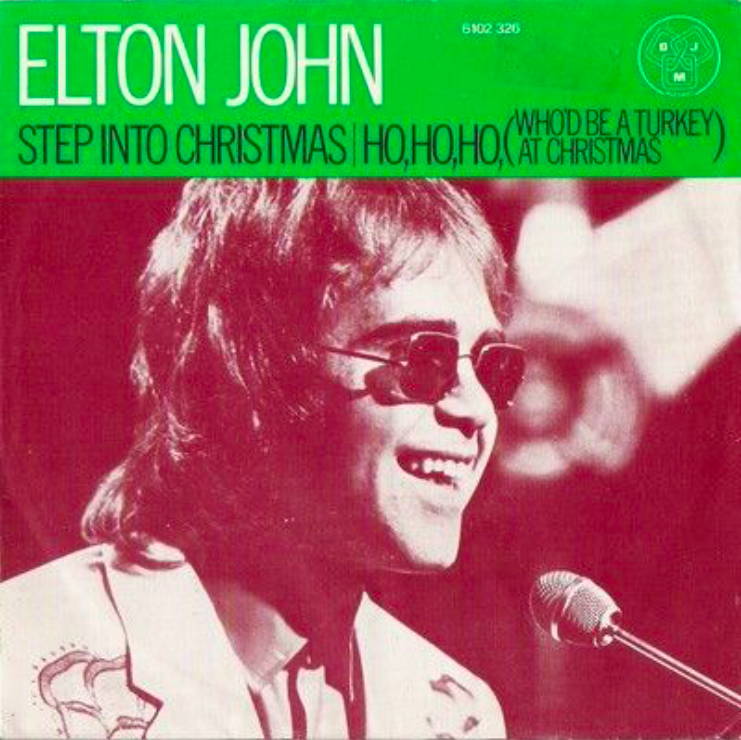 7. "Step Into Christmas" – Elton John
---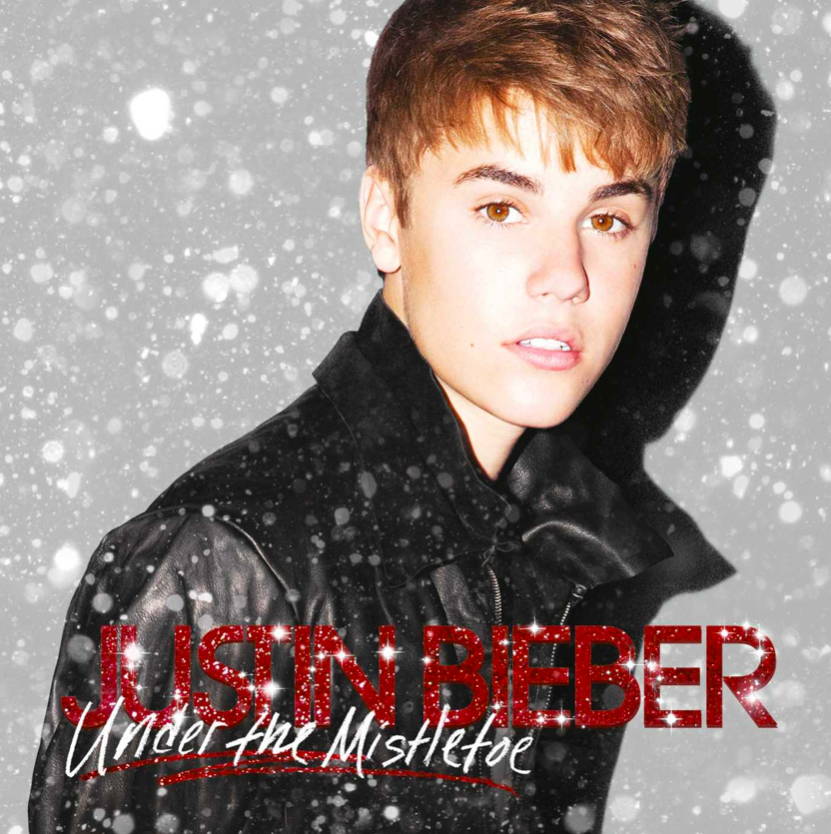 8. "Mistletoe" - Justin Bieber
---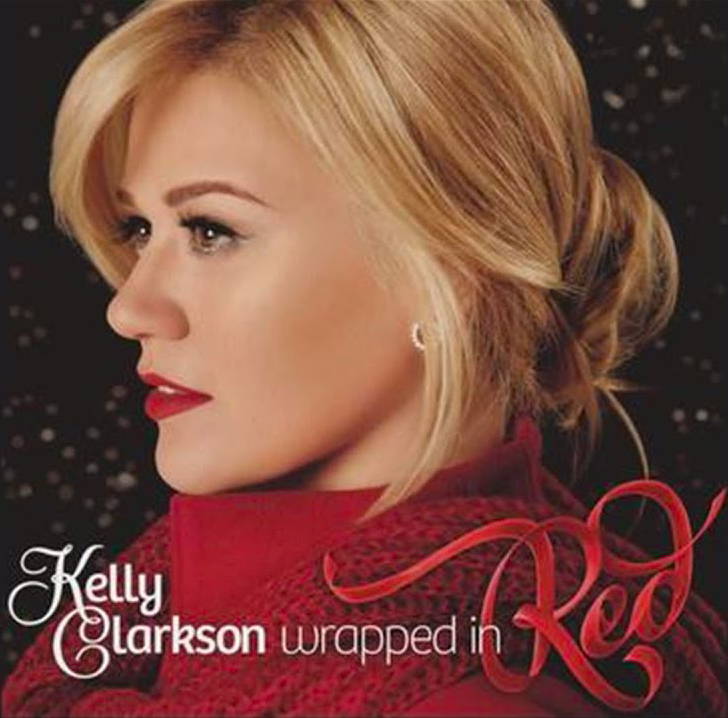 9. "Underneath the Tree" – Kelly Clarkson
---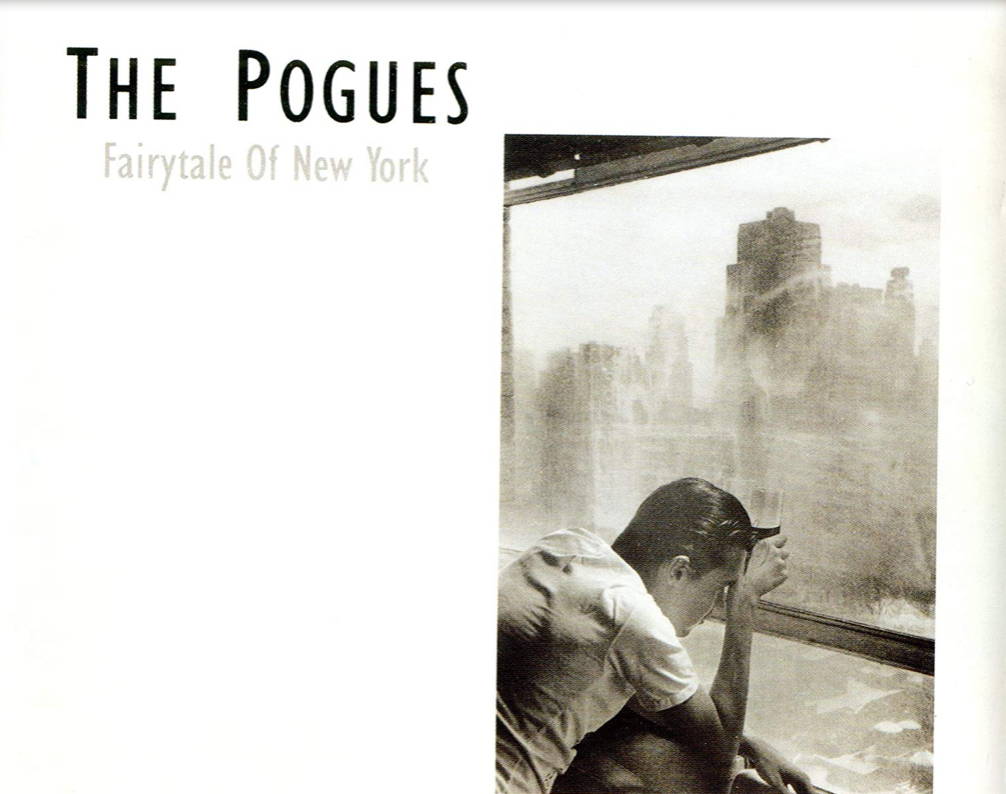 10. "Fairytale of New York" – The Pogues
---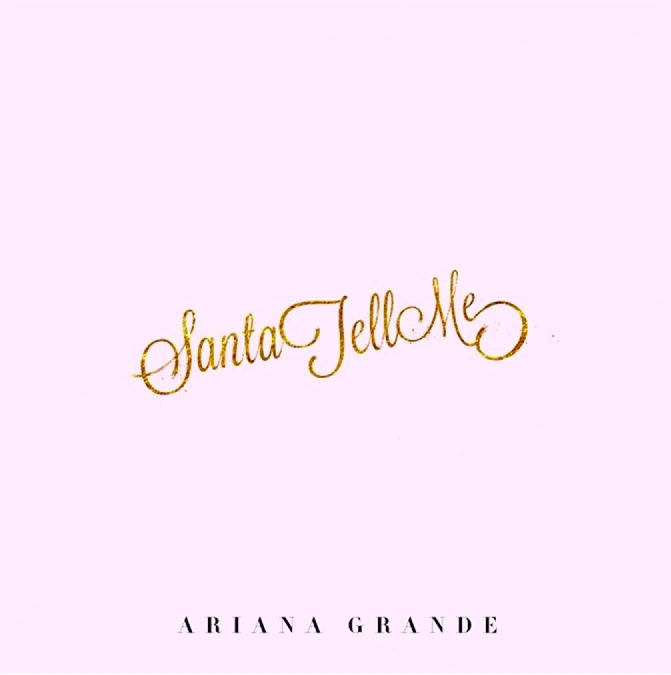 11. "Santa Tell Me" - Ariana Grande
---
12.'Wonderful Christmas Time' – Paul McCartney
---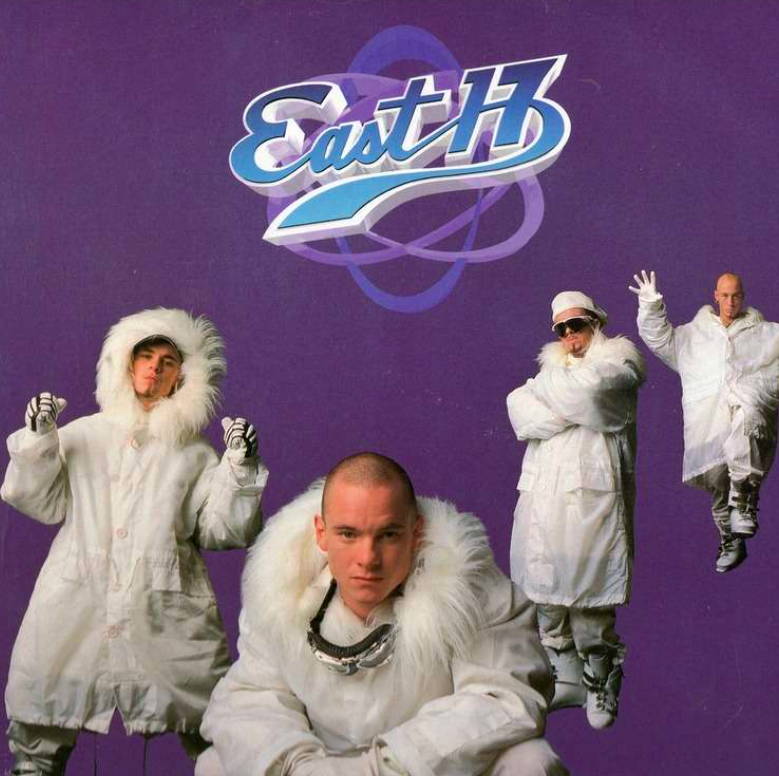 13. 'Stay Another Day' – East 17
---
14. 'Do They Know It's Christmas?' – Band Aid
---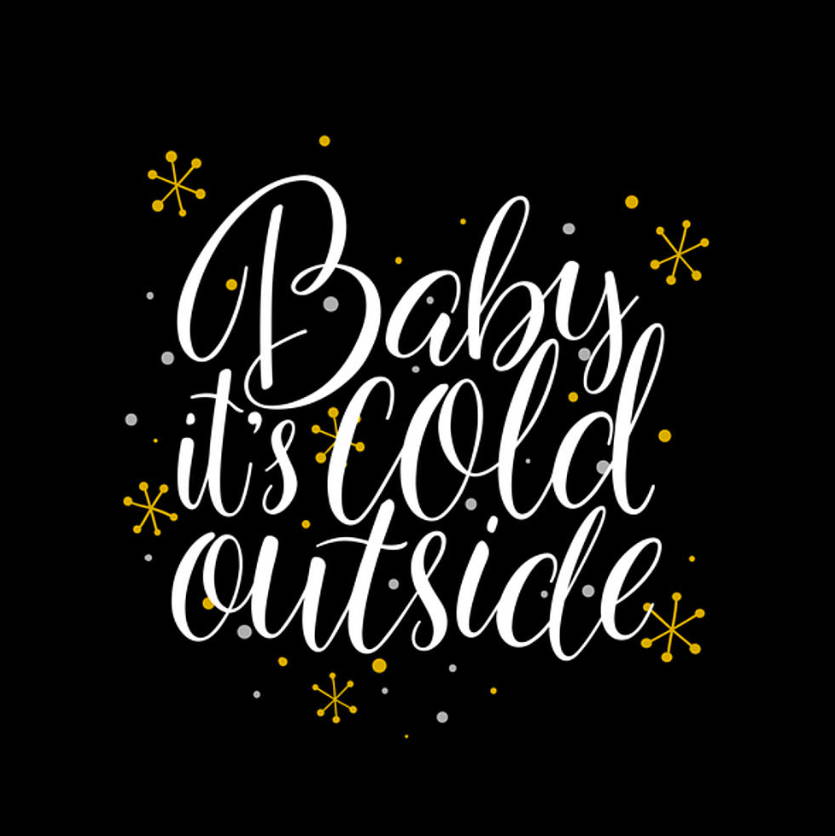 15. "Baby, It's Cold Outside" – Idina Menzel & Michael Bublé
---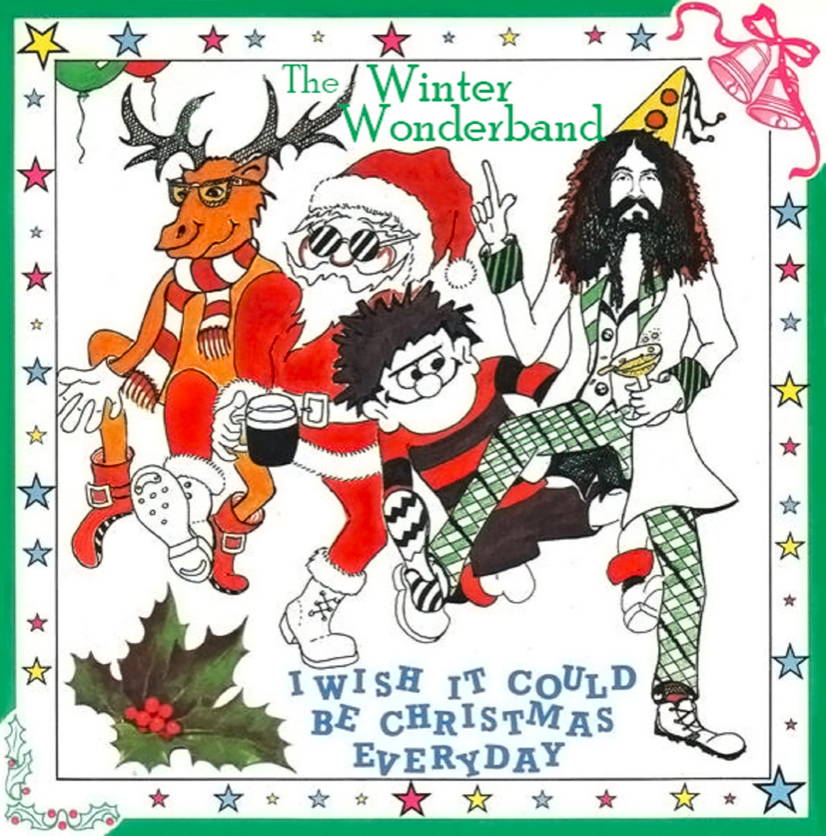 16. "I Wish It Could Be Christmas Everyday" – Wizzard
---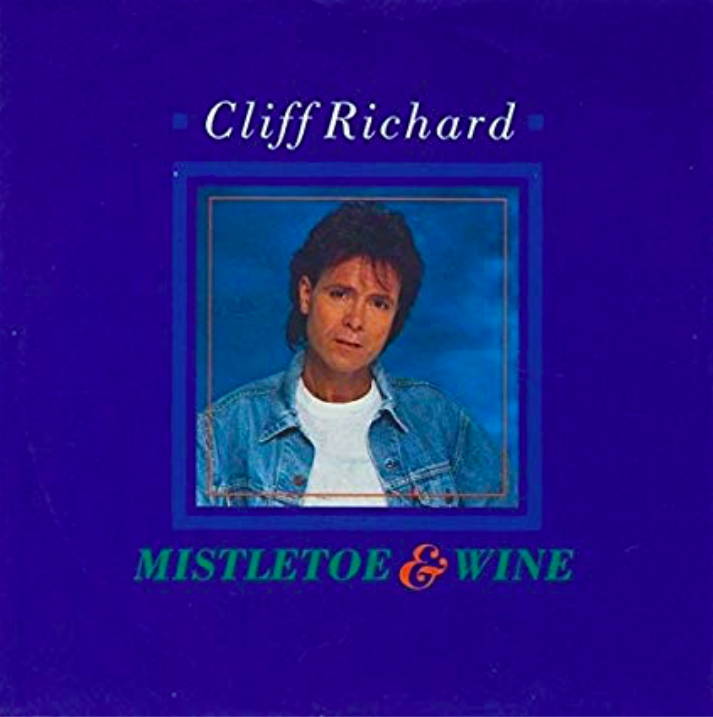 17. "Mistletoe and Wine" - Cliff Richard
---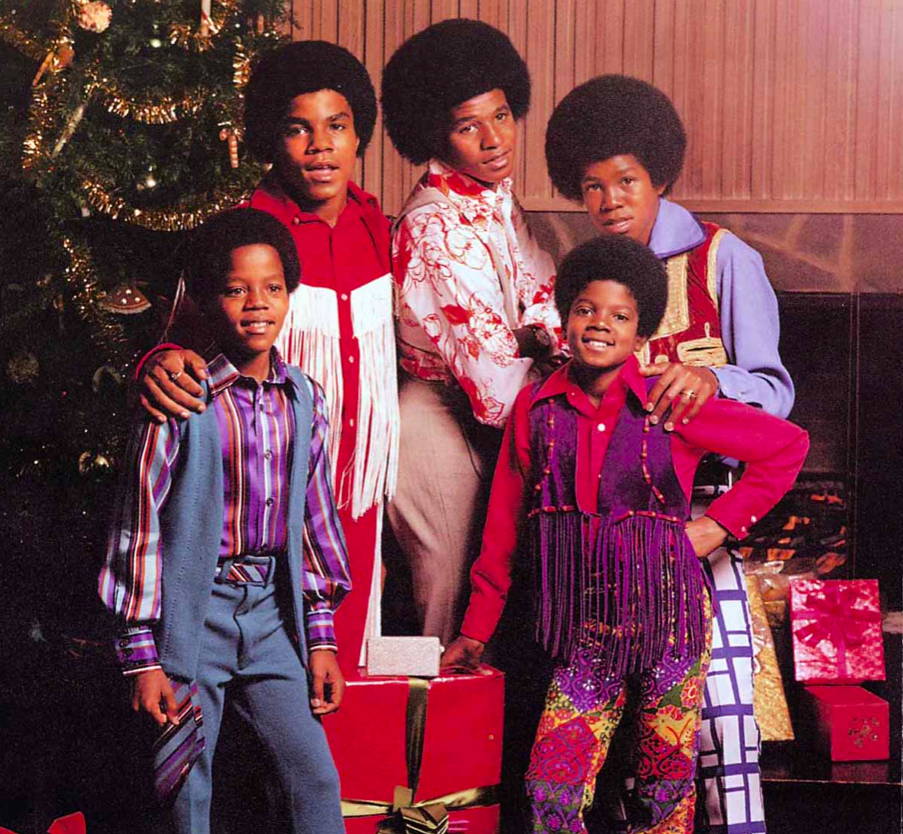 18. "Santa Claus is Coming to Town" – Jackson 5
---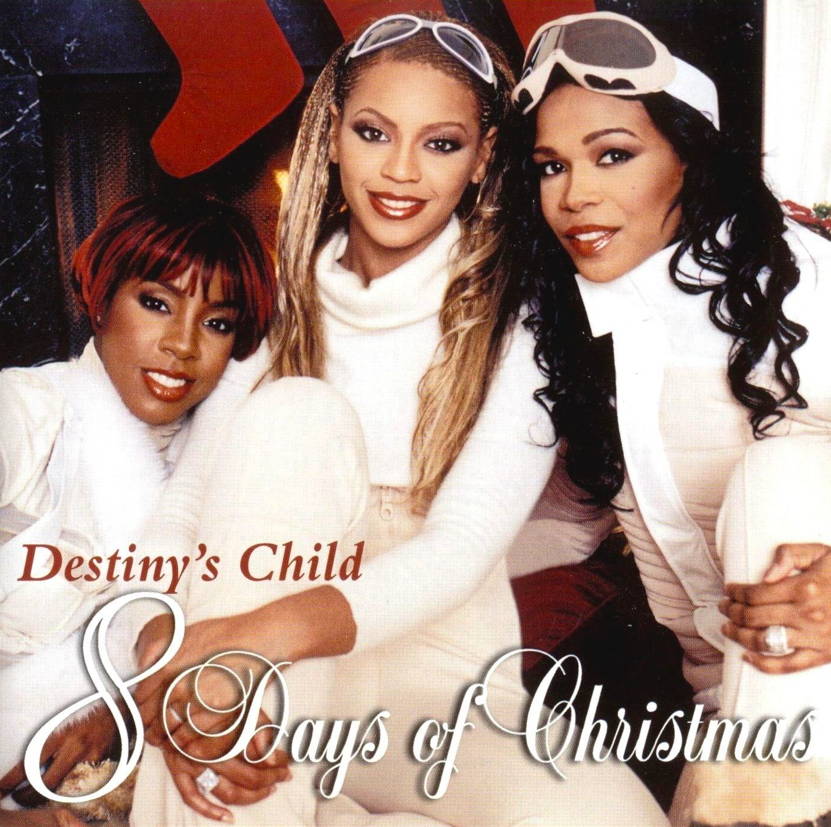 19. "8 Days of Christmas" – Destiny's Child
---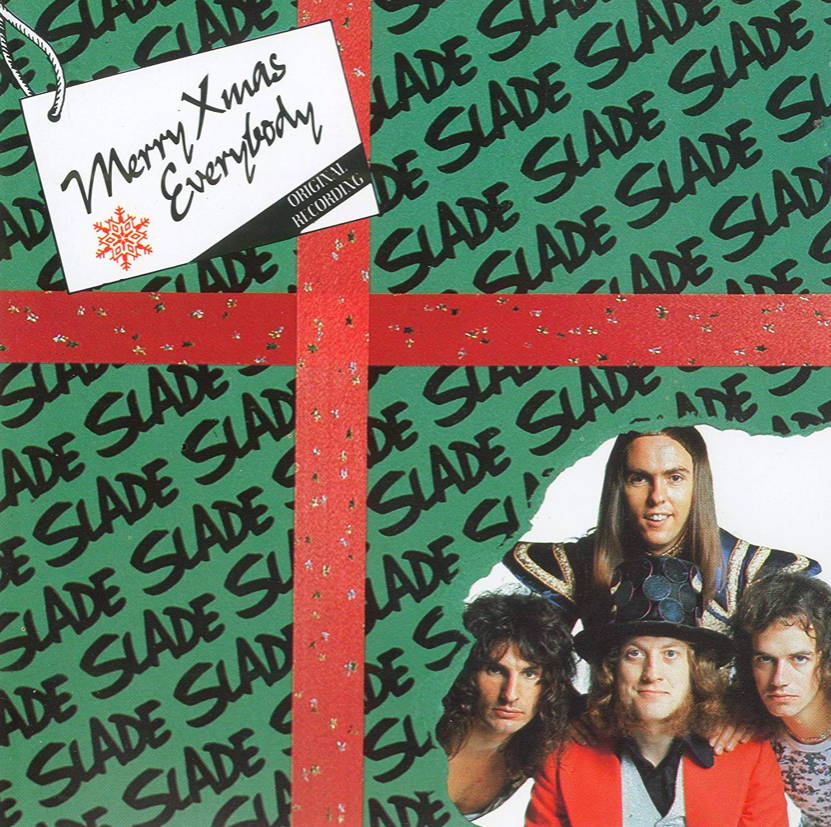 20. "Merry Xmas Everybody" – Slade