After another big year of music worldwide, Spotify has not messed around with creating thousands and thousands of playlists for any genre, any person and any occasion. Here are some of our favourites and why. Fancy a listen? Click the image and it will take you straight to the playlist!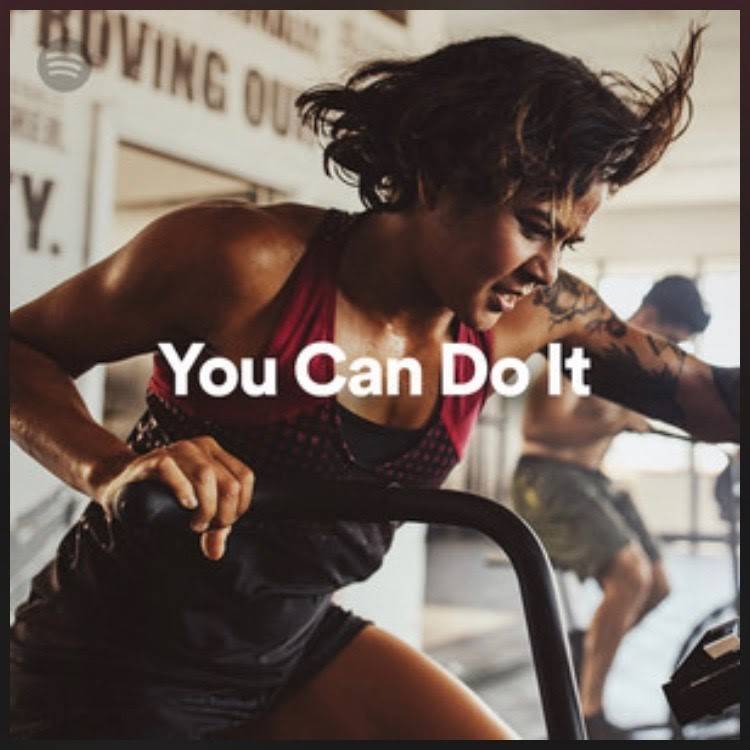 TOP 5 SONGS
Example
MEDUZA, Becky Hill, Goodboys
Freya Ridings, Sam Feldt
Saffron Stone
Endor
YOU CAN DO IT
The New Year means one thing and one thing only - Setting yourself a goal to actual go to the gym this year. Whether you become a self confessed gym bunny or whether its a nice idea on paper, this playlist is the best starting point for your journey. If you've got the gym gear and the membership then all you need is the perfect playlist to motivate you to push yourself to the max. Top pick is undeniably Pump It Up - which could also be crowned the gym song of Summer 2019. The playlist pretty much says it all in its title - You Can Do It! There is nothing like a mix of the best dance, techno and house to get you moving on your way to a fitter you!