For many of us in the Uk we have just completed our first week of social distancing, which means we can't see anyone outside of the people we live with. Unfortunately that means that many of us won't see our friends, colleagues, girlfriends and boyfriends until this is over, which can be hard for many people who are used to regular social interactions such as going out on your weekends and filling your free time with endless plans.
While this may feel like a very uncertain and daunting time we have to remember how lucky we are to have the power of technology to help keep us connected and able to still engage in social interactions.
Of course this means we can FaceTime, text, tweet and like instagrams, but that is something we do during everyday "normal" life, so after a while this will leave us missing our friends and face to face interaction just as much.
So, with that in mind we have created a list of activities that you can regularly do with your friends during this time to help combat boredom and leave you feeling more connected than ever.
Online Book Club
Reading is something that we all want to do, but we can just never find the time to fit it into our schedule. So use this time to start checking the books off your ever growing reading list - and to make this even more fun, why not start an online book club with your friends, where you can talk on a group chat or video call about where you are up to and what you think will happen next. Trust us, when someone else knows the story too, it's much more fun to gossip about and you will probably read the book 5x as fast!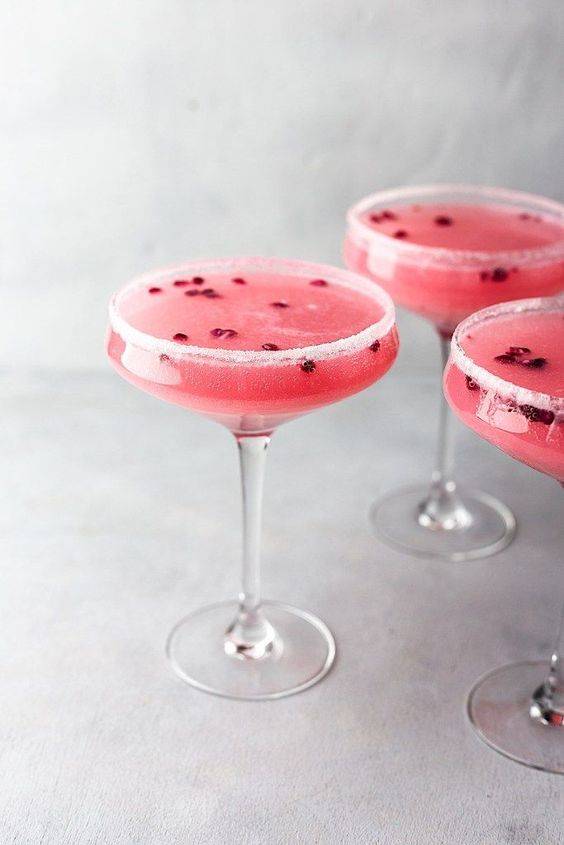 Online Pub Quiz
Whether you went to a weekly pub quiz with your friends or not, now is the time to start building up your trivia and general knowledge! As a way to see eachother every week, and even have a few 'virtual' drinks, start doing a pub quiz to get everyone talking. Many brands have started to put quizzes online that you can all take part in, or you can each take on the role of quiz master every week - this way you can tailor the questions to your friends likes and interests, or even memories you have together. To make it even more exciting, put prizes up for grabs...the winner gets bought a cocktail on your first night out together. Sounds good to me!
Netflix Watch Parties
One of our favourite things to do is watch Netflix, and I am sure it has been everyone's "go to" since we have gone into lockdown. To make binge watching your favourite TV show more interactive, why don't you schedule to watch the episodes with your friends. Not only will this be fun discussing what is happening over your group chat / facetime, it will also make you so much more invested in the show.
We recommend using 'Netflix Party' as it synchronizes your video playback so you are all at the same point in the show/movie (no risk of spoilers, thank god) and adds a group chat automatically, so hosting a virtual, long distance movie night has never been so easy.
Learn TikTok Dances "Together"
One of the worst things about staying indoors is boredom, I am sure most of us can admit, is that we have turned to binge watching TikTok to pass the time. At the moment there are so many TikTok trends that revolve around self isolation, from new dances to rating your group chat.
Now it is your group chats time to shine - stop sending funny TikToks to your bff's and start making them together. Challenge each other to learn the same dances and act out skits to the same voice overs - send them into the group chat and you will all by dying with laughter.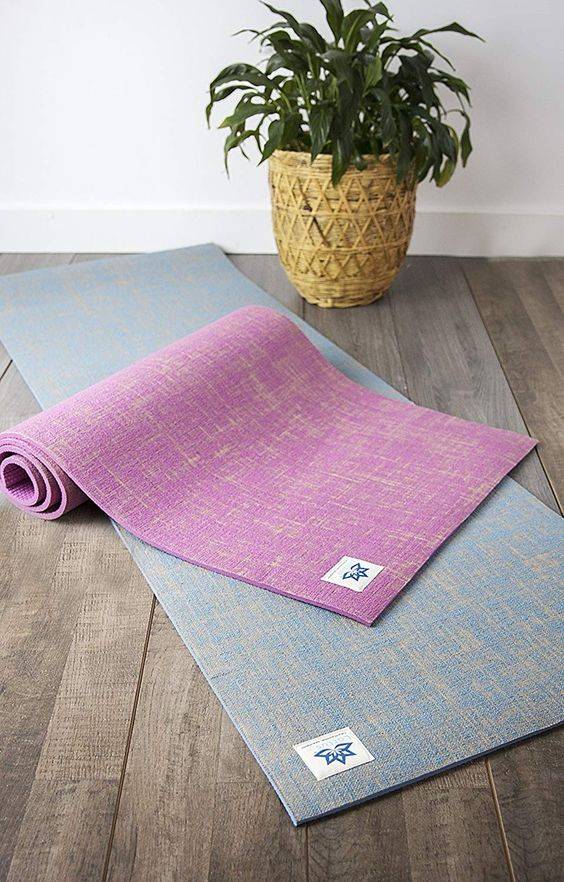 Exercise "Together"
If you usually work out with a partner or just need an extra boost of motivation then this activity will be perfect for you and your friends. Challenge each other to stick to the same workout guide, go on the same length runs everyday and try to beat each other's time, or follow the same home workout videos, you can even update each other on your progress if that is something you feel comfortable doing. By doing this it will make exercising more fun, and less of a chore!
Do a morning OOTD video call
We recommend that you get up and ready every morning to help you start the day and get motivated, especially if you are working from home, as it can help get you into the right frame of mind. If you need a bit of motivation to do this why not set up a morning OOTD video call with your friends. If this is with your work friends, University friends or significant other, you can use it as a way to push you to get dressed and style your outfit like you would any other day. You can show off new pieces that you have bought, talk through why you have paired things up, and rate everyone's outfit of the day!
Don't worry, we don't recommend you wear jeans to fit around the house, but styling loungewear can be just as fun!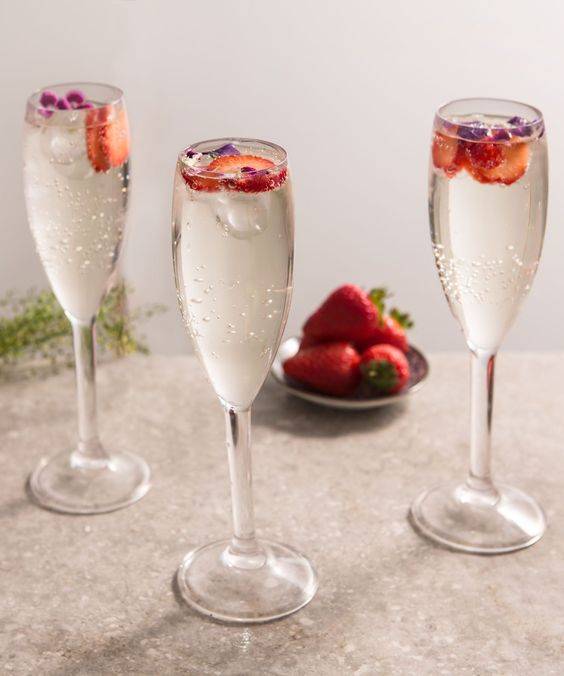 Friday Night Drinks
Possibly our favourite Lockdown activity - Friday Night Drinks. Whether this was a regular thing with your friends or not, it's time to make it a thing. Make sure you all schedule an hour or two into your diary every Friday night, where you all get together on a group face-time call for some drinks. You can use this time to dress up, or stay in your comfies, you can have a designated DJ and even make cocktails together. Sure, it won't be as good as the real thing, but it is as close as we can get for now!

If you are in desperate need of some new lounge wear for all your at home activities, head over to ISAWITFIRST.com!