Throw back Thursday - Childhood TV shows
For this throwback Thursday we are taking a look back through TV history, back to our favourite shows of the 90s and 2000s. Can you believe that not that long ago, before reality TV shows like Love Island took over our lives, we would get excited about getting home from school to put on our holy grail TV channels, to watch our favourite after school shows.
1. Tracy Beaker
We can't lie, Tracey Beaker was someone we all looked up to when we were young – she was the feistiest, funniest 10-year-old ever! She even somehow made the "dumping ground" seem like fun!
2. 50 50
One of the tensest shows on CBBC – 50 50 put two schools up against each other to battle it out in a series of physical and general knowledge rounds with points on offer. The team with the most points after all the rounds won a top prize of a...golden trophy.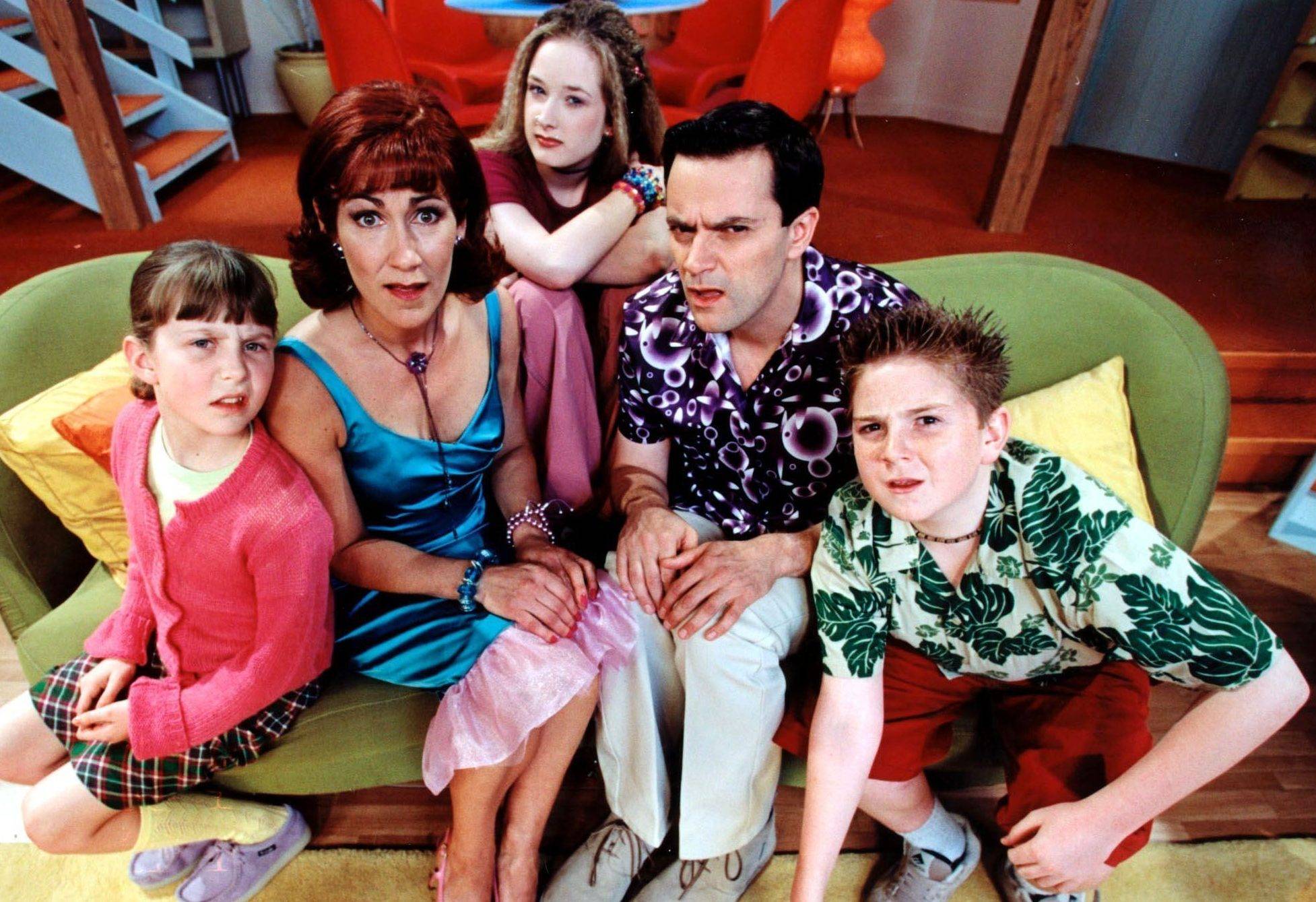 3. My Parents are Aliens
Possibly one of the strangest concepted for a children's TV, yet it worked so well. "My Parents are Aliens" showed us what the day to day lives of three orphaned children would be like if you were adopted by aliens that have trouble adjusting to the local culture…easy to follow, right?
4. Get your Own Back
"Pull that lever and get your own back!" – every child's dream!
2 or 3 teams consisting of a child and an adult that they want to punish for something stupid, yet so important to us as children, such as, making them tidy their room or singing badly.
The children had to compete in a series of obstacle courses while their adult try to stop them. At the end of the show, the child who has gained most points has earned the right to Get Their Own Back by dunking them in a pool of gunge…so simple yet so effective!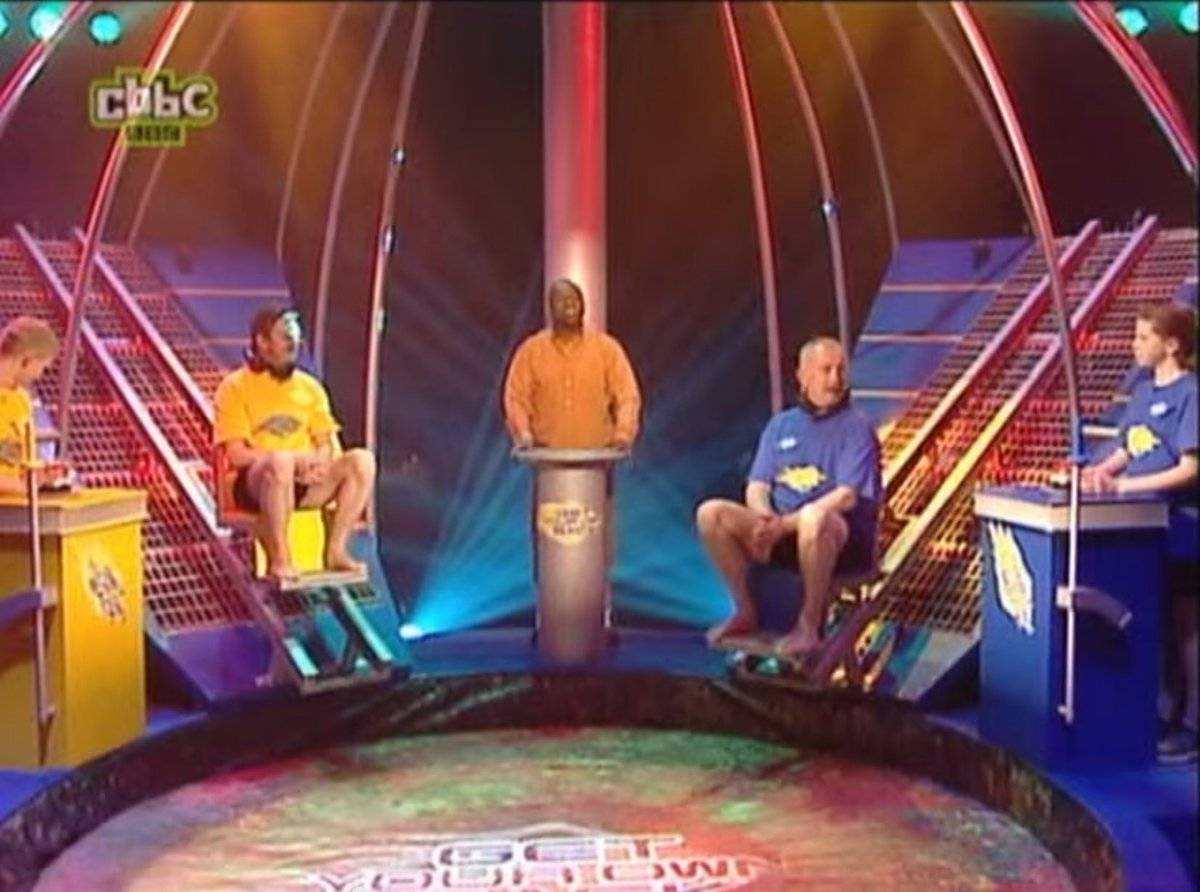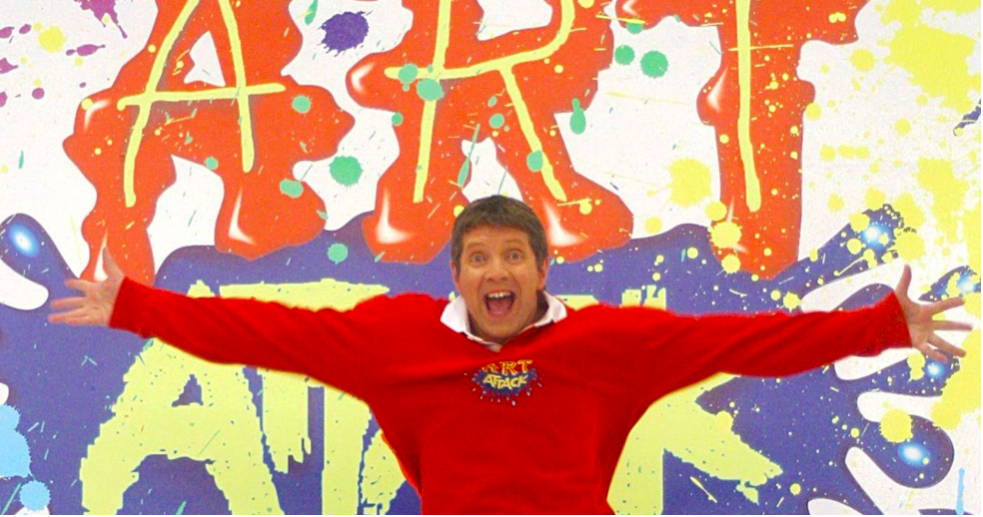 5. Art Attack
For any creative inspiration, we turned to art attack! The OG presenter Neil Buchanan could always help us with ideas for arts and craft, that he made seem so simple…yet we could never make ours look as good?
6. Arthur
Arthur was one of everyone's favourite after school shows. Along with his friends, Francine, Buster and Muffy, Arthur showed us all how to deal with childhood challenges from homework to bullies.
However, your child hood might be ruined when you find out that Arthur was meant to be an aardvark…google it and you'll be shook.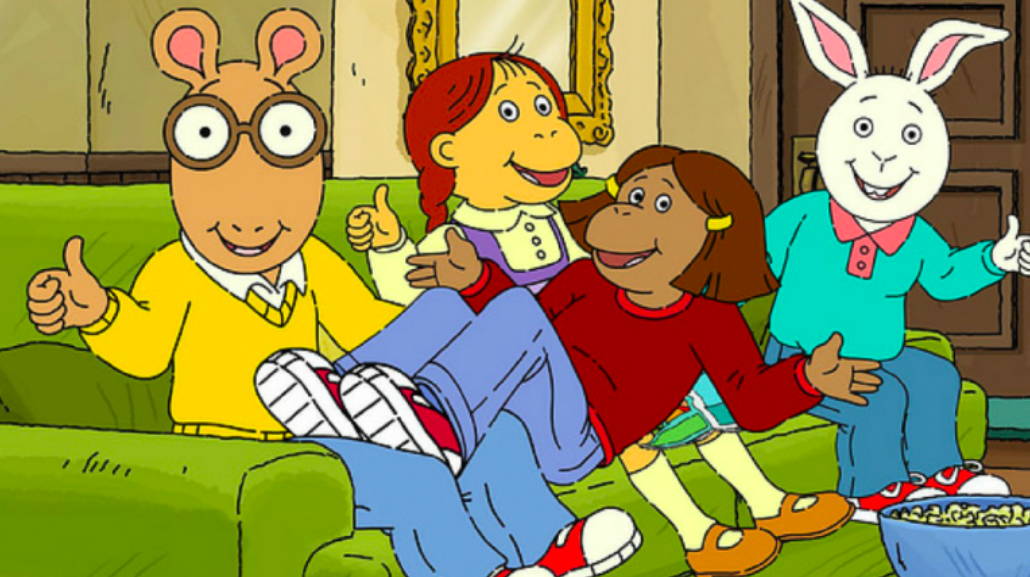 7. The Queens Nose
The Queen's Nose was one of those CBBC dramas that went down perfectly after a hard day at school.
The show followed Harmony Parker; a young girl was luckily given a magical coin from her uncle Ginger – a special 50p which grants her ten wishes when she rubs it. Our childhood dream come true or what?
8. Blue Peter
Blue Peter is an old school classic, but even so, we could not believe it when it said the first episode was aired in 1958! Can you imagine how many blue peter badges have been given out in the past 60 years!
The show covered a wide variety of things including presenter challenges, competitions, celebrity interviews, pop culture, arts and crafts and more.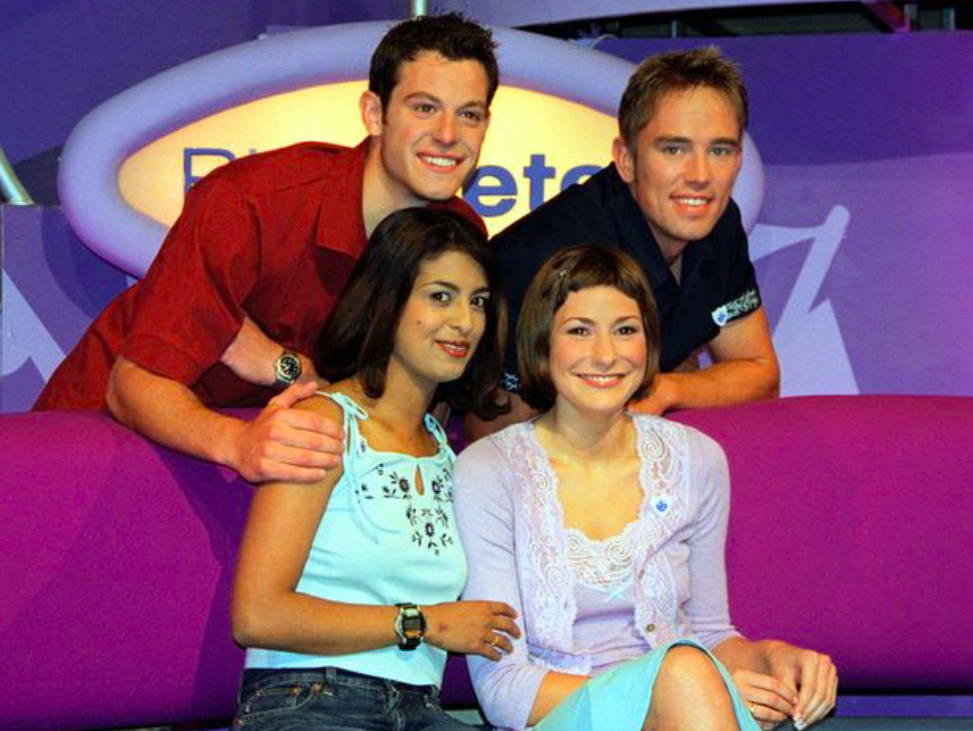 9. News Round
If any show made you feel grown up when we were younger, it was news round. It kept us all up to date with the latest stories and events happening at home and abroad, in short segments between our favourite shows!
10. Chuckle Brothers
Arguably one of the best comedy duos of all time…in our opinion anyway.
Barry and Paul Chuckle bought us 292 episodes of comedy gold, with every episode featuring a different job, task or adventure and a number of hilarious catch phrases, of course!