Jeremy Sumpter (Peter Pan)

No not the cartoon one hot blonde one! If you weren't wearing your cutest pj's to bed in the hopes this GORGE peter pan would fly you to neverland you obviously didn't experience the early 2000s as you should have. Move out the way Tinkerbelle he's OURS.
Alex Pettyfer (Better known as Alex Rider from Stormbreaker)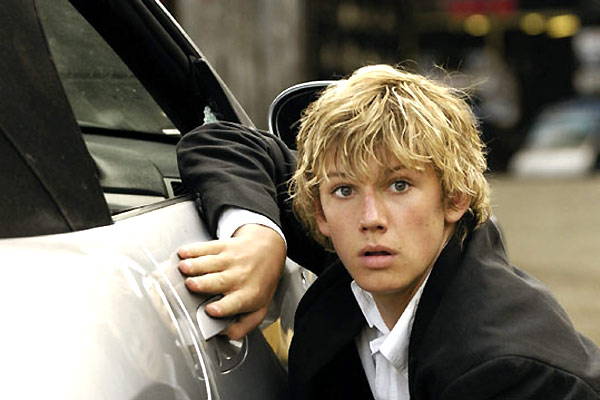 Can you see theirs a pattern for the tustled blonde hair? We knew Alex had potential from the start when he starred as a young secret agent in Stormbreaker. Those beachy blonde waves and mad karate skills. Who knew he would go on to be in Magic Mike and take our adult hearts too?
Arron Taylor- Johnson (aka Robbie from Angus Thongs and perfect snogging)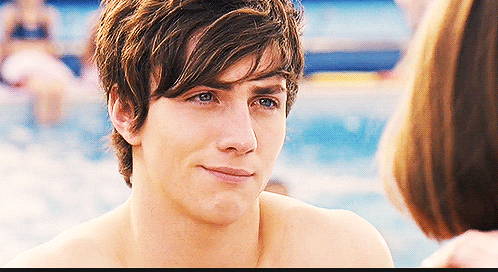 I don't know about you but Ultraviolet was on repeat from the second I finished the film. Hot AF AND played the electric guitar??? What more could we ask for?
Zac Efron (Who could forget Troy Bolton?)

The OG of the early 2000s. No one can top the heart throb we got for Troy Bolton. He knew what struggle was… being the most popular guy in East High, the basketball captain AND a drama club prodigy. Early 2000s clique life was HARD. Every day we asked why didn't our high school have any Troy Boltons?
Justin Bieber (Exclusively the Baby days... obvs)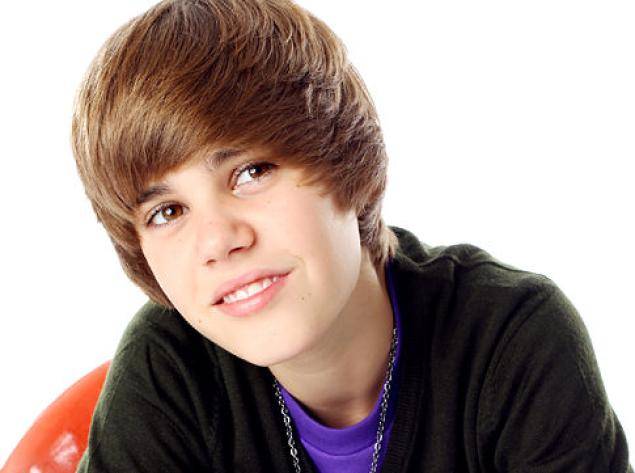 Remember when EVERY boy in school had that swished over hair style? Well, none of them could quiet get Bieber's swag. If you weren't gut wrenchingly jealous of every girl who got to go on stage at his concerts having 'One less lonely girl' sang to them by Justin himself, were you really an original stan???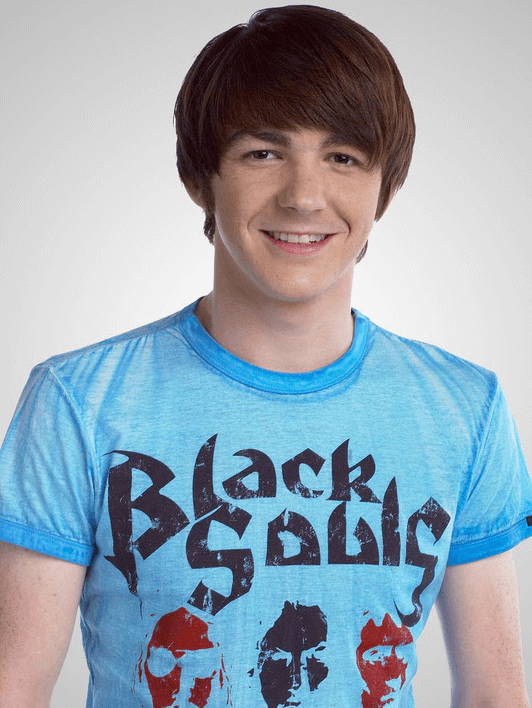 Crazy to think that back in the day we would have another Drake on our minds… Even crazier is the fact we didn't give Josh a look in, I mean have you seen him now? All the nights we dreamed of the day Drake would play us a song on his guitar.
Taylor Lanter and Robert Patternson (Twilight stans anyone?)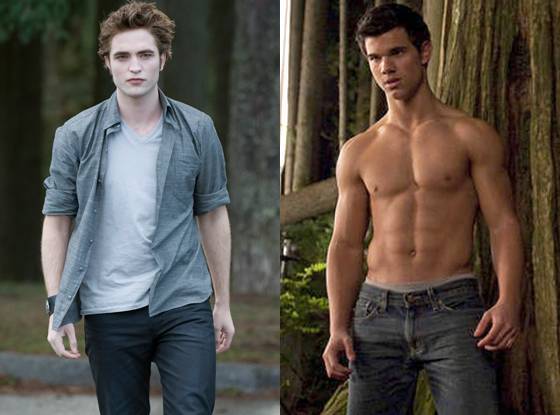 Team Jacob or Team Edward? This was the all-important question and literally decided if we were friends or not. But lets face it, we were all just wait for Taylor Lanter to dramatically tear off his shirt, regardless of what team you were on.
I know you all cried when Zayne left. HOW were they not the winners of X Factor I mean every girl in the UK was begging their parents to ring in to vote for them. They single handedly invented self-love with their ground-breaking track: "What makes you beautiful", I mean can you imagine carrying the weight of all young girls self-esteems on your back and not cracking under pressure? They were bound to break up.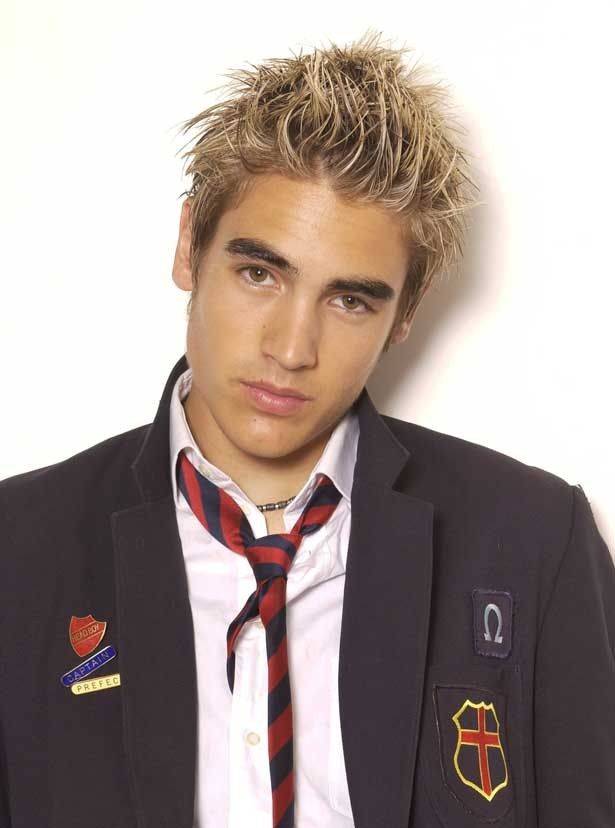 The golden boy of busted. Charlie stole our hearts with his frosted tipped hair and bushy brows. To this day we will vigilantly defend their ownership of Year 3000, Jonas Brothers who?