At ISIF we think Woman's Equality day is an important f*king day, but that it shouldn't be limited to just one day, but celebrated EVERY day. Because what's better than being a strong, powerful, beautiful woman?... erm NOTHING! Today we have decided to look at some iconic girl power moments that have shaped our life today. Hey you never know, you could be on this list one day...
A woman can talk about SEX !? WHAT... but we thought only men were allowed to do that?? 1998 was the year Carrie and her friends showed the world that yes, women can be sexual, confident and feminists. Now we need a Cosmo asap.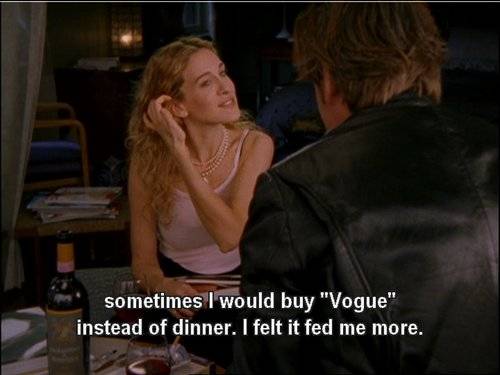 The QUEEN of the civil rights movement. In 1955 she refused to give up her bus seat to a white man which sparked a huge change for black citizens. Her bravery is incomparable, and we are SO thankful for the simple action that changed the world.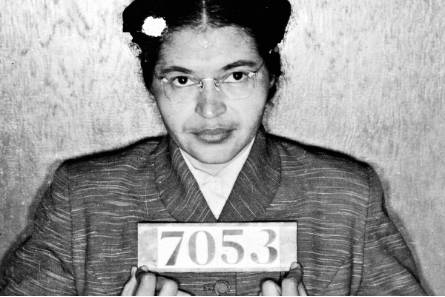 What was life like before it was SPICED up by all these AMAZE girl groups? We don't want to know. The Spice Girls brought girl power to the music industry in the 90s and the movement hasn't stopped since. With Little Mix being the first group act to win X Factor andsell over 50 million records worldwide, making them one of the best-selling girl groups of all time.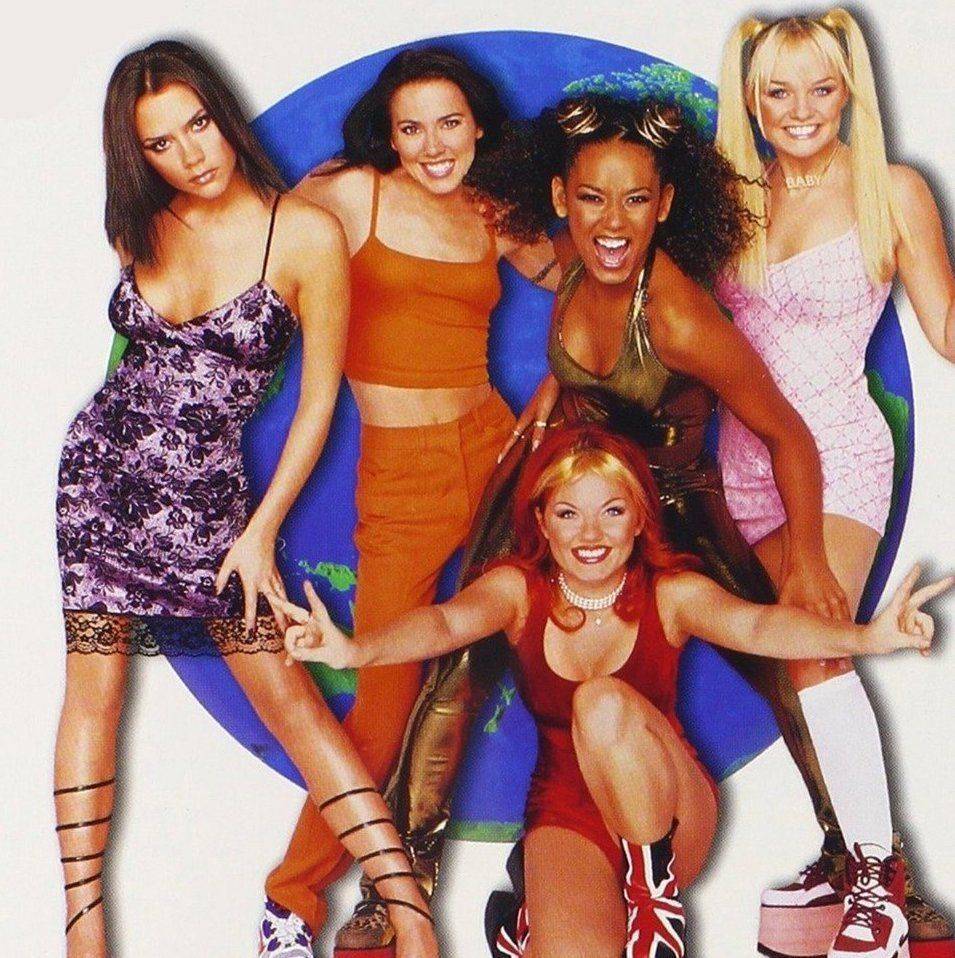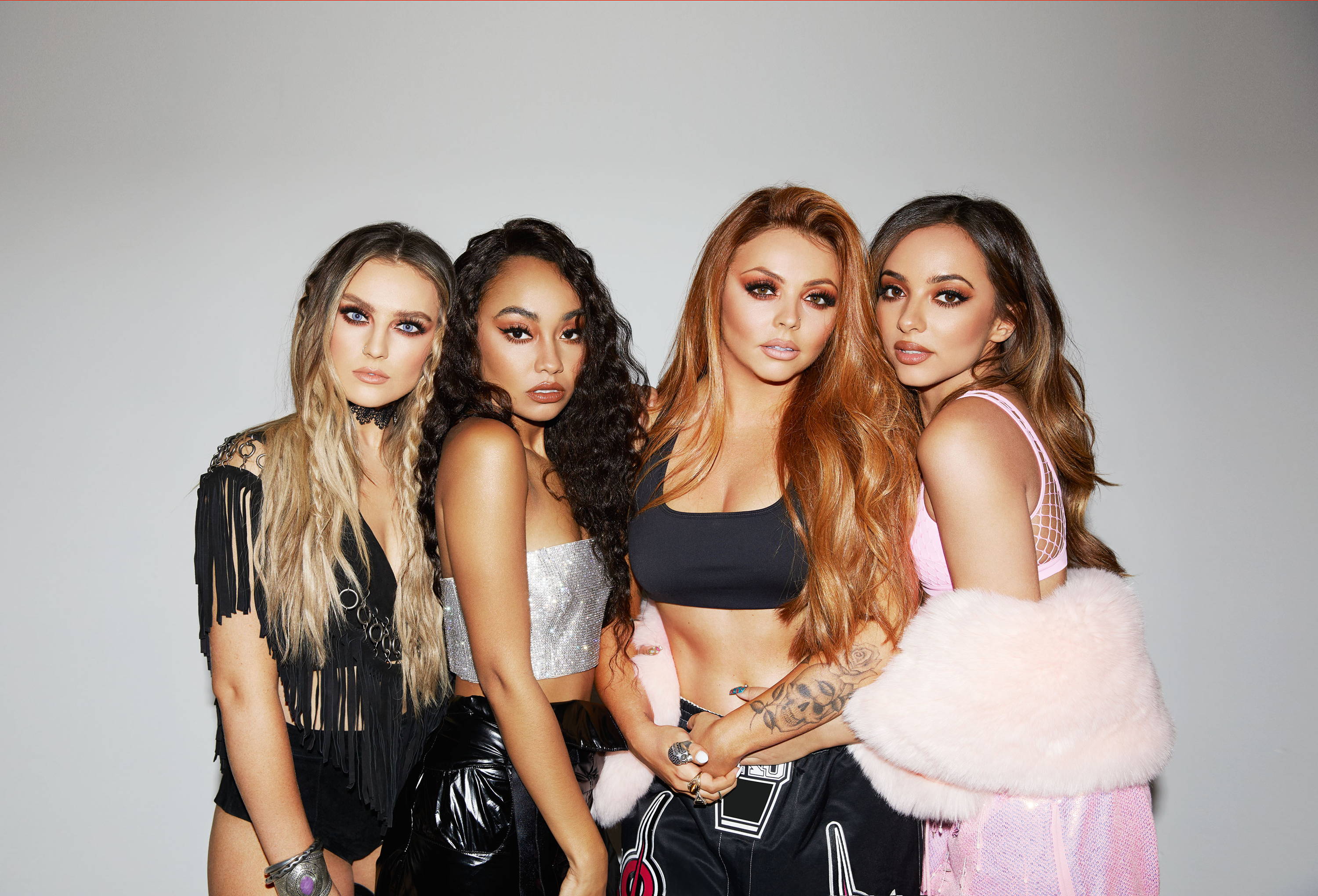 Beckham who? Megan Rapinoe is the new football star scoring 6 goals in this year's World Cup. 14.3 million viewers tuned in to watch this year's Women's World Cup Final taking in nearly 3 million more than the men's last year. Hopefully next year they will get the same pay too…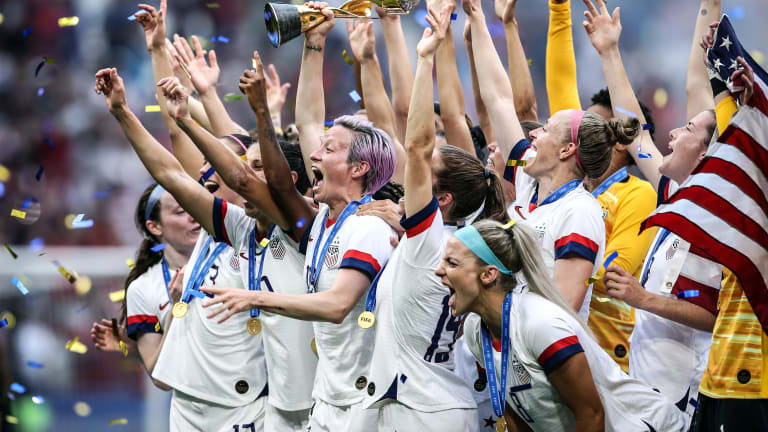 When Queens support Queens

In 2017 Adele had her means girls moment but not in the way you would think… after winning the award for album of the year (beating Beyonce's Lemondade) Adele decided her Grammy was worth sharing.. literally! Snapping her trophy in half she praised Beyonce for empowering women everywhere and humbly shared the award with Queen B. You LOVE to see it.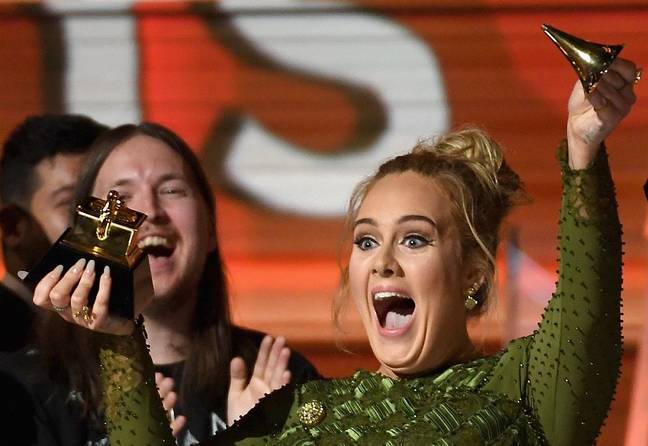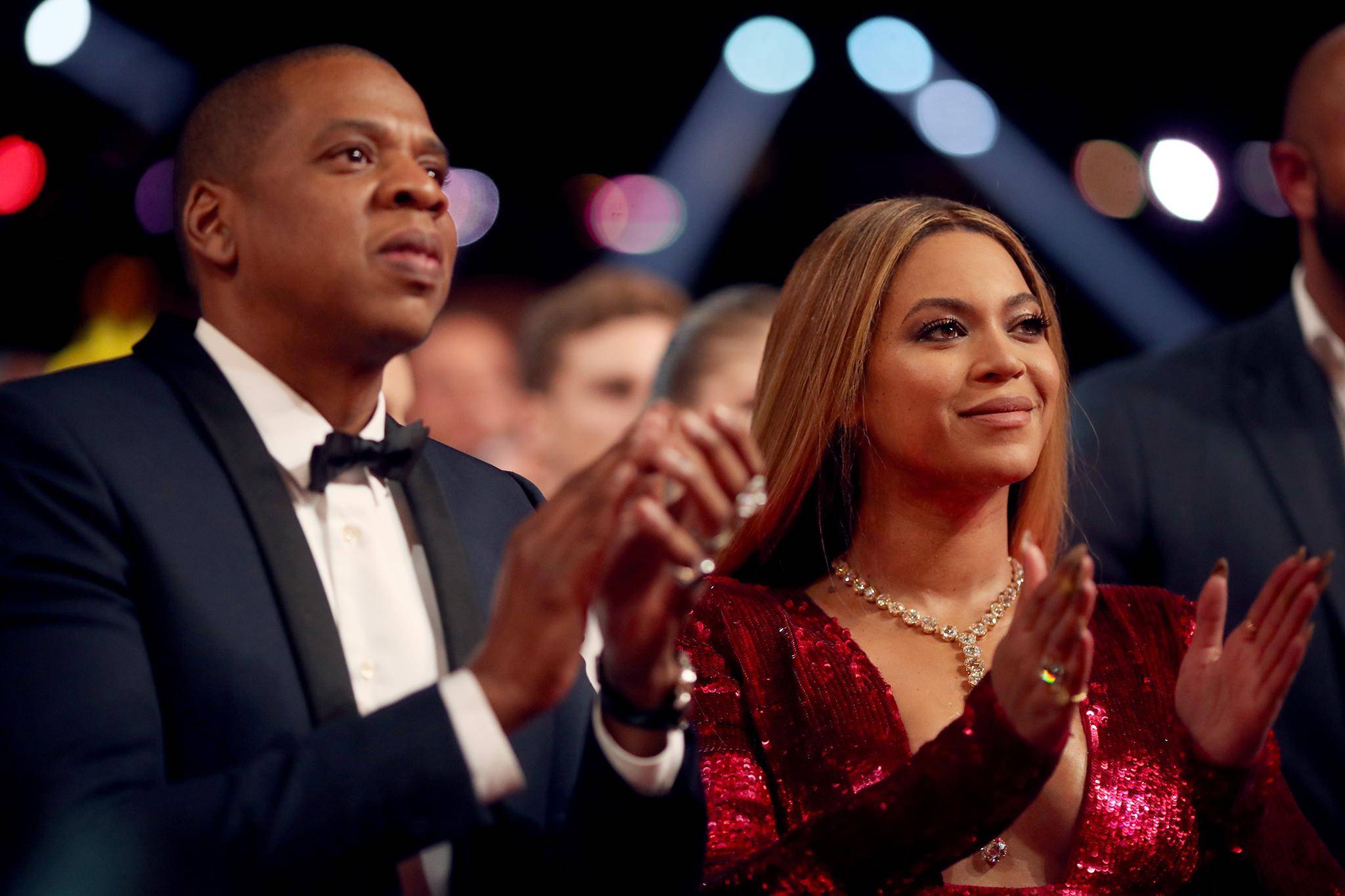 In 1968 nearly 200 female workers walked out of the Ford Motor plant in Dagenham protesting the unequal gender pay. This strike created widespread attention and eventually contributed to the UK's equal pay act of 1970. These women were the definition of the boss-ass working woman and taught us that we should ALWAYS know our worth.
Who else is better to show us that women can do ANYTHING? 39 Grand Slam titles, 3-time Olympic gold medalist, and first woman to win the Austriain tennis open PREGNANT. Tell us again that women are weaker and the less capable of the two genders.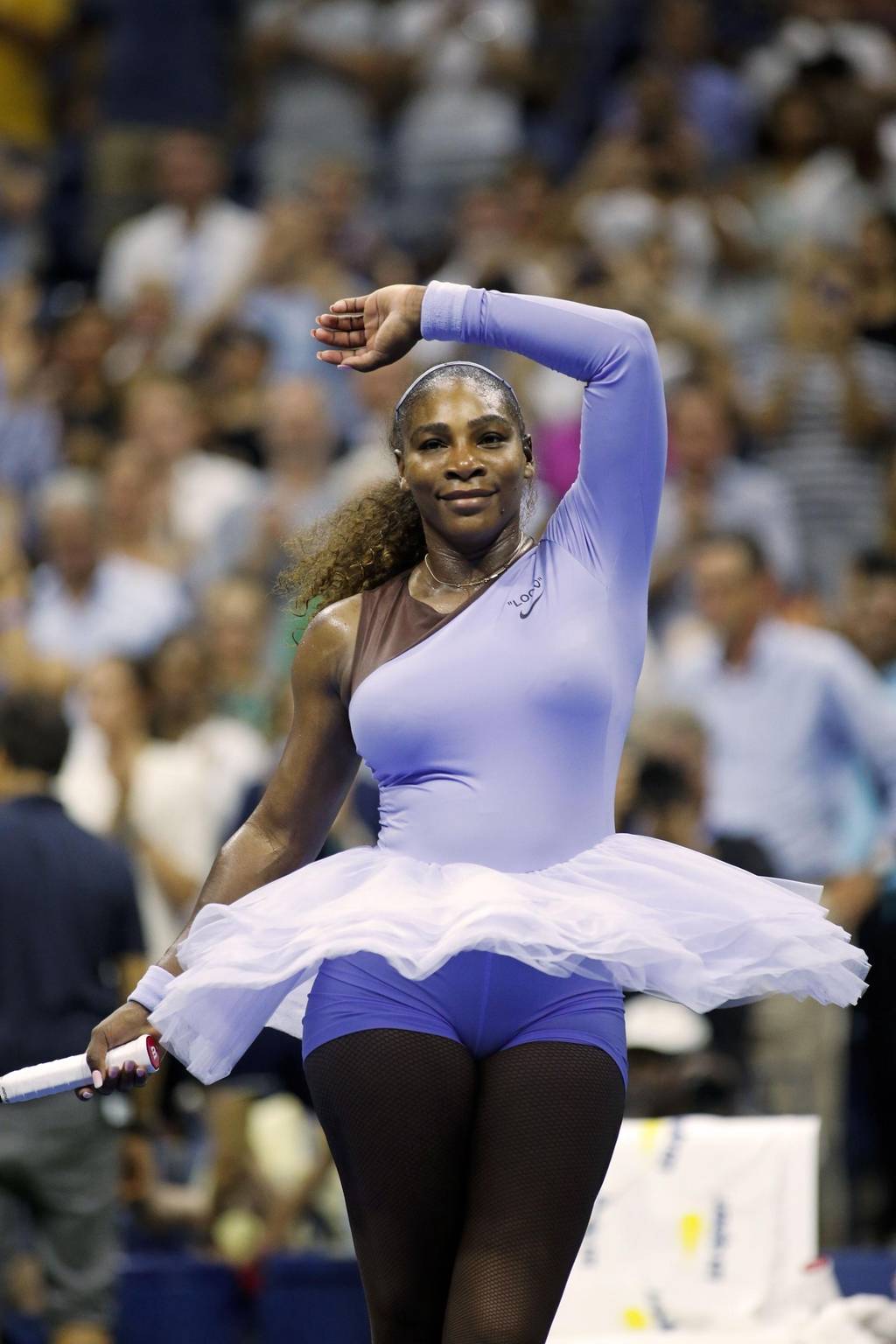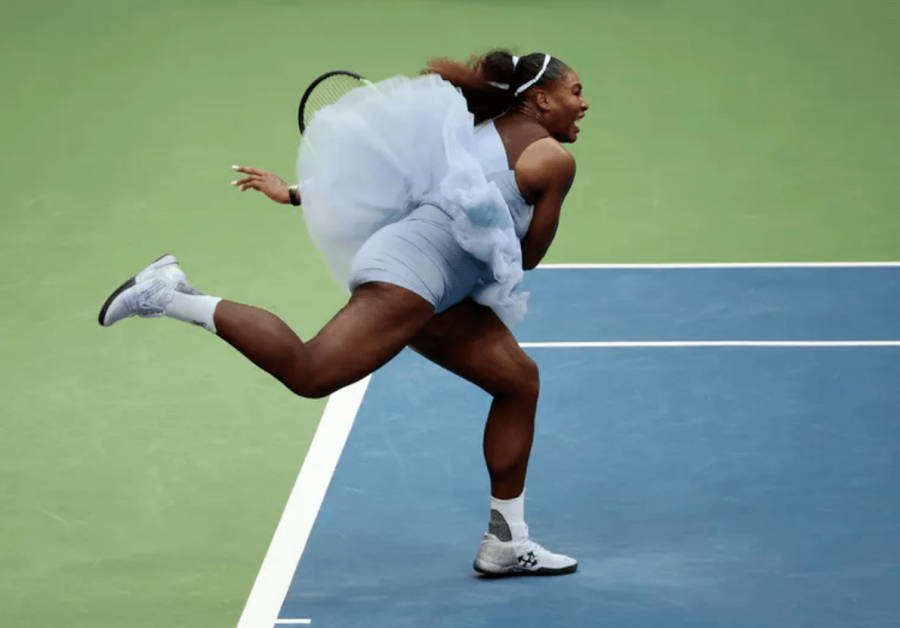 16 year-old climate activist gave a passionate speech on climate change at the UN in December last year which encouraged people to take a more serious look at the state of our planet.
Disney Princess's dont need a man

In 2016 Moana broke the Disney mold of the female seeking love. Moana does not only not have a love interest but is also often the one coming to rescue her male counterpart. Moana is a fresh and relatable girl who does not fit the typical physical or cultural norms of most Disney princess's.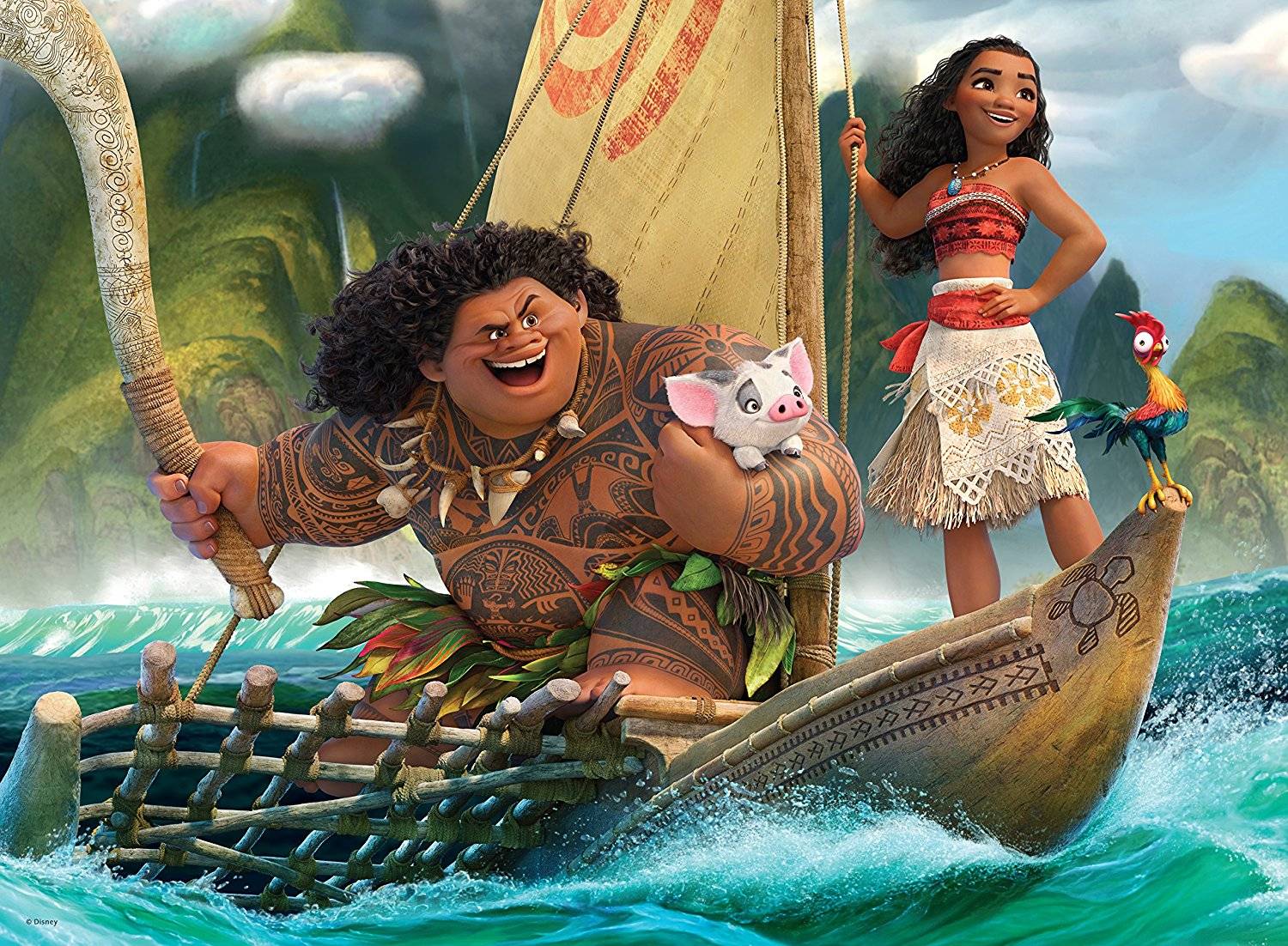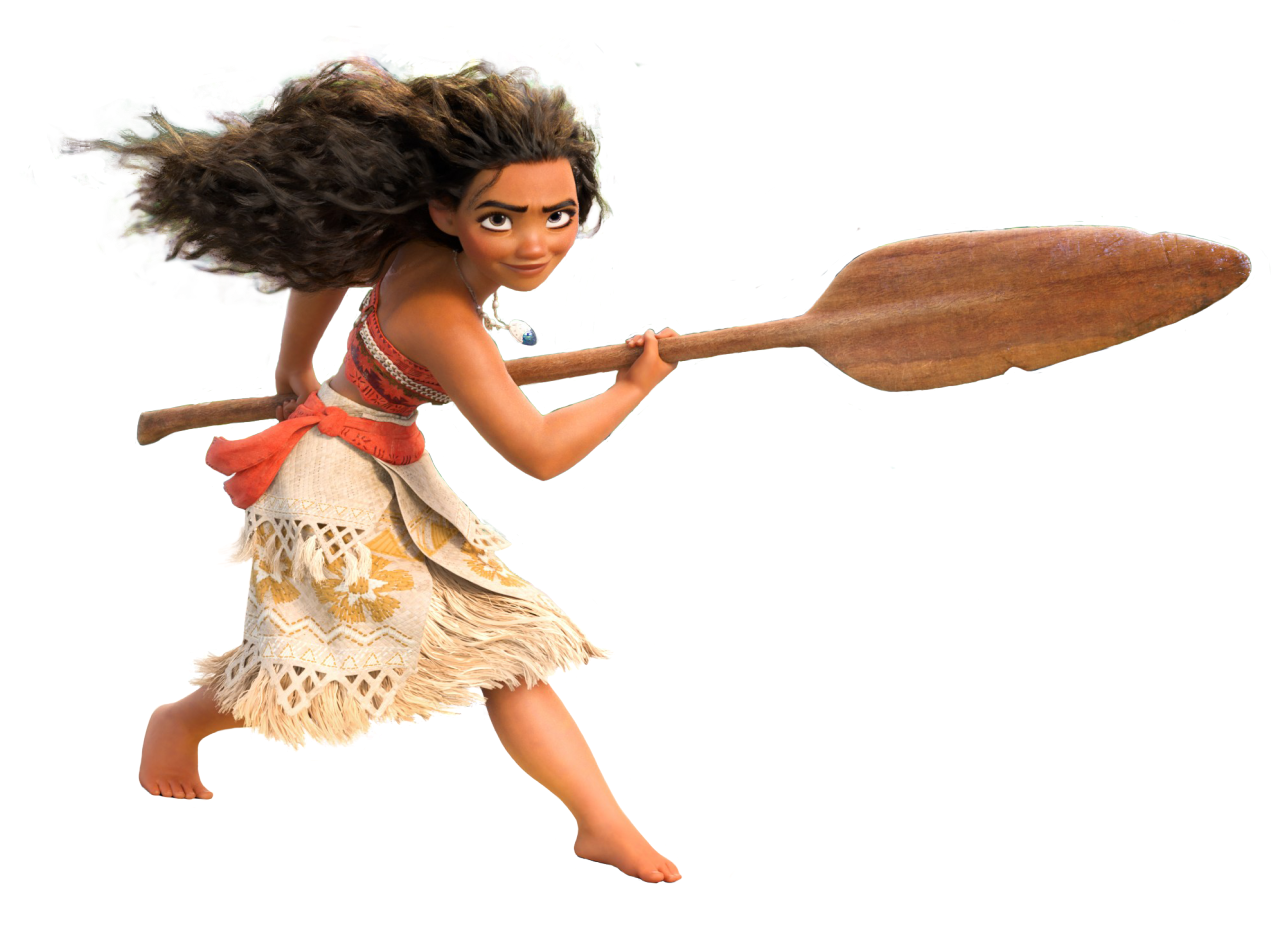 Female pro surfers won their battle for equal pay in the World Surf League. In 2018 Women were awarded over HALF the amount men were, but this year their figures have been matched.