Its that time again, the most wonderful time of year...Christmas! Which means tv is getting better and better as the days count down - and it's not just the christmas specials we are excited to watch but the christmas adverts too!
Every year the adverts get more iconic - so we thought there is no better way to get into the christmas spirit than to re cap 10 of the most iconic christmas adverts of all time!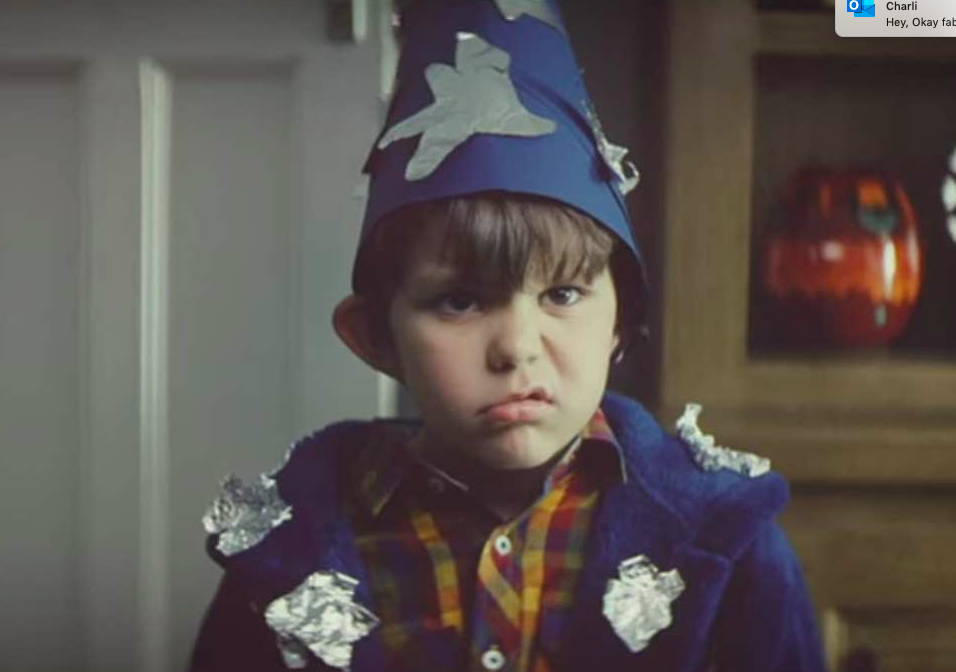 1. 'The Long Wait' John Lewis (2011)
One of John Lewis's most memorable Christmas adverts, 'The Long Wait' begins with a young boy frustratingly counting down the days until Christmas day.
At first it seems he is acting like a stereotypical child around christmas...we can relate! However, all is not as it seems! On Christmas morning, the boy rushes out of bed, ignoring the presents on his bedroom floor so that he can retrieve the gift that he's been sweetly storing for his parents at the back of his wardrobe, we know - adorable!
---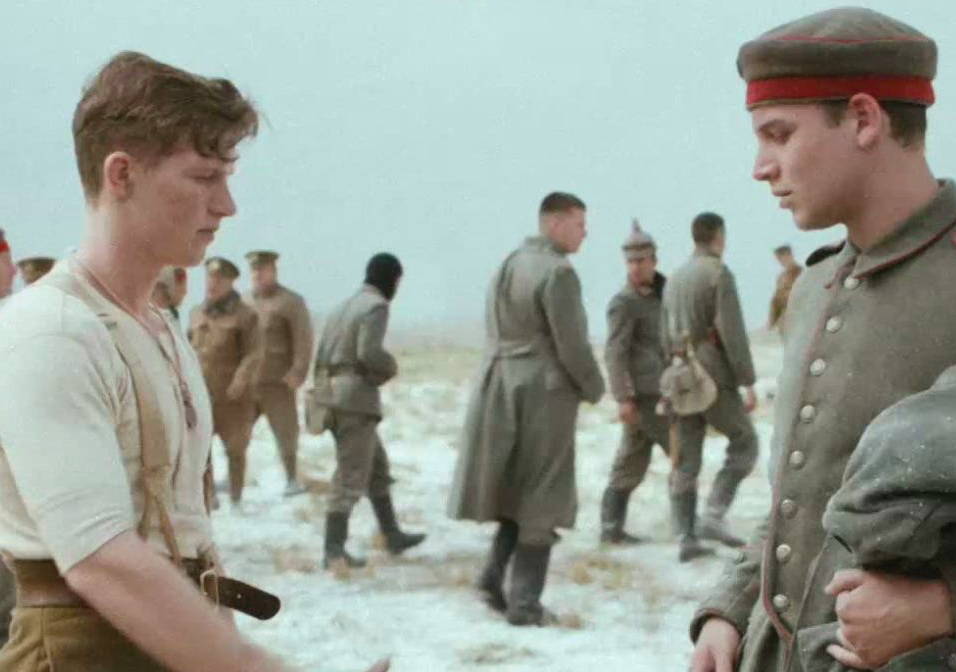 2. '1914' Sainsbury's (2014)
In 2014, following the 100th anniversary of the WW1 truce, Sainsbury's has recreated one of the most famous moments of the first world war - the story of Christmas Day in 1914, when opposing British and German soldiers emerged from their trenches to exchange gifts and play football.
After a game of football, the British soldier secretly slips a gift into the pocket of a German soldier, who unwraps it to find a chocolate bar when he returns to his side of the battlefield. And what makes it even better - all profits made from the sale of a £1 chocolate bar following the release of the advert were given to the charity to provide support for members and veterans of the British armed forces and their families!
---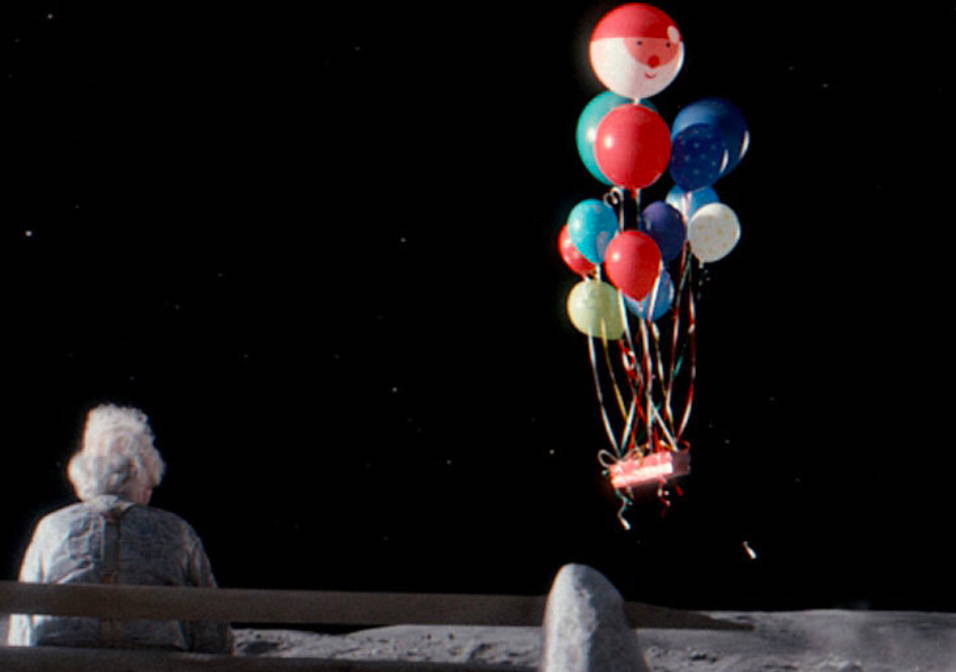 3.  'The Man on The Moon' John Lewis (2015)
2015's John Lewis's Christmas advert featured a little girl, Lily, who was trying to reach an old man who is living on the moon. In the lead up to Christmas Lily spies on him through her family telescope, but she really wants to reach him - trying bow and arrow and paper aeroplane!
When Christmas Day comes around, the old man gets a gift of his own: a classic telescope, delivered to him in a cloud of colourful helium balloons – sent from Lily, so they can finally see each other!
The advert was used to highlight how nearly a million older people in the country experience loneliness during the festive season, according to Age UK.
---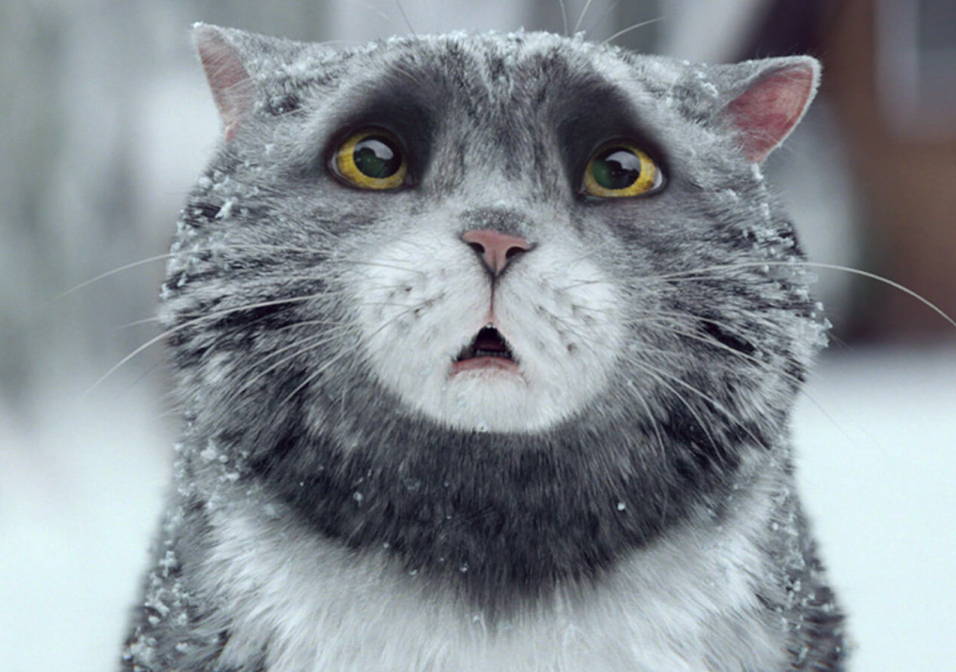 4. 'Mog's Christmas Calamity' Sainsburys (2015)
For Mog the calamitous cat, nothing appears to go her way in the 2015 Sainsbury's advert.
Having smashed the crockery on the kitchen table, crushed the presents with a cabinet and burned down the Christmas tree, it seems as though her family's Christmas Day is ruined.
That is, until their neighbours band together to help clean up their home and put on a spectacular meal for all to enjoy.
---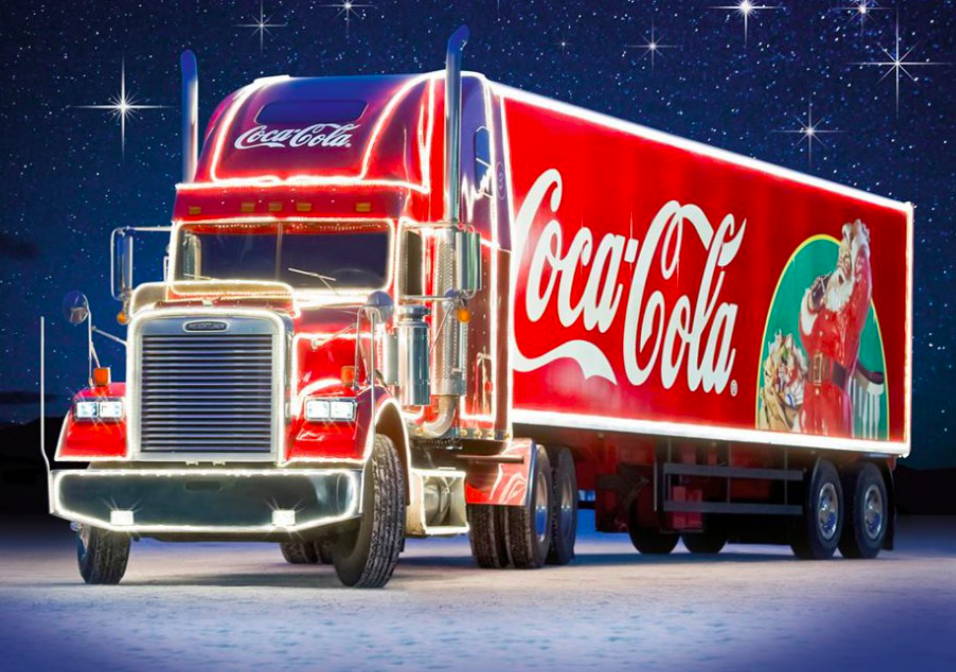 5. 'Holidays are Coming' Coca Cola
The classic Coca-Cola 'Holidays Are Coming' Christmas advert has been around for numerous years, showing a young boy ringing a bell to signal that the Coca-Cola Christmas trucks are making their way to town.
It's undeniably cheesy, but it wouldn't be Christmas without this aged advert gracing the TV screen.
---
6. Excitable Edgar the dragon John Lewis (2019)
This year's iconic John Lewis ad is based around a little girl and her friendship with an excitable young dragon named Edgar, who almost derails festivities with his accidental fire-breathing which accidentally melts the ice-rink, reduces a snowman to a puddle and sets fire to a Christmas tree as his anxious friend Ava looks on.
Edgar finally shuts himself away in despair, but Ava encourages him to rejoin the village with the gift of a Christmas pudding, which allows him to put his fire to perfect use, adorable!
---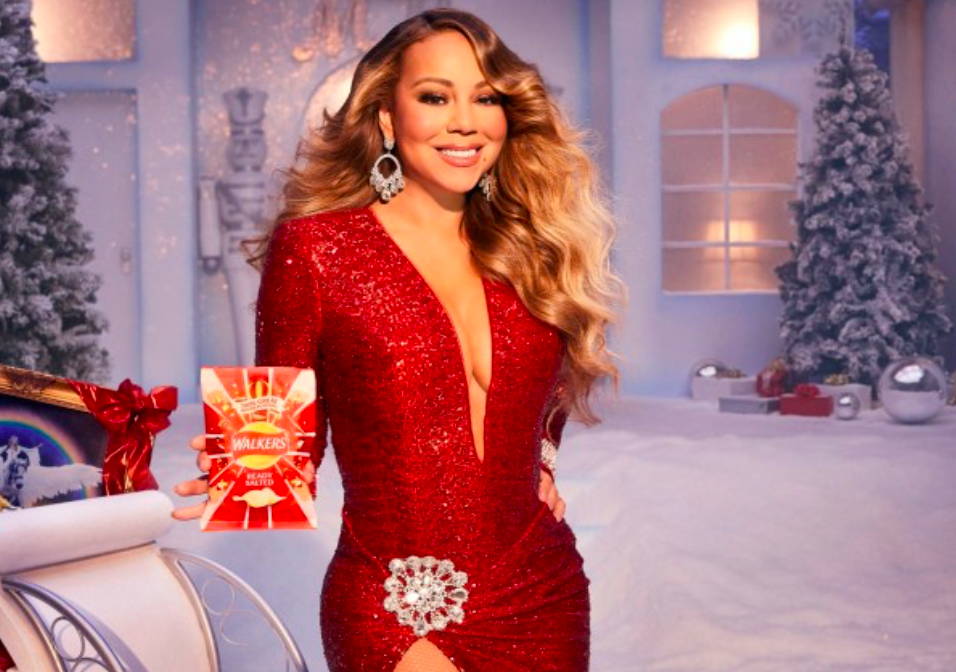 7. All Mariah Carey wants this Christmas, Walkers (2019)
Can you get more Christmassy than Mariah Carey? Probably not. Besides, seeing Mariah deliver her classic All I Want For Christmas Is You whilst refusing to share her Walkers crisps is instantly amazing, obviously! We just wish Gary Lineker had featured too!
---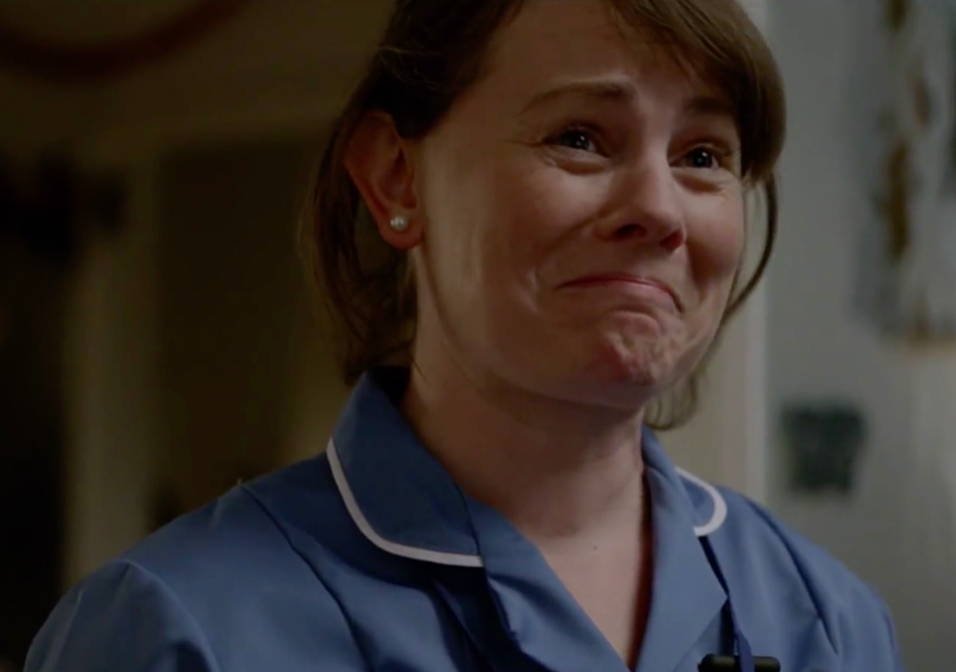 8. Special Because, Boots (2014)
This festive ad touches the hearts of many british people as it celebrates the amazing workers of the NHS who work 365 days a year. It features a very special mum who is surprised by her family, that have travelled from far and wide to surprise their mum on Christmas night after a long Christmas Day shift at the hospital, heart warming!
---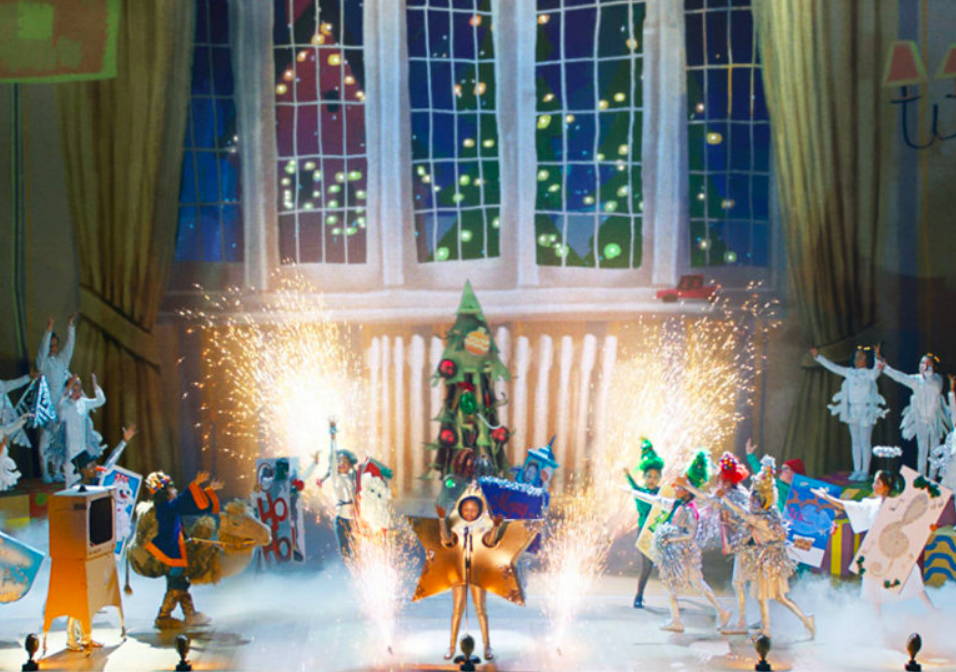 9. The Big Night, Sainsburys (2018)
This advert recreates a very british childhood tradition, a Christmas school play! The advert follows a young girl dressed as a star nervously stepping on stage before the audience, including her family. The star is supported by a cast of children playing a host of weird and wonderful Christmas characters, from a nativity camel to baubles and presents and even a set of fairy lights – including the plug!
The story behind the advert was that 'we give all we've got for the ones we love', as the retailer called on the nation to do just that at Christmas!
---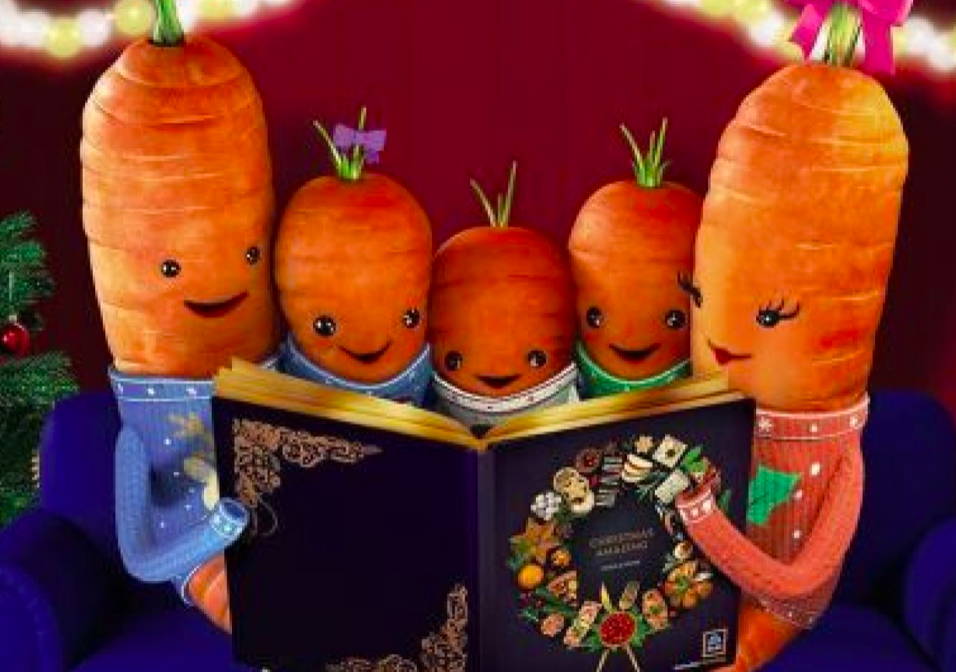 10. Kevin the Carrot, Aldi (2014)
The first of the 'Kevin the Carrot' adverts tells the story of an adventurous carrot who makes a journey across a Christmas dinner table to meet Santa.
Kevin climbs over various dishes and drinks but quickly falls asleep after the long journey. When he wakes up, he finds himself on the end of a reindeer's antlers, guiding the sleighs way around the world. And to top it all off the ad is narrated by the iconic actor Jim Broadbent!