Top 10 Mean Girl Quotes for 2021

Not only is this noughties cult classic launching on Netflix next month but we've launched the fetchest (yeh it's a word) Mean Girls Collection ever! The film is a timeless classic and that's that. But who would've thought it would be so relevant today?
I can't go out tonight. I'm sick. - Karen Smith
Ugh remember having to make excuses to NOT go out?
Yeh, me neither.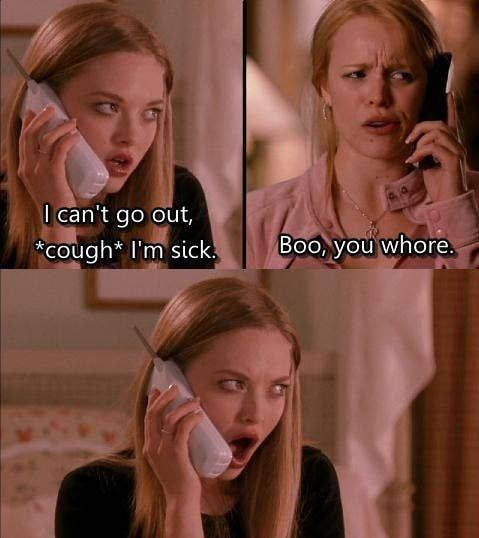 Get in loser, we're going shopping - Regina George
Me taking my flatmate to Aldi for our essential shop.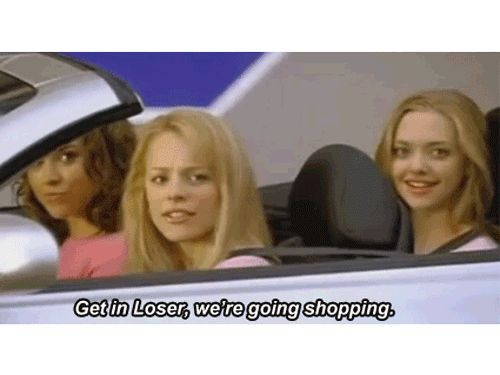 Made out with a hotdog? Oh my god that was one time - Amber D'Alessio
My 2021 dating prospects.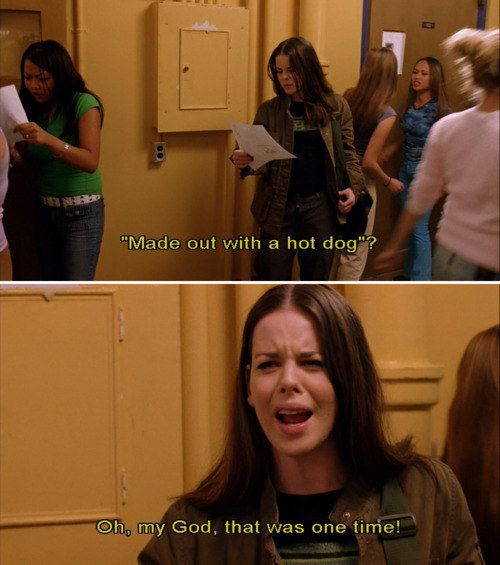 She doesn't even go here - Damian
My colleagues on a Zoom call with me rocking zero make-up and my dressing gown.
Stop trying to make fetch happen - Regina George
Stop trying to make WFH happen. It's not going to happen.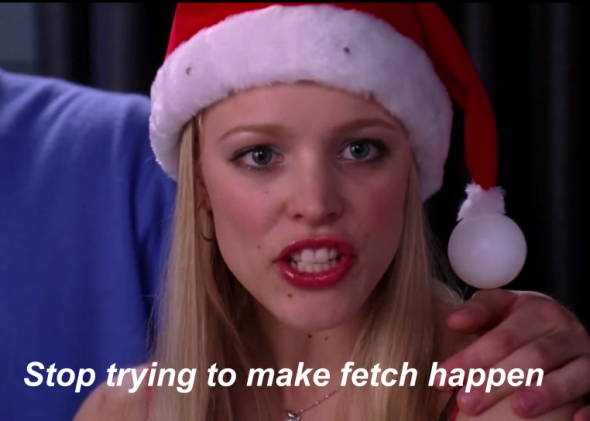 Is butter a carb? - Regina George
Me 2 days into my 2 week health kick.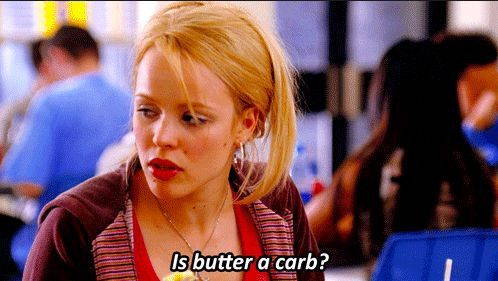 I wish we could all get along like we used to in middle school. I wish I could bake a cake filled with rainbows and smiles and everyone would eat and be happy — Crying Girl
Messaging Boris like...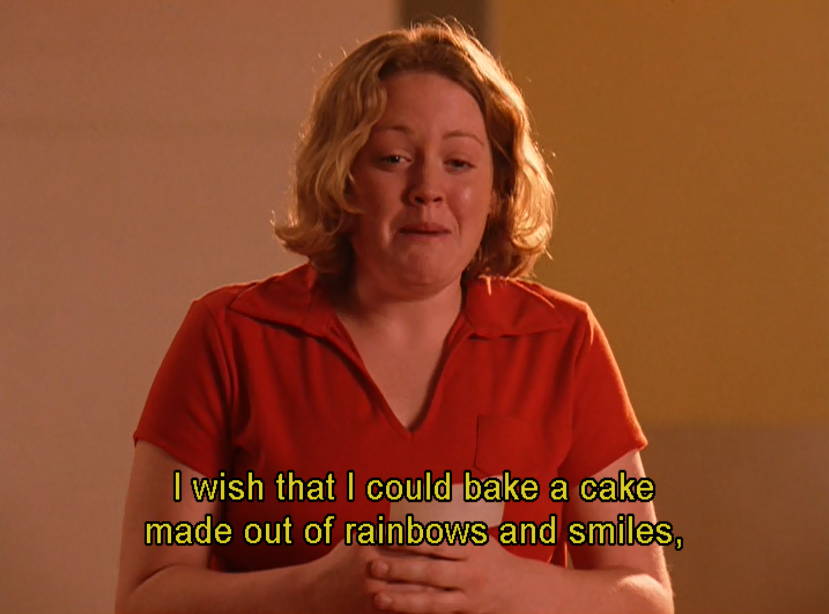 Sweatpants are all that fit me right now - Regina George
Sweatpants is all I want to wear rn.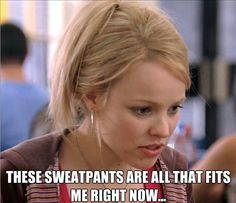 Whatever, I'm getting cheese fries - Regina George
Not sure this one needs any explanation tbh...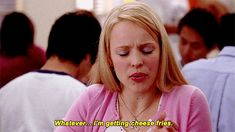 I can put my whole fist in my mouth! Wanna see? - Karen Smith
I'm gunna be so productive this lockdown…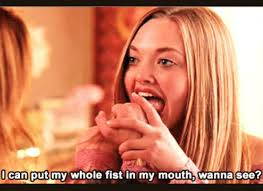 Who knew Mean Girls will be such a timeless classic?
Obsessed with The Plastics and want their style? Check out our brand new MEAN GIRLS COLLECTION now!
---
---