Step up your game for the 'gram and make your followers fall head over heels with you all over again. Flatlays are a simple insta-worthy way of showcasing your style to grab attention, create engagement and spice up your feed all at the same time.
You can create one virtually anywhere; all you need is an iPhone, a little creativity and to follow these top 5 tips…
1. Begin with a background
It's Important that when you plan your image that you should typically choose a basic and neutral background that will emphasis your chosen subject. Dependent on your subject you can sometimes try to use textured materials such as wood, fur, marble and cloth to add some character to the frame, just ensure that it doesn't become overbearing and messy.
2. Your lighting is everything
We recommend that to capture the perfect flat layout image, you ensure that the lighting is on point and that everything in the frame can be seen as clear as possible, as the best images are the brightly lit ones. You can use either natural lighting or photography lighting, just avoid using flash and be cautious of any possible shadows.
3. Choose a consistent colour palette
The aim is for your followers to notice your individual style. To keep it consistent you should choose a colour theme that fits with your current Instagram feed, go from there and work with items that suit your chosen colour palette
4. Find some relevant props
Relevant being the key word. We love to work with props that are appropriate to the subject theme. For example, when capturing swimwear, we often like to use tropical leaves, beach hats, sandals, sunglasses etc which help create a narrative. You can also express your individuality through the props you choose for your image. For example, if your main subject is a dress; then accessorise… accessorise with items you would pair the dress up with to show off your personal style.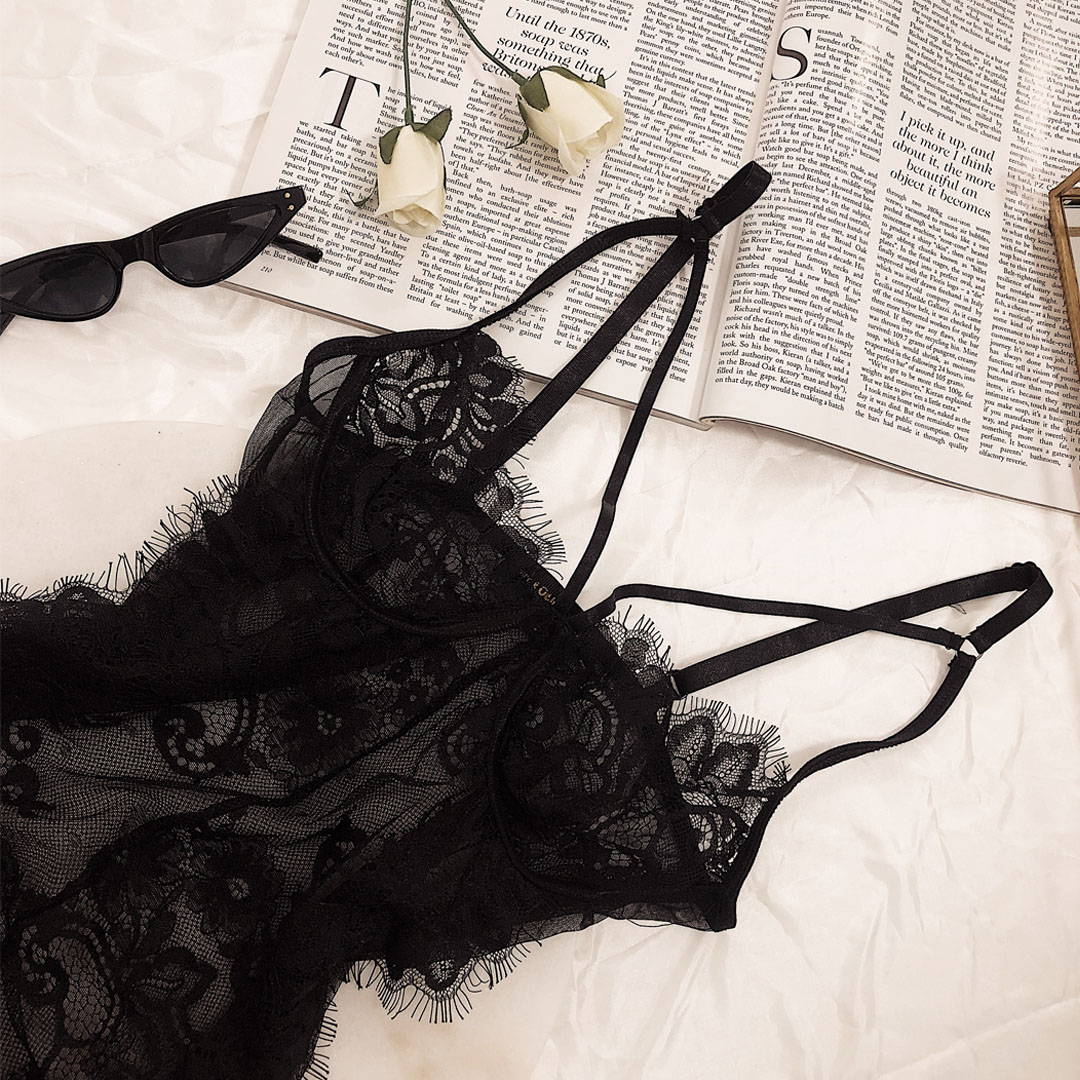 5. Keep the styling simple & structured
Styling the products can be the most fun part when creating flatlays but not to mention the most important. Our most valued tip is to ensure your styling is calm and collected as you want your shots to appear clean and well presented, nothing causing too much distraction. We recommend that you style the props around your staple subject, leaving gaps in between each other and occasionally creating some slight layering. This will make your image stand out and will give off more of a statement.
We can't wait to see what you create…
Don't forget to tag us in your flatlays!
Xo