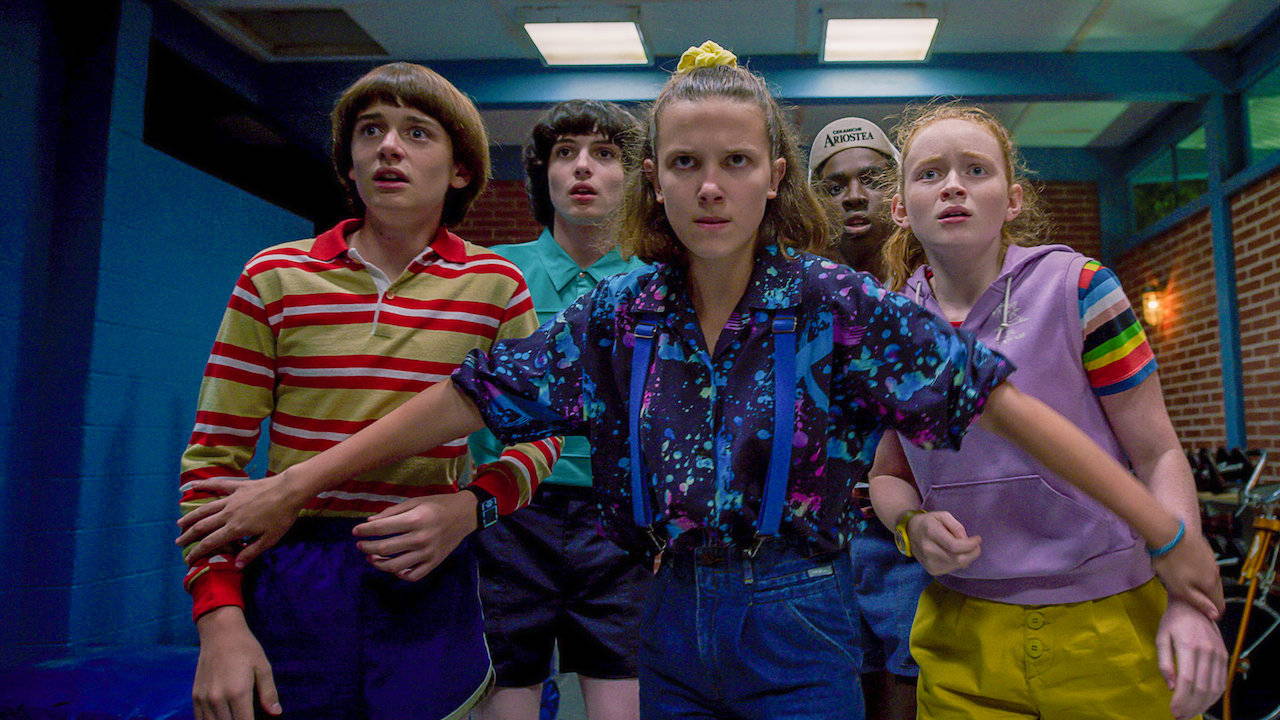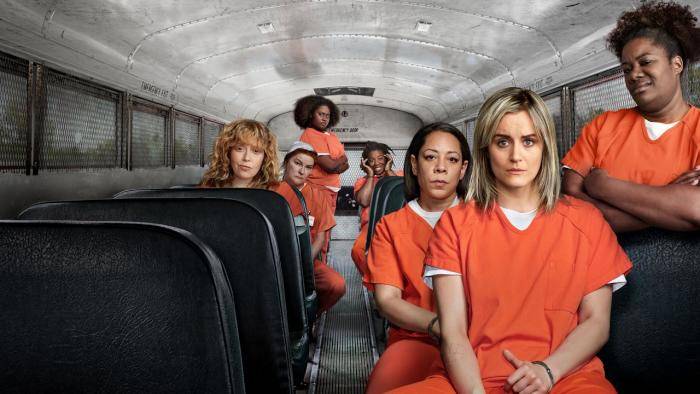 Now that Love Island has officially come to a sad end its time for us to get our life's back on track. If you feel out the loop with all the new TV drama of what to fill your evenings back up with, we have got you covered. Here are our top 10 best TV series that you need invest your hours into. Hello Netflix and Binge, we have missed you! Get your cup of tea ready and slip into your comfy sweats to watch our office TV recommendations:
Stranger Things
This sci-fi adventure will take you back to the 80's. Sit back and enjoy this nostalgic throwback set in a small fictional town of Hawkins where supernatural events take place. The story-line uncovers secrets of a government lab where a young girl with powers escapes a gateway of another dimension full of monsters and supernatural forces.
Orange is the new black
A laugh out loud American comedy drama series set in an women's federal prison based on Piper Kerman's memoir, Orange Is the New Black: My Year in a Women's Prison.
Killing Eve
A hit British comedy drama that focuses on a bored M15 office worker Eve who is becomes an undercover spy in order to focus on chasing down an elusive assassin- a psychopathic who you can't help but love and root for, Villanelle. Soon the pair begin a game of cat and mouse that will have you in stiches!
Peaky Blinders
Peaky blinders is a gangster drama taking place in Birmingham during the first world war in 1918 which centres around the Peaky Blinders gang and their highly cunning boss Tommy Shelby.
Love Island Australia Series 1
If you enjoyed Love Island, you're about to get hooked on the Australian's raw, none filtered and very wild version. This is where it all goes down, what's a love without war?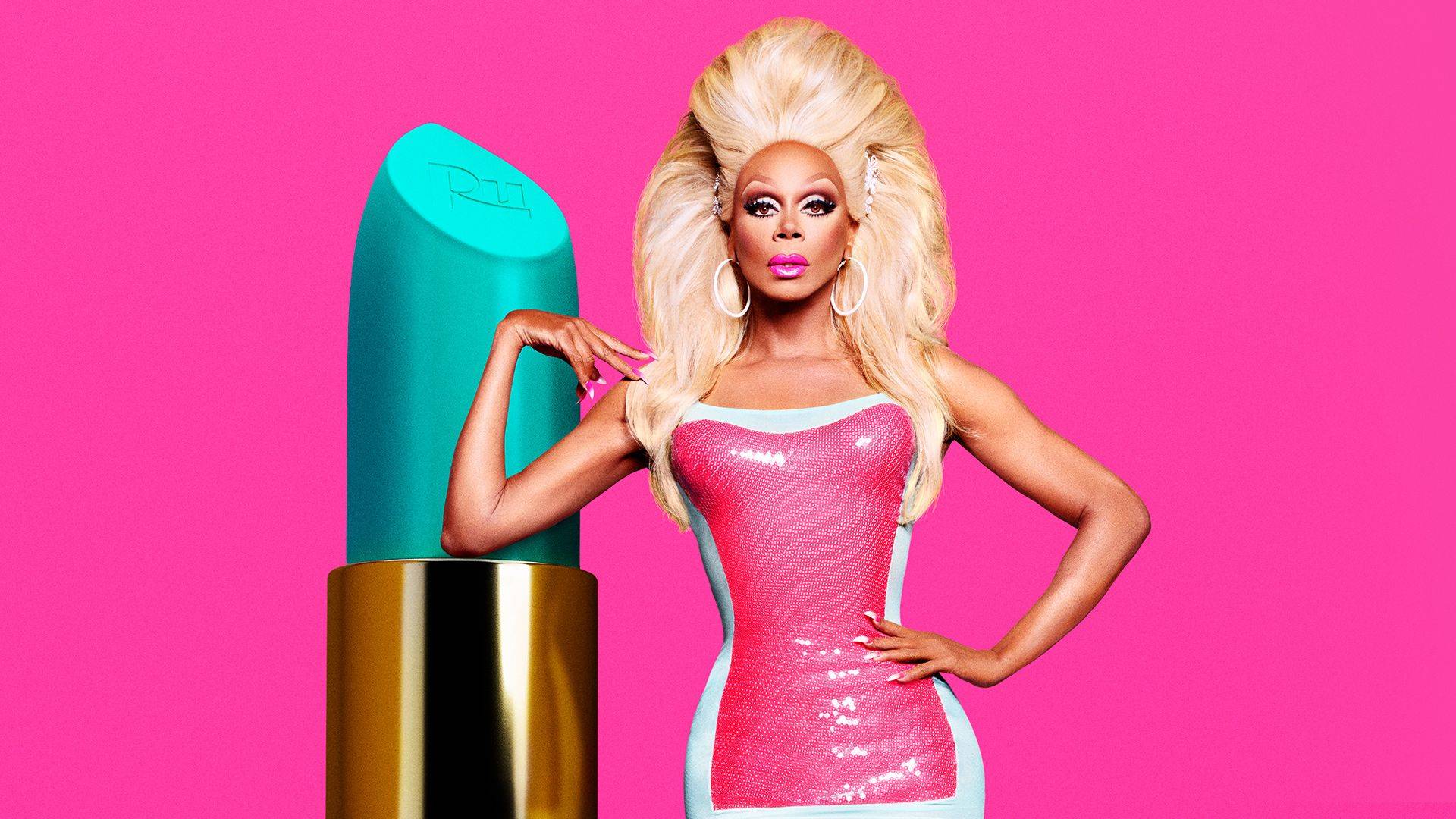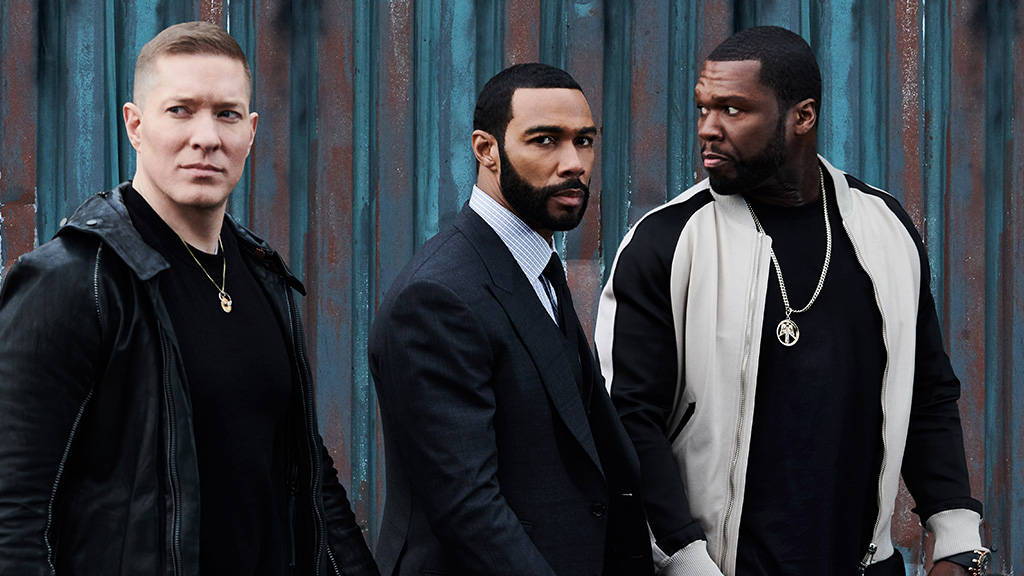 Ru Paul's Drag Race
The most famous drag queen in the world stars in a reality competition show where one contestant out of 9 is crowned the top drag queen superstar as they battle it out against each other in lip-syncing performances.  
Black Mirror
A British science fiction series that explores a twisted, high-tech world of modern-day society where technology takes a dark turn.
The Society
A mystery teen drama where a group of unattended teens find themselves completely alone in the world fend for themselves as their hometown gets abandoned.
You
An American Psychological thriller that will bring your attention to how much danger we put ourselves at on social media. A twisted romance thriller of how a young girl attracts herself to a stalker who takes things to extreme levels in return for her love.  
Power
An American crime drama that follows the power and success that comes with owning a nightclub in New York. Follow the main lead James who leads a double life as underground drug lord 'Ghost' with his best friend Tommy in this hot gangster crime series of love and war.