How many times, last summer did you walk past groups of bevvied men screaming 'it's coming home' at the tops of their lungs? Too many to count right? But did you even know that it was the Women's Football Cup this year?
Unfortunately, we ladies just don't get the same kind of coverage as the blokes. Things are changing but it's a slow process.
We wanna shout-out some women in sport who are #ISAWIcons in their own right...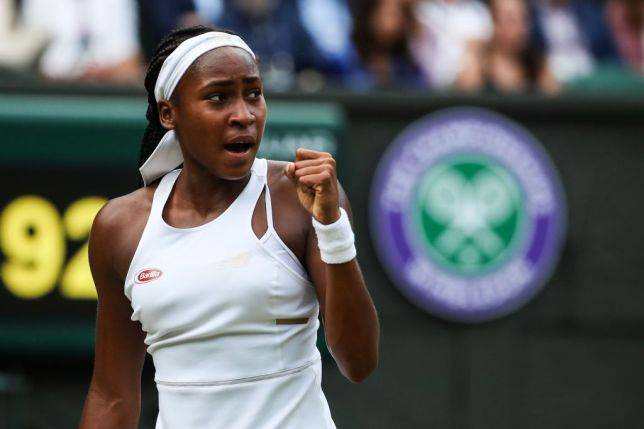 Cori Gauff aka 'Coco'
So, if you're feeling like a major under-achiever it might be best to just skip this one. This tennis Queen is only 15! Yah I know. I was still doodling boys' names on my diary and shopping in Tammy at that age.
Cori is a girl after our own heart: she found out she was the wild card entry whilst shopping online. She got to Wimbledon and beat her idol Venus Williams. We're cheering for this tennis icon in the making! She may no longer be in the tournament but she has deffo made history!
"Obviously you never believe it. I'm still, like, not 100% confident. But you have to just say things. You never know what happens." YAS COCO!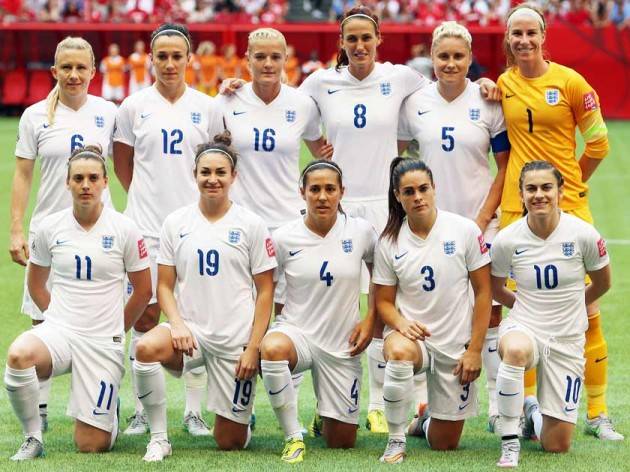 Lionesses
This year saw the women's national football team get all the way to the semi-finals but sadly got knocked out by previous champions: the USA.
The ladies made history this year by smashing records and drawing the biggest viewership ever with 11.7 million people tuning in to watch their match against the US. Lucy Bronze's winning goal against Norway had us screaming at the TV!
What's more, according to Fifa, 13.36m women and girls are now playing organised football globally - so things are bound to just get better and better for women's football.
If the men aren't bringing it home, the girls will!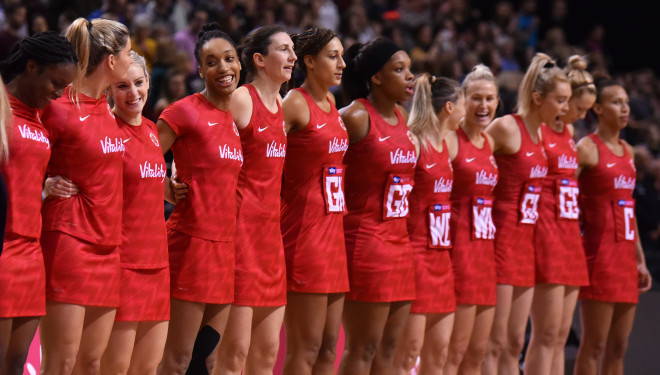 Netball world cup
Another huge moment for women's sport is this year's Netball World Cup. The tournament is taking place in Liverpool 12-21 July. If you weren't lucky enough to get tickets don't panic, it will be aired on both Sky Sports and the BBC. We can't wait to see if our gals can go from Commonwealth champs to World champs!
Shop styles to wear cheering on the gals from the sofa here or if you're feeling inspired have a browse of our activewear here!