GET THE LOOK: HOW TO DRESS LIKE A MODERN VAMPIRE

This year for Halloween 2021 we are going all out! Due to restrictions, we missed out on last year so this year we are going to have our costumes locked down instead. The biggest trick of this time of year however is trying to decide what to wear for Halloween. Do you want to go all out and win the best costume or maybe you prefer to keep it simple with a glam outfit with appropriate accessories. Whatever your vibe is, we have your Halloween 2021 outfit sorted!
Everyone knows the story of Little Red Riding Hood, the iconically dressed girl that escapes a wolf with the help of a lumberjack. So why not recreate her look for Halloween this year?! If you're not sure where to start don't worry we have put together an outfit guide to becoming Little Red Riding Hood for your Halloween party this year.
Go down the classic route for Red riding hood with a puff sleeve blouse and skater skirt, add some knee high socks and a red cloak and you'll be Halloween party ready!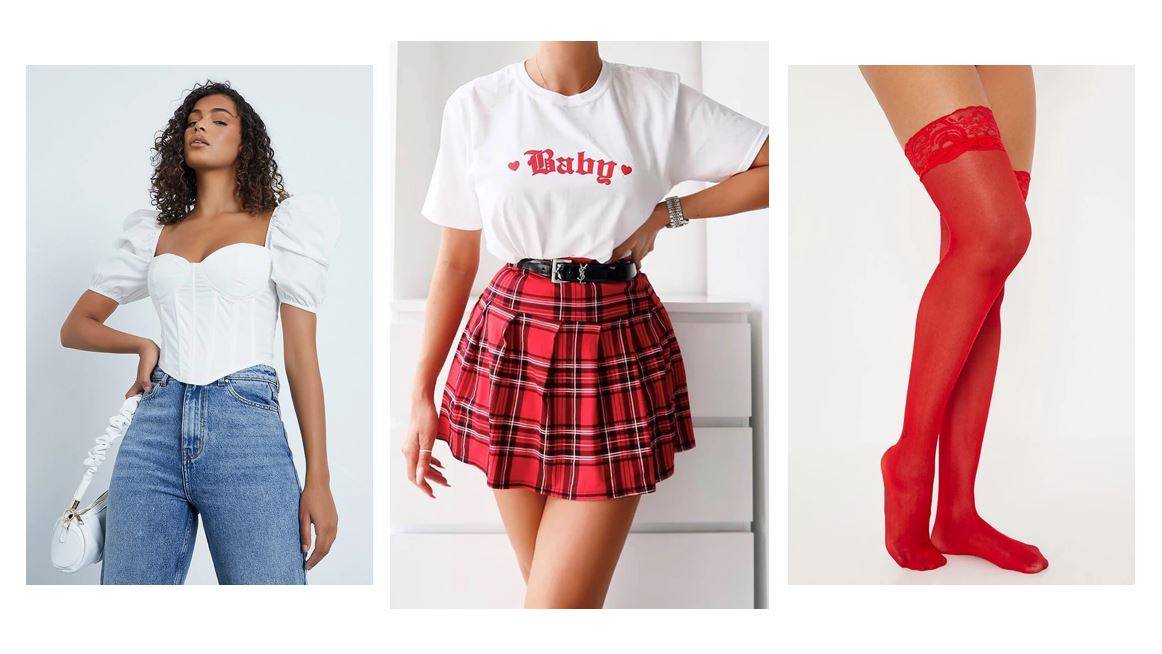 If you aren't someone who feels comfortable in a full on costume just take inspiration from Little Red Riding Hood and go for a black mini dress and red blazer.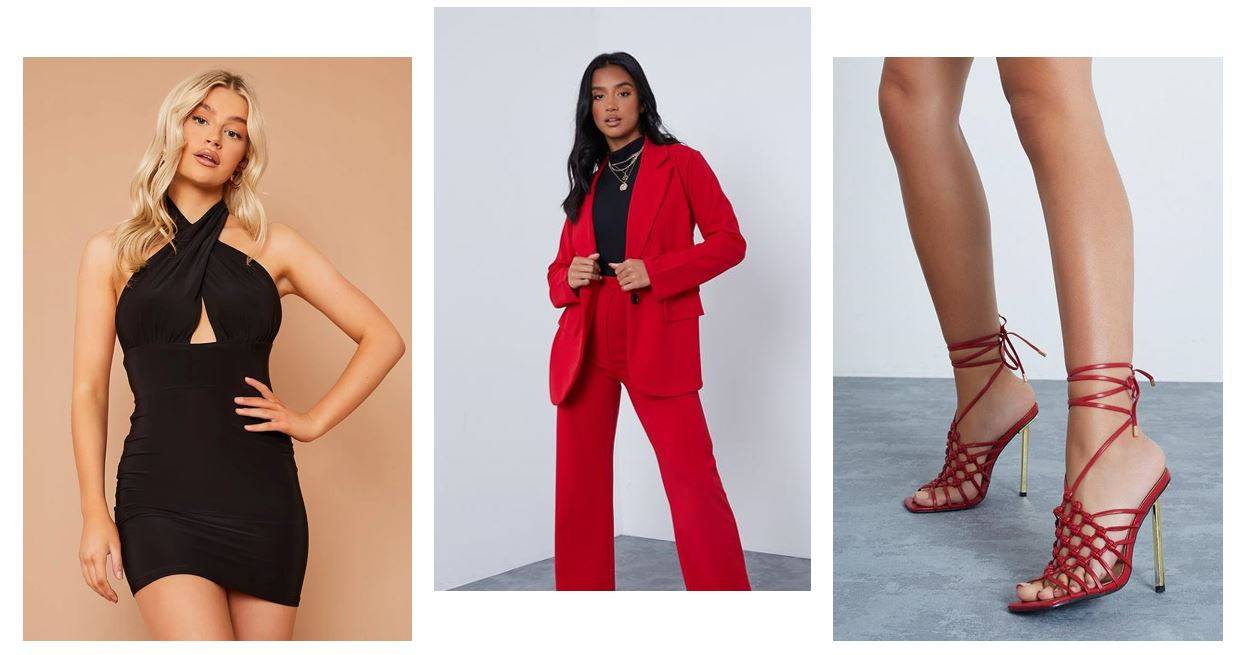 Take the outfit really literal and wear the ultimate oversized red hoodie with matching joggers!
If none of these looks feel quite like you either go for someone else from the story like the lumberjack! Just wear a check flannel shirt, denim shorts and some chunky boots.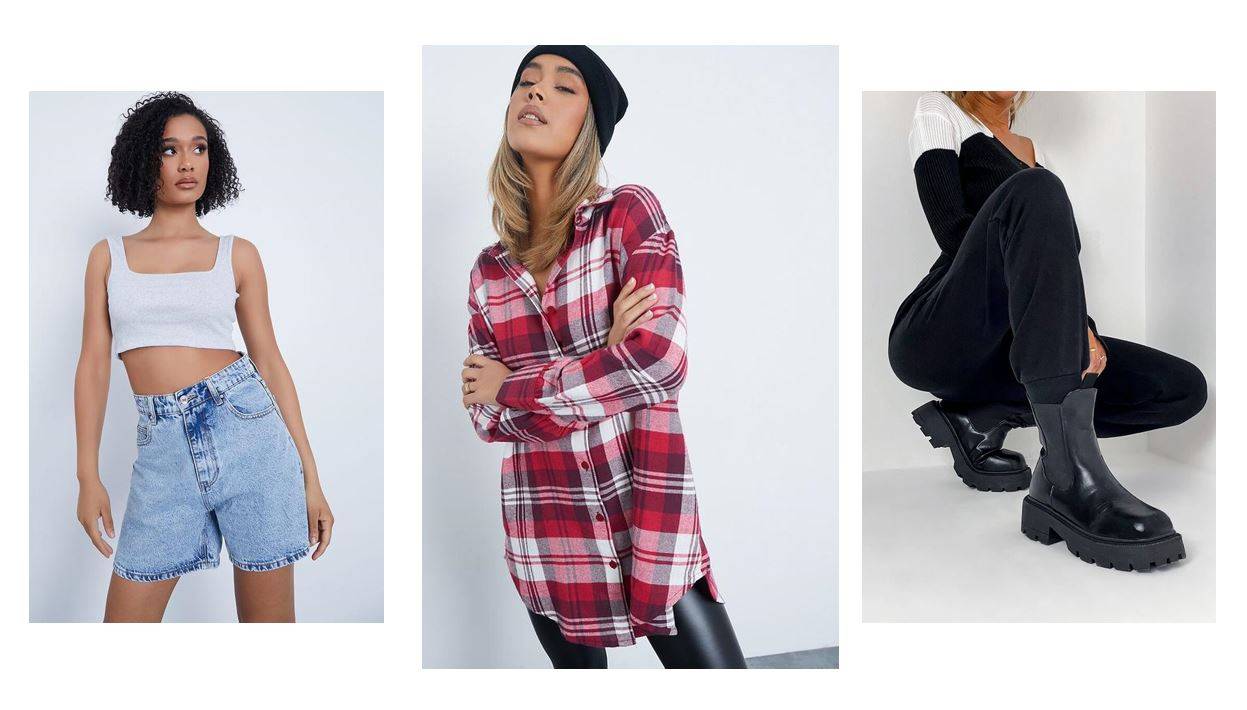 Hopefully this outfit inspo has made it a little easier on deciding what outfit to wear for Halloween 2021, if you're still feeling stuck check out GET THE LOOK: HOW TO DRESS LIKE A MODERN VAMPIRE or go to our Halloween category which has all the women's Halloween outfits you need.
Keep an eye on New in where we will be dropping all the creepiest and of course on trend looks this spooky season!