We all know trying to eat a more vegan diet can be hard, especially when we feel we have to reduce or cut out some of our favourite foods all together. Here's some foods that you probably already eat that are actually vegan!


If biscuits are your thing:

Sainsbury's Bourbon Creams
A british favourite. These chocolatey treats are 100% Vegan and only 40p!
Party Rings
Okay so these aren't everyone's cup of tea, but these classic iced rings are free from artificial colours and animal products. Even better they come in mini bags- perfect for snacking on at work or uni.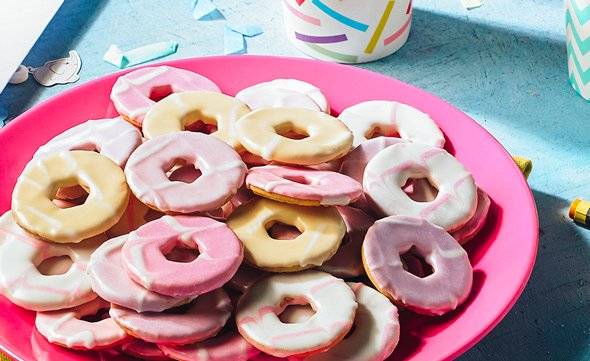 Oreos
Literally described as having a 'creamy' filling, you'd be surprised these American cookies have always been vegan.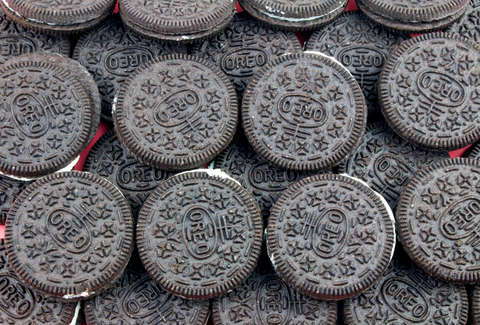 Can't give up your cakes and bakes?:

Co-Op Donuts
Not just the jam ones are vegan safe but the custard ones too! Whoever said you would have to say goodbye to cream- they were wrong.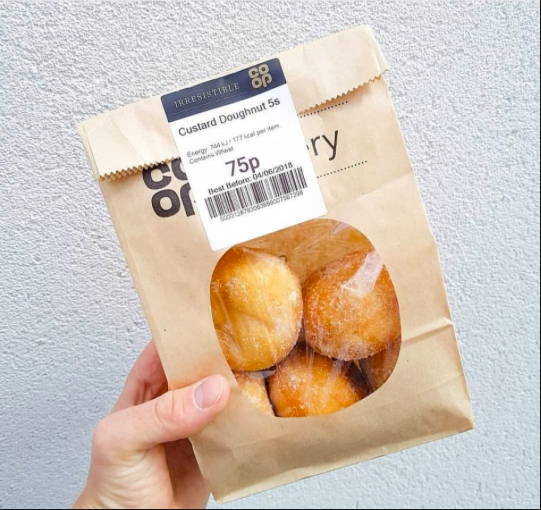 Surprisingly majority of supermarket garlic breads (and restaurants too) are actually vegan! This is simply because vegetable oil is a cheaper alternative to using butter, so win win.

Mr Kipling's Treacle Tart
Sunday dinner without dessert just isn't the same. You don't have to eliminate everything all at once, any small changes can be good. How about swapping your usual pud for this treacle tart by Mr Kipling. 100% vegan and 100% delicious.

If you've got a weakness for chocolate and sweets:

Millions
I could think of a million reasons why these sweets are AMAZE but being completely vegan is a good place to start.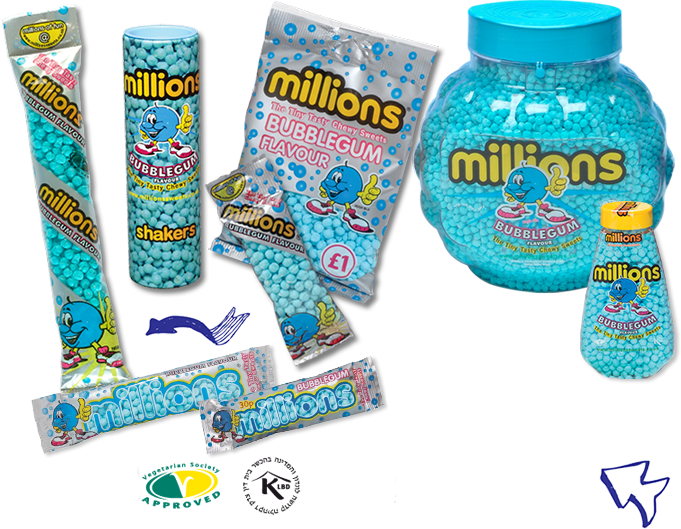 Skittles 
Okay so if you haven't tried the sour ones you haven't really 'tasted the rainbow'. Now you have your cinema snacks sorted.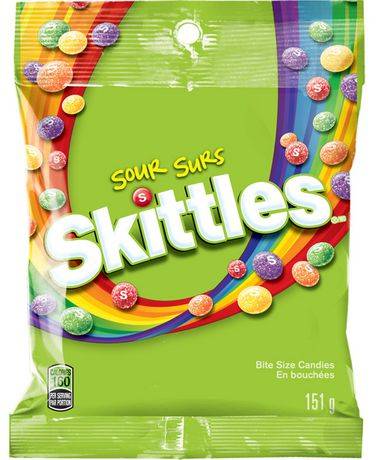 Cadbury Bournville Plain Chocolate
Even cadburys offer an accidental vegan option. Try their long loved Bournville Plain Chocolate, unfortunately (or not) it only comes in 180g sized bars.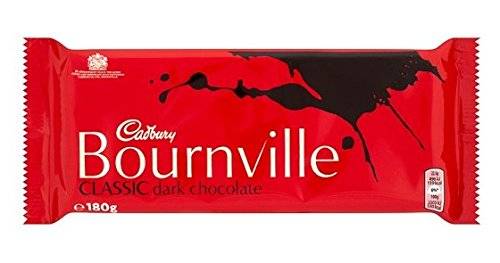 Tesco Chocolate Mint Thins
Dark chocolate wrapped around a cool fondant centre, they're basically the vegan answer to After Eights. Don't worry you can still play the same weird game with them.
McDonalds fries
...AND their hash browns. Yep that's right you can eat breakfast and dinner at McDonald's if you really want to. Who said all vegans were healthy right?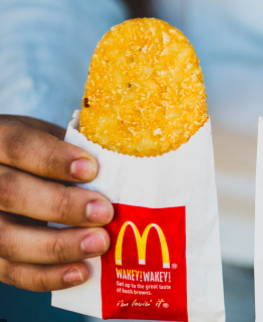 Greggs Sausage Roll
So this one may not be accidental but the fact it looks and tastes (even better) JUST as good as the regular sausage roll, we had to include it. Quorn wrapped in crispy pastry- can you get any better?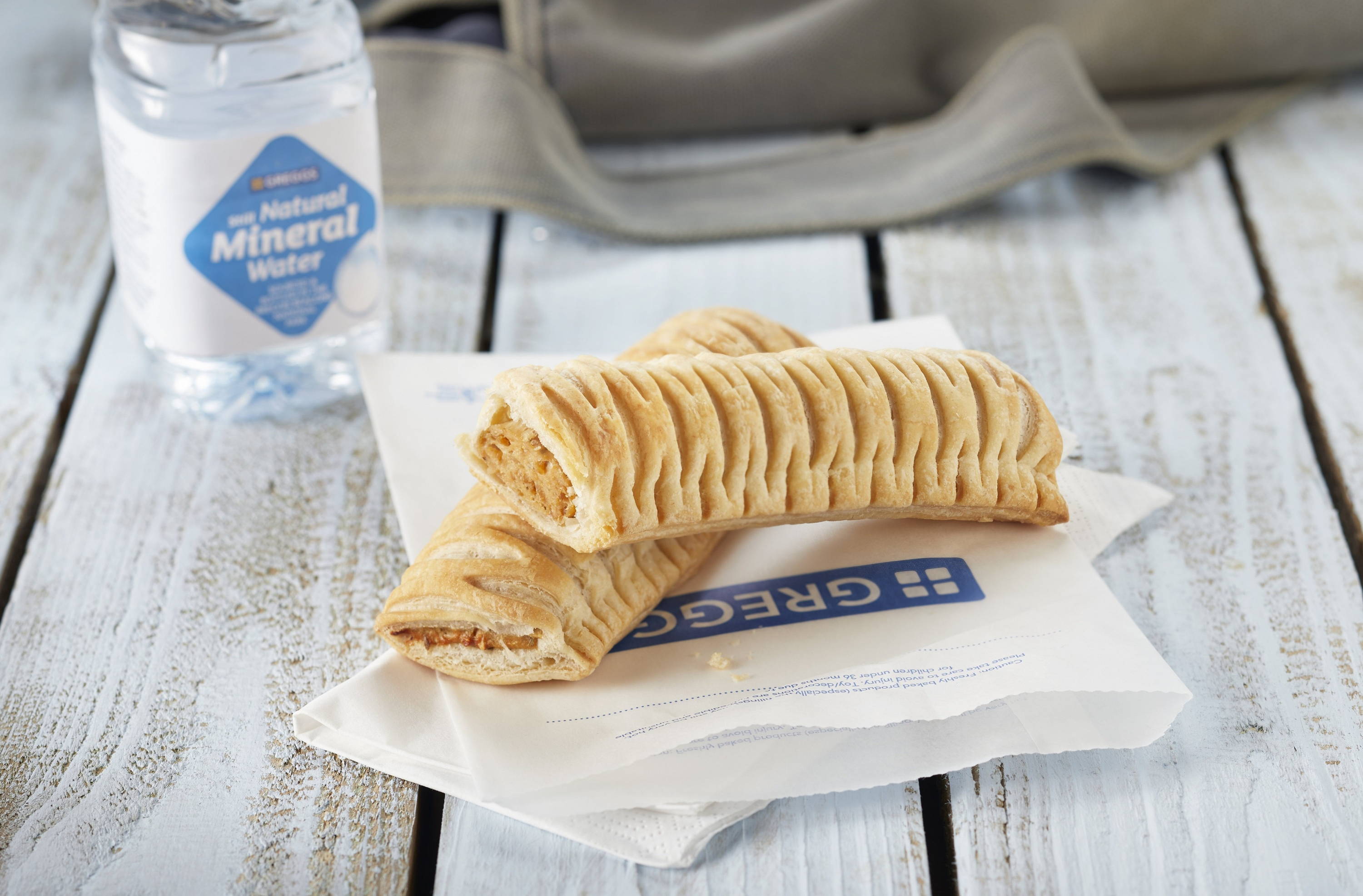 Lotus Biscuit Spread
Who would have guessed this creamy, sweet, rich spread could be dairy free? Not us! This is the perfect alternative to Nutella and in our opinion WAY better.
Marmite
You either love it or you hate it, either way it's a classic. This has been and will always be vegan.
Whole Earth Organic Peanut Butter
A lot of peanut butters are actually already vegan, this one is our particular favourite, with no added sugar and is made up of over 95% roasted organic peanuts.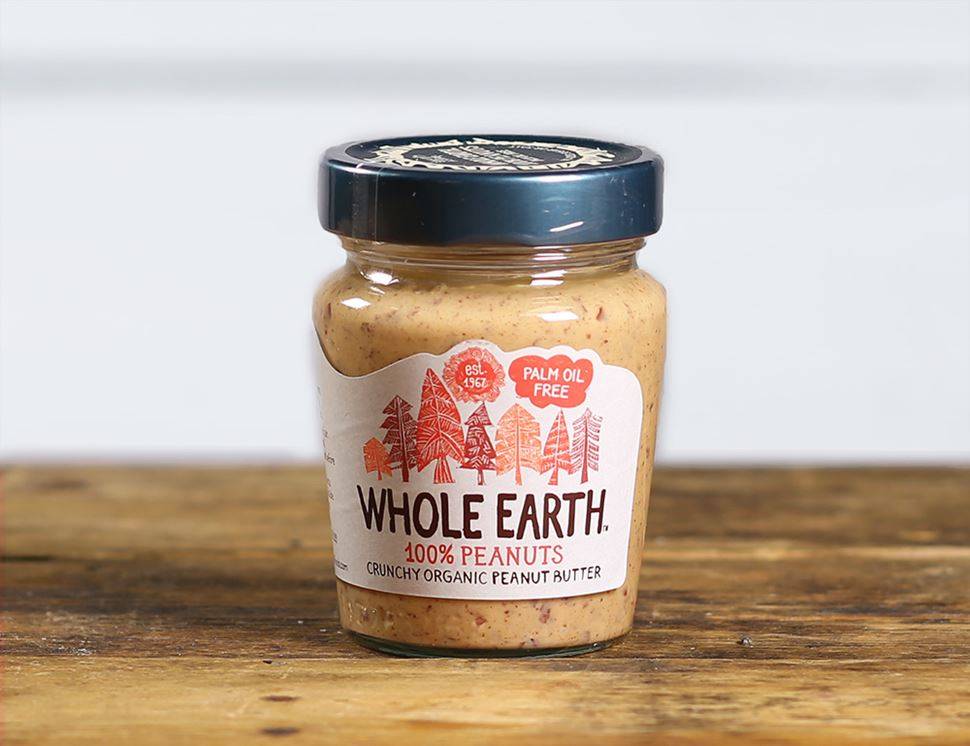 Want to splash some cash on black friday but trying to be as environmentally conscious as poss? Why not invest in some wardrobe essentials that are versatile for day to night and summer to winter?
Here's some of our top picks that we KNOW you will get the most wear out of and have you looking like a SNACK: