Love Island aka. the BEST SHOW EVER graced our screens last night (although we may be biased since we're the exclusive fashion partners, just saying). If you missed all the action or simply want to read up on the best bits, we've rounded up our fave highlights from day one in the villa…
Return of the Flack
Caroline Flack is back! Looking glam as ever, Flack strutted straight into the villa to meet the new single girls and get the low-down on who their type on paper really is. Lucie revealed her usual type is blonde surfer boys and Amber confessed that she's going for looks over personality – controversial! Let's meet the boys… HI BOYS!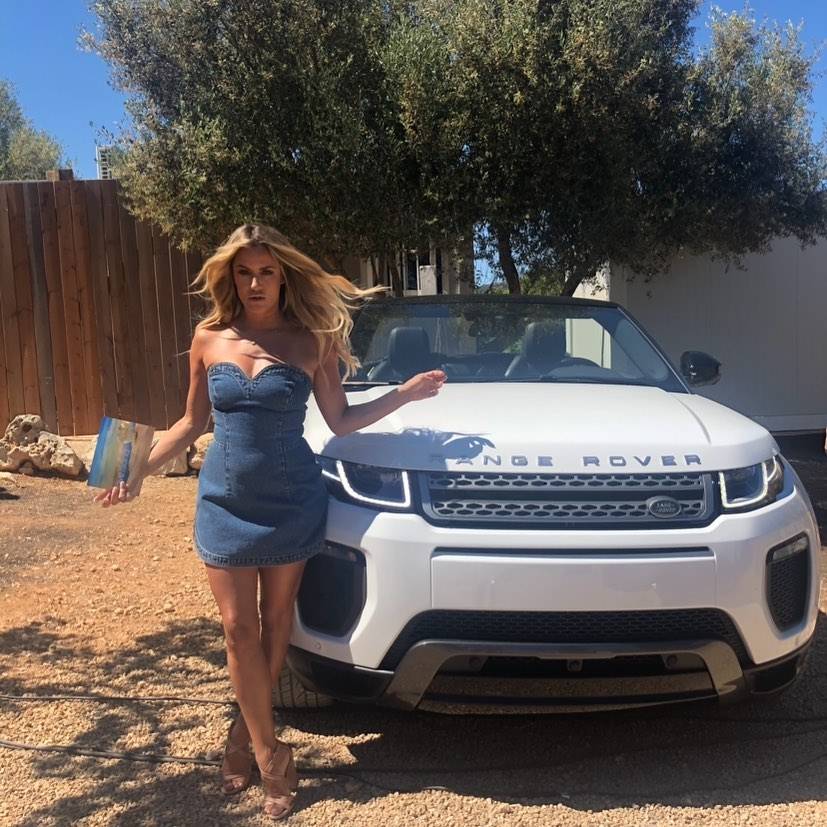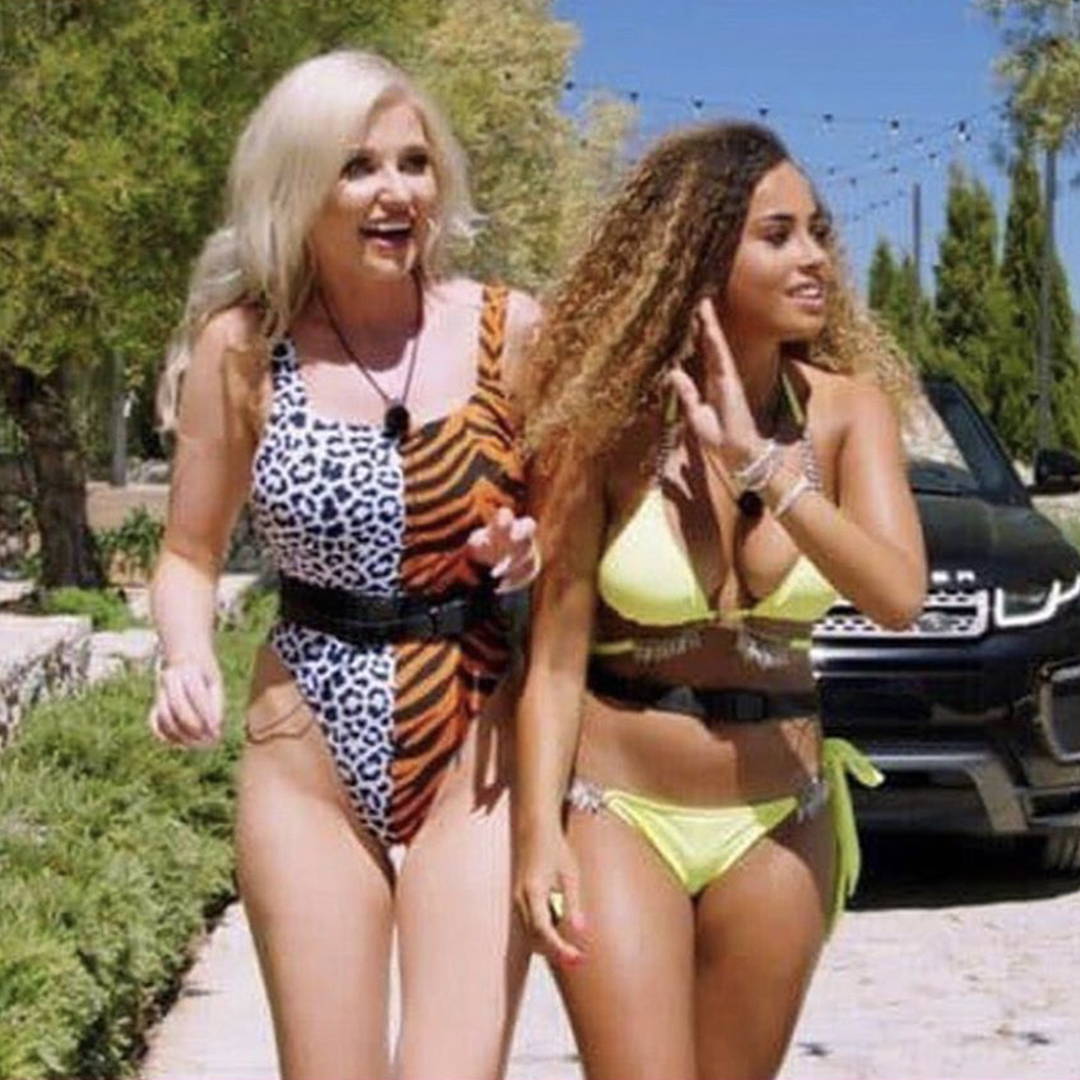 Coupling Up
Air Hostess Amy wasn't afraid to step forward for the first boy, Anton, and they became our first Love Island couple – talk about putting all your eyes in one basket Amy! Next up was Sherif, who chose curly-haired Amber, despite her not initially stepping forward - awks! We then saw Michael join the subs bench after Lucie pied him for new boy Joe (don't worry, Michael we'd swipe right for you!) and to mix things up our final boy Callum whisked Amber off her feet, leaving Sherif to join Michael on the subs *cue Justin T – Cry me a River soundtrack*. It didn't all end in tears though, with the boys getting their graft on to couple up with Yewande and Anna.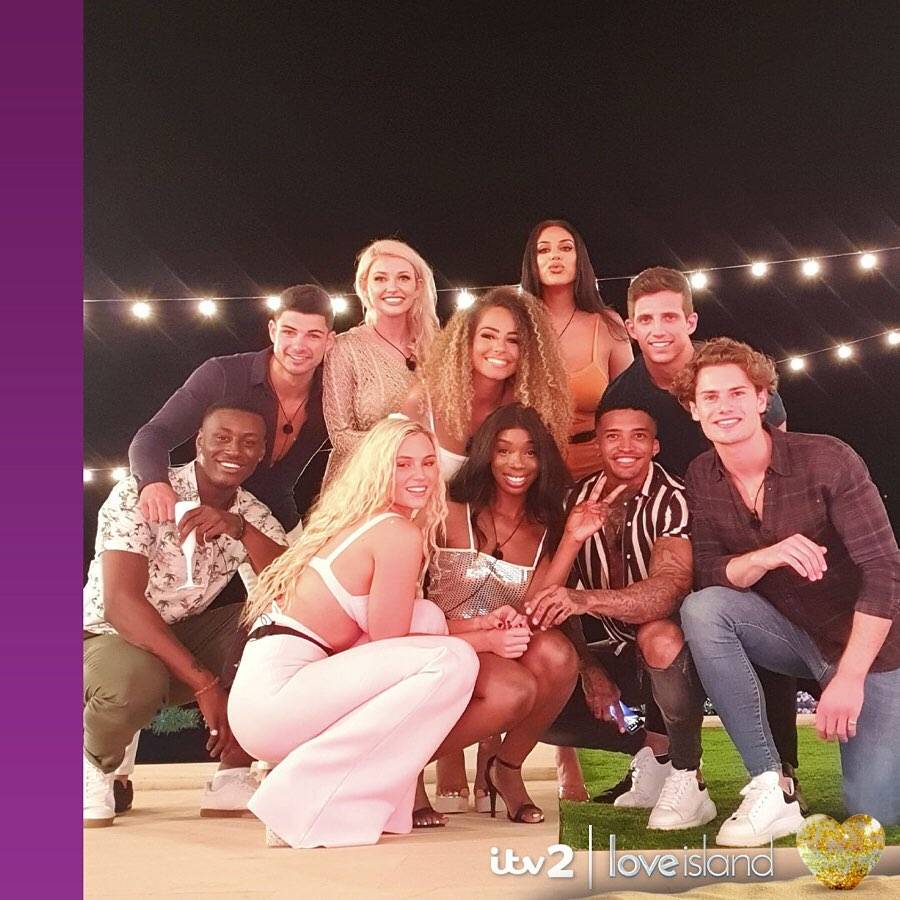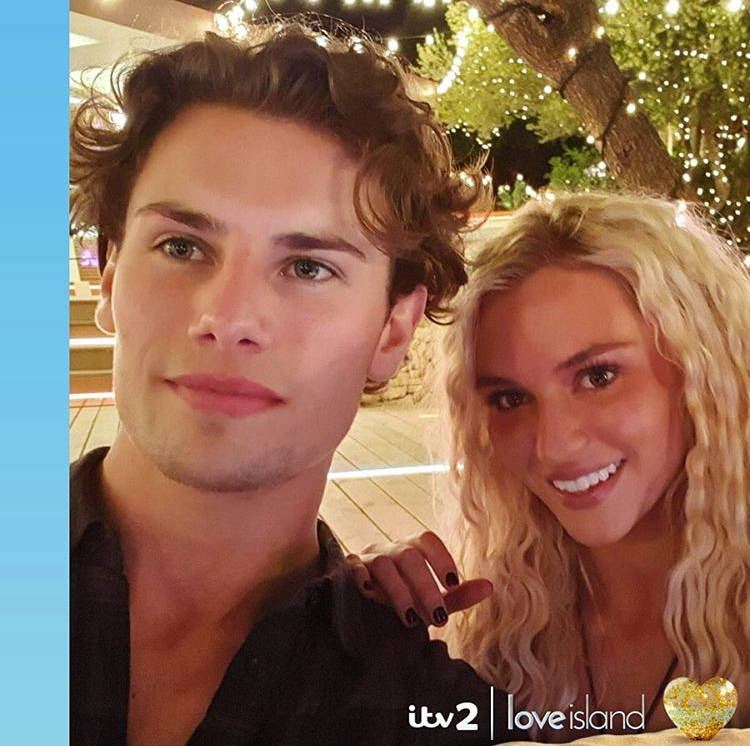 Never Have I Ever
To switch up the vibe in the villa, the new islanders decided to gather around the firepit and play Never Have I Ever. Anna wasn't impressed when Sherif drank after Joe asked "Never have I ever cheated whilst in a relationship"...#awkward!
Mysterious Boys
Just when the islanders thought the tension couldn't get any higher, Amber received a text…I'VE GOT A TEXT! New boys Tommy and Curtis arrived into the villa causing a stir amongst the girls (and us too). Who will they choose to couple up with?
Check our Villa Highlights tomorrow where we reveal all. In the meantime, shop our Love Island Exclusive Collection here.