New bombshells Maura Higgins and Elma Pazar made quite the entrance into the villa - classic Love Island. But what about all the gossip from last night's ep? Don't worry, here's everything you need to know…
In last night's ep of Love Island, we saw the villa's power couple Amy and Curtis have their first lovers' tiff. Amy got all emosh by thinking she was pushing "half-boyfriend" Curtis away after she told him she doesn't get much girl time with best bud, Lucie now she's tied the knot with "exclusive JUCIE". But new bae Curtis, reassured her that he's here to stay. CUTE! Meanwhile, Anton shoots himself in the foot and tells Anna she's gorgeous (he's not wrong) but Molly-Mae is more his type on paper - come on Anton, surely you know other ways on how to win a girl over?!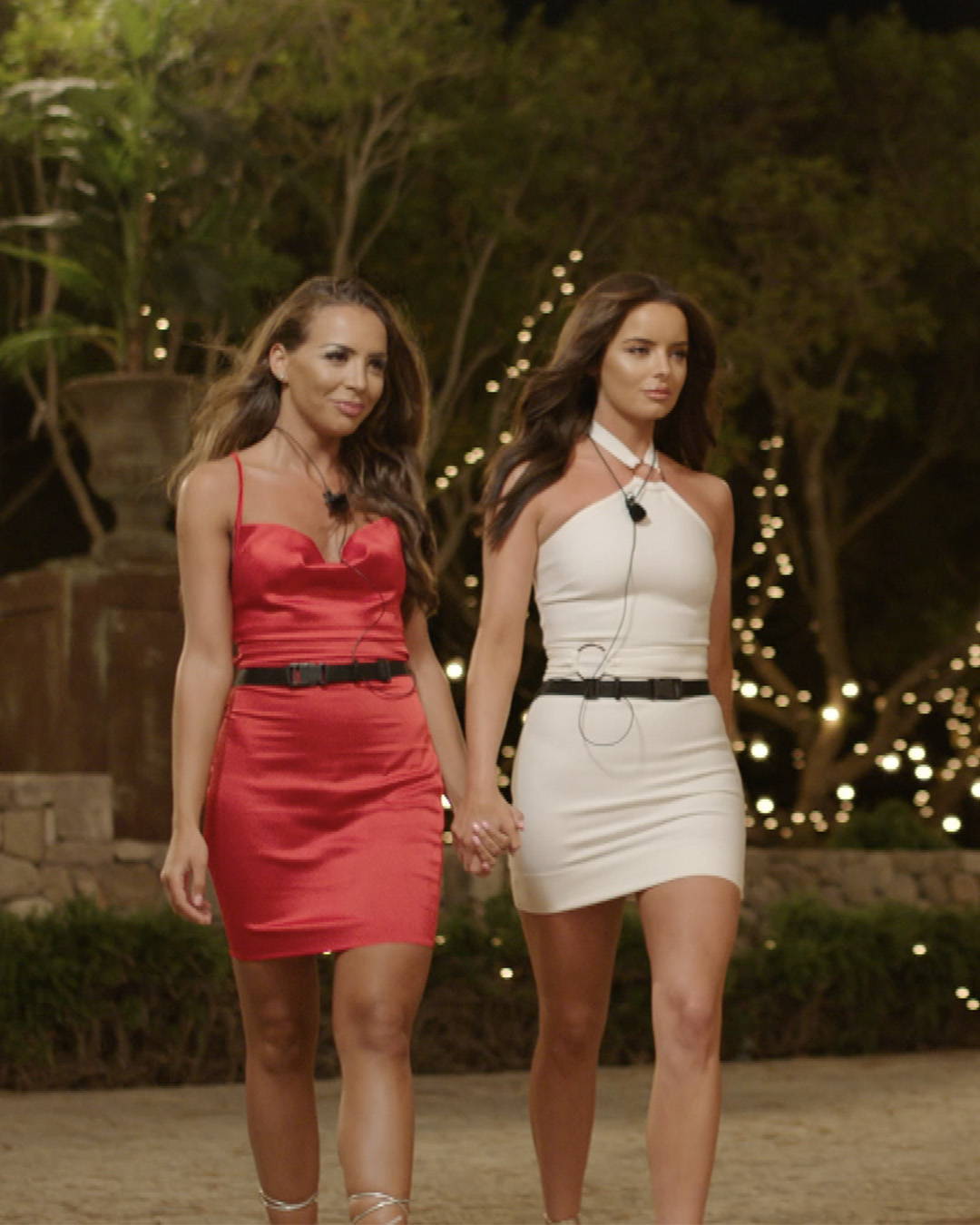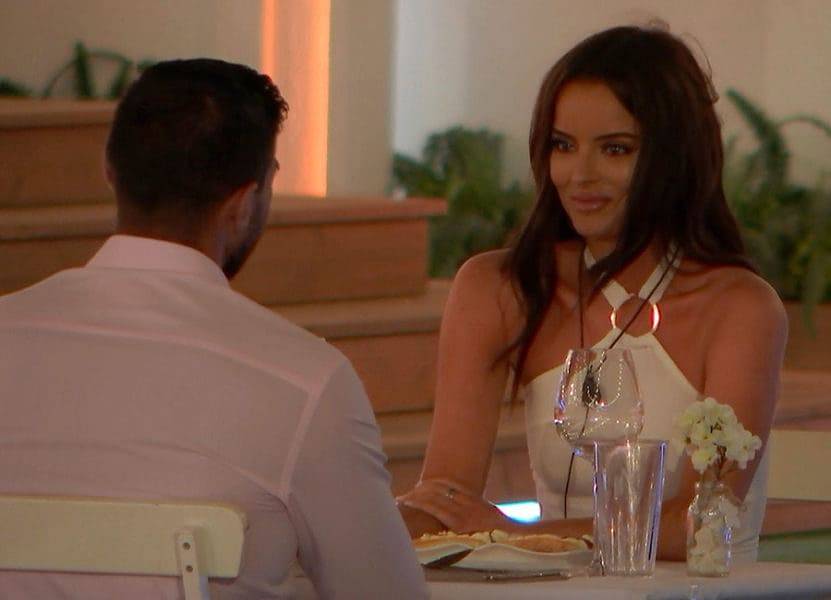 GOT A TEXT! Anton reveals to the islanders two new bombshell's are about to enter the villa and are ready to cause even more goss #exciting. Despite the girls acting "all chill", they totes weren't when they had to watch their boys from the balcony go on dates with the new girls. Just when we think Yewande has found her match, Danny charms lash technician, Elma, with a homemade starter. Meanwhile, it's not everyday we see professional boxer, Tommy try to impress his date, Maura by cutting love hearts out of cheese. Beyonce and Rihanna couldn't turn Tommy's head but finding out Maura is a ring girl definitely has. Looks like Molly-Mae isn't the only one fighting over exclusive access to "Tommy-land" now.
The ep ended on a cliff-hanger with a sneak peak into tonight's episode where the girls' dates continue with different boys. Can't wait until 9pm? Same. Why not shop our Exclusive Love Island Collection whilst you wait.