Villa Highlights: Day 4
Day 4 in the Love Island villa continues to hot up with all the islanders having a good old gossip about all things Joe-Lucie-Tommy. Meanwhile, Curtis and Amy were flying high as they jetted off to have some downtime discussing date ideas, which they finished off with a cheeky kiss and cuddle in bed – has the Doing Bits Society already arrived in the villa?!
Love Square
Amy and new BBFL Lucie, soak up the sun and have a girly chat about how much Amy likes Curtis, whilst watching their boys (minus Joe) Tommy and Curtis pretend to box with Flip-Flops. When Tommy wasn't telling Curtis how much he loves Hannah Montana, he was still singing about how much he likes Lucie but it's going to be a struggle to win her over…*cue Miley Cyrus - The Climb soundtrack*. It was pretty obvious Joe was so not chill about his Lucie love triangle and tried to have his own Hannah Montana moment as he attempted to crack on with Amber and have the best of both worlds - is this a love square now?!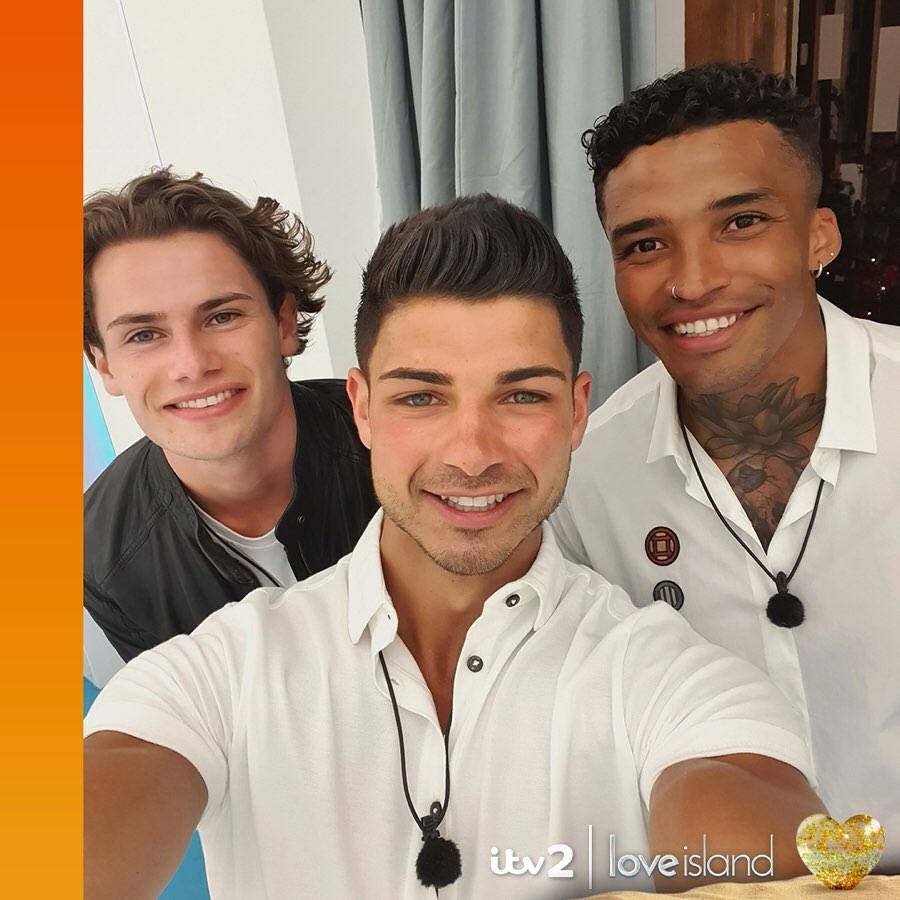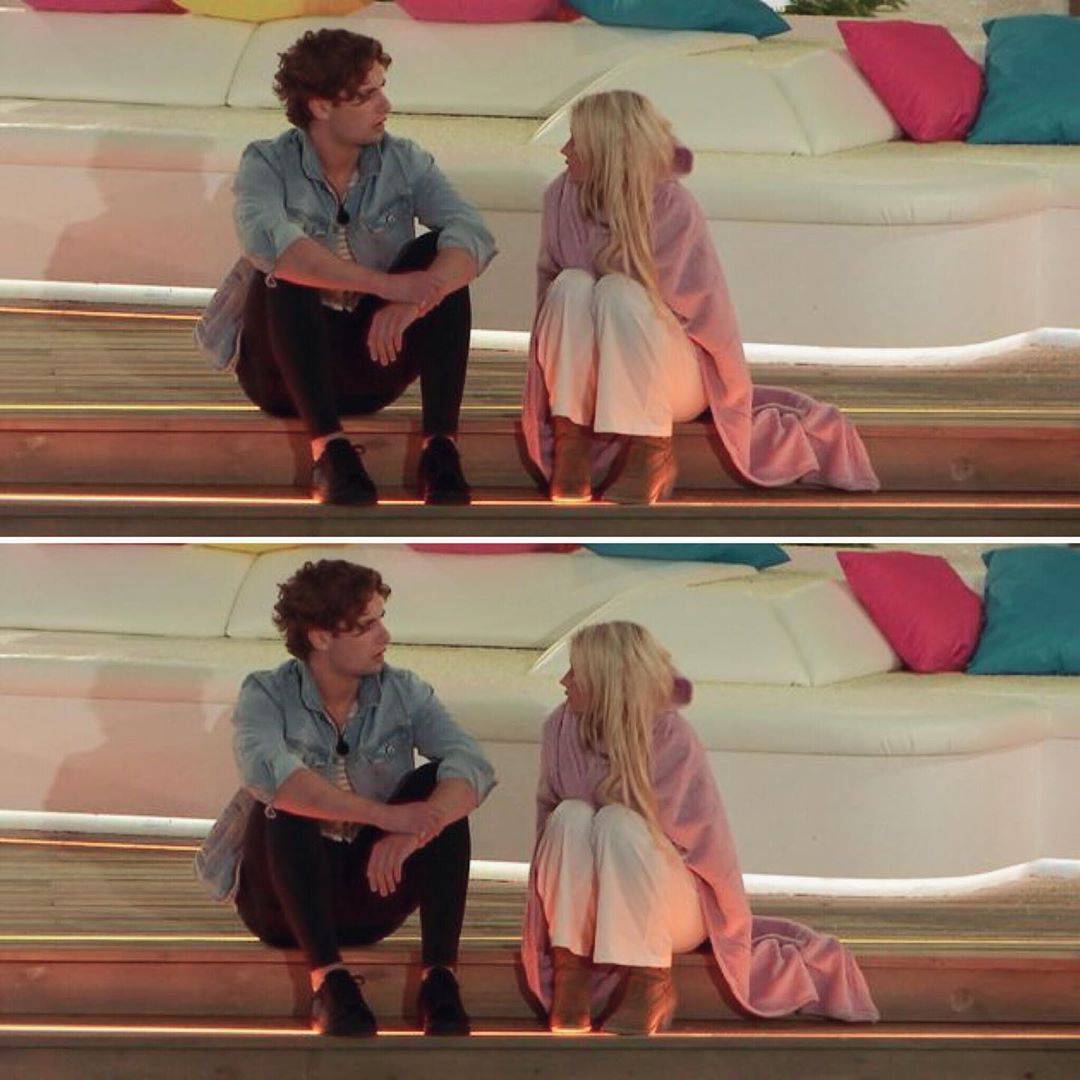 Cracking On
Top of the flirting game leaderboard *DING DING* is Anton, pushing through with "operation AAA" in an attempt to win over Anna despite her being in a couple with OG islander, Sherif Lanre. Anton goes ahead and obviously tells Sherif… come on Anton, if you're going to crack on with a girl it's probs best to not tell the person they're currently coupled up with? Anton hired trusty sidekick Amber, to help operation triple A and get all the goss from Anna on how she feels about Anton. But it doesn't end there. Sherif tells Anton he's not going down without a fight!
It doesn't take a rocket scientist (and we're not talking about Yewande) to work out that Joe is still SO smitten over Lucie, so he does the manly thing and apologises to Amber for cracking on with her. Amber obvs stood her ground and reminded Joe she wasn't going to be anyone's second best - YASSSS GIRL, YOU TELL HIM!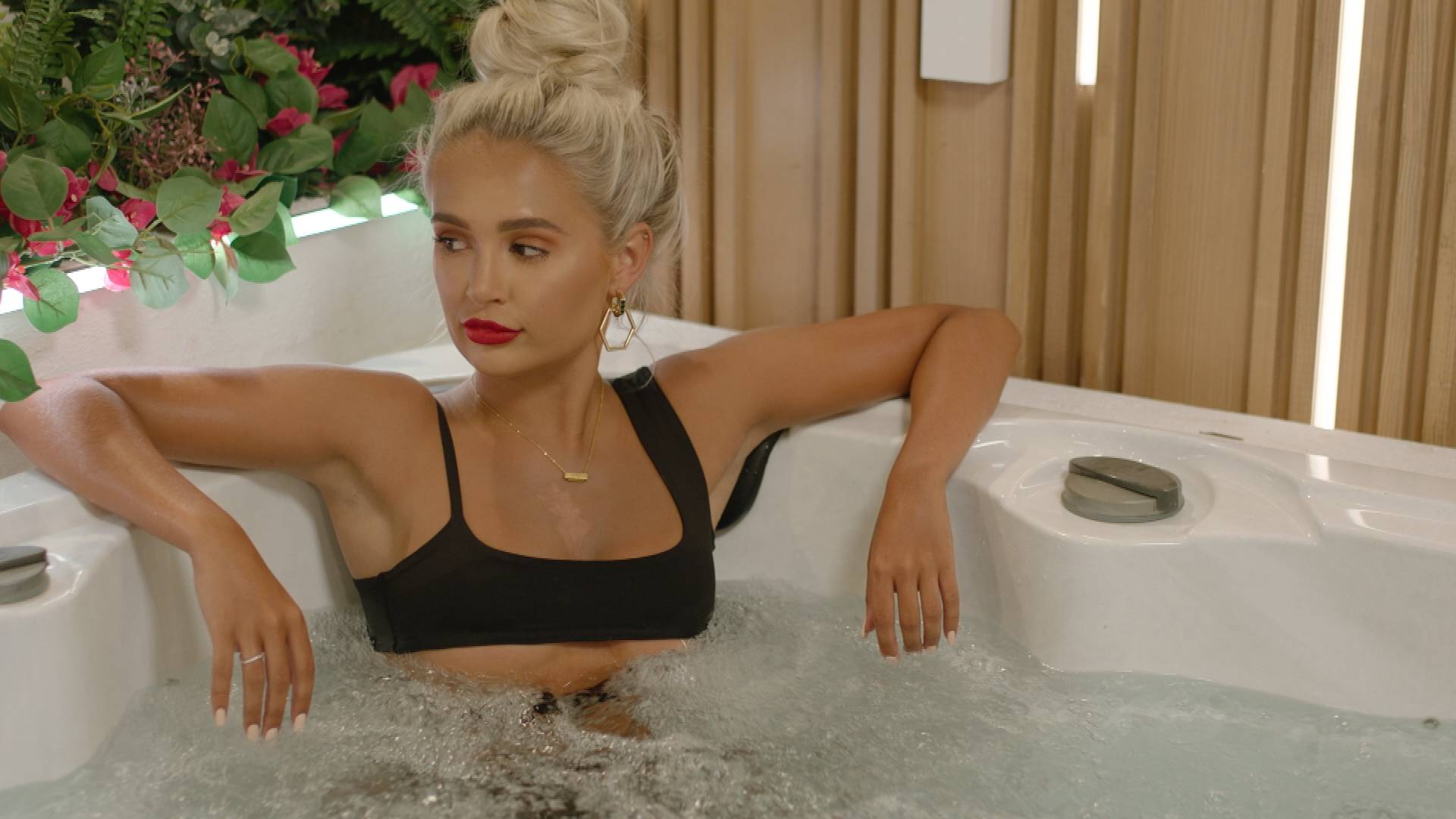 Things are Steaming Up
Just as things start to cool down, Tommy shouted the classic "I'VE GOT A TEXT" which caused a few uneasy looks amongst the islanders! New girl Molly-Mae has just arrived and she's waiting for Tommy in the hideaway hot tub.
Can't wait to see what happens? Neither can we so in the meantime, steal all the love island girls' looks with our exclusive Love Island Collection.