At long last and with Joanna over 1000 miles away, Michael finally found the courage to approach Amber and confess he still had feels. Like Molly-Mae we were SHOOK...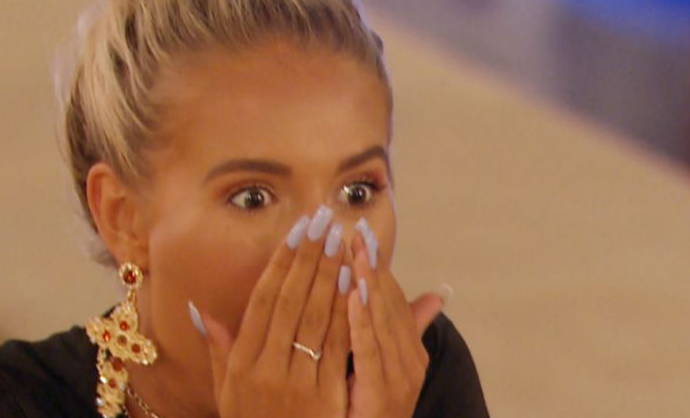 We saw the boys smashing their way into the girl's hearts in some v sexy construction worker outfits. What did we learn? Ovie is one smoooooth man, Chris is hilare and new boy Greg is a sweetheart.
Ovie has finally slam dunked and got a cheeky snog off India on the terrace. Anton made a full recovery and is back in Belle's arms and Chris took the plunge in telling India that he liked her. We're desperate for this funny man to meet his queen - could that be Harley?
By the end of the ep the villa was rocked with the news that there was going to be a recoupling where the girls have the power #girlpower #whoruntheworld
We can't wait to see what Amber will do. Place your bets!
Shop our Exclusive Love Island Collection and couple up with your fave 'fits.
Catch all the Love Island gossip over on our Love Island Hub here.