Love Square
Just when the goss on Molly-Mae's love triangle with Tommy and Anton couldn't get any juicier, the arrival of new boy Danny turns up the heat. But hey, why would Anton and Tommy be nervous? It's not like Danny, who is a model and whose job is to basically look gorgeous, wants to turn that love triangle into a square- awks! This drama was all a bit too much for the girls,, so they treated themselves to a midday siesta, meanwhile Tommy and Curtis bonded over giving each other back massages, only making their adorable bromance even cuter. OBSESSED!
Seal of Approval
Last night we got to witness Curtis whisk Amy off into the hideaway where things got majorly steaming in the hot tub. Curtis wanted to take their "coupling" up a notch and asked Amy to be his "half-girlfriend". She made her answer crystal clear by sealing her answer with a kiss. Cuteness overload! And of course, she gave the girls all the deets in the morning. The goss didn't stop there… Amber confessed she's ready to turn the heat up and kiss her new flame, Michael. He grabs some bro advice before whisking Amber away to the balcony where he made his move only to be pied off after she didn't think her breath was minty enough to lock lips. Someone pass the girl some Listerine!! But this wasn't the end. Amber later told Michael the real reason she pied him and is now ready to take their fledgling romance to the next base with a bit of tonsil tennis. New (potential) couple alert!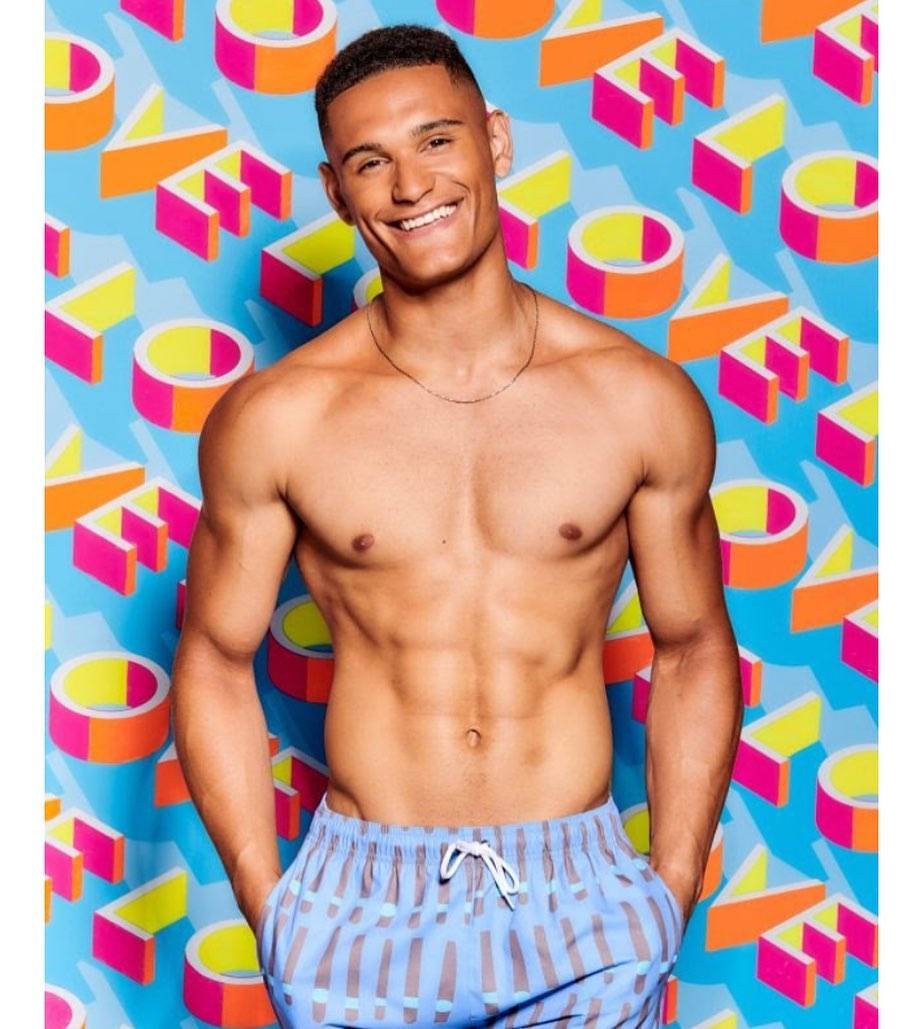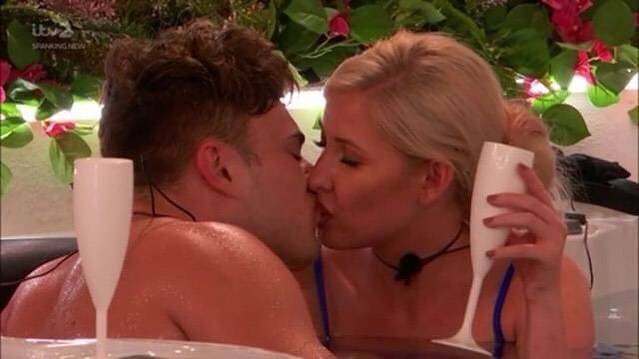 Team JUCIE
Joe and Lucie are just another love island couple that are getting stronger and stronger as they swim off on their romantic paddle board date. "Sandwich man" Joe once again melts our hearts by balancing on one knee to ask new bae Lucie to take their coupling to the next level and become "exclusive JUCIE". Too cute! Meanwhile, back at the villa, Tommy tops up his layer of factor 50 and confesses to Molly-Mae he has all the feels for her and could even see them together outside the villa. This left Molly-Mae's head even more fried on who she likes more, Tommy, Anton or Danny.
Bombshell Alert!
Just when the heat couldn't get any hotter in the Love Island villa, the ep ended with a sneak peek of two new arrivals entering the villa tonight! Looks like new bombshells, Elma Pazar and Maura Higgins are about to enter the villa causing even more goss and we can't wait.
Whilst you wait, why not shop our Exclusive Love Island Collection?