In last night's ep of Love Island, we saw the arrival of newbie Danny! The villa's latest bombshell took both Yewande and Amber on a one-to-one date, serving up some serious goss in the villa. Both girls wore full I Saw It First looks on their Love Island date's so it goes without saying that they both looked UNREAL …lucky Danny!
As soon as both girls got back from their dates, it was straight to the balcony for a classic Love Island girls gossip. Obsessed! Yewande was seriously glowing but it was clear that Danny was not Amber's type on paper. So everything's drama free. right? Think again. Molly-Mae made it clear that new boy Danny has turned her head. Who can blame her? He's tall, dark and gorgeous! The girls goss didn't stop there… Amber confessed that her date with Danny made her realise that she's into Michael. New couple alert? We hope so!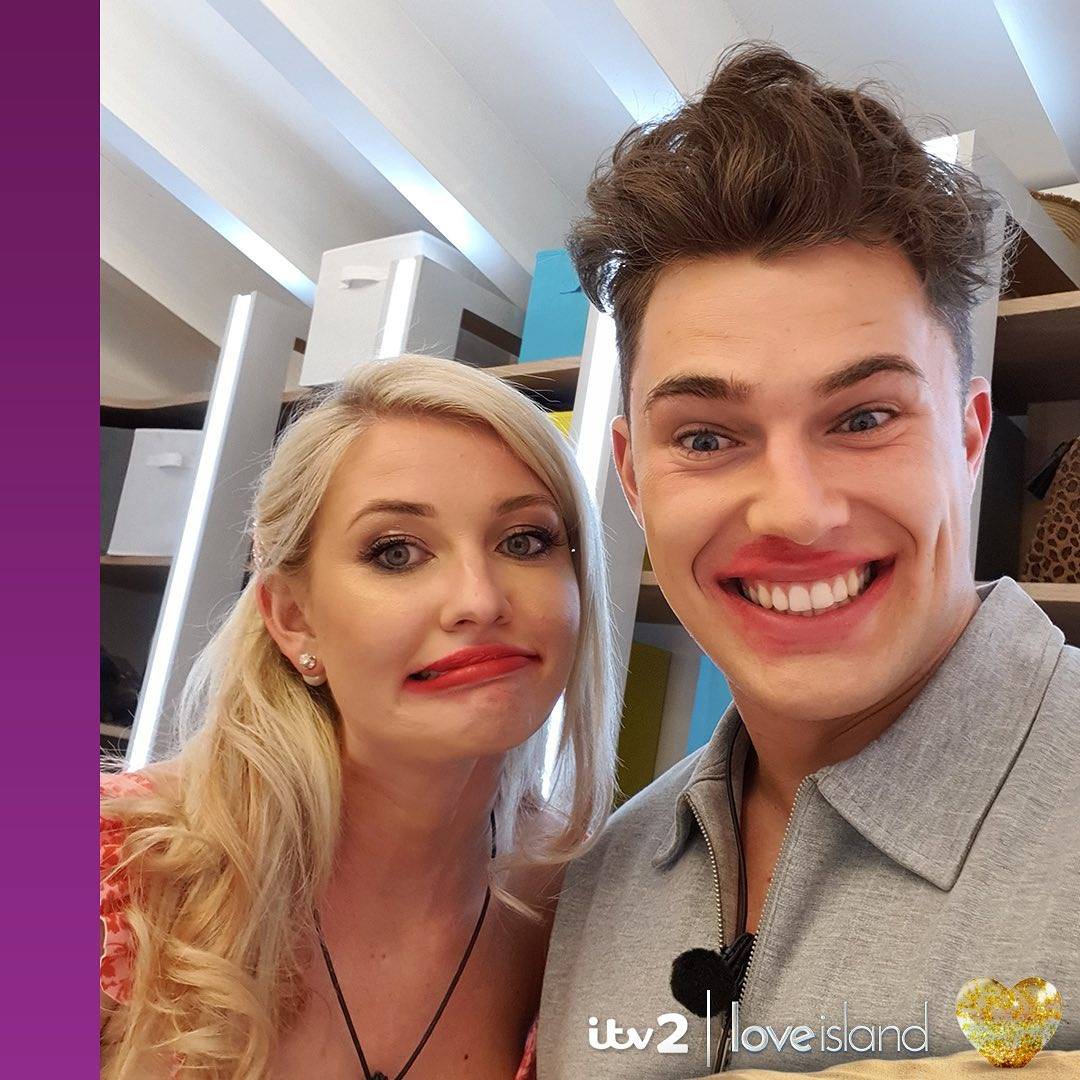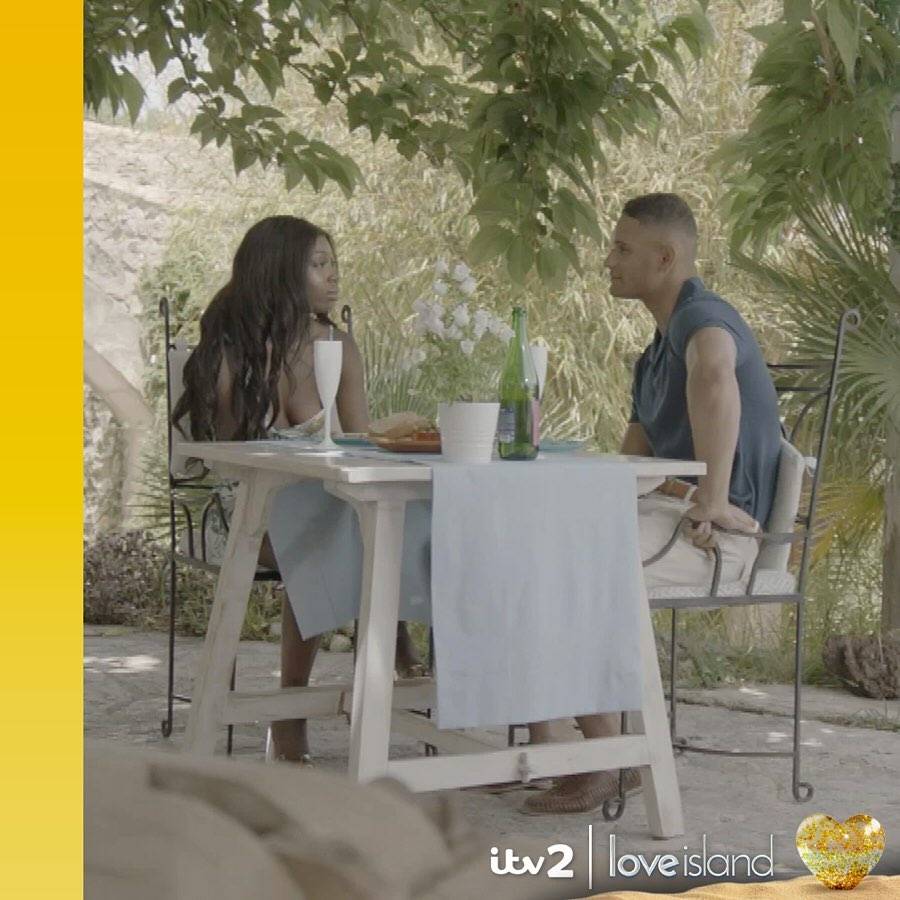 The villa's resident power couple, Curtis and Amy, got closer and closer as they shared kisses outside in the garden. Top tip: Don't kiss your partner wearing red lipstick on national TV. Curtis was covered in red lippy and the pair took the cutest selfie ever - just when we thought we couldn't love them any more!
As if the girls gossip sesh wasn't enough, the OG boys pestered Yewande for all the deets on her date with Danny. Too cute! The boys were giving nothing but protective vibes as well as dishing out some major flirting tips. Yewande took no time putting these into practice as she soon got cosy in the kitchen with Danny. A cute boy, supportive friends and a gorg I Saw It First outfit? Yewande is winning in life, atm!
Already obsessed with Yewande and Danny? Don't put all your eggs in one basket, girl!
Molly-Mae soon got chatting to Danny and things got seriously flirty. Molly-Mae got close to the newbie on the day beds and made clear that she's not feeling it with Tommy but might want to take a trip to "Danny land". We can hear Yewande's heart breaking but it is Love Island and not Friend Island, right?!
The ep ended with a classic… GOT A TEXT! We were left on a cliff-hanger as the Islander's were invited to decide which lucky couple would spend a night in the Hideaway. Can't wait to find out what happens? Same! While you wait, shop the exclusive Love Island collection & get last night's date night looks straight into your wardrobe.