We're only one week into Love Island and we've already seen four new arrivals enter the villa, Callum Macleod as the first islander to be dumped and just as we thought the love triangles had died down, a new one begins to spark between Tommy, Molly-Mae and Anton causing endless gossip in the love island villa.
Girl Code
Just as a quick recap, Social Media Influencer, Molly-Mae's arrival rocked a few boats as she decided to get to know Tommy and Curtis first. Obvs, this didn't initially go down too well with Curtis' new bae, Amy, but don't worry, Molly-Mae reassured Amy that Curtis friend-zoned her straight away after they patched things over quickly with the classic girl code talk. It seemed like Curtis won additional brownie points for going straight over to Amy and telling her he only has eyes for her… Erm girls, where can we order a Curtis from?! #toocute
Racy Rodeo
In Friday's episode, we were treated to the second challenge of the series where we saw Anna blush over Sherif's skimpy cowboy shorts in the attempt to rescue her using just his mouth. Meanwhile, Joe tried to keep his cool as he watched Tommy rescue Lucie followed by them locking lips… #awks! But it wasn't all doom and gloom for "sandwich man" Joe, as we watched Lucie put the love triangle to bed and recouple with Joe.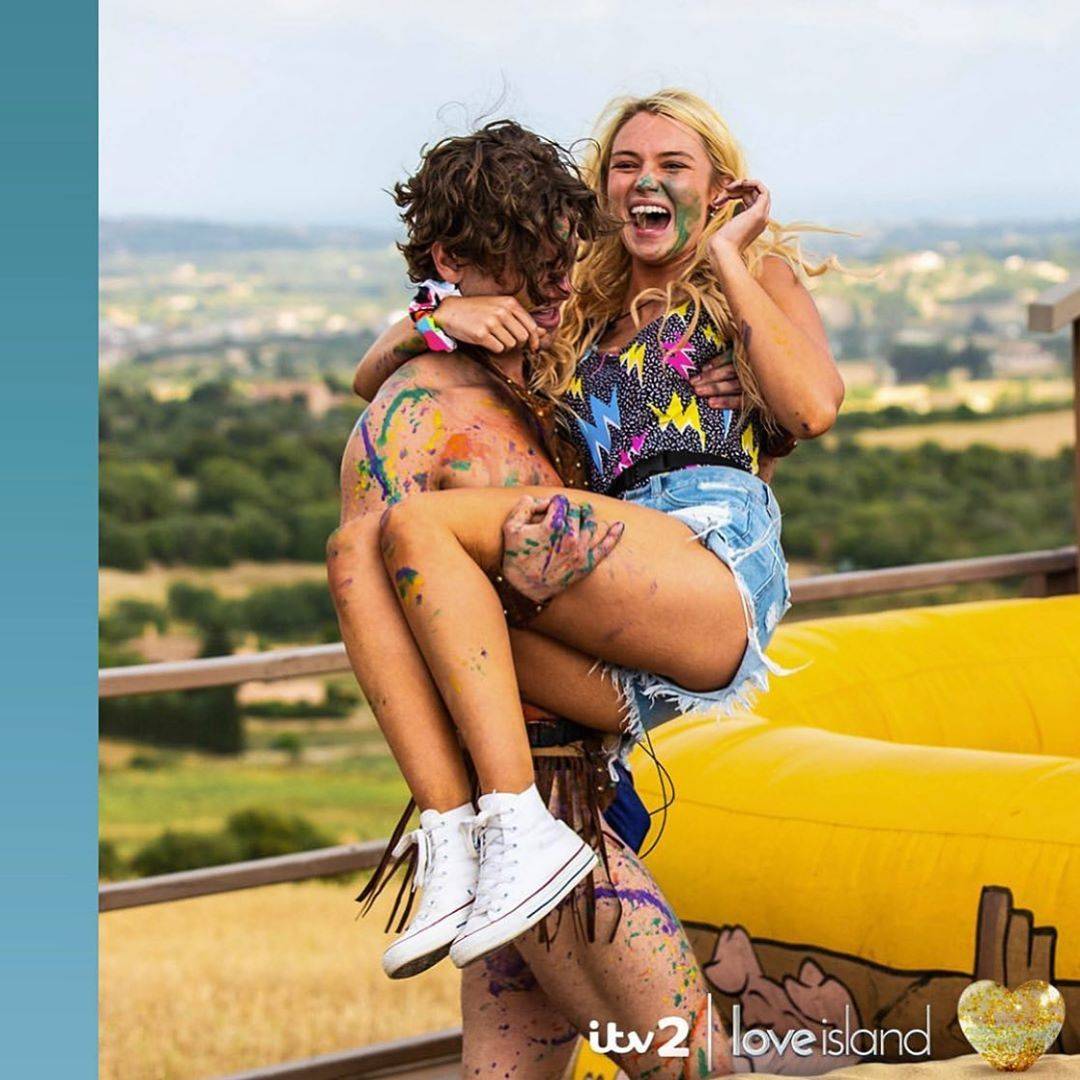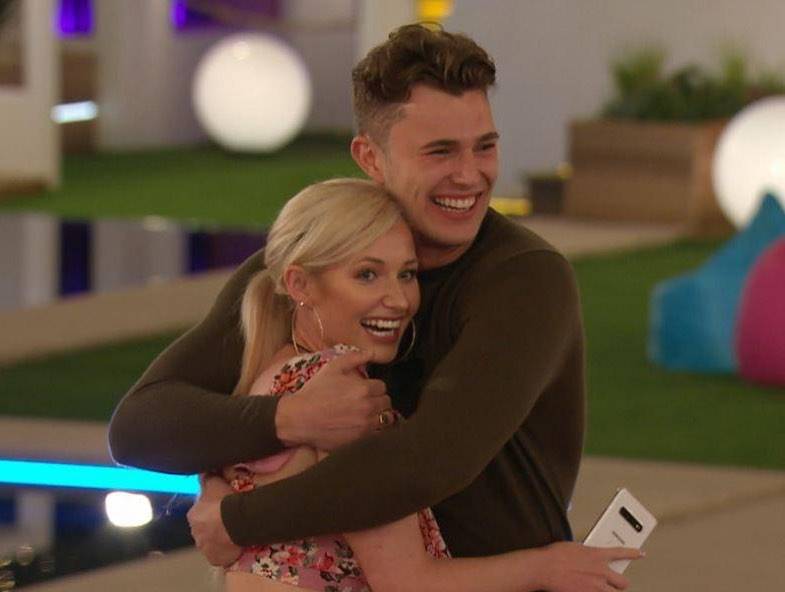 Breakfast for Two
In Sunday night's ep, the islanders were treated to a romantic breakfast-for-two where Yewande and Michael bonded over their science-related degrees. We got inside knowledge about how Molly-Mae and Tommy could use the word "chive" as a new code - "I'm so chived right now!". Oh and how could we forget Joe getting to know Lucie on a deeper level by figuring out which sandwich she'd be - that's right Joe, nothing says romance more than being compared to a sandwich filling?!
With Anton ditching operation AAA and moving onto operation TMA, he starts by making Molly-Mae a cup of tea to win her attention. But despite him claiming he's "so chill" with his new love triangle, 'fury-ous' Tommy takes some advice from best bud Curtis and turns the heat up a notch by cooking her breakfast - talk about laying it on factor 50 boys!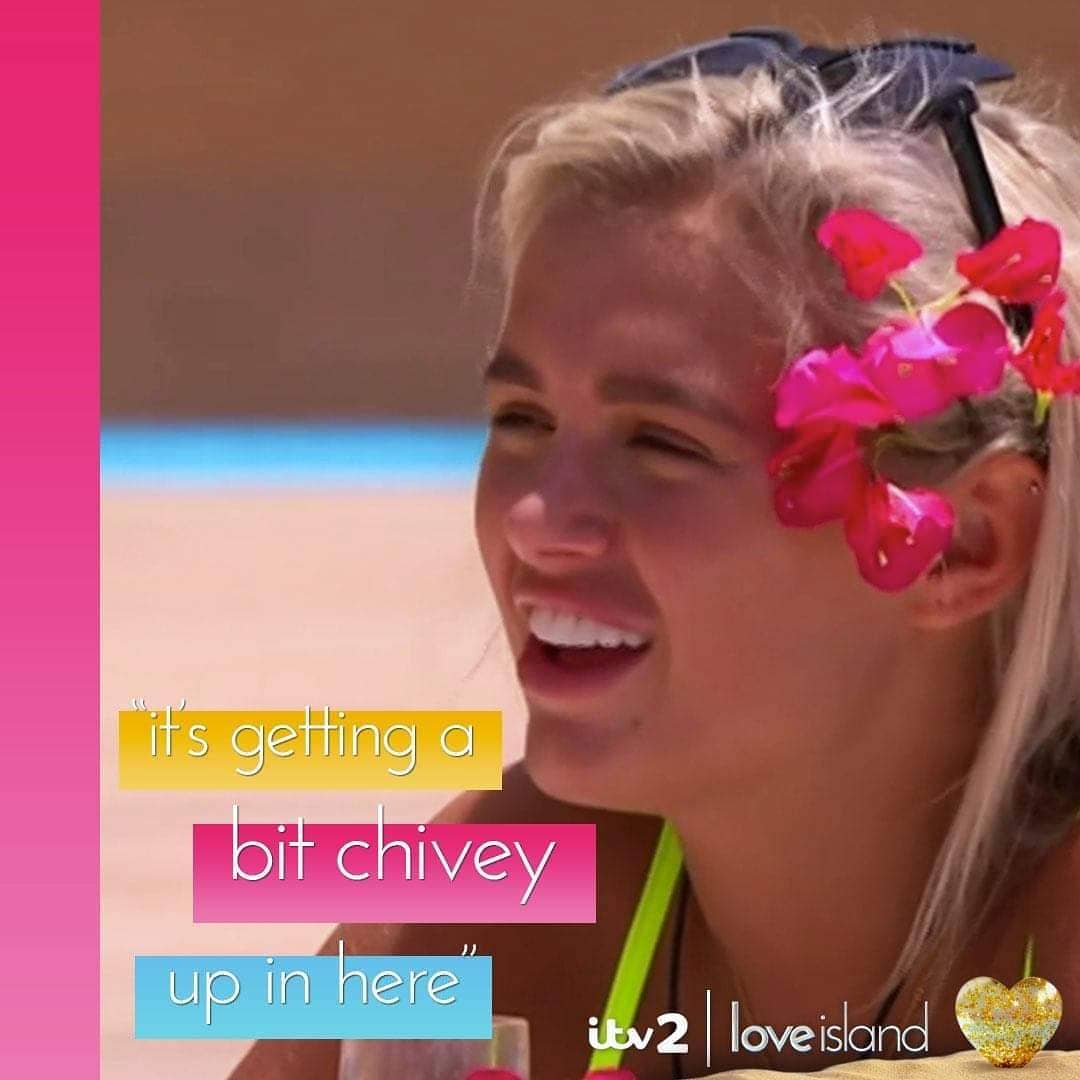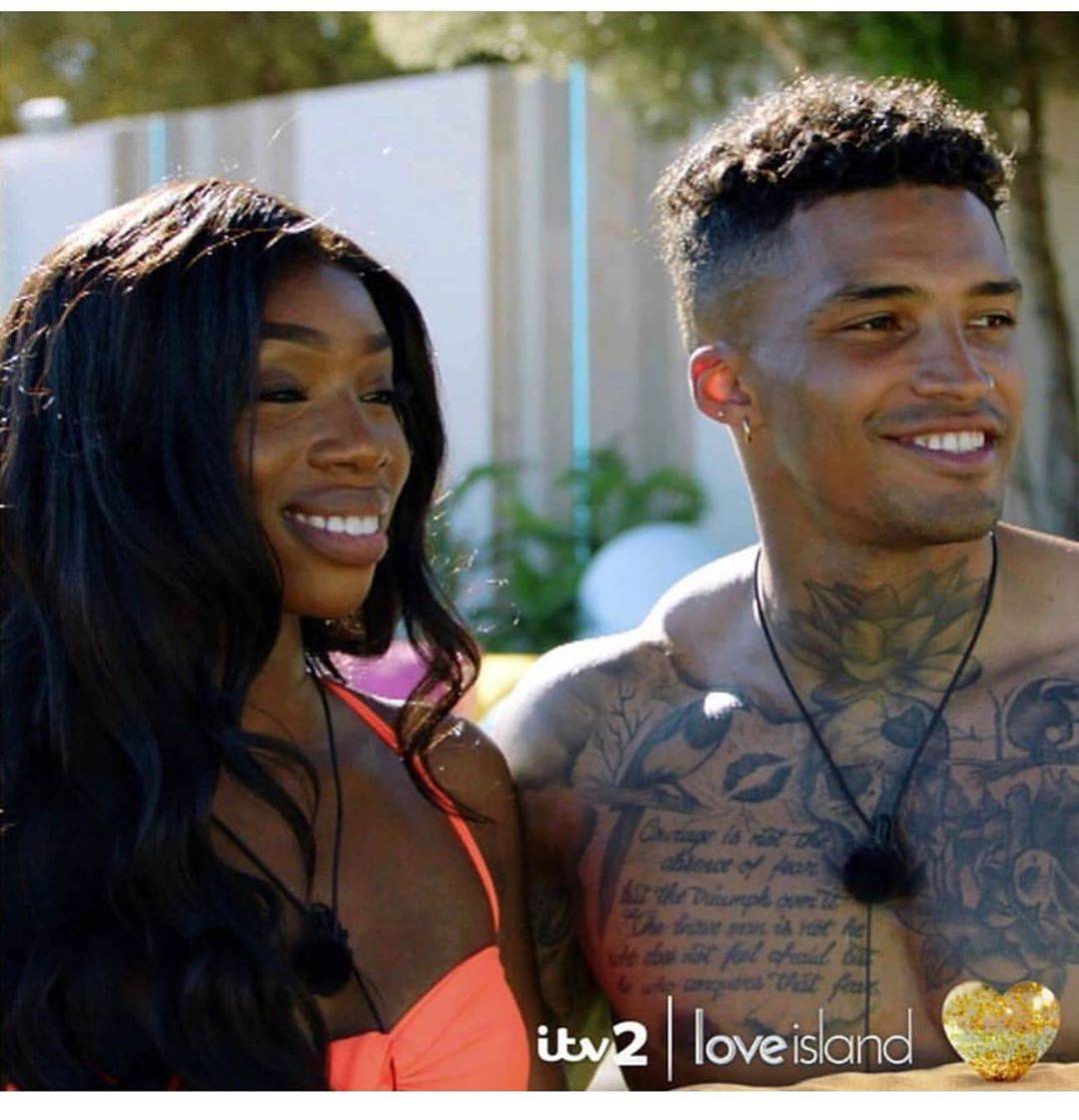 Tower of Truth
Tower of Truth saw the islanders fess-up some juicy truths. The aim of the game was for the islanders to take a block from the tower and answer the question written on it truthfully. Whilst Anna was in shock that Sherif has previously ghosted girls, Lucie wasn't convinced by how many one-night-stands Joe has had as he looks at Michael for an appropriate number to say.
GOT A TEXT! Yewande gets her glam on and heads out on a date to meet new boy Danny. In tonight's episode, we'll see Danny also picking Amber to go on romantic date with. What about Yewande?! Surely not a third love triangle?!
Whilst you wait, steal all the girls looks with our exclusive Love Island collection.