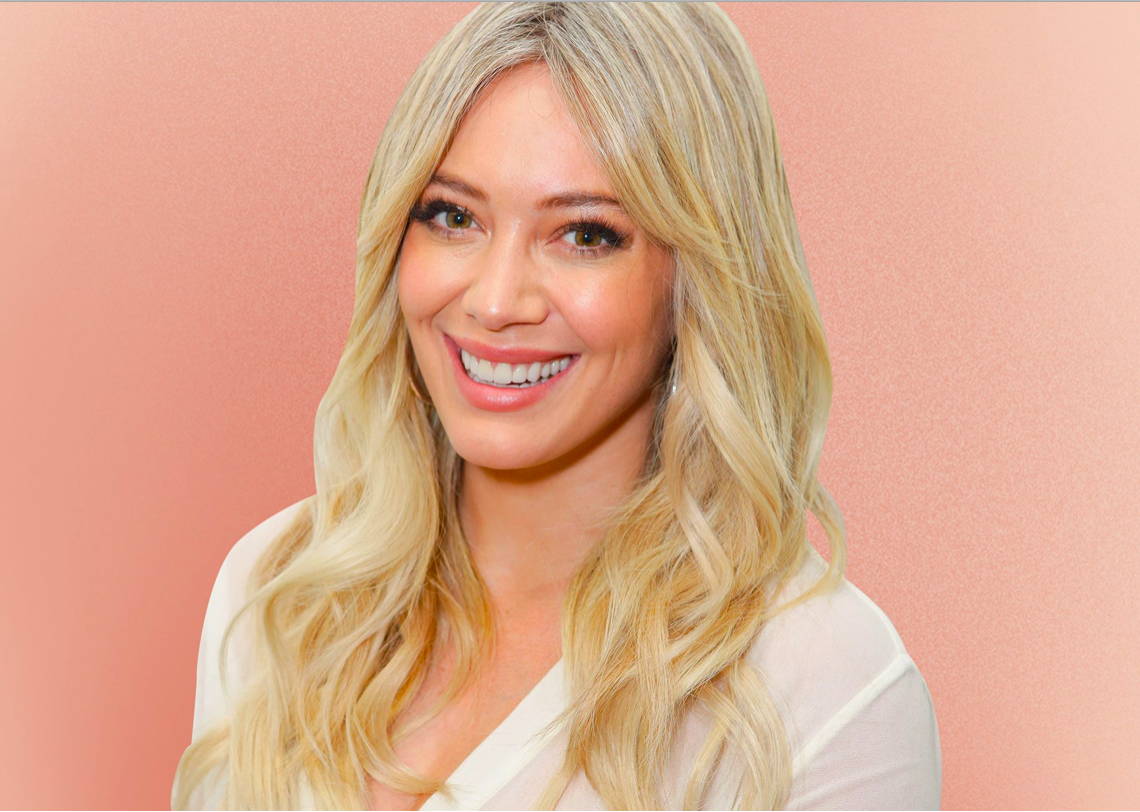 PROFILE
Name: Hilary Duff
Age: 31
Star Sign: Libra
Instagram: @hilaryduff
As it is the week of Hilary Duff's 32nd birthday (I know, we can't believe it either) we have rightfully dedicated our Women Crush Wednesday to the queen of the 2000's! So today, we are taking a very nostalgic trip down memory lane and rounded up 5 of Hilary's most iconic films.
A Cinderella Story
Since its release in 2004, 'A Cinderella Story' has taken its rightful place in the group of elite chick flicks! The film follows Sam (Hilary Duff), a teenage girl growing up in California with her evil stepmother, and step sisters. After an accidental cell phone mix up, Sam begins texting a mysterious boy from school, anonymously of course!

After agreeing to meet up at prom, Sam discovers that she has been texting the most popular boy in school - so panics and fleas, to find a way to make herself cooler. (It's the plot of Cinderella, if you hadn't already guessed)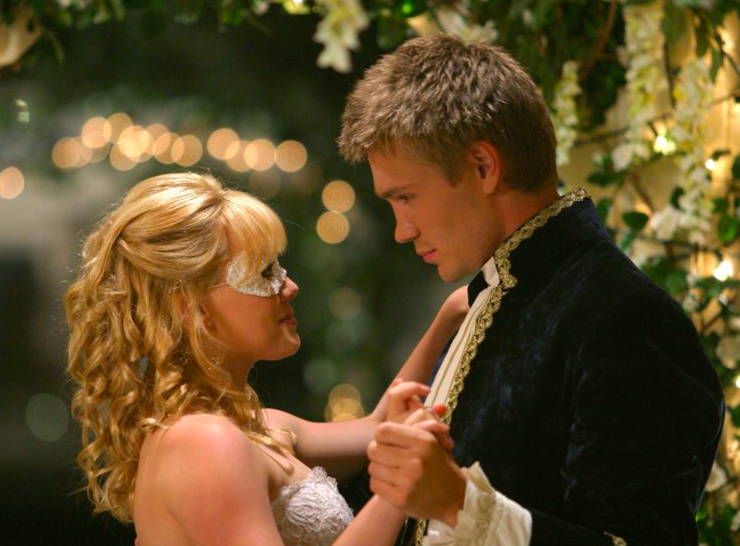 ---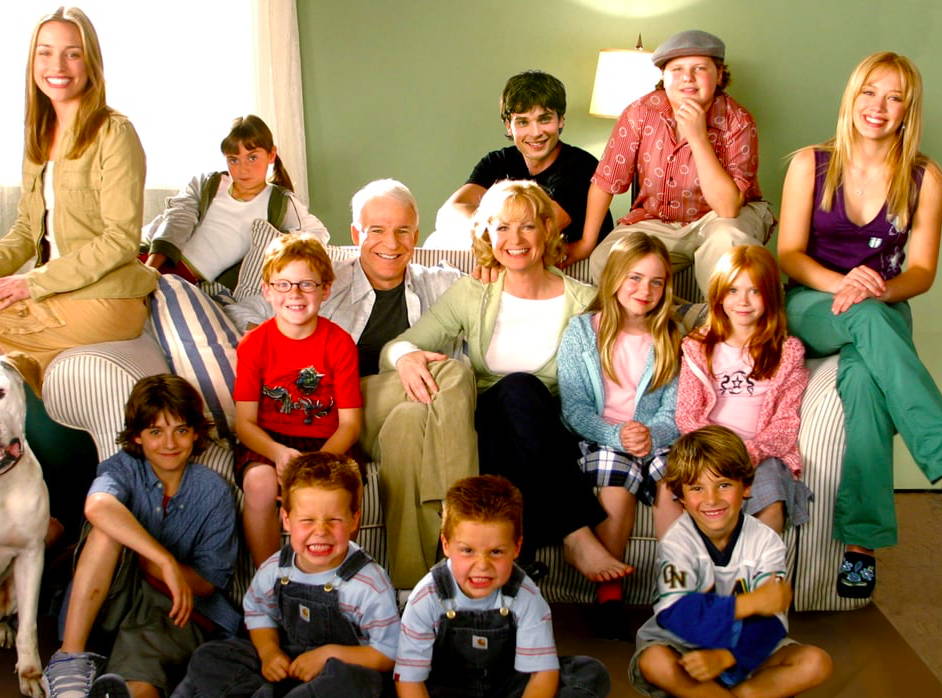 Cheaper By the Dozen
Cheaper By the Dozen - the story that follows a not so normal sized family of 6 boys and 6 girls - was classic for everyone! And amongst the family of 12, Hilary Duff stood out, playing a perfectly cast Lorraine Baker who was a slightly superficial, but friendly girly girl, who stood up for her family and friends at all costs.
---
The Perfect Man
The Perfect Man is an old school rom-com that will never get old. Everytime Holly's (Hilary Duff) mum goes through yet another break up they have to move across the country for a fresh start. However, this time Holly wants to stay in New York so creates a fake online admirer for her mother, based on her friend's uncle. But as the "romance" develops, Holly encounters obstacles as her mom falls for the fake profile. Meanwhile, Holly has her only romance to deal with as she sparks interest in a class mate at her new school.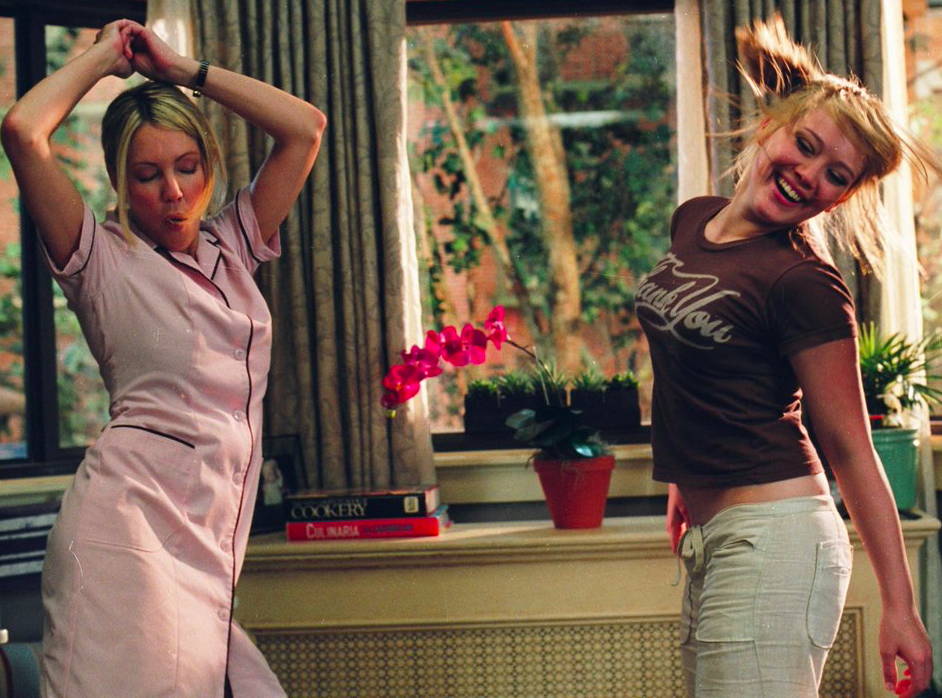 ---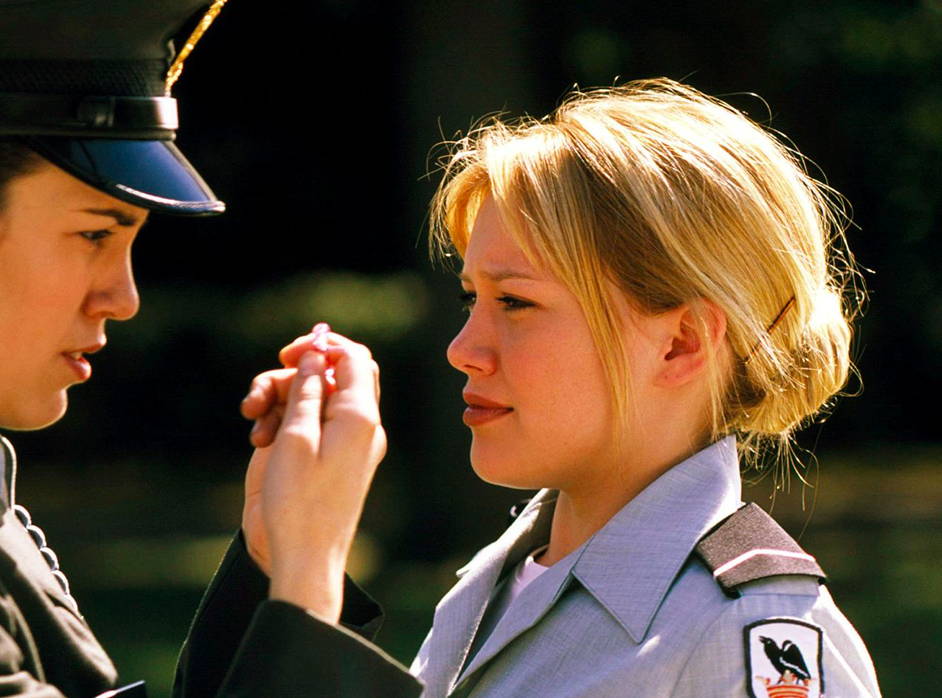 Cadet Kelly 
East going teenager, Kelly Collins (Hilary Duff) is ordered to go to Military School by her strict, rule following step father. After living a very laid back lifestyle, Kelly struggles to adjust to the demands of her new environment and the demands of her commanding officer. Kelly almost drops out - until she falls for a hunky classmate, of course, and decides to take military school seriously.
---
The Lizzie McGuire Movie
If you haven't seen this film, stop what you're doing and go and watch it right now!
While Lizzie McGuire (Hilary Duff) and her best friends are on their summer holidays they go on a school trip to Rome. It's not long until she meets Paolo Valisari, an Italian music sensation whose duet partner is Lizzie's doppelganger, what a coincidence?  
After Paolo and his singer partner fall out, Lizzie agrees to stand in for the girl at a massive concert and pretend to sing while a recording plays. But when things don't go as planned, she must rely on her own singing voice to win over the crowd. Not your average school trip...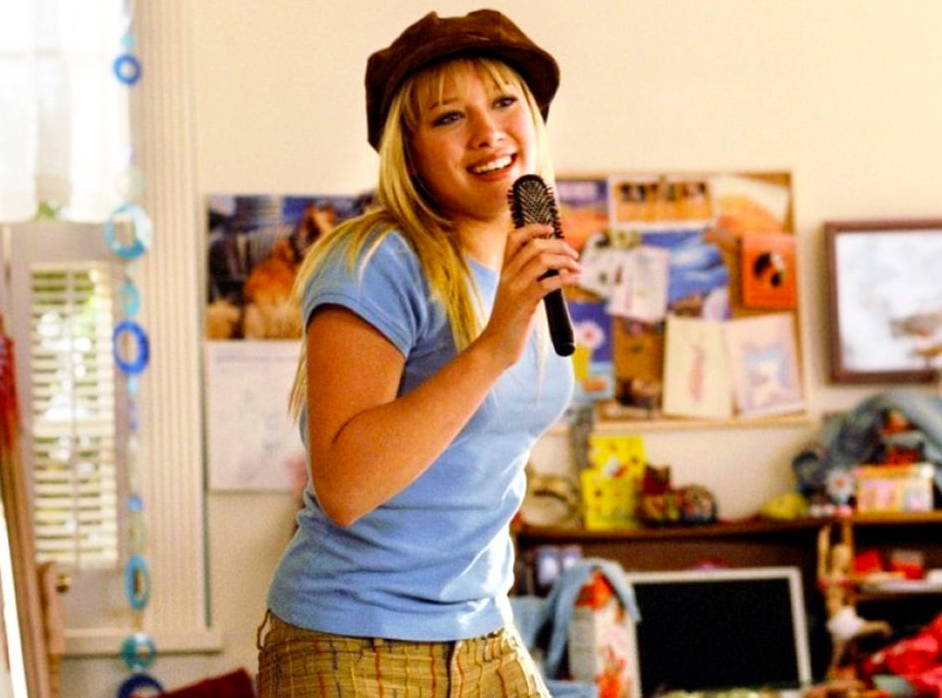 ---
We have saved the best until last! If you haven't already heard, Hilary Duff announced on her Instagram last month that Lizzie McGuire is coming back to our screens. NO, this is not a drill!
Duff stated "Lizzie has also grown up, she's older, she's wiser, she has a much bigger shoe budget," - "She has her dream job, the perfect life right now working as an apprentice to a fancy New York City decorator."
I think we speak for every girl who grew up in the 2000's when we say - we can not wait!