We all have our weird Christmas Traditions, here's a list of some of the most weird and wonderful from across families and the world.
Nightmare before (or on) Christmas
You've heard of Santa now say hello to Krampus… In Austria Krampus is a demon-like version of St Nicholas that instead of bringing presents to children punishes the bad ones instead. Well someone has to do the dirty work.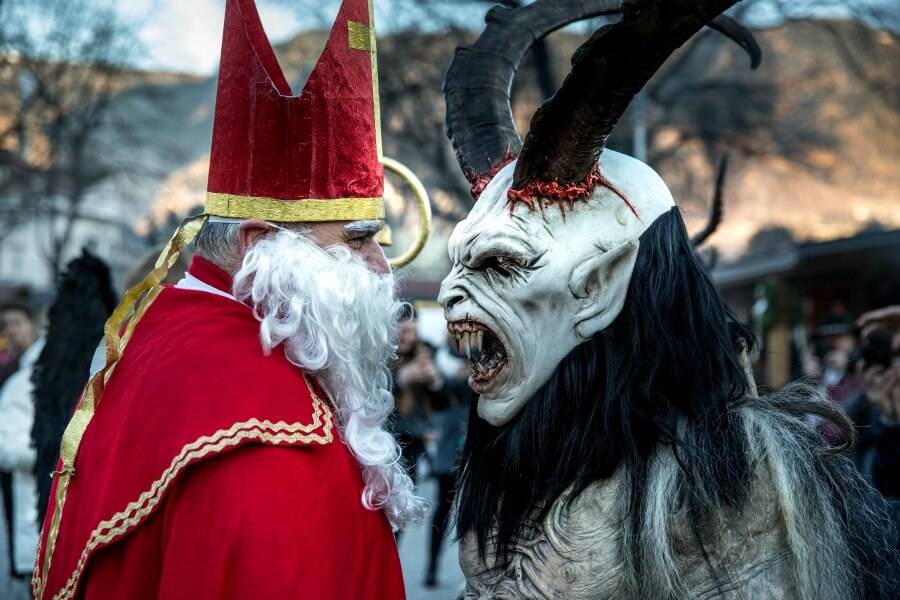 Wrapping Paper Fight
Even after you've unwrapped all the presents why should the fun stop there? Crumple up the paper and throw it at each other, one girl in the office says it is always part of her christmas day.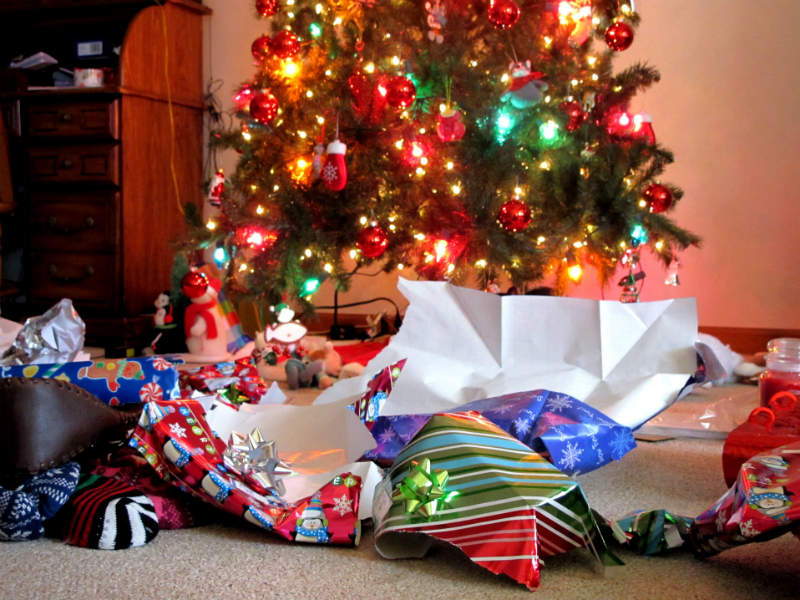 Chilly Dip
So this one is slightly mad and we don't really know how it caught on or WHY you would think this was a tradition you would want to carry on, in Ireland many will head to the sea for a quick dip or a full on bodyboard on christmas day. Guess it would really make you appreciate that open fire.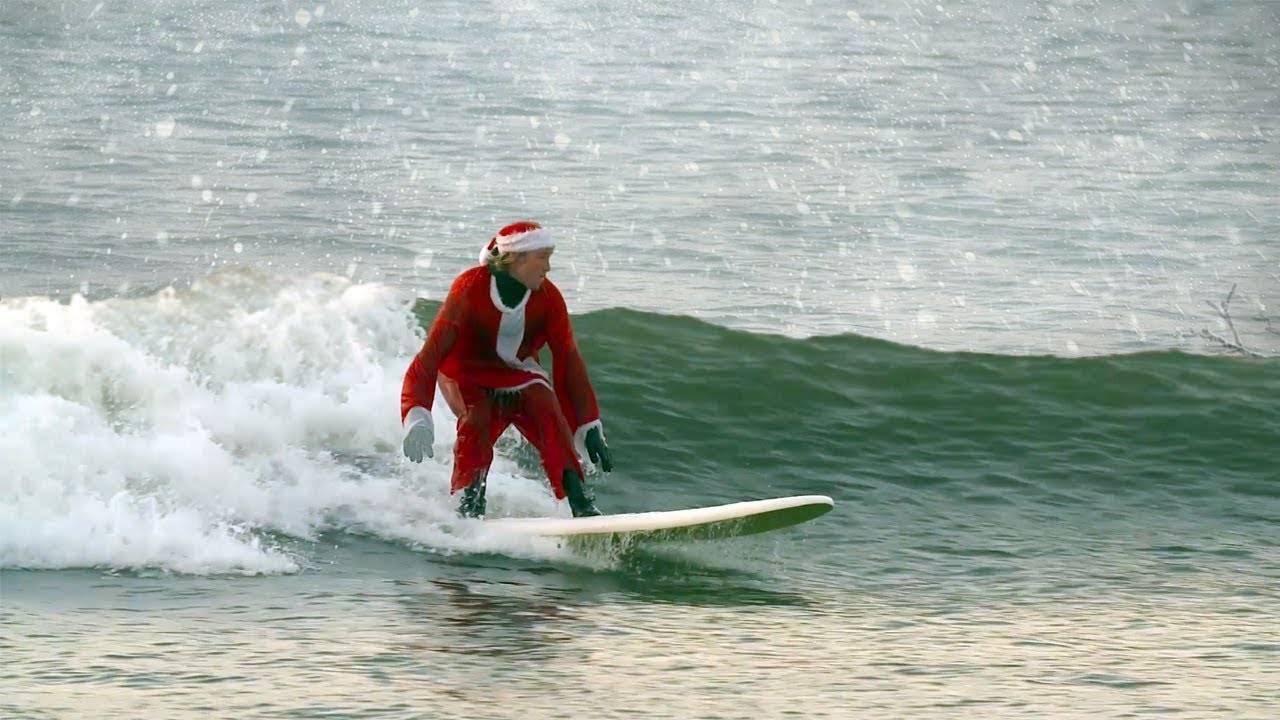 Reindeer Landing Zone
You're never too old to keep an eye out for Rudolf. This family tradition means laying out an X mark in the garden with glitter so Santa knows where to land his sleigh- because he may be magical but he still needs to know where to land.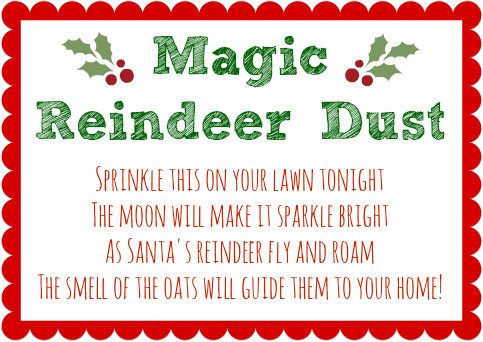 Weird Wrapping methods
One bizarre tradition of a friend is, to wrap all your presents in the most weird fashion, from tin foil to bubble wrap. This family will only accept presents if they are as difficult to get into them as possible… not the most aesthetic tradition but certainly a creative one.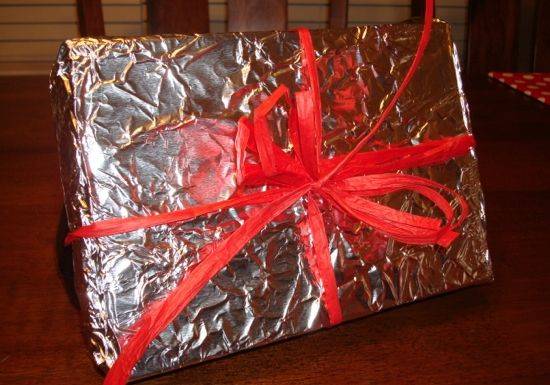 KFC on Christmas day
In Japan it is custom to take a trip to your local KFC on christmas day. This is all down to a highly successful marketing campaign from the 70s which turned this fast food joint into a trendy tradition. Forget the turkey it's all about the chicken.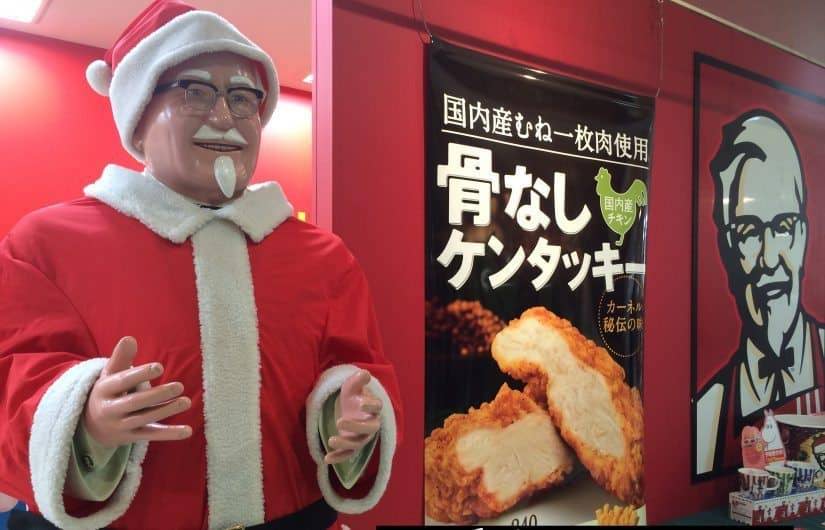 Hello younger me
Now this is one I wished my mum had done for me. Every year my auntie will write a letter to her kids telling them what they have gotten up to that year, what their interests are, who they're friends with etc. When they're older they'll get to read back on their christmas's over the years.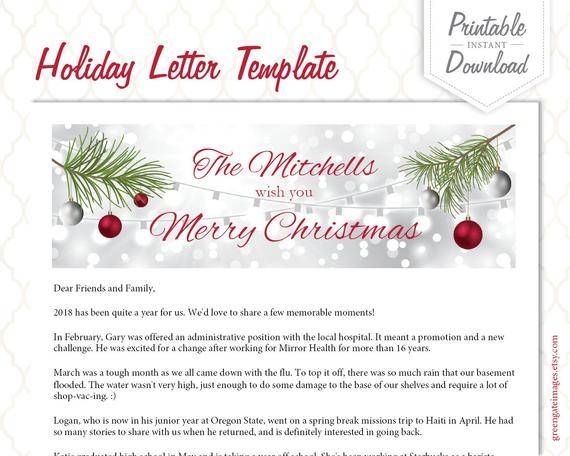 Buying a new decoration every year
So this one might not be that weird but it's definitely a tradition for some. Heading over to the posh garden centre to buy the most weird and wonderful ornement to add to the tree. This means every individual decoration will be meaningful and specific to each year.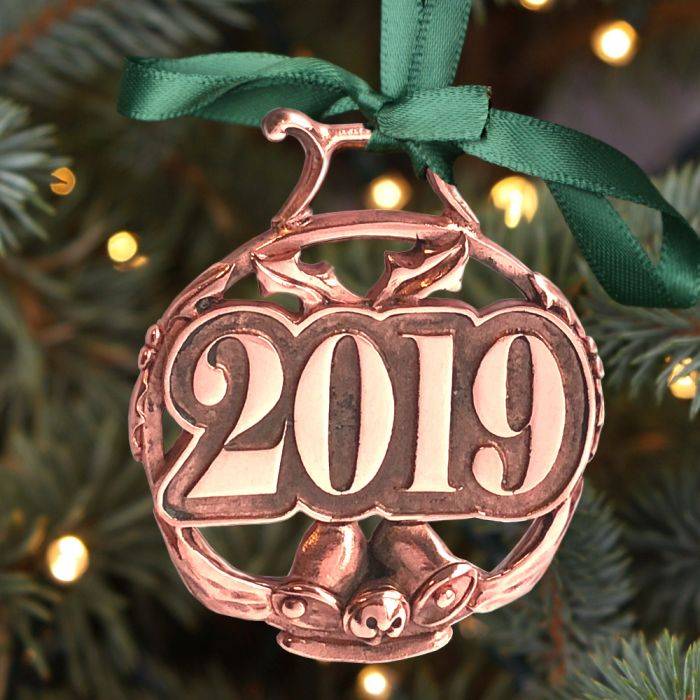 Crunchy Nut for breakfast
If you had a strict family like mine who would never allow chocolate or sugary cereal, in my family christmas day was the only day my parents would let it slide. Forget about the presents all i wanted was my crunchy nut!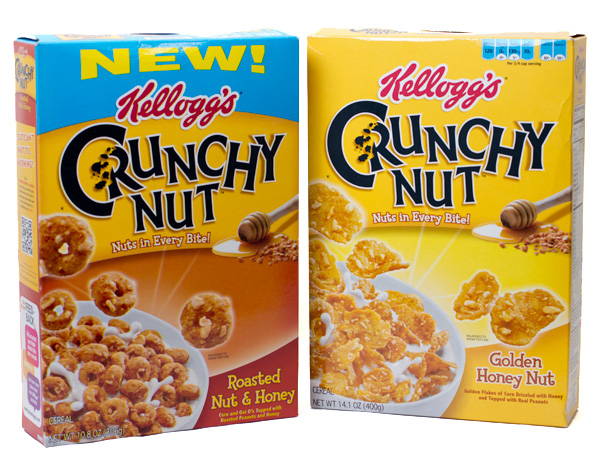 Buying brand new PJ's just for christmas eve night
For some it isn't christmas eve until you're tucked up in bed in your cosy, brand new PJ's. Bonus points if you and all your fam get matching ones! Check out what we've got on ISIF. Not only have we got some cute af christmas PJ's but jumpers and other accessories too!