WHAT HOMEWARE YOU SHOULD BE BUYING

As we're about to be spending a hella lotta time in our houses again it's the perfect time to invest in your interiors. Make your house a home, get cosy and head back to bed!
We've rounded up our top picks from our brand new range of bedding. Whatever your vibe we've got the home comforts you need.
GET SNUG
Who said faux fur was just for coats? We are loving this super cosy, faux fur bedding set. If jersey is more your thing we've got that too. Looking for a super cosy throw? Bag yourself an oversized waffle throw. Lockdown 2.0 is here, so it's back to bed for us!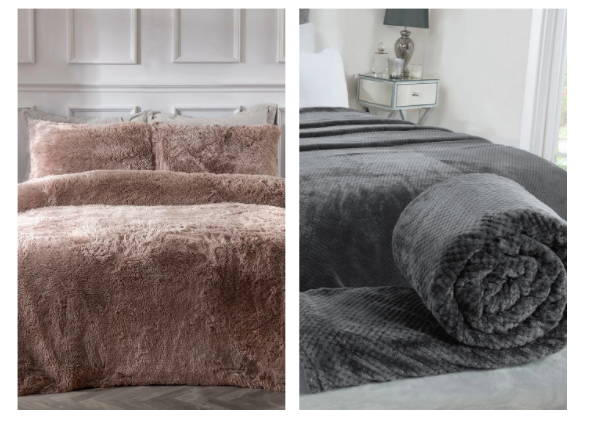 PRETTY IN PINK
We love these dusty pink alternatives to the usual ultra girly pink bedding. If you had Groovy Chick bedding when you were younger these are basically the adult version! We love the texture of the Blush Pink Super Soft Crinkle bedding and the hint of sparkle in this starry bedding.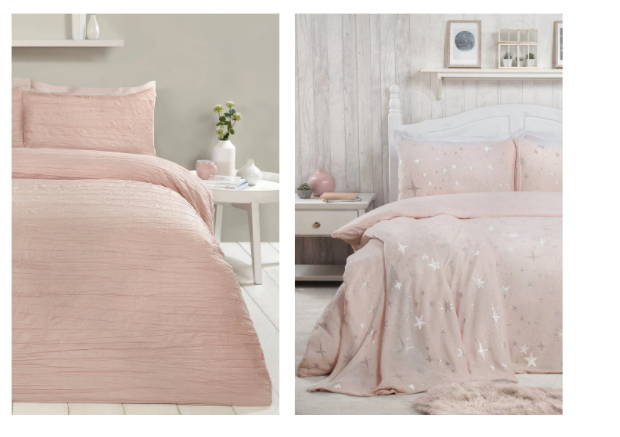 50 SHADES OF GREY
The best way to add colour to a room if you're a bit scared of brights! Grey can be warm and homely if you choose the right shade! We love the deep charcoal hues but if that's a little dark opt for the lighter more silvery sets. Our fave? These Silver Pom Pom sets!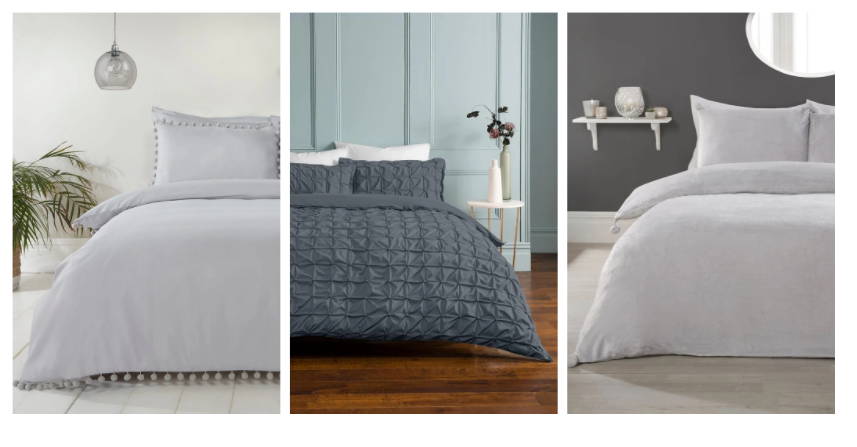 NEUTRAL HUES
If you're like us and sometimes think classic is best then bag yourself some gorgeous neutral bedding. If you're a bit of a fake tan queen be careful of the crisp whites and muted beiges but maybe it's navy for you! Whatever your hue, we've got the sheets.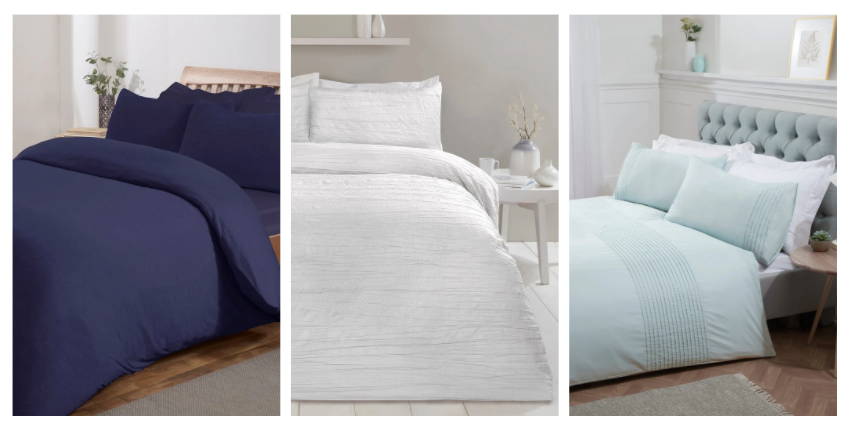 As lockdown looms get your bedroom looking cute n cosy and shop our full range of homeware right here!
---
---